Outbound Mammoth
164 Old Mammoth Road , Mammoth Lakes, California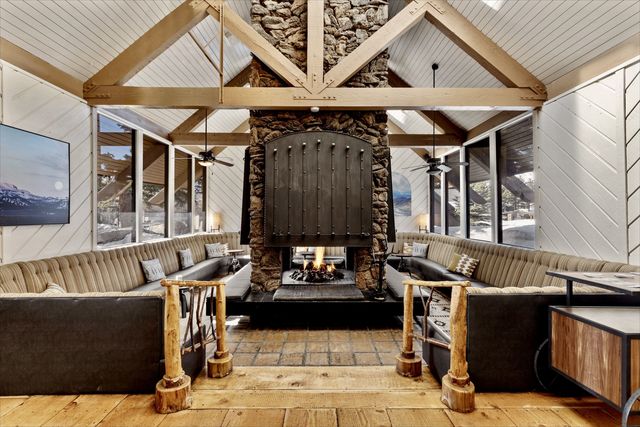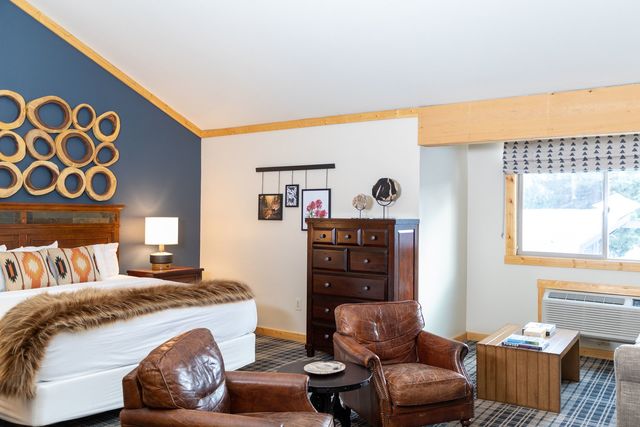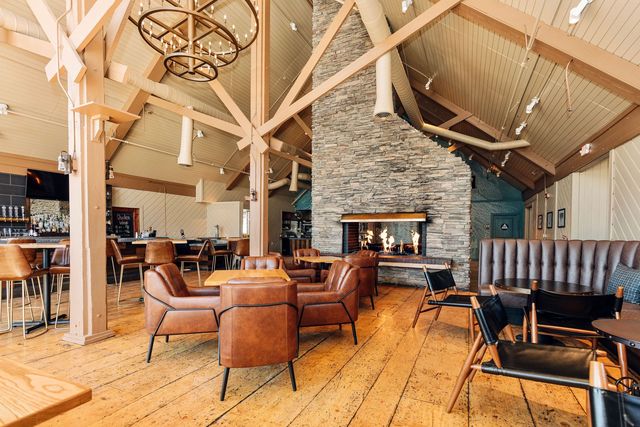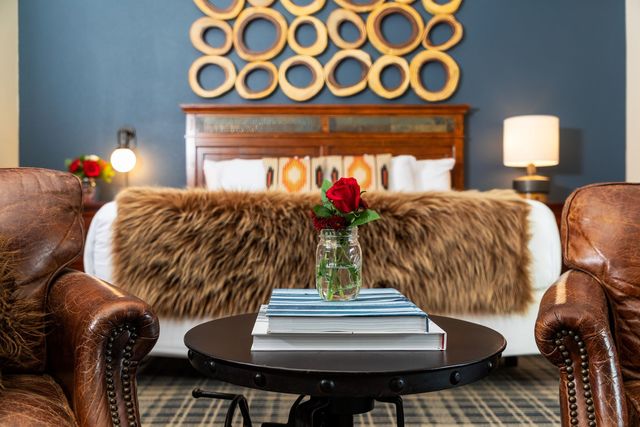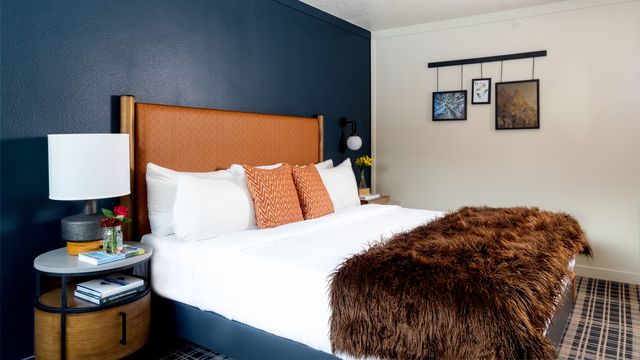 Outbound Mammoth™ - formerly The Sierra Nevada Resort, an Outbound Hotel, is a timeless legacy with a rich history in Mammoth Lakes, California. From its enhanced rustic-modern flare and central location to incredible amenities, our complete resort experience is a favored getaway among families, couples, and Hollywood stars alike.
A Springboard Hospitality Hotel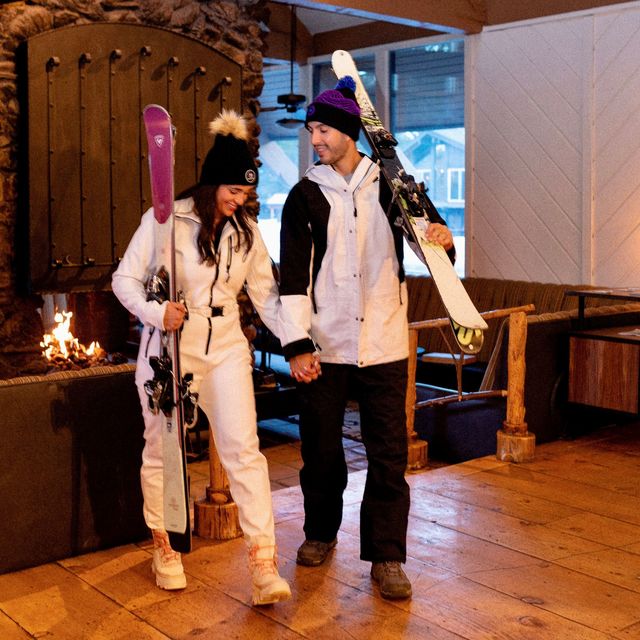 Complimentary Mountain Shuttle
Conveniently located near Mammoth Mountain, Outbound Mammoth is only a 5-minute drive to the closest ski lift. Start your day on the slopes with our complimentary mountain shuttle, available every 15-20 minutes just a few feet from your hotel room.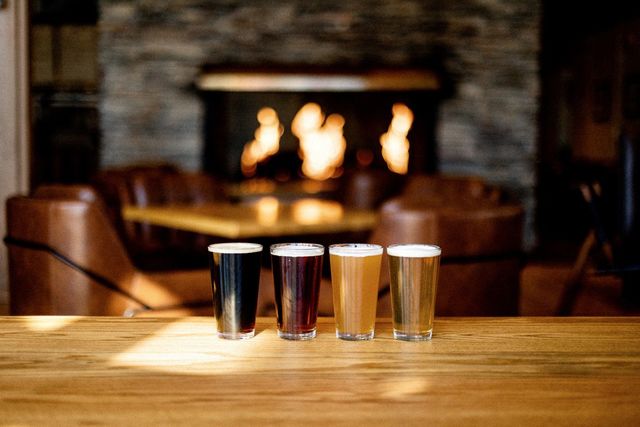 Bar Sierra
Our Mammoth Lakes restaurant and bar welcomes those searching for an afternoon après after a day on the slopes, locals looking for a fun evening out, and guests ready to cozy up with their family and friends.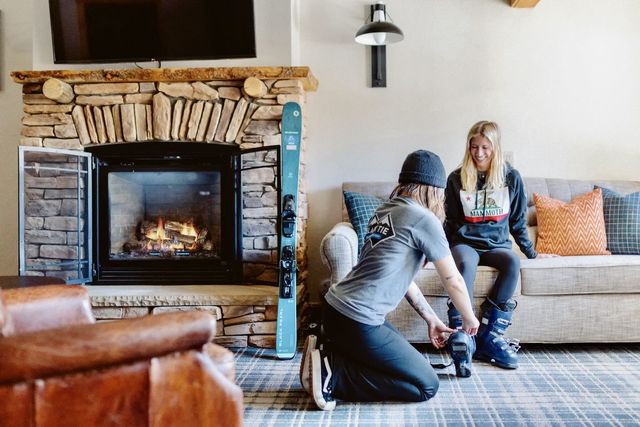 Ski & Snowboard Rentals
Our on-site rental shop offers friendly techs to custom fit you with the latest and greatest ski and snowboard rental equipment so you can get the most out of your vacation.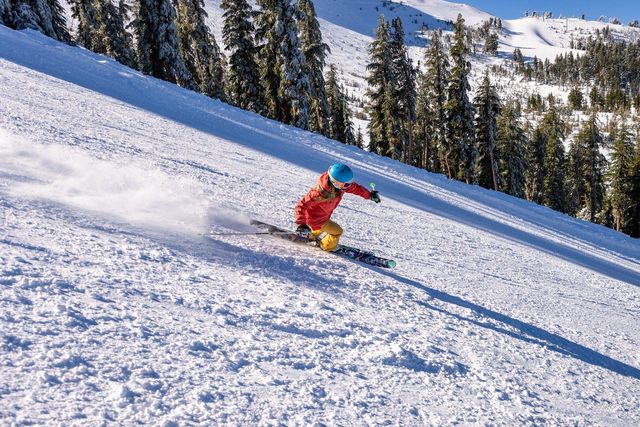 Winter Activities
Experience skiing, snowboarding, tubing, snowmobiling, and dog sledding. Home to one of the longest ski seasons in North America, Mammoth Mountain guests can hit the slopes from November through Independence Day.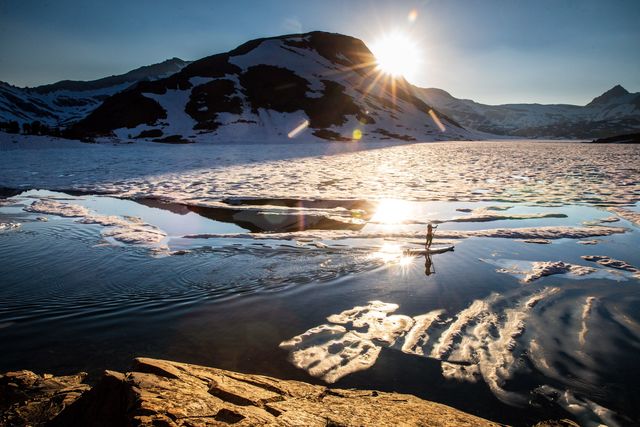 Summer Activities
Enjoy everything from heart-pounding mountain biking adventures and summertime skiing to fishing, kayaking, horseback riding, golfing, or hiking trails and nature walks.

Springboard Hospitality is a premier hotel management and development company with a 30+ year history of transforming hotels from the islands of Hawaii to the tip of Florida. The Springboard team brings experience into the lifestyle space across a multitude of services including accounting, revenue management, sales, marketing, food and beverage, human resources, and new hotel development.