Hotel Ändra
2000 4th Ave, Seattle, Washington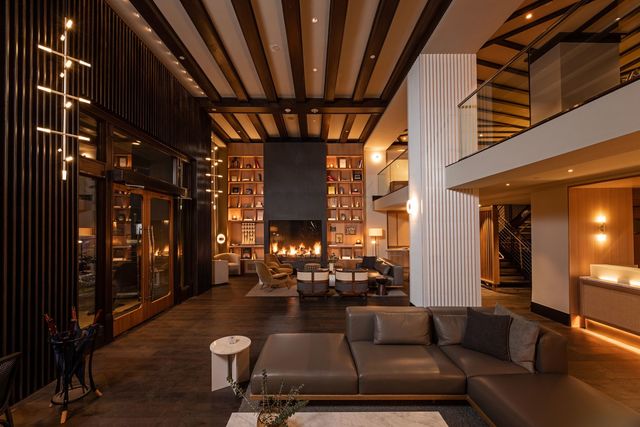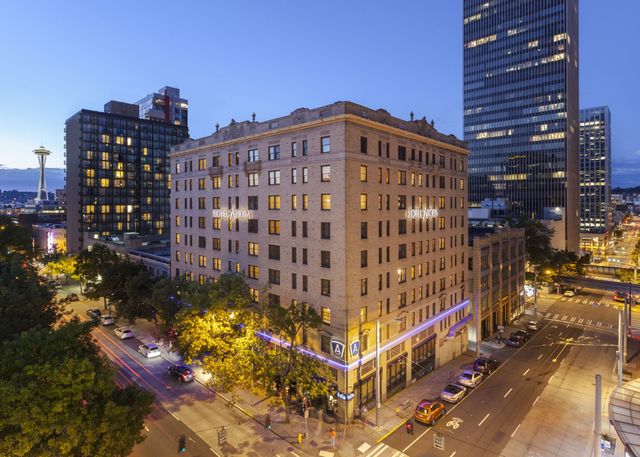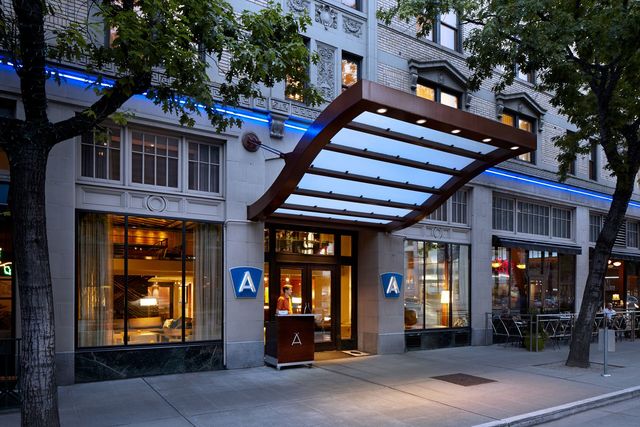 Hotel Ändra is a stylish 123 guestroom boutique luxury hotel ideally located in the heart of downtown Seattle. Nestled between the popular South Lake Union and Belltown Neighborhoods next to the retail core, this surrounding downtown area is thriving with food, music, art and history. Within walking distance of famous Pike Place Market, Seattle Center and the Space Needle, Hotel Ändra provides a sophisticated urban escape with first-class luxury hotel offerings.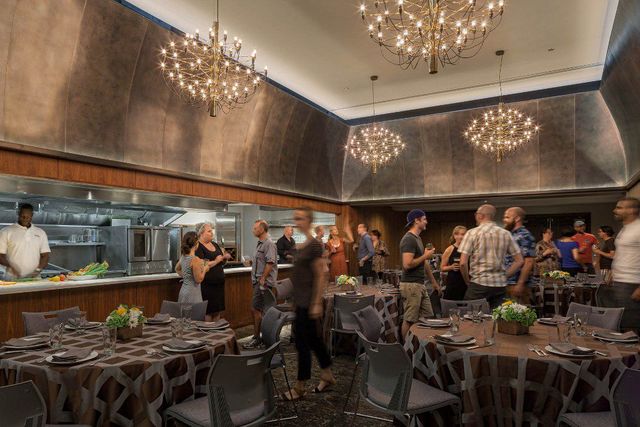 Eat & Drink
When it comes to dining, Hotel Ändra is proud to partner with two of the city's most well-known chefs to offer guests a uniquely Seattle culinary experience. Our restaurant is Lola, Tom Douglas' signature Greek-Mediterranean concept offering "the city's best breakfast" (Seattle Metropolitan Magazine), and our Italian neighbor is Assaggio Ristorante, featuring authentic Northern Italian cuisine and the hearty personality of chef Mauro Golmarvi.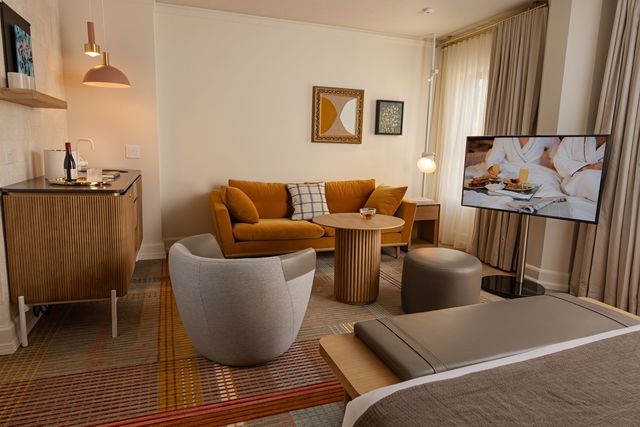 Seattle Boutique Hotel Accomodations
Hotel Ändra's guest rooms and hotel suites offer guests all the amenities of the best Seattle hotels in a warm, residential environment. Calming textures and subtle Scandinavian design envelope every guest room and bespoke suite. There are several enhancements Hotel Ändra offers that will make a visit unique. Flowers, chocolate and champagne can be delivered to the guestroom during the stay.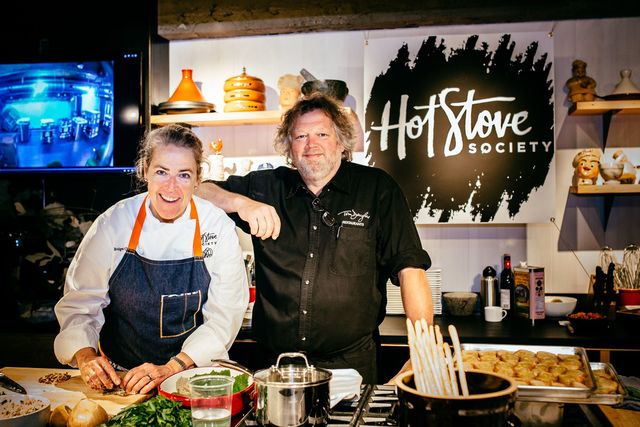 Hot Stove Society
Welcome to Hot Stove Society, a year-round Seattle cooking school operated by Tom Douglas Restaurants, located on the second floor of Hotel Ändra. The goal is to offer 'events' that range widely from light-hearted and sociable to skill-building and challenging. Perfect place if your seeking something fun and boozy, or you're aspiring to "cook like a pro,".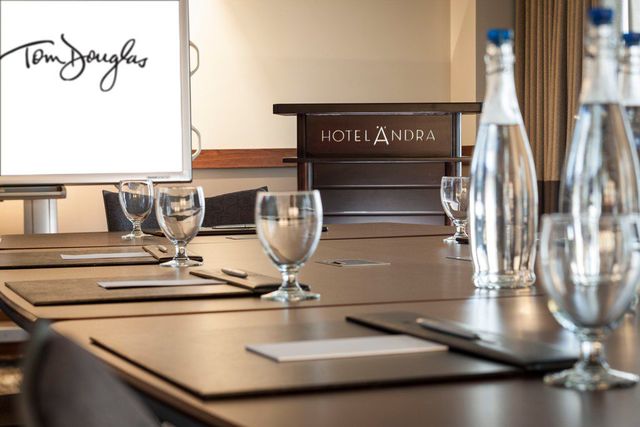 Meeting Space & Event Venue
With its many  sophisticated spaces, Hotel Ändra is the ultimate address for any event. Escape to our urban sanctuary for a day of meetings, a tailor-made luncheon, intimate wedding  or an unforgettable celebration.