Hotel Landing
925 Lake Street E, Wayzata, Minnesota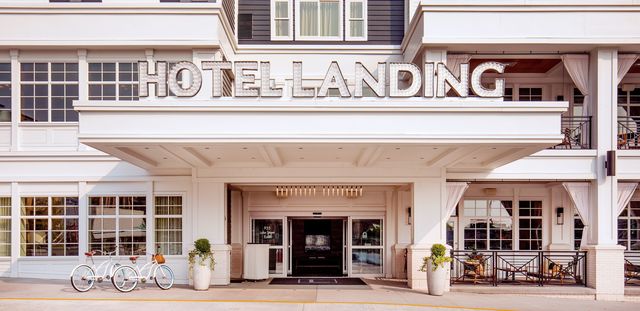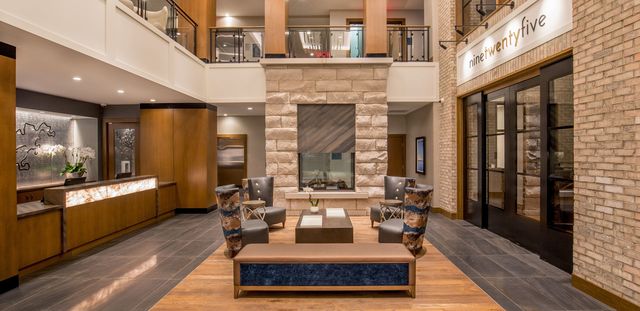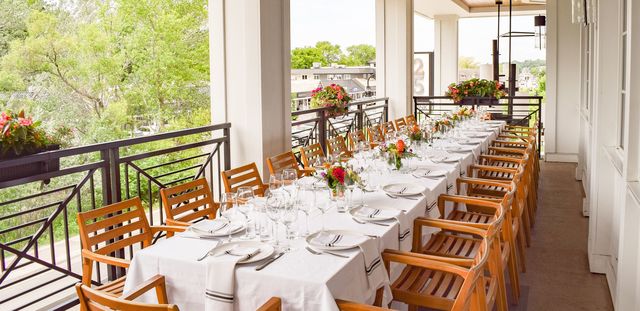 Welcome to Hotel Landing - the most exciting boutique hotel in Wayzata, Minnesota. On the shores of Lake Minnetonka, just 15 miles from downtown Minneapolis, you will discover a unique lifestyle destination framed by modern architecture and bustling with urban energy. Our setting is bright, open and airy and features our two-story indoor/outdoor restaurant, a Nordic-inspired spa, contemporary guest rooms and executive suites that feel like luxurious private residences.
A Sage Hospitality Group Hotel
Located In the Heart of Wayzata
Known as "The Gateway to Lake Minnetonka," Wayzata, Minnesota, is a charming village rich in history and tradition. Within just a few steps of Hotel Landing you can browse the latest fashions and artwork or hunt for classic antiques and collectibles. Savor an assortment of restaurants, almost all of which complement your meal with lake views.
ninetwentyfive
At ninetwentyfive, we apply a seasonal, local lens to coastal trends, delivering a casually sophisticated experience with signature Midwestern hospitality. The perfect gathering place just steps from the shores of Lake Minnetonka, ninetwentyfive offers robust menus and beautiful spaces for any occasion.
Lake Minnetonka's Most Relaxing Retreat
Inspired by Minnesota's Nordic Heritage, Läka Spa at Hotel Landing was designed to create a lifestyle and atmosphere that embraces the nature, purity, and freshness of its Lake Minnetonka setting. Spa facilities include two single treatment rooms, one couple's treatment room, a relaxation room and men's and women's locker rooms with showers.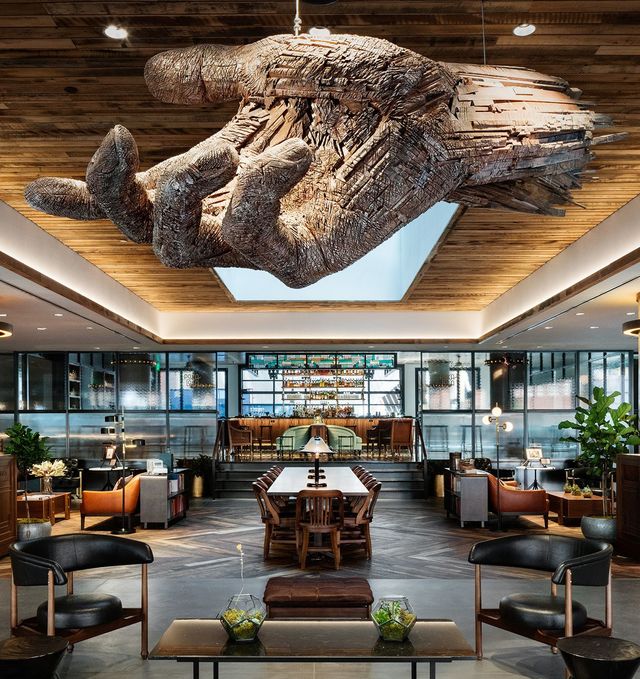 We are a collective of entrepreneurs, driven creatives, and visionaries who lead the industry in experiential hospitality. Our four companies work together to deliver on the promise of "artful" hospitality. Setting the new standard in partnerships and guest experiences, we're creating places that people want to go to—not through.