Hotel Theodore
1531 7th Avenue, Seattle, Washington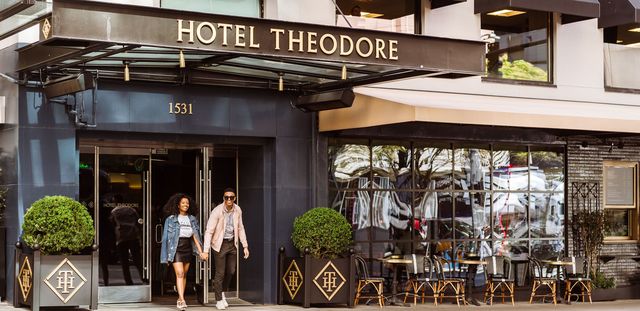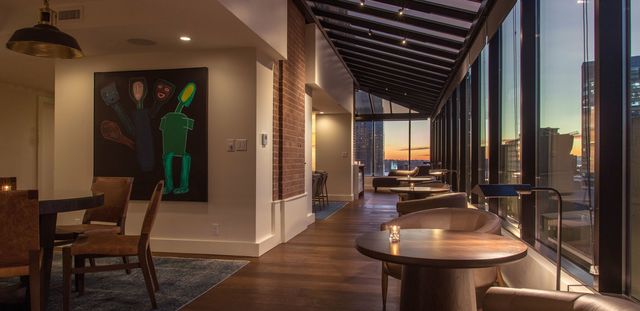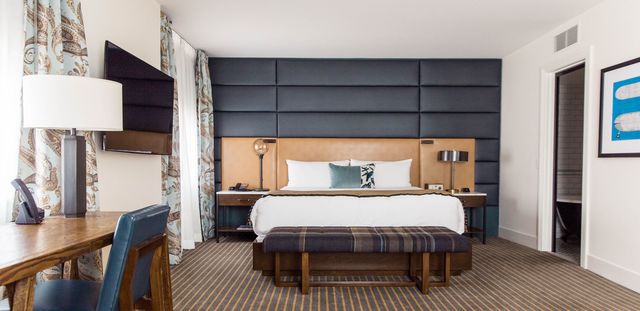 Experience the true soul of Seattle at this upscale downtown hotel which celebrates the city's long tradition of craft and authenticity through a curated collaboration with the city's Museum of History & Industry (MOHAI).
A Provenance Hotels Hotel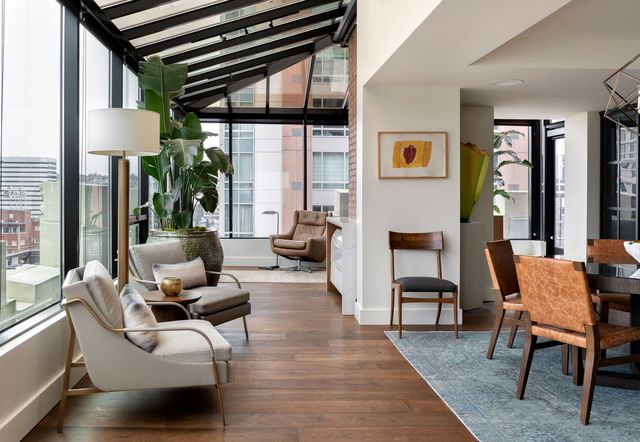 The Residence
Spanning the entire 19th floor of the hotel, The Residence boasts views of downtown Seattle, Pike Place Market, Elliot Bay and the Space Needle thanks to nearly 360 degrees of floor to ceiling windows.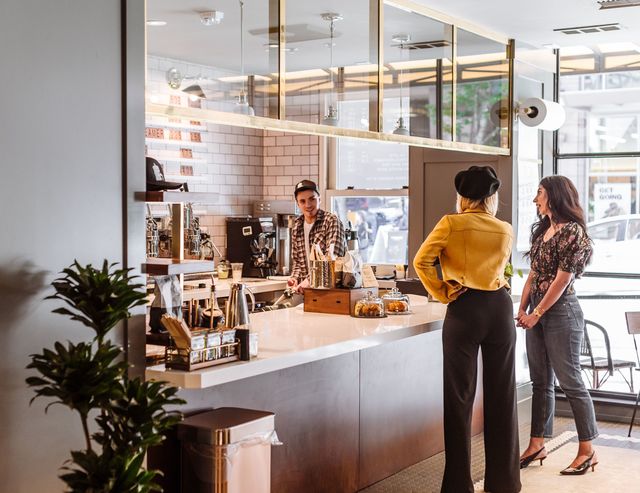 Made Coffee
Located just off the lobby, MADE Coffee serves up handcrafted coffee brewed in Seattle with beans roasted in a 1949 Balestra wood-fired roaster.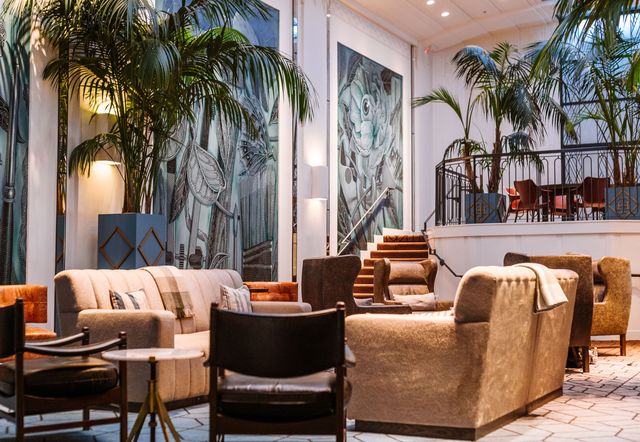 Atrium
The hotel's atrium features a massive site-specific three panel mural commissioned from Seattle-based Olivia Knapp in which the artist merges tools used by artisans and inventors with anthropomorphized flowers, roots, and vines.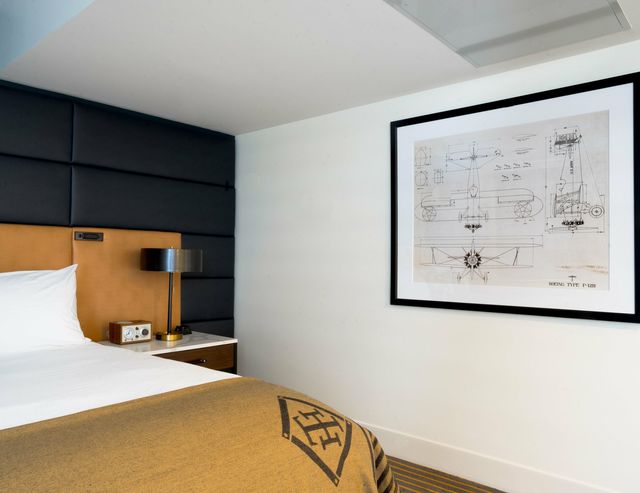 MOHAI Art Collaboration
Hotel Theodore features photography and patent drawings curated in collaboration with the Museum of History & Industry (MOHAI) from their collection to highlight Seattle innovators whose ideas revolutionized daily life in Seattle and around the world.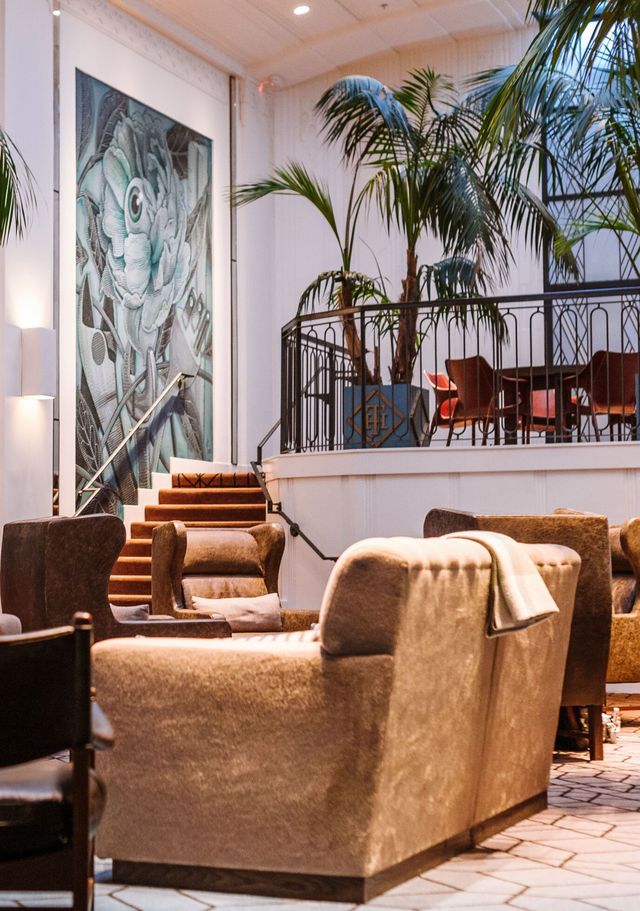 Headquartered in Portland, Ore., Provenance Hotels specializes in independent hotels that express the richest essence of the communities we call home. The award-winning hotels illuminate the individuality of our bright talent, locally curated art collections, the ingenuity of local tastemakers as well as innovative food and beverage. The portfolio includes 14 properties in Portland, Seattle, Tacoma, Palm Springs, New Orleans, Nashville, Boston and Fort Wayne, Indiana.