Hutton Hotel
1808 West End Ave., Nashville, Tennessee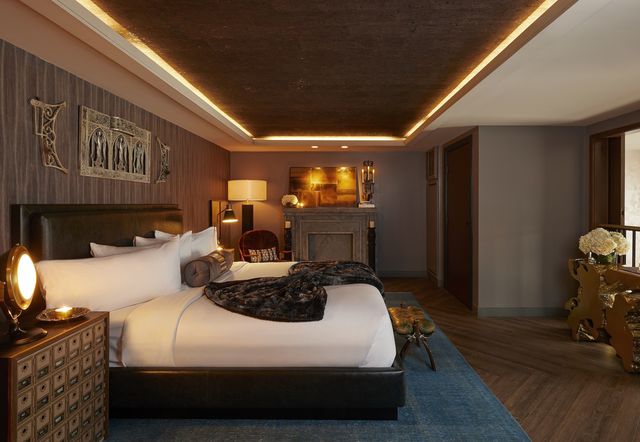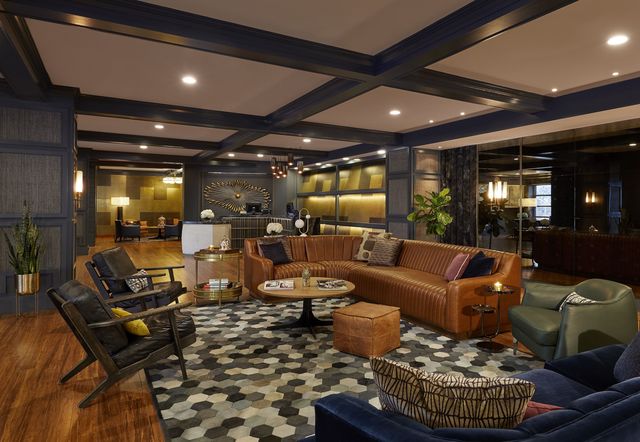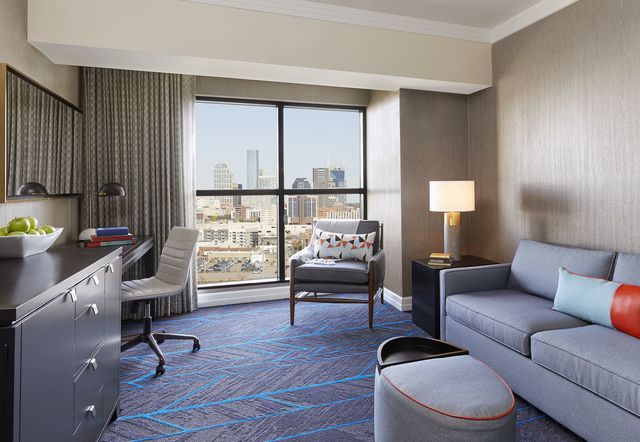 Set in the city's lively Midtown neighborhood and steps from the heart of Music Row, Hutton Hotel offers guests an immersive journey into Nashville's creative culture including Analog, a 5,000-square-foot music venue, an on-site upscale, casual restaurant, and two fully-equipped Writers Studios. The hotel's guest rooms and suites are designed by Studio 11 Design to provide residential comfort while offering southern-style hospitality.
A Sage Hospitality Group Hotel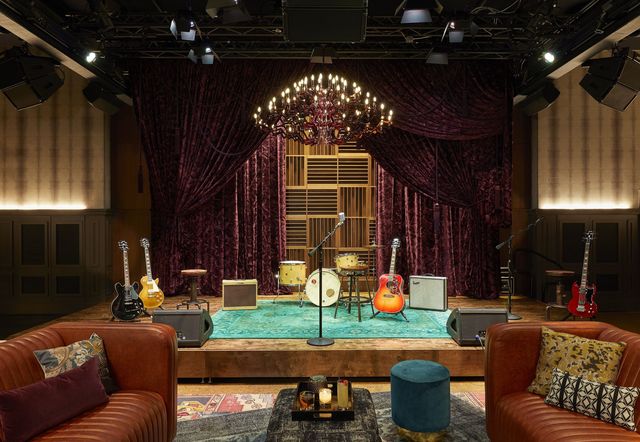 Analog Music Venue
Part social club, part live music and entertainment venue, Analog at Hutton Hotel invites guests for a uniquely intimate experience. Embodying the relaxed ambiance of a living room "live set", Analog is a home away from home for anyone who appreciates the creative process.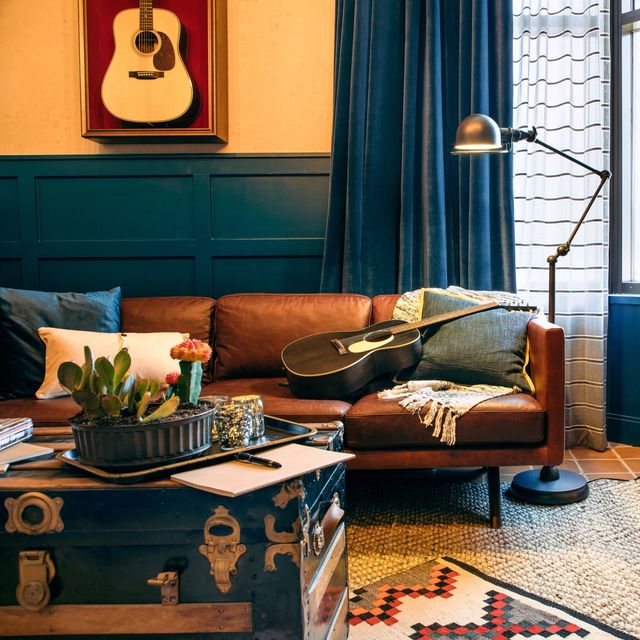 Writers Studios
Conceptualized by Dierks Bentley and Ryan Tedder of OneRepublic and brought to life by Studio 11 Design, the Writers Studios are fully outfitted with state-of-the-art equipment and offer distinctive Hutton Hotel hospitality. Meticulous thought went into every inch of the rooms making the space ideal for capturing music whenever inspiration strikes.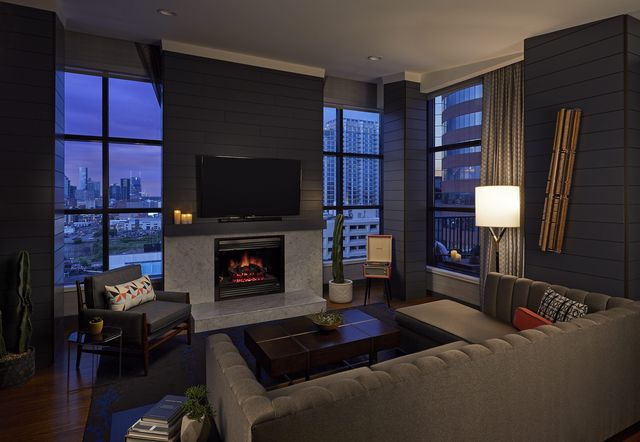 West End Neighborhood
Uniquely situated in Nashville's bustling West End neighborhood on the corner of West End Avenue and 19th Avenue North, the hotel is just minutes from the city's creative heart, Music Row, and vibrant energy.
More Nashville Properties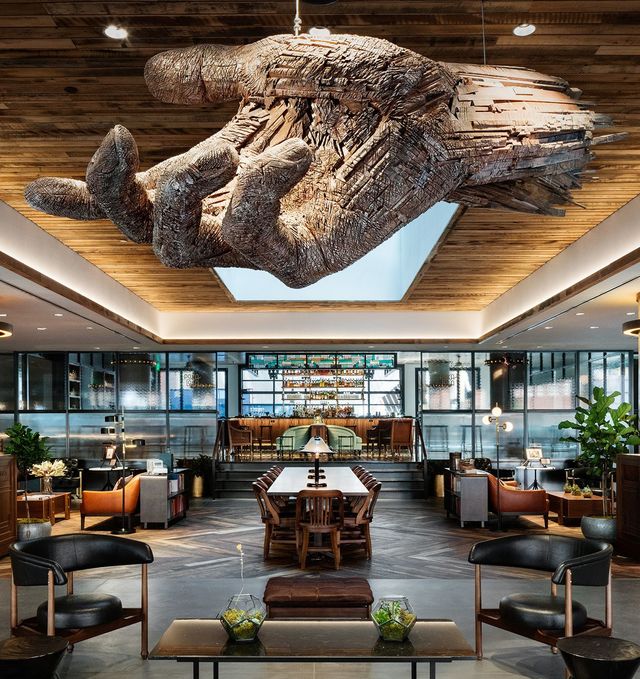 We are a collective of entrepreneurs, driven creatives, and visionaries who lead the industry in experiential hospitality. Our four companies work together to deliver on the promise of "artful" hospitality. Setting the new standard in partnerships and guest experiences, we're creating places that people want to go to—not through.