Pacific Monarch
2427 Kuhio Avenue, Honolulu, Hawaii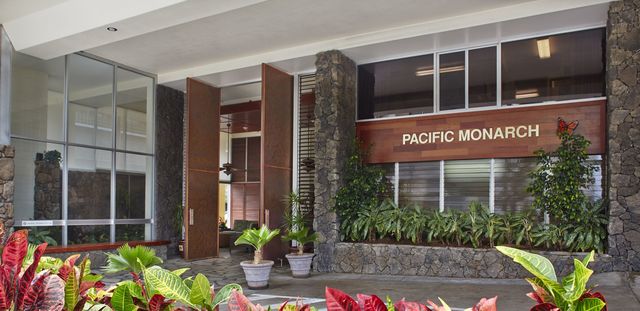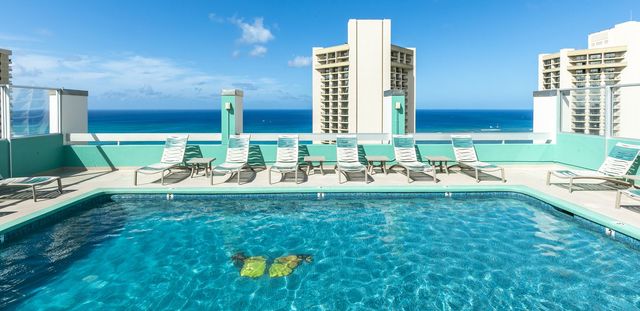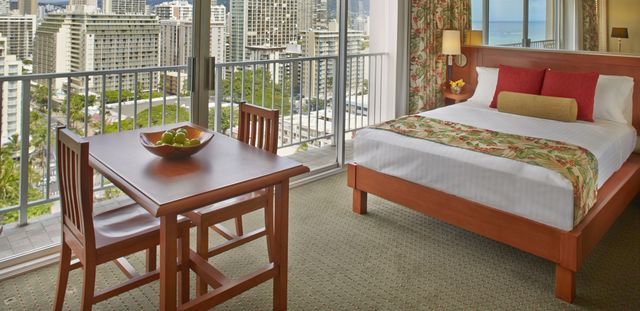 Pacific Monarch offers a unique combination of city living, easy beach access, and the resort amenities families love. Our spacious apartment-style accommodations let you truly make yourself at home, while you're just minutes from stunning Waikiki Beach in a neighborhood with shopping, restaurants, and well-known Oahu attractions.
A Springboard Hospitality Hotel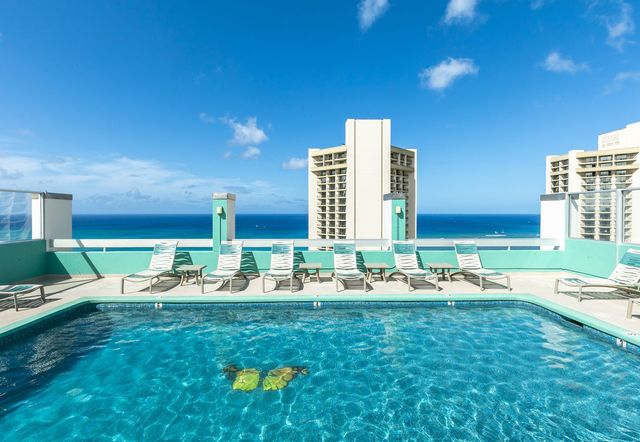 Rooftop Pool
After a day of exploring or adventuring, go for a swim, watch the sunset from our rooftop, and relax in the jet spa or sauna. From the pool deck, you have stunning views of Waikiki Beach and the city.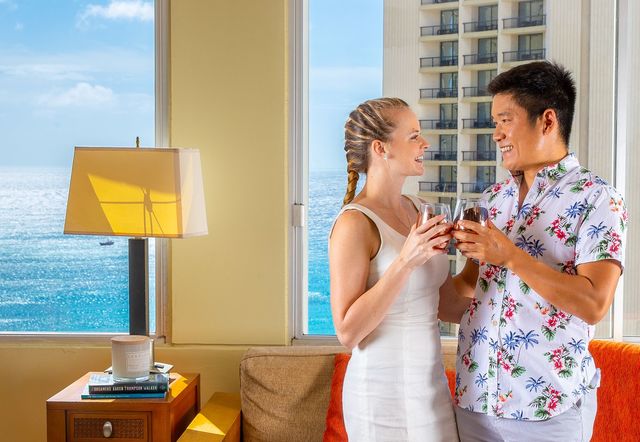 Ocean Views
Once you see the views and experience city living with Waikiki resort style, you'll want to return to Pacific Monarch. Our condos offer amazing views out over Honolulu and the ocean.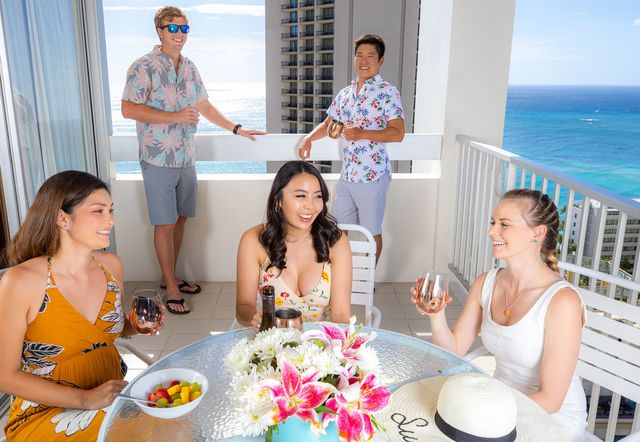 Private Balcony
Request a special unit with a balcony and you'll have even more of what brought you to Oahu, with the breeze off of Waikiki Bay and that feeling you get only from gazing out at the ocean.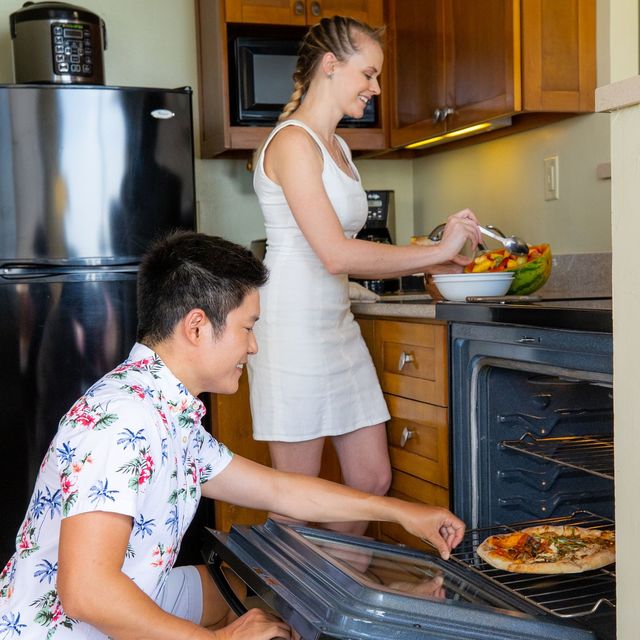 Full kitchens/kitchenettes
Our condos offer plenty of space with kitchenettes or full kitchens for safe and convenient dining.

Springboard Hospitality is a premier hotel management and development company with a 30+ year history of transforming hotels from the islands of Hawaii to the tip of Florida. The Springboard team brings experience into the lifestyle space across a multitude of services including accounting, revenue management, sales, marketing, food and beverage, human resources, and new hotel development.