The Old No. 77 Hotel
535 Tchoupitoulas Street, New Orleans, Louisiana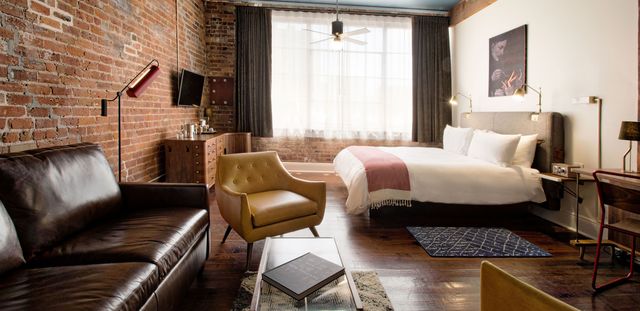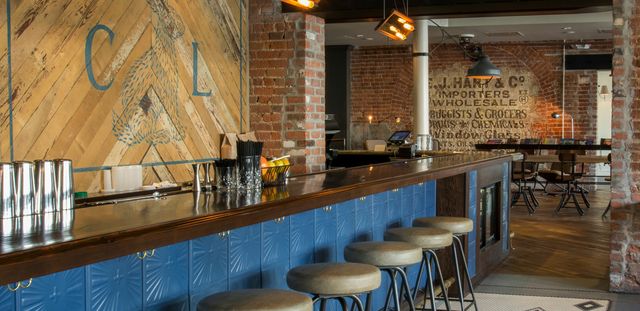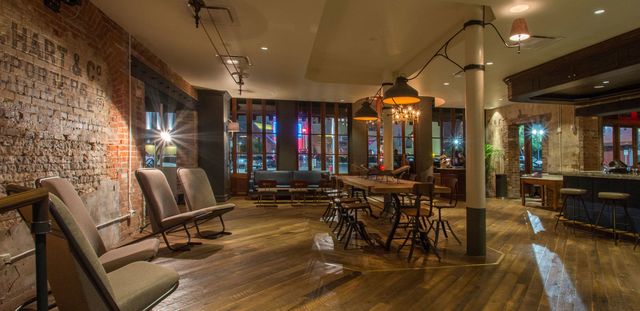 Only a few blocks from the vibrant French Quarter, feel inspired from morning to night in this art-filled, airy and beautiful space, as storied and spirited as New Orleans herself.
A Provenance Hotels Hotel
In-House Rotating Art Gallery
Partner art collective, Where Y'Art, bring their artistic perspective to continuously curate the gallery on property quarterly where guests and visitors can experience a piece of New Orleans art and culture before they even leave the hotel.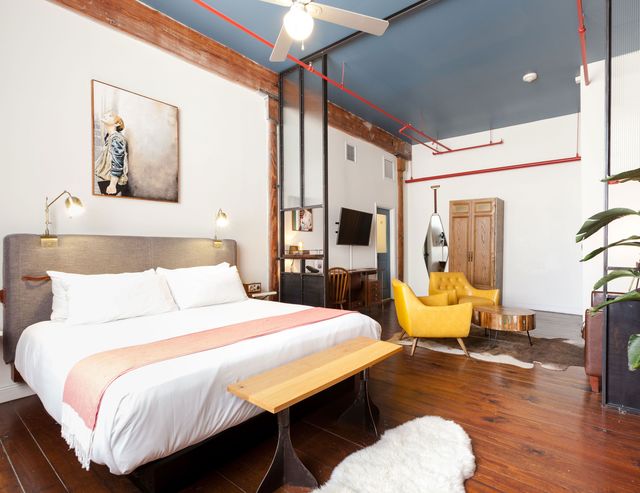 Old No. 77 Artist Loft Suite
A king-sized suite with hardwood floors, exposed brick and a separate sitting area. This suite it designed in coloration with Where Y'Art, curated with works from local New Orleans artists.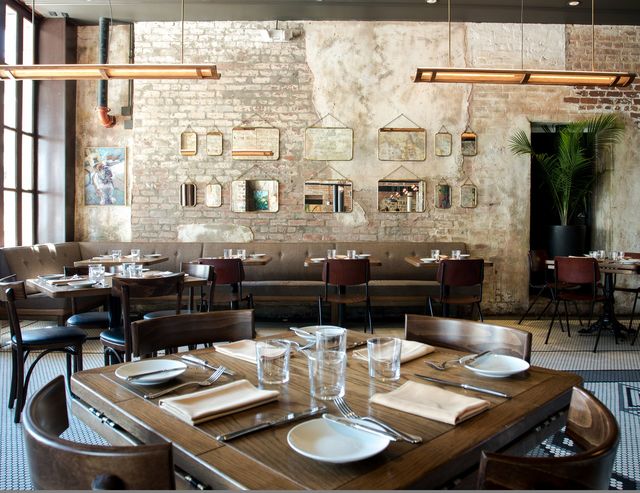 Compere Lapin at The Old No. 77 Hotel
Acclaimed Chef Nina Compton - James Beard Award Winner - uses her culinary mastery to create robust dishes that meld the flavors of her Caribbean upbringing and love for French and Italian cuisine, while highlighting the Gulf and Louisiana's beautiful indigenous ingredients.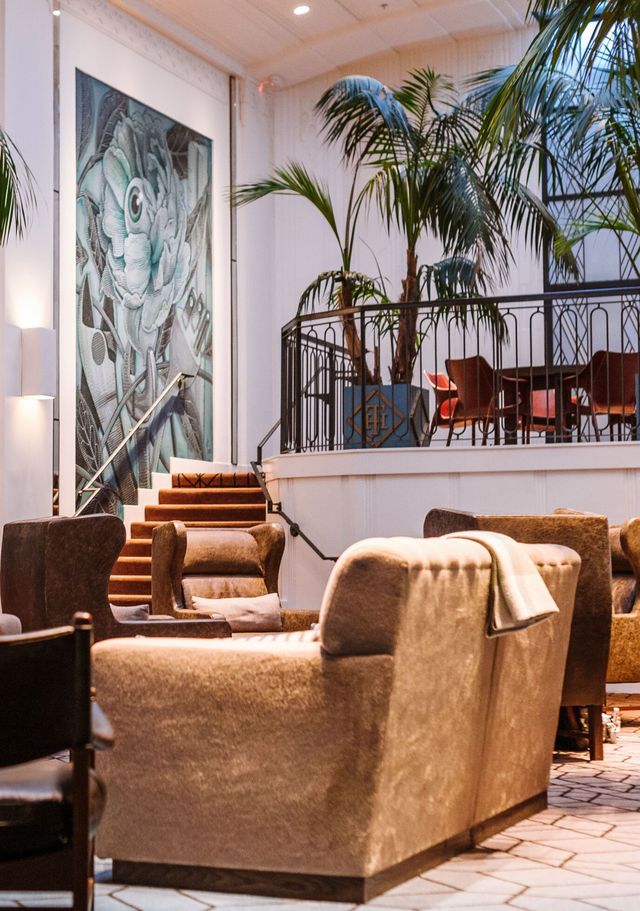 Headquartered in Portland, Ore., Provenance Hotels specializes in independent hotels that express the richest essence of the communities we call home. The award-winning hotels illuminate the individuality of our bright talent, locally curated art collections, the ingenuity of local tastemakers as well as innovative food and beverage. The portfolio includes 14 properties in Portland, Seattle, Tacoma, Palm Springs, New Orleans, Nashville, Boston and Fort Wayne, Indiana.