The Roger
131 Madison Avenue, New York City, New York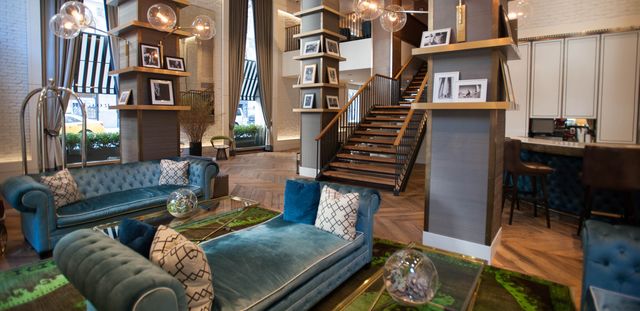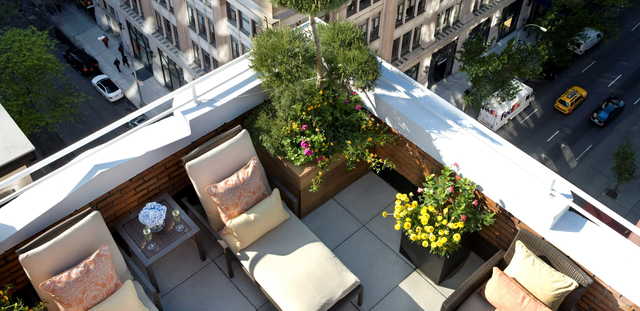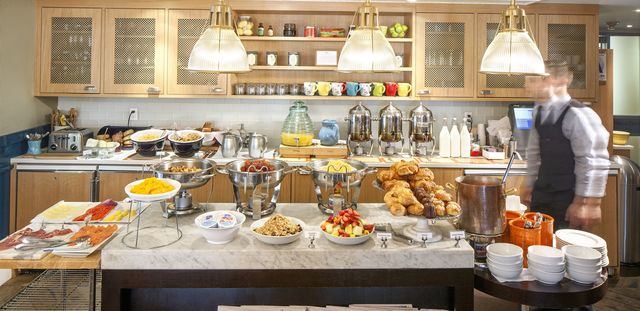 From its spacious guestrooms (many of which have private terraces and cozy balconies) to the NYC-centric provisions of its popular Breakfast Pantry, The Roger radiates warmth and elegance. A fixture on fashionable Madison Avenue, this stylish boutique hotel elevates the big city experience with cozy late-afternoon wine soirees and chic Anna Busta interiors.
A Pebblebrook Lifestyle Collection Hotel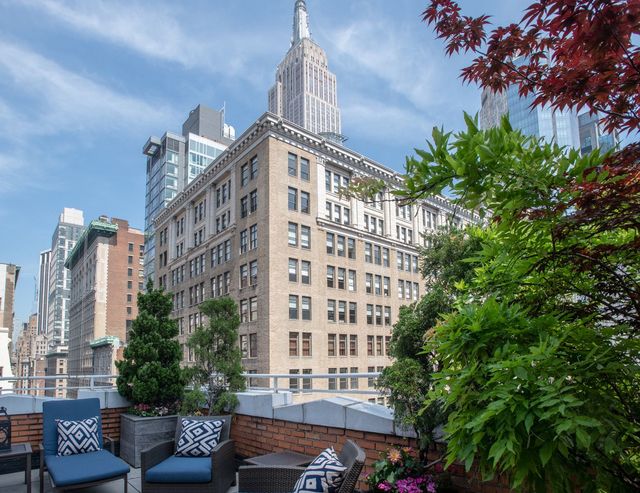 Enviable Location
With our midtown Manhattan Madison Avenue location, Times Square, SoHo, the Fashion District, Union Square and Park Avenue are all a stroll away.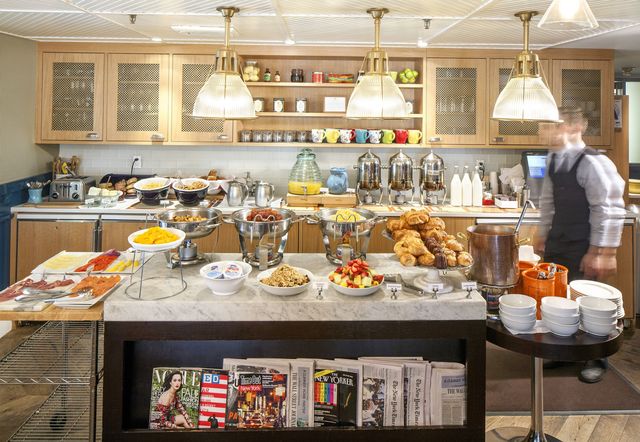 Locally Sourced Breakfast
Enjoy a true taste of New York with delicacies such as fresh croissants and pastries from Ceci Cela, jams and granola from Sarabeth's, salmon from Petrossian, H&H bagels and coffee from Brooklyn Roasting Company.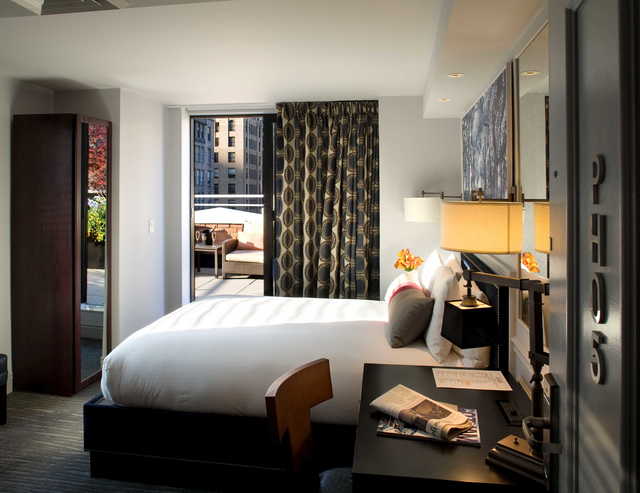 Guestrooms with Terraces
Stylish comfort meets NYC sophistication in The Roger's sweet city retreats. Many of our spacious guestrooms have private terraces and cozy balconies.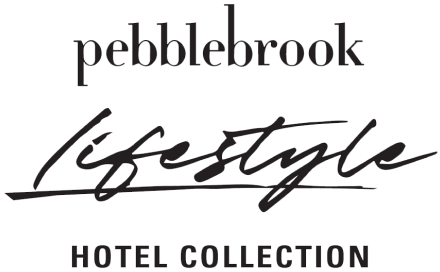 This group of city center hotels tucked into the big cities on both coasts is paired with two idyllic resorts in Key West. These properties offer the ideal accommodations whether you plan to stay in and explore the on-site amenities or branch out to all that lies outside the front doors. We offer thoughtful and sophisticated design, impeccable service and plentiful offerings and amenities.