The Virginian Lodge
750 W Broadway, Jackson, Wyoming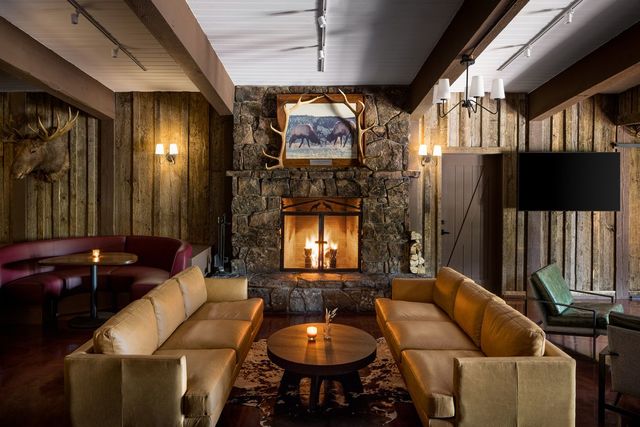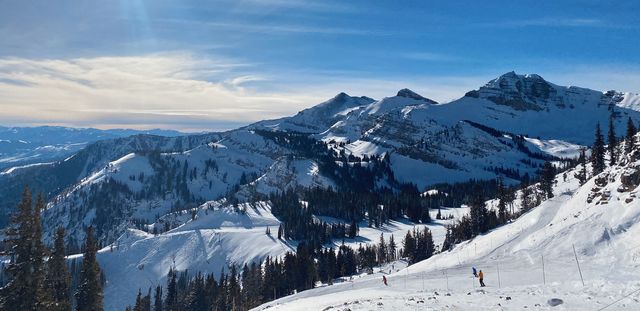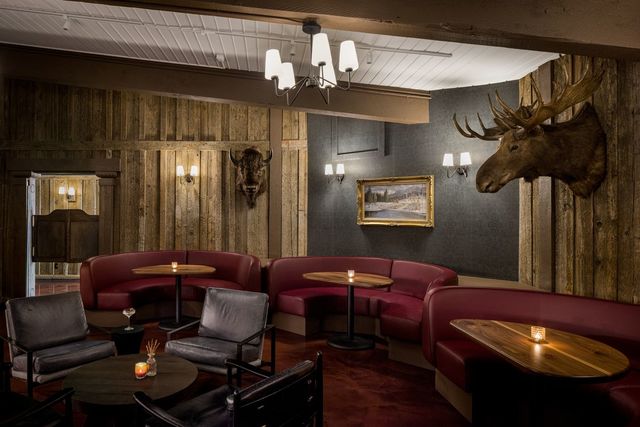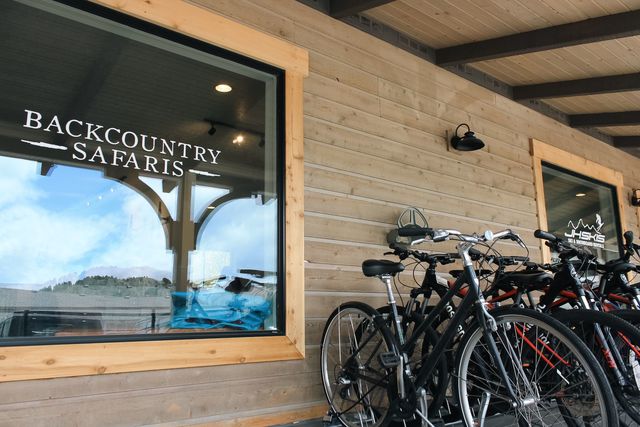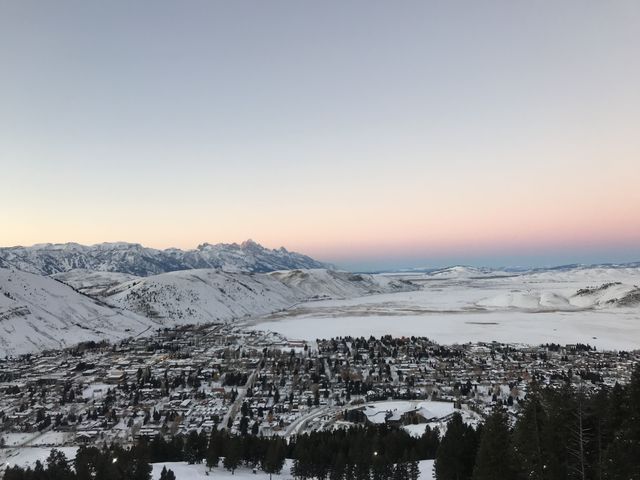 Surrounded by wide open spaces and Jackson Hole charm, The Virginian Lodge is a retro-inspired Wyoming lodge designed to revel in adventure out West. Offering contemporary rooms, a lively saloon, all-season pool, hot tubs and cozy fire pits for winding down after a day of exploration, our elevated experience is the perfect destination to sleep well, have fun, and explore the beautiful surroundings.
A Springboard Hospitality Hotel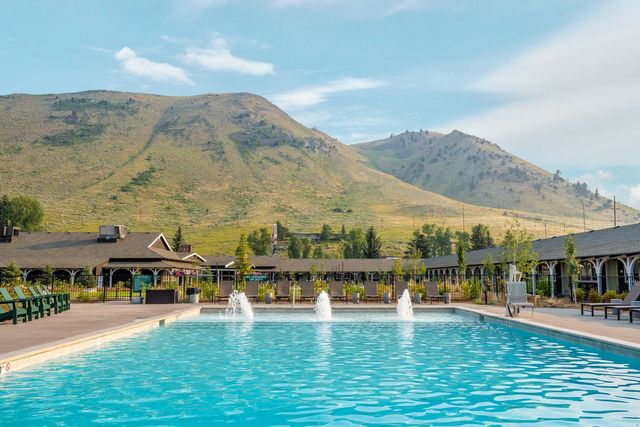 All Season Pool
Located in our lively courtyard, our expansive pool is a guest favorite during the warmer months, complemented by sun loungers, shade umbrellas and mountain views. Heated for the colder season, it's the perfect refresh after a day outdoors.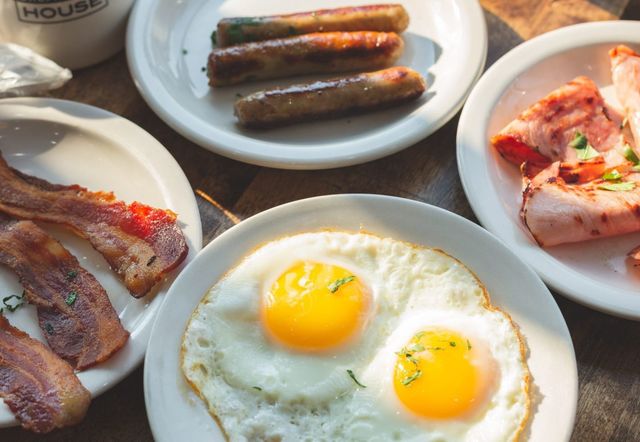 Eat & Drink
From country breakfasts at The Virginian Restaurant to acclaimed Jackson burger spot Billy's, you won't have to look far for a great meal and drinks.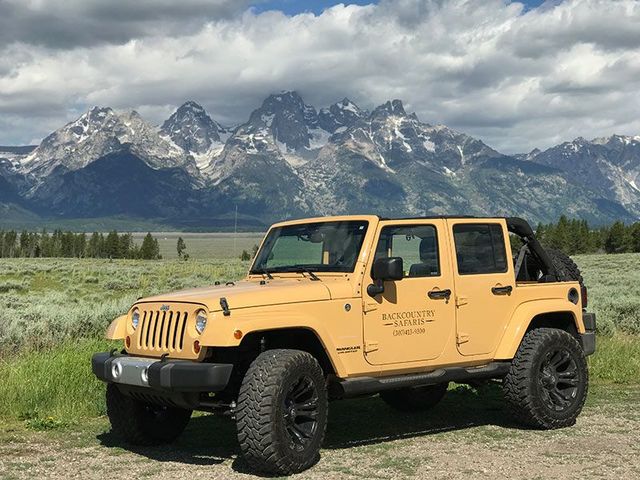 Outdoor Adventure Center
Experiencing the great outdoors is made even greater with the help of our knowledgeable guides. Our one stop for adventure offers the easiest way to reserve any of Jackson Hole's abundant outdoor activities and even gear up for your adventures with our onsite rentals and retail store – all located conveniently on the hotel property.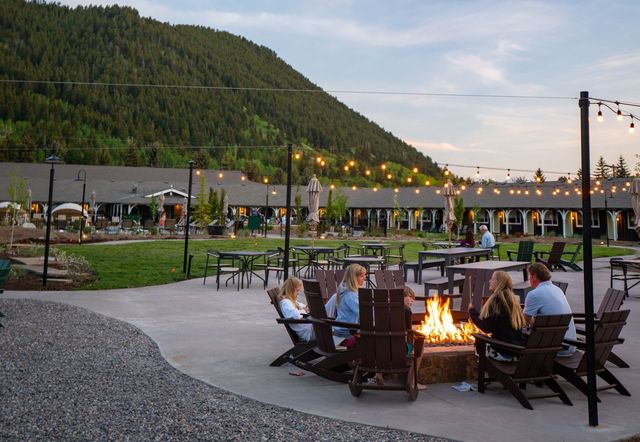 Hot Tubs & Fire Pits
Enjoy soothing soaks throughout your stay in our two oversized hot tubs or share a story with friends old and new around our communal fire pits as you enjoy a glass of wine or toast a s'more under the stars. Located in the main courtyard, our pool fire pits are open year round.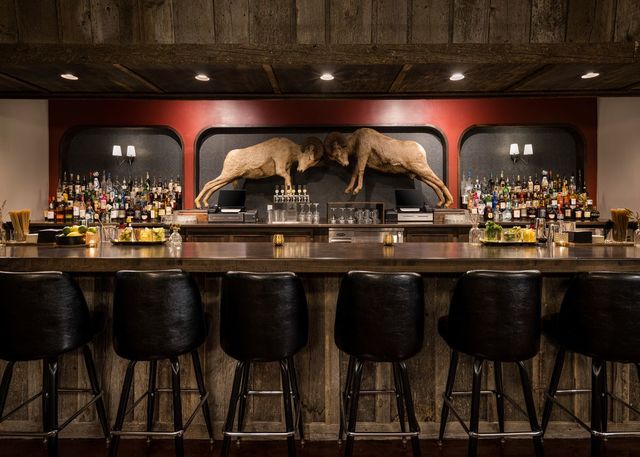 The Virginian Saloon
An iconic Jackson watering hole, guests can let loose with a craft cocktail, local beer or hand-selected wine while enjoying entertainment and tall tales about the day's adventures.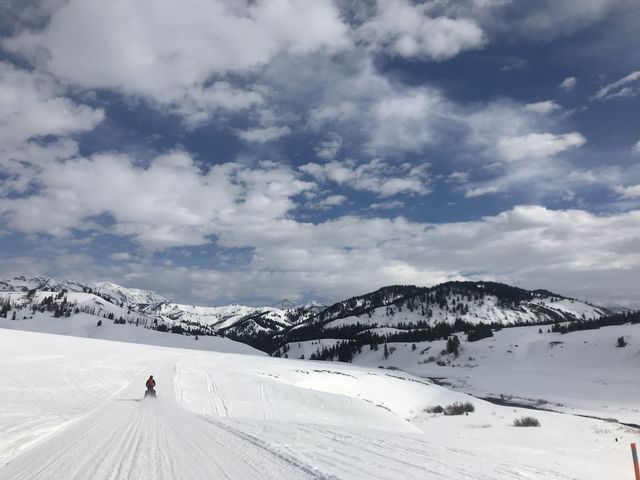 Year-Round Activities
Every day is a fresh new adventure in Jackson Hole, where you can glide down mountains, ride out on the range, race down trails and much more. Or, stay a little closer to home and take your time browsing western crafts and sampling local cuisine. There's something for every season and every visitor.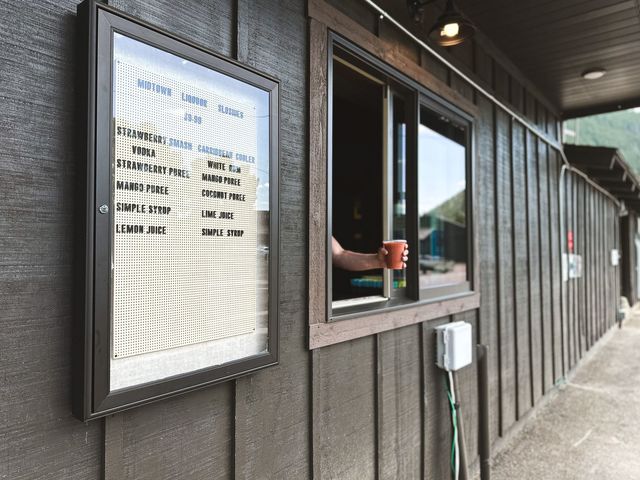 Midtown Liquor
Discover Jackson's newest and only drive-through (and walk-in) liquor store - the ultimate spot to stock up on provisions and a unique selection of libations before heading out to explore.

Springboard Hospitality is a premier hotel management and development company with a 30+ year history of transforming hotels from the islands of Hawaii to the tip of Florida. The Springboard team brings experience into the lifestyle space across a multitude of services including accounting, revenue management, sales, marketing, food and beverage, human resources, and new hotel development.