Topnotch Resort
4000 Mountain Road Stowe, Stowe, Vermont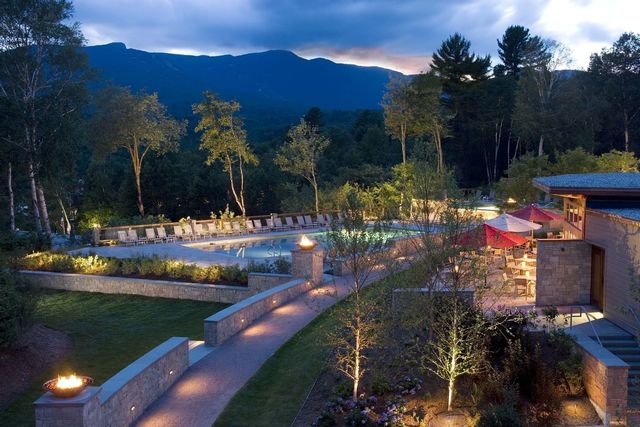 Tucked into a 120-acre wooded glade at the foothills of Mount Mansfield, Topnotch Resort is a grand definition of mountain spirit, a sophisticated gem where alpine luxury is served on an intimate scale. Wrap yourself in the warm hospitality that has made this resort and spa a mountain destination for decades – the ideal basecamp for Stowe's exhilarating four-season adventures.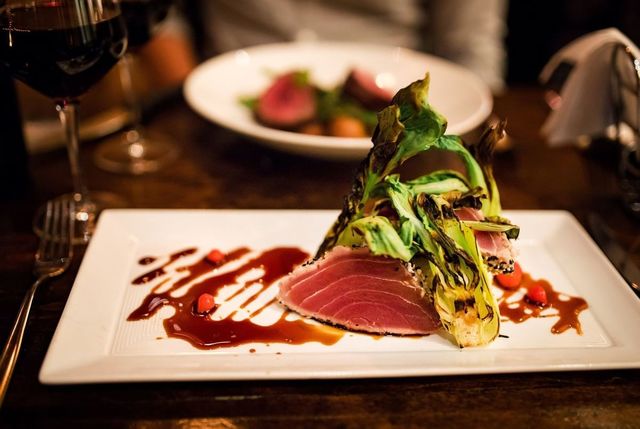 Delectable Dining
Each dish served in our restaurants is inspired by the rich bounty of Vermont – highlighting the best local farmers, cheesemakers, and culinary artisans. We invite you to join us at our table, where the food is as fresh and inspiring as the sweeping views of Mt. Mansfield.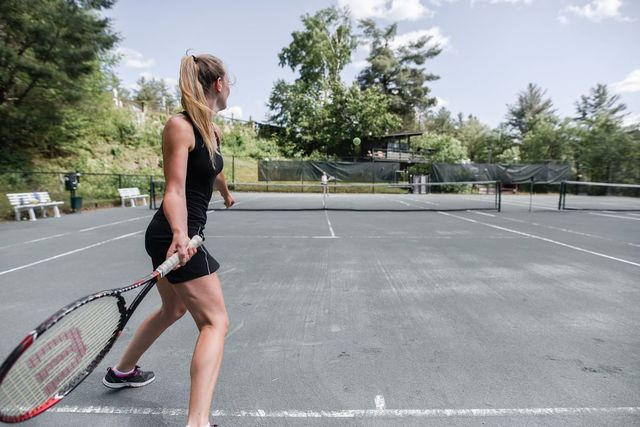 Tennis Academy
With over 30 tennis programs for all ages and levels of play, Topnotch reigns as a premier Vermont tennis resort, an award-winning destination dedicated to the sport for decades. With six seasonal outdoor and four indoor hard courts, as well as a USPTA-certified international staff, our Tennis Academy has raised the game to an art form and is ranked one of the Top Ten U.S. Tennis Resorts by Tennis Magazine.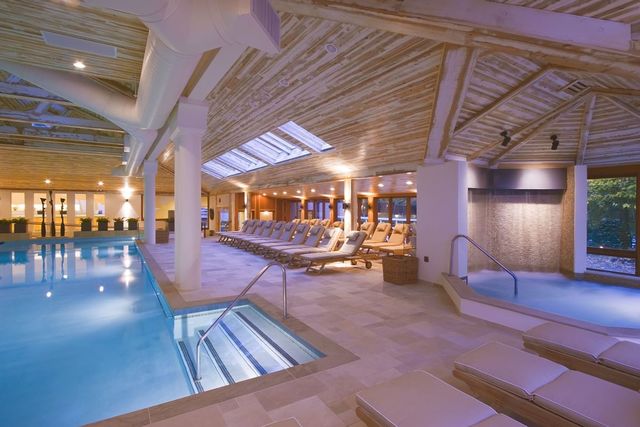 Topnotch Spa
If the inspiring beauty of Vermont's Green Mountains is the heart of Topnotch Resort, Topnotch Spa is its soul. Dedicated to celebrating individual transformation, our spa experience is defined less by what we bring, than by what you receive.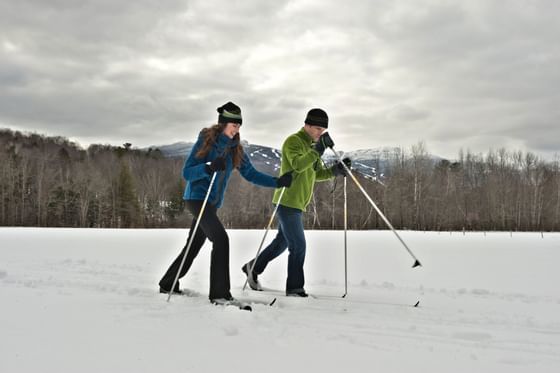 Resort Activities
At Topnotch Resort, the luxury of choice extends to our resort activities. Choose an invigorating trail ride, or a friendly game of shuffleboard. A spirited tennis match, or a book and nothing but time to read it. We've got rental equipment for any interest– including downhill and cross-country skiing, cycling, mountain biking, snowshoeing, and so much more for every season.
Special Events & Meetings
There's something about being at Topnotch that elevates the occasion – whether it's a meeting, conference, corporate retreat, family affair, bridal shower or wedding. Our impressive 18,000 square feet of indoor and outdoor meeting and event space is fully renovated to offer a contemporary appeal and a full complement of modern, built-in AV equipment.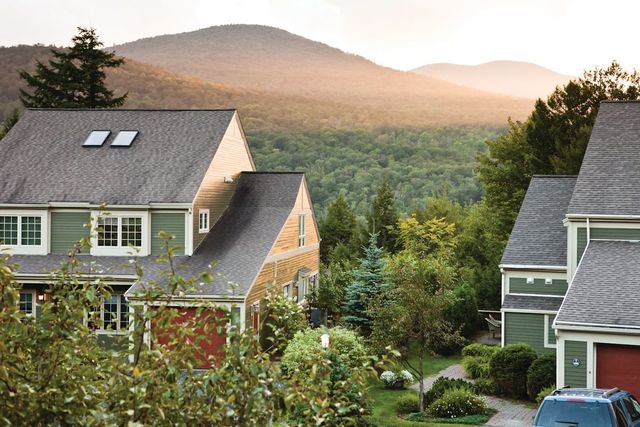 Topnotch Homes
The resort homes provide the ultimate vacation experience – the comforts of home and the amenities of a resort. We offer two- or three-bedroom vacation homes which are perfect for families and groups, these luxury accommodations provide a bit more than a traditional resort experience. Just a short distance away, guests can experience all of the amenities and services Topnotch Resort has to offer.