Villa Florence
225 Powell Street, San Francisco, California
A landmark dating back to 1908, Villa Florence is located along the Powell Street Cable Car Line, and walking distance to Chinatown and Moscone Center. Our eye-catching urban retreat blends European flair with the dynamic energy of our major metropolitan city, the perfect destination for leisure, business and group travelers.
A Pebblebrook Lifestyle Collection Hotel
Boutique Hotel Experience
San Francisco's only contemporary Italian-inspired boutique hotel in Union Square.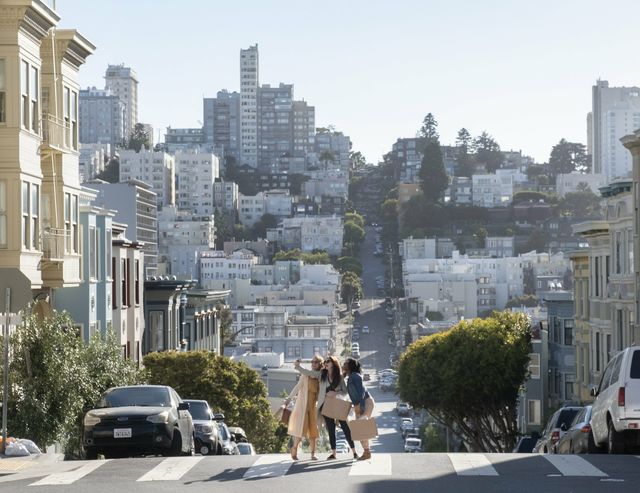 Central Location
With Nob Hill and the Theater District to the west, Moscone Convention Center and Financial District to the east, and Chinatown and North Beach neighborhoods to the north, our hotel sets the scene for a quintessential San Francisco experience.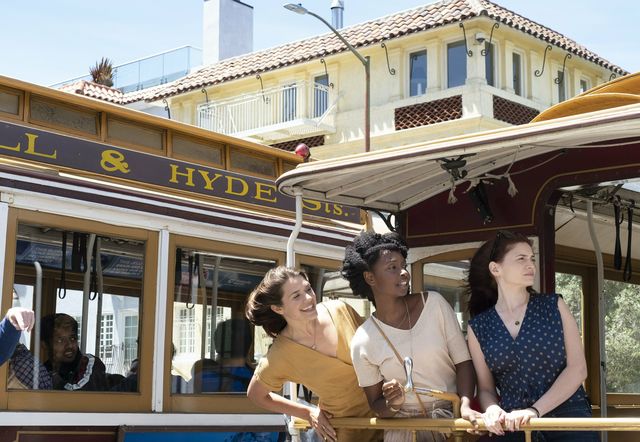 Cable Car Line
Villa Florence is located along the Powell Street Cable Car Line. Hop on and hop off the world's last manually operated cable car system to see the sights of San Francisco.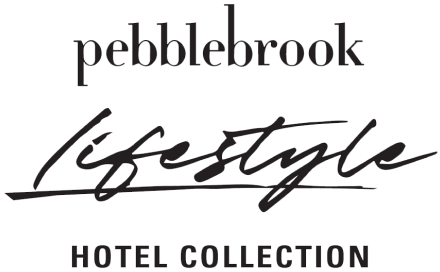 This group of city center hotels tucked into the big cities on both coasts is paired with two idyllic resorts in Key West. These properties offer the ideal accommodations whether you plan to stay in and explore the on-site amenities or branch out to all that lies outside the front doors. We offer thoughtful and sophisticated design, impeccable service and plentiful offerings and amenities.