Villa Royale
1620 S Indian Trail, Palm Springs, California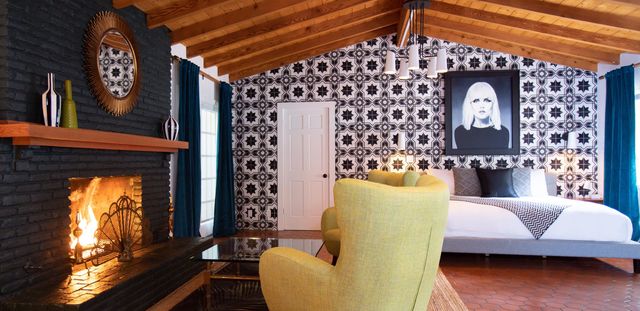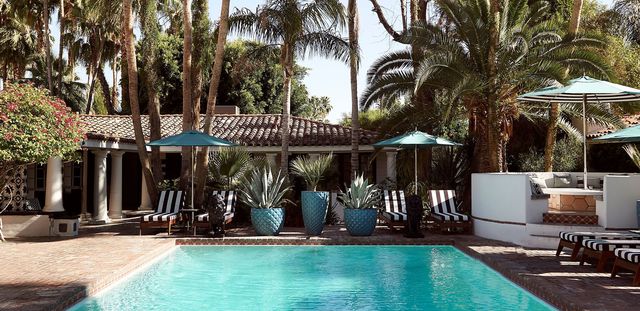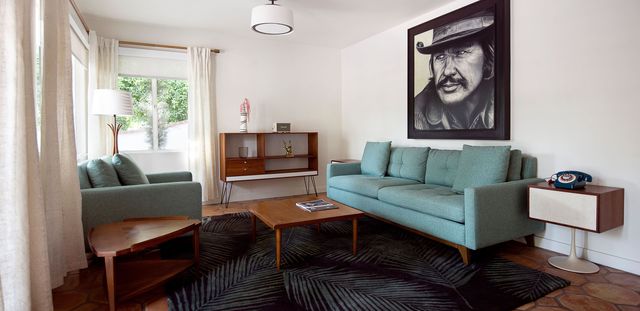 Tucked among the desert palms, Villa Royale channels the eccentric history of the destination and mesmerism of the landscape with Mission Revival Style Villas, tempting poolside cabanas and delectable tapas-style dining at Del Rey.
A Provenance Hotels Hotel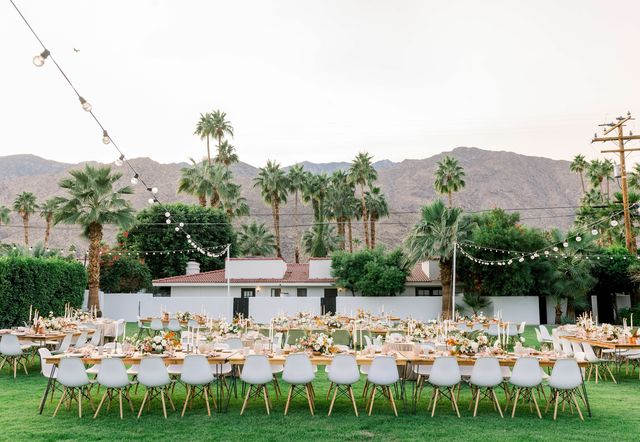 Weddings & Events
Beyond the vibrant rooms and lush grounds, Villa Royale is home to 33,000 square feet of sprawling, grassy terrace perfect for weddings, open-sky dinners and events.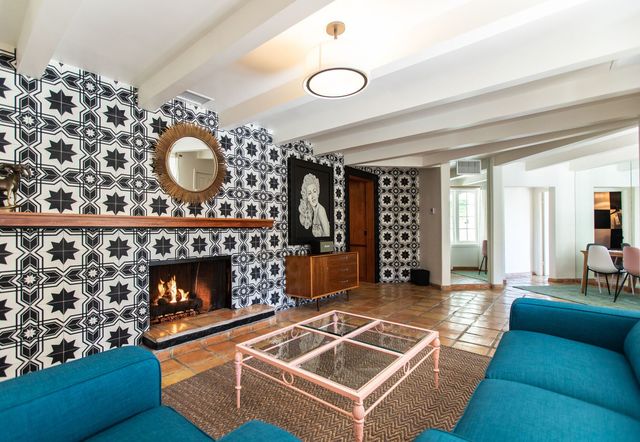 Continental Suite
The Continental Suite is stylishly appointed complete with gas burning fireplace, dry bar and a separate bedroom with a King bed.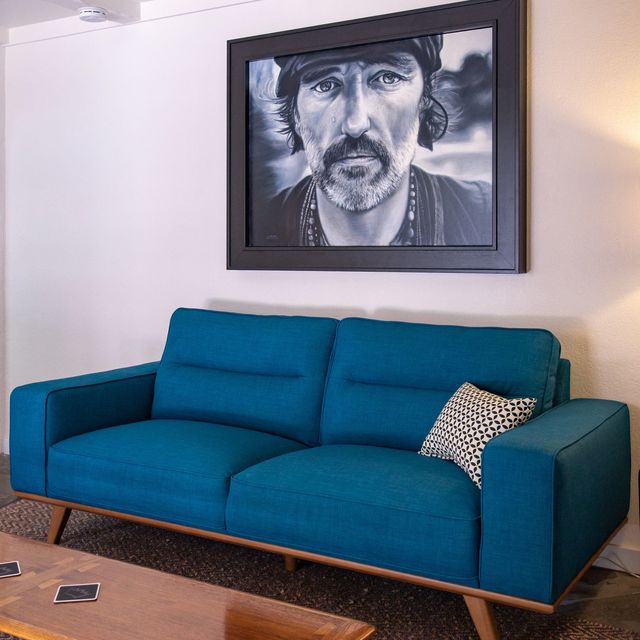 Oil Paintings
Villa Royale is home to an original, commissioned collection of more than 50 large format oil paintings, which were painted on site in the year prior to the hotel's opening by Juan Antonio Casas, Lou Kregal and Sara Radovanovich. These artists lived and painted at the property for weeks at a time.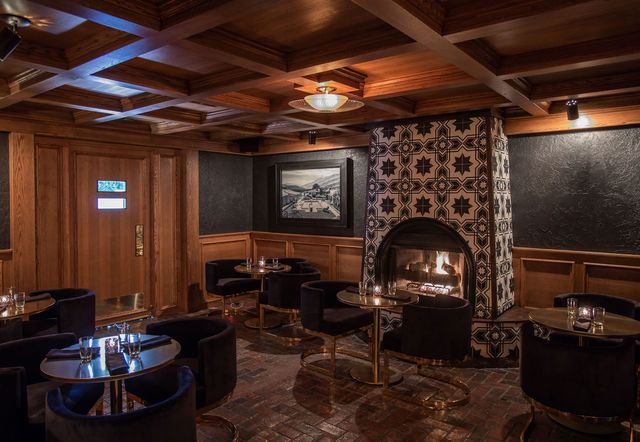 Del Rey
Del Rey, Villa Royale's intimate lounge and restaurant, serves a Mediterranean tapas-style fare.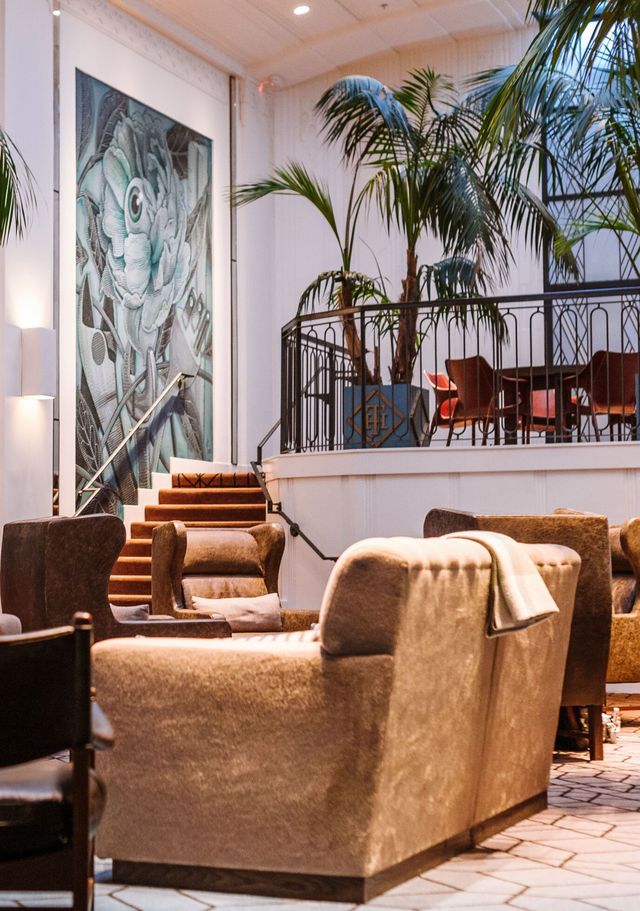 Headquartered in Portland, Ore., Provenance Hotels specializes in independent hotels that express the richest essence of the communities we call home. The award-winning hotels illuminate the individuality of our bright talent, locally curated art collections, the ingenuity of local tastemakers as well as innovative food and beverage. The portfolio includes 14 properties in Portland, Seattle, Tacoma, Palm Springs, New Orleans, Nashville, Boston and Fort Wayne, Indiana.