Woodlark
813 SW Alder Street, Portland, Oregon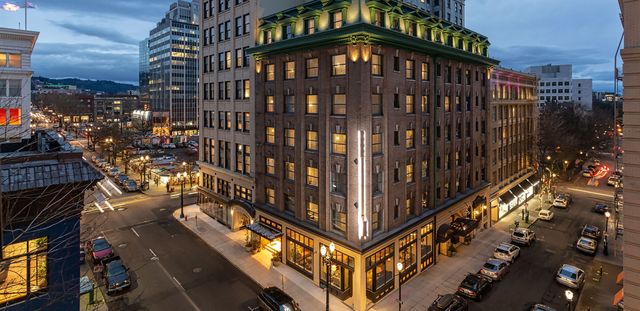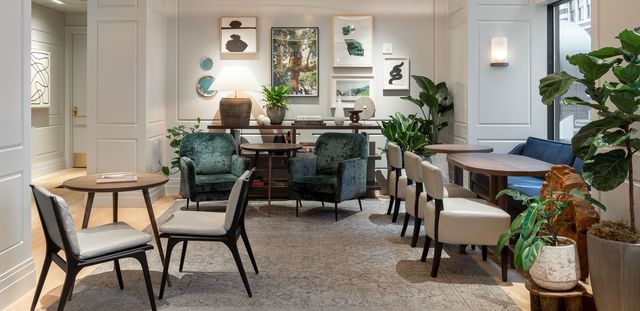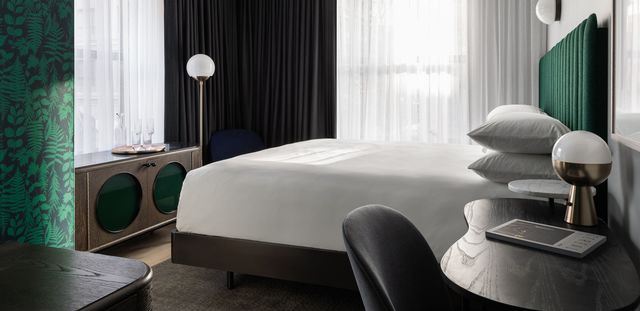 Designed to reflect the nuance, soul and beauty of Portland, Woodlark redefines hospitality in the Pacific Northwest. Opened in 2018, the 150-room hotel combines two buildings listed on the National Historic Register, including Portland's original House of Welcome, the Cornelius Hotel. Together, it embodies the true spirit of the new Northwest (sophisticated, daring, optimistic and ever-evolving) featuring unique details like Loft rooms with spiral staircases, Top Chef dining and more.
A Provenance Hotels Hotel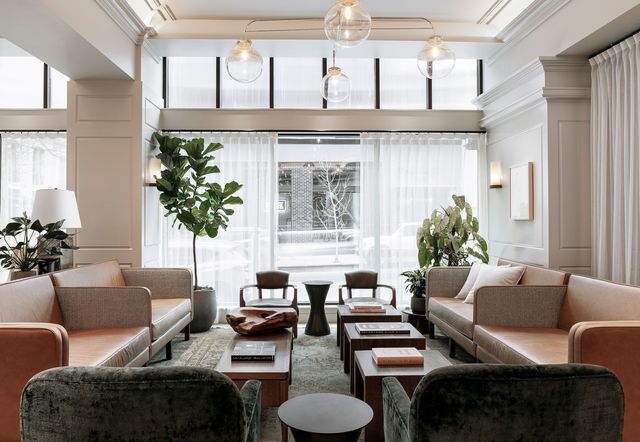 WFH(otel), a Digital Nomad's Dream
The design at Woodlark is a fresh reinterpretation of the past as it seamlessly blends two historic buildings. Flooded with natural light, the lobby and its expansive windows create a seamless connection with the vibrancy of downtown Portland and a great space to WFH (Work from Hotel).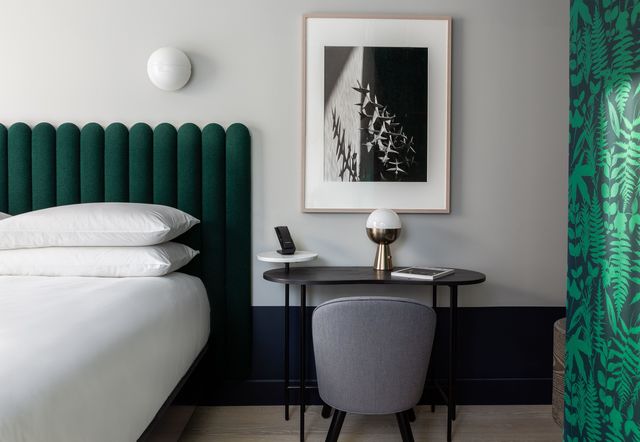 Botanical-inspiration At Every Turn
Imogen Cunningham was the quintessential American woman photographer of the twentieth century and a visionary artist. Born in Portland in 1883 and raised in Seattle, Imogen devoted her life to the pursuit of her craft. You'll find a selection of her botanical-inspired prints, curated in collaboration with Imogen Cunningham Trust.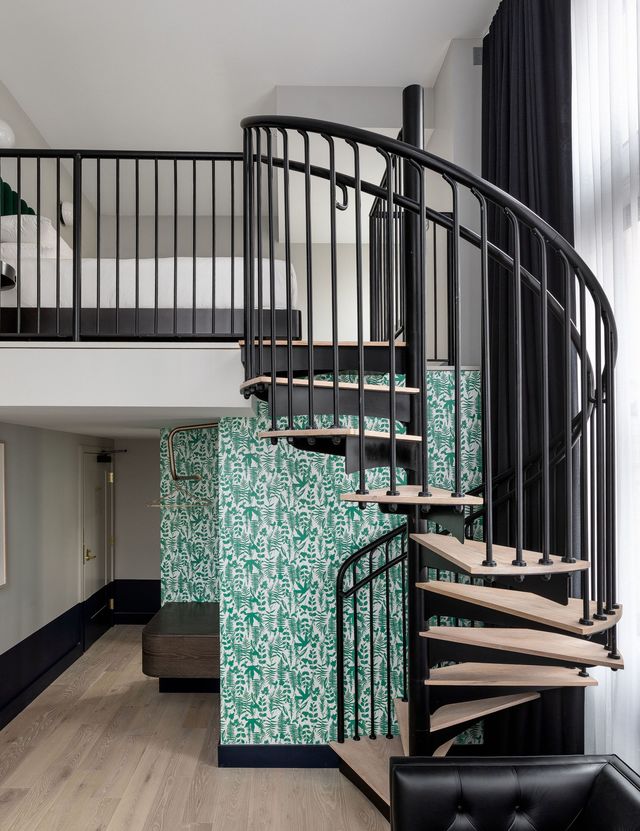 Unique Room Designs
Located on the hotel's West side, you'll find two pairs of lofted suites featuring a loft bedroom accessible by spiral staircase from the elegant sitting area below.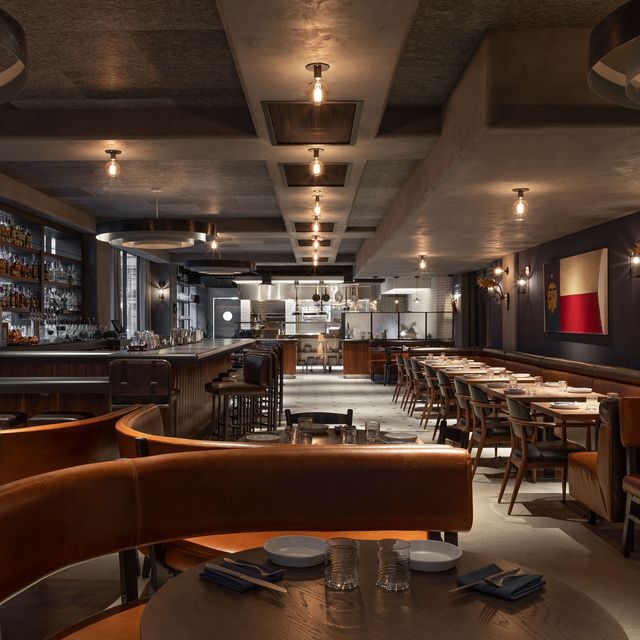 Bullard Restaurant: Where Texas Meats Oregon
Woodlark is home to Bullard, helmed by Chef Doug Adams, a finalist on BRAVO's Top Chef. Rooted in Texas and refined in Oregon, the restaurant incorporates influences from Adams' culinary journey from Texas to Portland.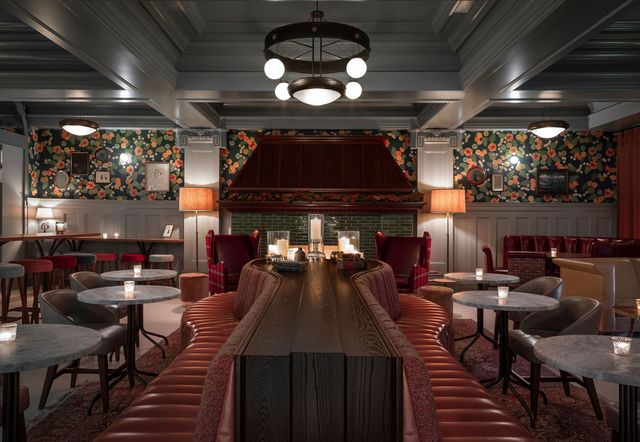 A Must-see (And Drink) Bar
Named after Abigail Scott Duniway, Oregon's "Mother of Equal Suffrage," Abigail Hall is a stunning 40-seat living room-style bar in the space that formerly housed the Ladies Reception Hall of the Cornelius Hotel.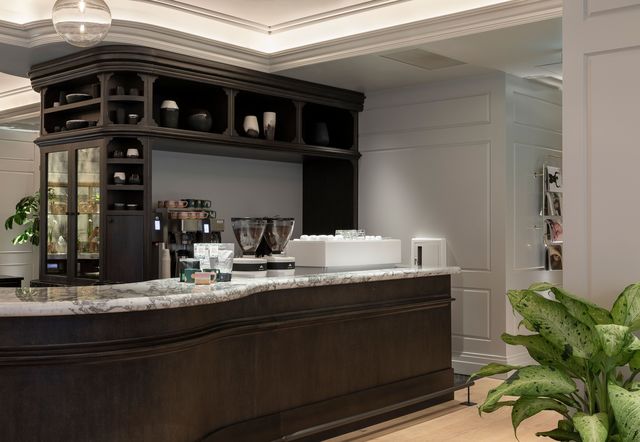 Good (the Best) Coffee in town
In collaboration with Good Coffee, Woodlark also features a lobby coffee bar serving signature seasonal drinks and a selection of roasted coffees and bites from Bullard.

Headquartered in Portland, Ore., Provenance Hotels specializes in independent hotels that express the richest essence of the communities we call home. The award-winning hotels illuminate the individuality of our bright talent, locally curated art collections, the ingenuity of local tastemakers as well as innovative food and beverage. The portfolio includes 14 properties in Portland, Seattle, Tacoma, Palm Springs, New Orleans, Nashville, Boston and Fort Wayne, Indiana.