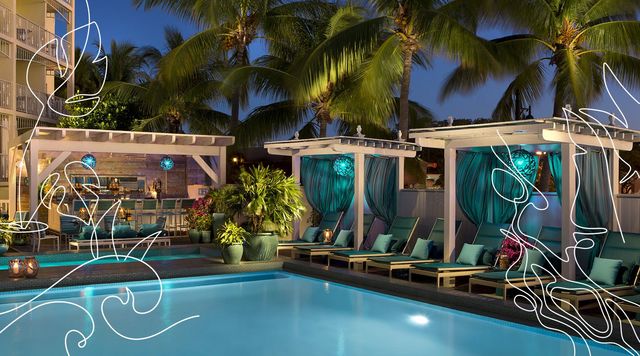 The Curator Hotel & Resort Collection is...
Welcome to the Stay of The Art
We believe travel is far more than a passion… It is art. Curator Hotel & Resort Collection is the place where travelers come to delight in the details. We provide the one-of-a-kind sights, sounds, feelings, and moments that only exist where hospitality merges with creativity and curiosity. This is our Collection of those places, each one independently imaginative and welcoming to the traveler who seeks to perfect The Stay of The Art.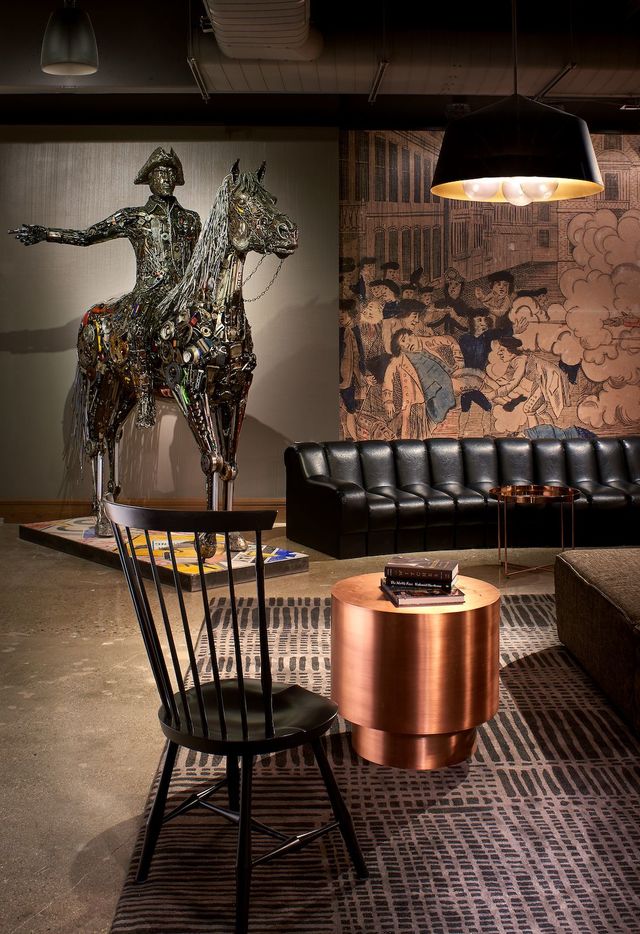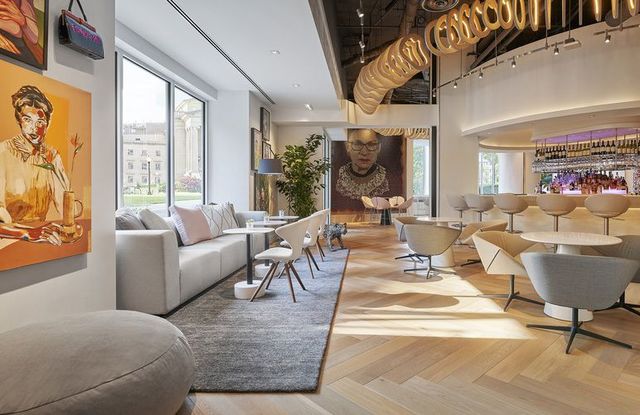 Explore Your Never Before
Helicopter access to remote mountain slopes. A personal shopper to bring your fashion fantasies to life. Lobbies that feel like art galleries. Urban destinations that transport you to another world. The Curator Collection of hotels, resorts, and experiences exists to empower adventures that lead you to travel like never before.