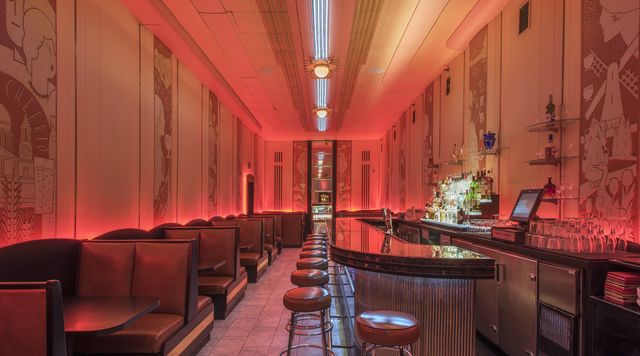 Hotels As Independent As You
Curator Hotel & Resort Collection is all about the independents. We're here for the kind of guest who loves unique experiences, and the kind of hotel that loves to offer them. We believe variety is the spice of hospitality, so we stay true to what makes each destination individual, and help each guest follow their own stars.
Meet Your Matchmaker
Urban. Outdoors. Upscale. Lowkey. Wine and food. Water and fun. Every Curator property has its own wow factor suited to your lifestyle, or just your mood. We're matchmakers, linking you to our unique member hotels that you'll soon love.