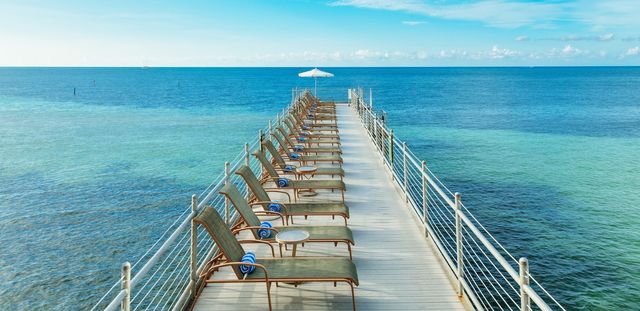 Join The Collection
Founded by the largest owner of lifestyle hotels and resorts in the United States and a group of visionary operators, Curator Hotel & Resort Collection is a growing group of 90+ fiercely independent small brands and lifestyle hotels and resorts across the United States.
Member Benefits
Curator's owner and operator-friendly platform brings together independence and scale, providing a vendor resource that increases asset value.
Deep Knowledge and Expertise
Curator has a core team of seasoned industry leaders who are dedicated to serving members and creating value for independent hotels, plus the resources and guidance of our Board of Advisors comprised of the CEOs of the leading independent owners and operators in the US.
Evaluating and Curating Suppliers, Technology, and Marketing Resources
Curator is your go-to resource for the very best partners providing industry-leading solutions. We seek out, evaluate, and test best-in-class suppliers across all areas of hotel technology, systems, products and operations to offer a one-stop solution for hotel teams looking to identify new partners and innovative approaches to common needs.
Favorable Agreements
Leveraging the scale of the Collection, Curator negotiates agreements for the best solutions at a lower cost. We provide an exhaustive menu of programs with full flexibility to pick and choose what works best for your hotel.
Proprietary Workflow Platforms
Curator offers unlimited access to a proprietary Contract Management Portal and Capital Management Platform that enable efficiencies and streamline workflows.
Competitive Expense Intelligence
Curator aggregates and anonymizes member data to create customized cost-focused benchmarking reports that can identify areas of financial improvement and help members gain competitive market knowledge specific to independent hotels.
Value-Add Opportunities & R+D
We are relentless in our pursuit to create value for our members, so we are constantly identifying and vetting new products and services. Members can participate in exclusive pilot programs with select vendors as a way to test new solutions.
Average Savings Across All Categories
18 – 33%

Food and Beverage/Conferences
18 – 62%

Revenue Management & Sales
16 – 18%

CapEx
22 – 51%

Technology
25 – 30%

Insurance
54 – 65%

Finance & HR
22 – 49%

Products & Procurement
3 – 50%

Energy & Sustainability
5 – 20%

Professional Services
34 – 74%

Telecommunications
4 – 8%

Hotel Services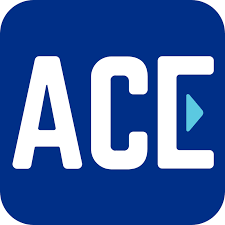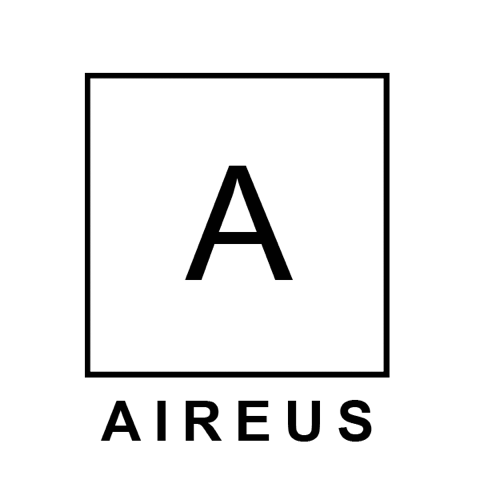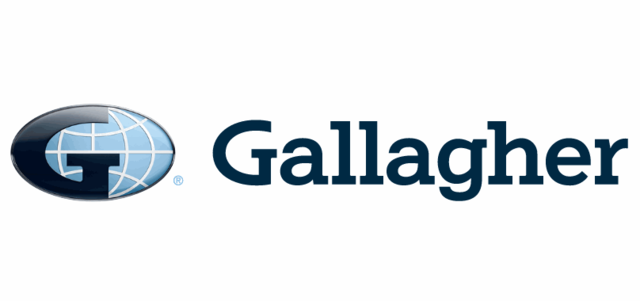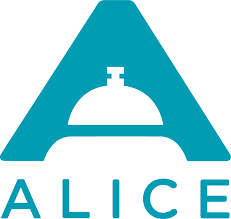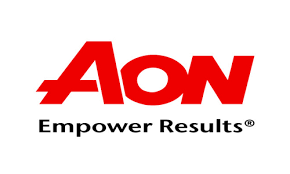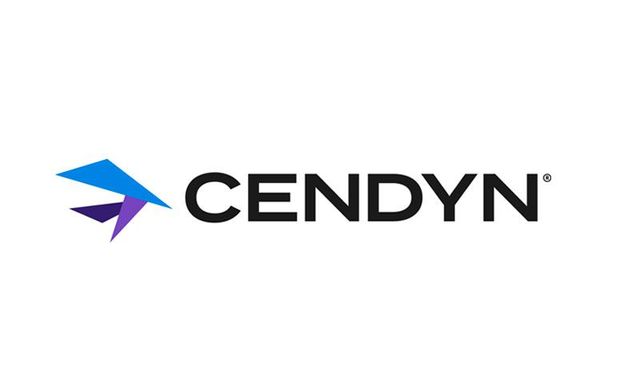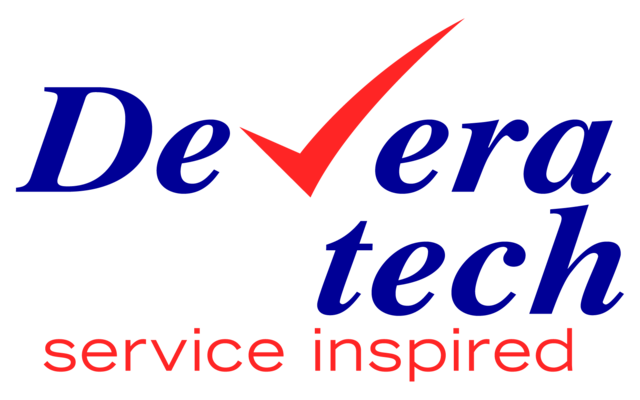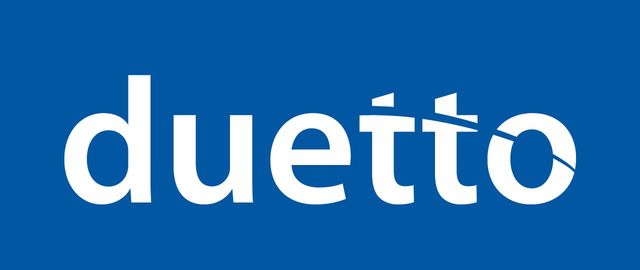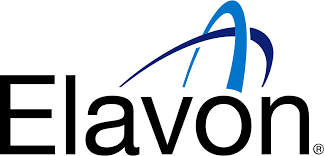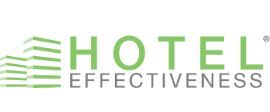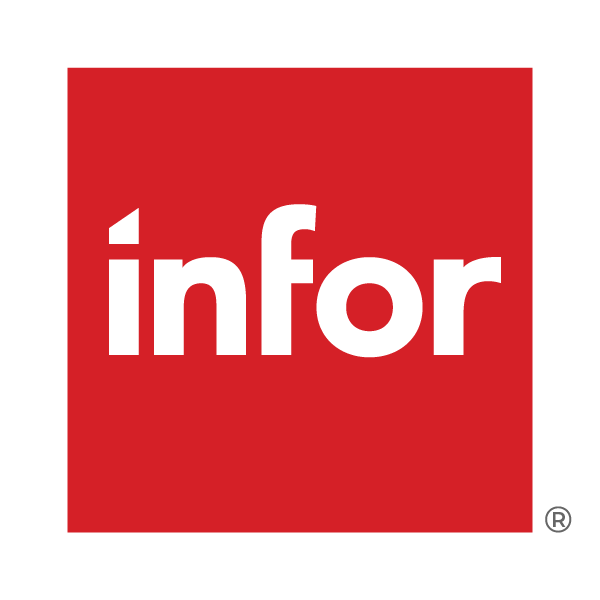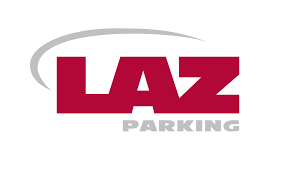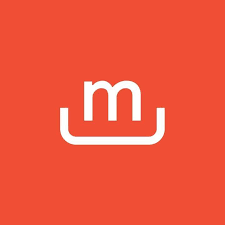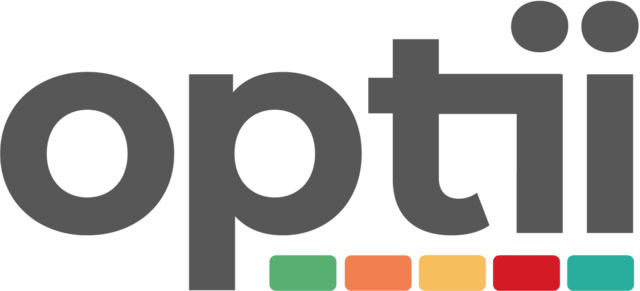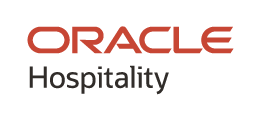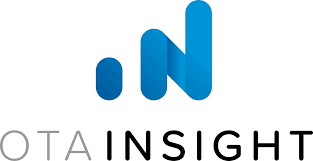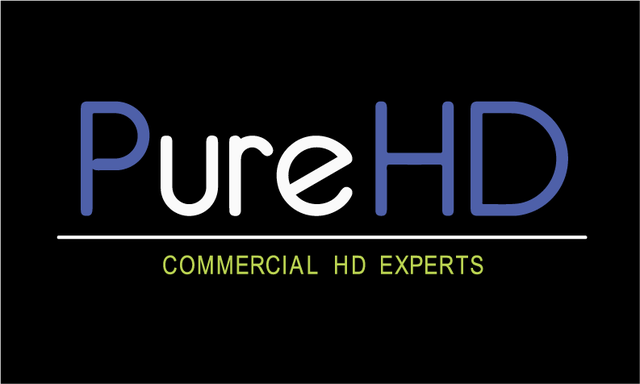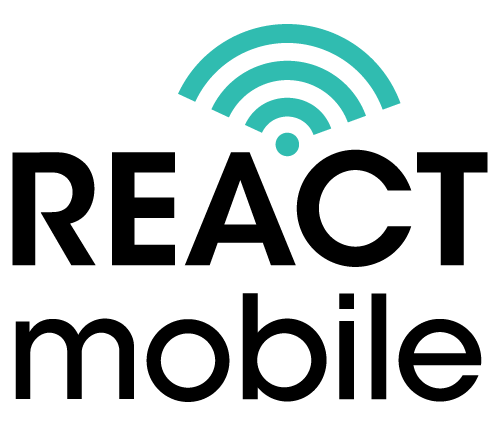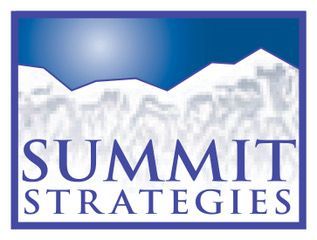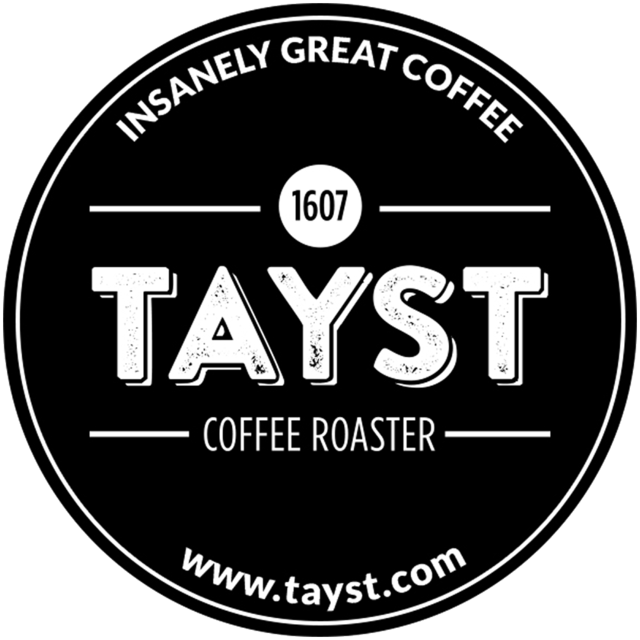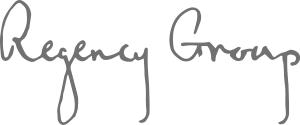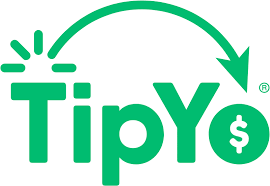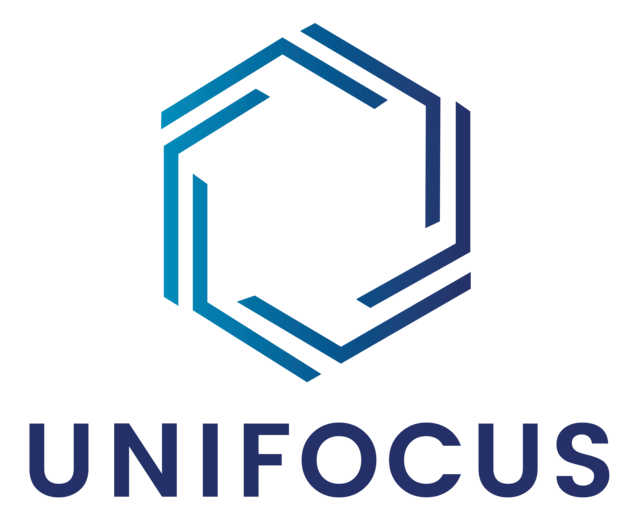 "We've already gained access to so many resources and tools that allow us to be more efficient, and we wouldn't have known about these tools or had access to them without Curator. We've also seen significant cost savings, which puts our minds at ease and allows us to focus on meeting the needs of our guests."

Chris Eggleton, Owner of Newpark Resort
"Curator is proving to be a great resource for us and it's benefitting us not only from a pricing standpoint, but you all are also keeping us abreast of changes in the supply chain in a highly-fluid environment."

Don Dennis, President, Operations, Noble House Hotels & Resort
"Maintaining individuality is incredibly important for independent hotels—it's what sets us apart. There's freedom in knowing that hotels like Inn at the Market can remain independent but benefit from the buying power of a like-minded collective."

Independent Hotel Owner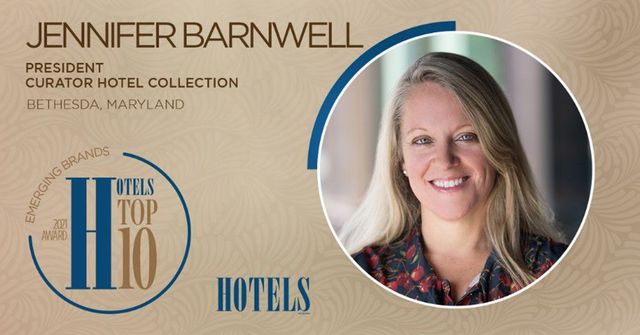 HOTELS recognized Jennifer Barnwell for leadership excellence in an Emerging Brand.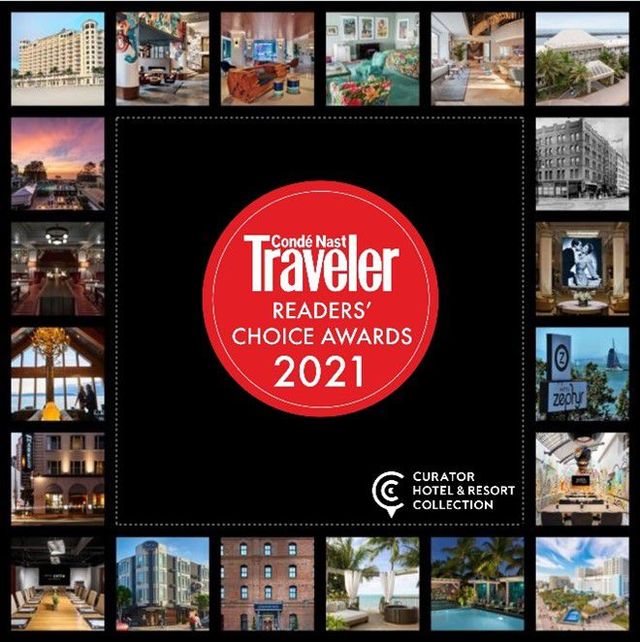 20 Curator Hotels Included in Conde Nast Traveler Readers' Choice Awards 2021.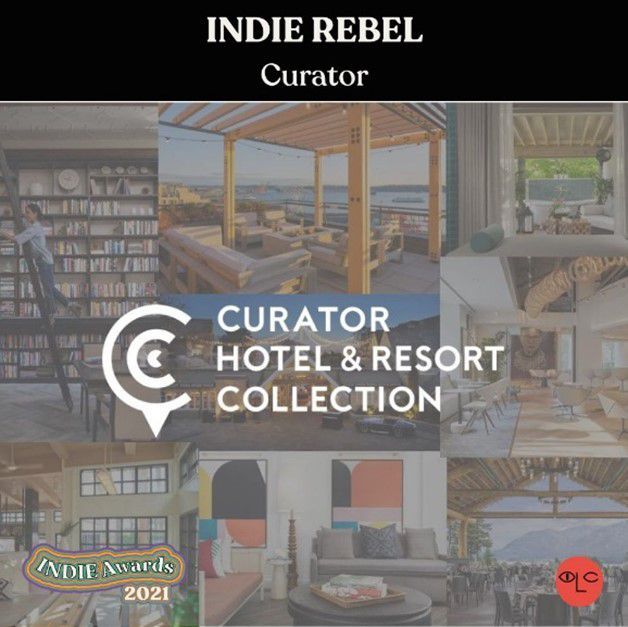 Curator was recognized by Independent Lodging Congress for pioneering a new idea and pushing the boundaries in hospitality.