A Timeless Day On San Diego's Coastline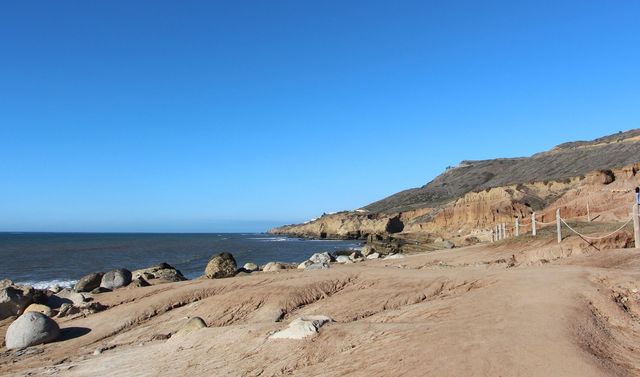 This curated day trip along the coast is personally hosted and designed by local experience company, A Timeless Day. Executed by hosts who were born and raised in San Diego, the intention of this experience is to authentically immerse travelers in the local culture and essence of the city they call home. Spend the day along the coast exploring secret beaches, eating at their favorite tucked away hidden gems, swimming in the blue Pacific, and taking in a San Diego sunset.
Reserve Now

(opens in new window)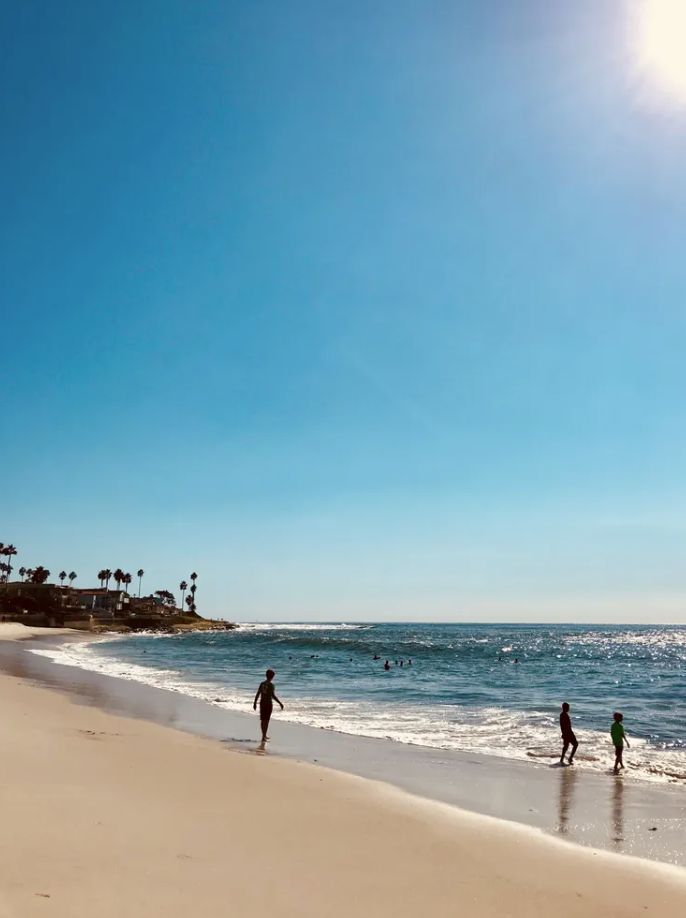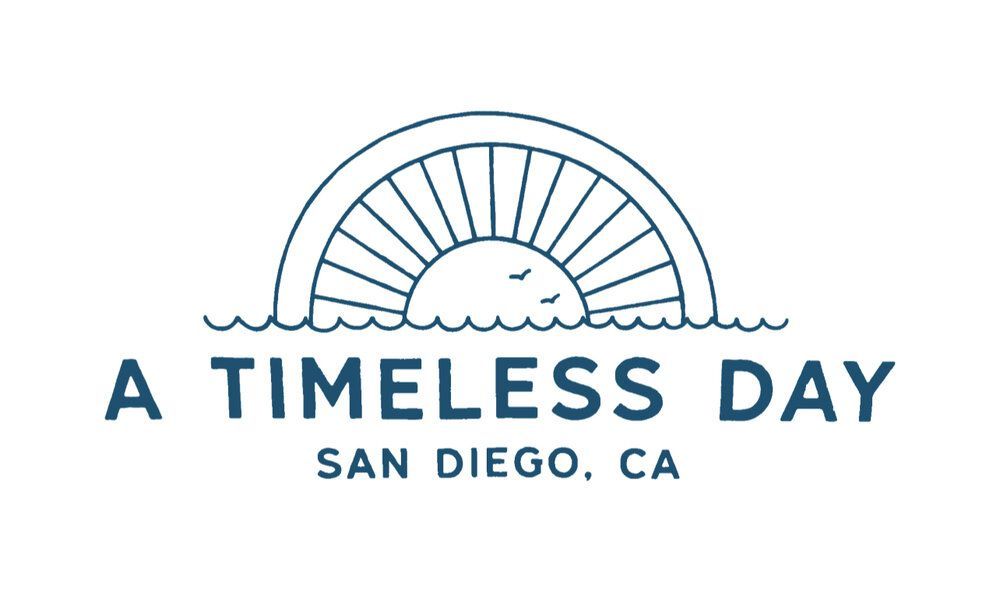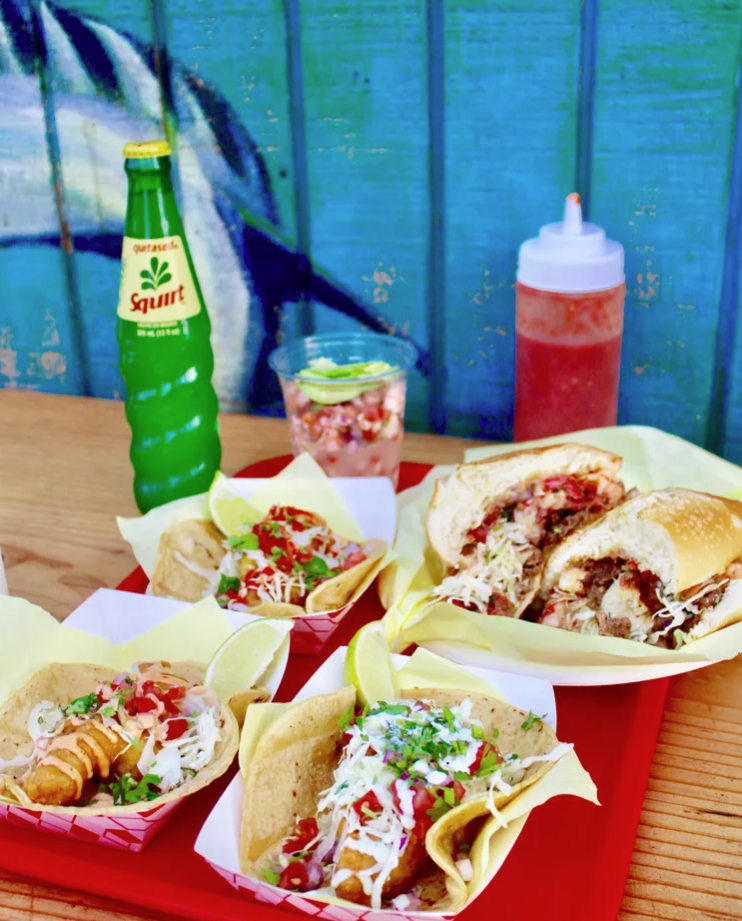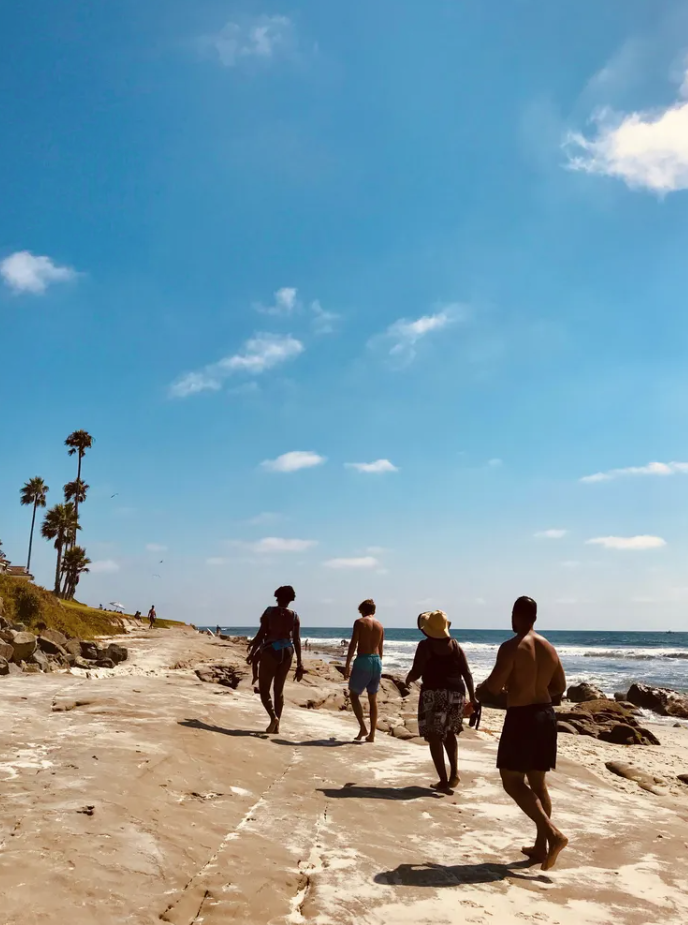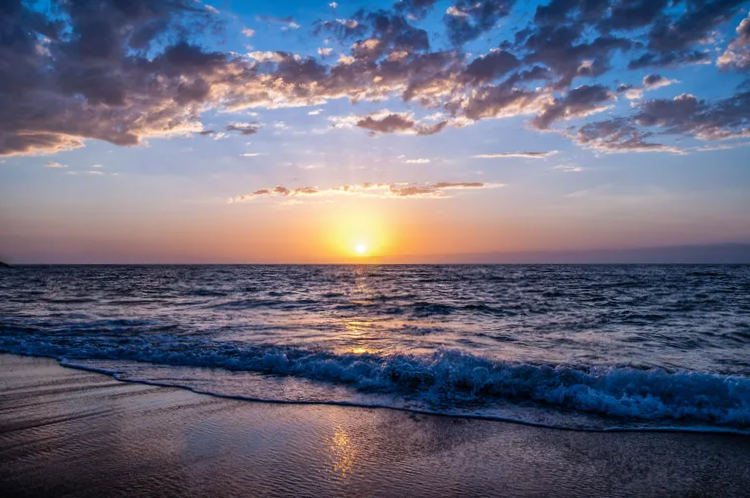 Satisfying Sights and Sustenance
A day loved by locals, a day that is now yours; a timeless day. Everything is on us. Two delicious meals, drinks, dessert, snacks, beach equipment, transportation—everything.
You'll start the day with your guides delighting in a classic beach picnic: artisanal sandwiches from the town's best bakery, enjoyed at San Diego's most geographically unique beach. Take a breath, eat lunch and enjoy the expansive, quiet shore.
Then, you'll cruise along the coast and spend the afternoon at a tucked away, hidden beach that belongs on a postcard. We'll set up a little sanctuary on the sand: beach chairs, towels, umbrellas, and have a cooler full of drinks and top-notch snacks. Relax, explore, swim, sunbathe—the beach is all yours.
You'll cruise to fish tacos at one of San Diego's best Mexican seafood establishments. Beach, then tacos. Truly a classic Californian combo. Then you'll hit soft-serve & San Diego's best milkshakes at a historic haven of American sweets. Serving up excellence in a cone or a cup since 1949. Perfect after a day in the sun.
You'll end the day back by the seaside, taking in the sunset at San Diego's most scenic, secret spot. Take some blankets, kick back with a libation & watch the sun set into the Pacific. Perfect for big parties, couples, or solo travelers.
This coastal day trip is open to all age groups.
You will meet your hosts in the lobby of Estancia La Jolla and after a day of sun and surf, be dropped back off at the hotel.
Our coastal day trip is open to guests of all ages. Please let us know of any dietary restrictions or allergies beforehand so we can plan accordingly. We will be at beaches where swimming is a possibility, so bring a swimsuit if you would like and always swim at your own risk. DISCLAIMER - READ CAREFULLY - Additional terms and conditions may apply. This experience, activity, or event is being offered, sold, and serviced by a third party. While we strive to provide accurate and up-to-date information, Curator Hotel & Resort Collection ('Curator") cannot guarantee the quality or accuracy of goods and services made available by any third party featured on this site. The third-party providers are solely responsible for the accuracy of the information, the quality of services rendered, and any potential liability arising from the activities offered. Information and descriptions are subject to change without notice. The nature of some experiences or activities may require liability waivers or legal releases. All terms and conditions set by the service provider should be reviewed during the final purchase process.