Covered Wagon Ride Cookout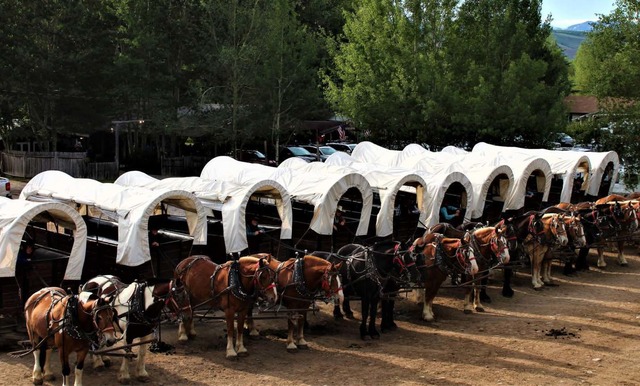 Relive the experiences of the American West with a chuck wagon dinner complete with good ole' cowboy jokes, songs, and poetry. Travel by covered wagon to the cookout for a full evening of entertainment, western hospitality, and Dutch oven barbecue with all the fixins. Choose from an early or late show.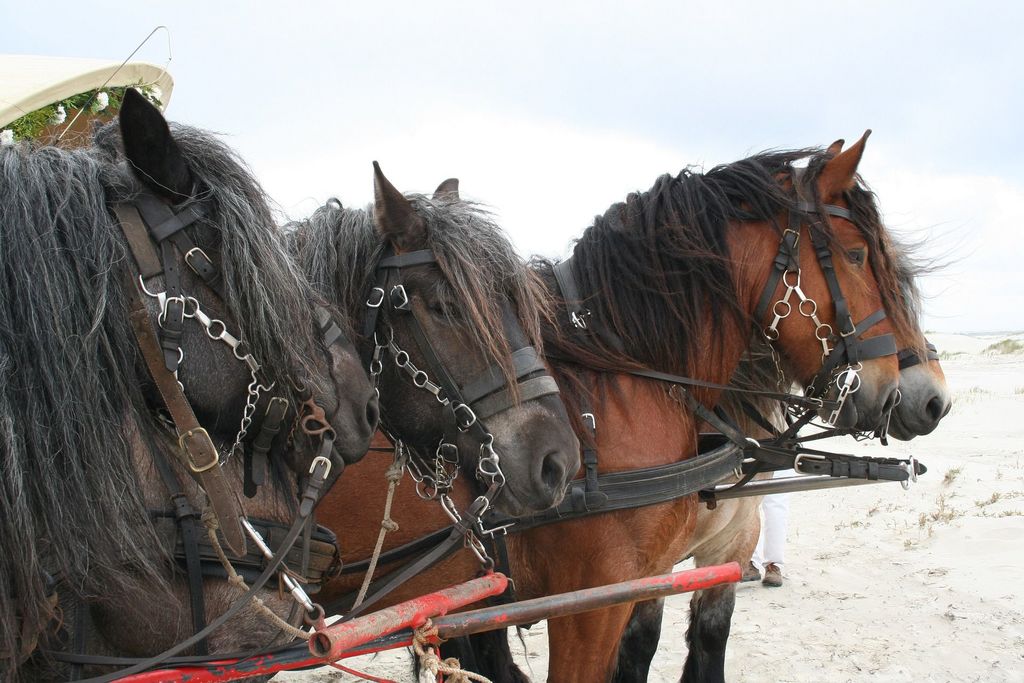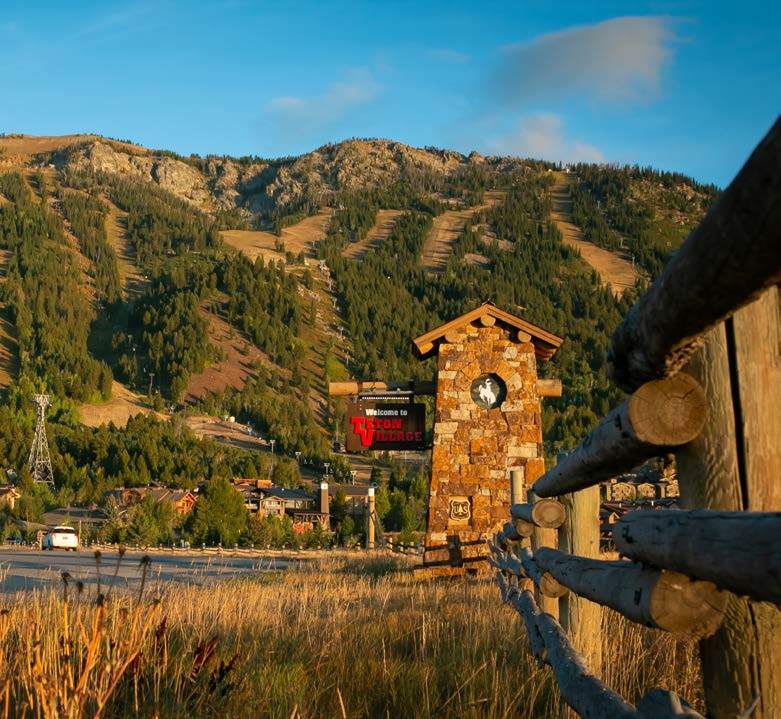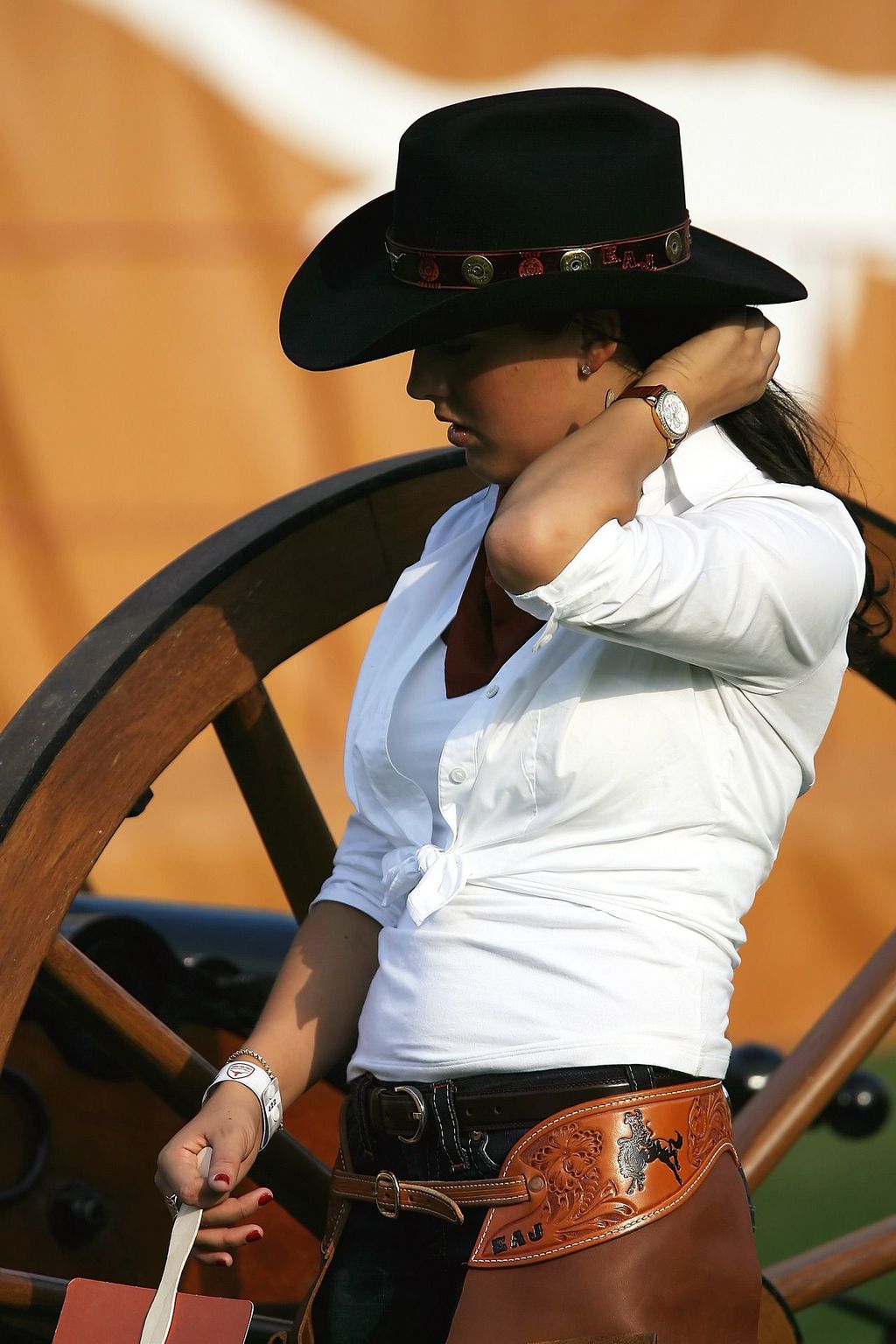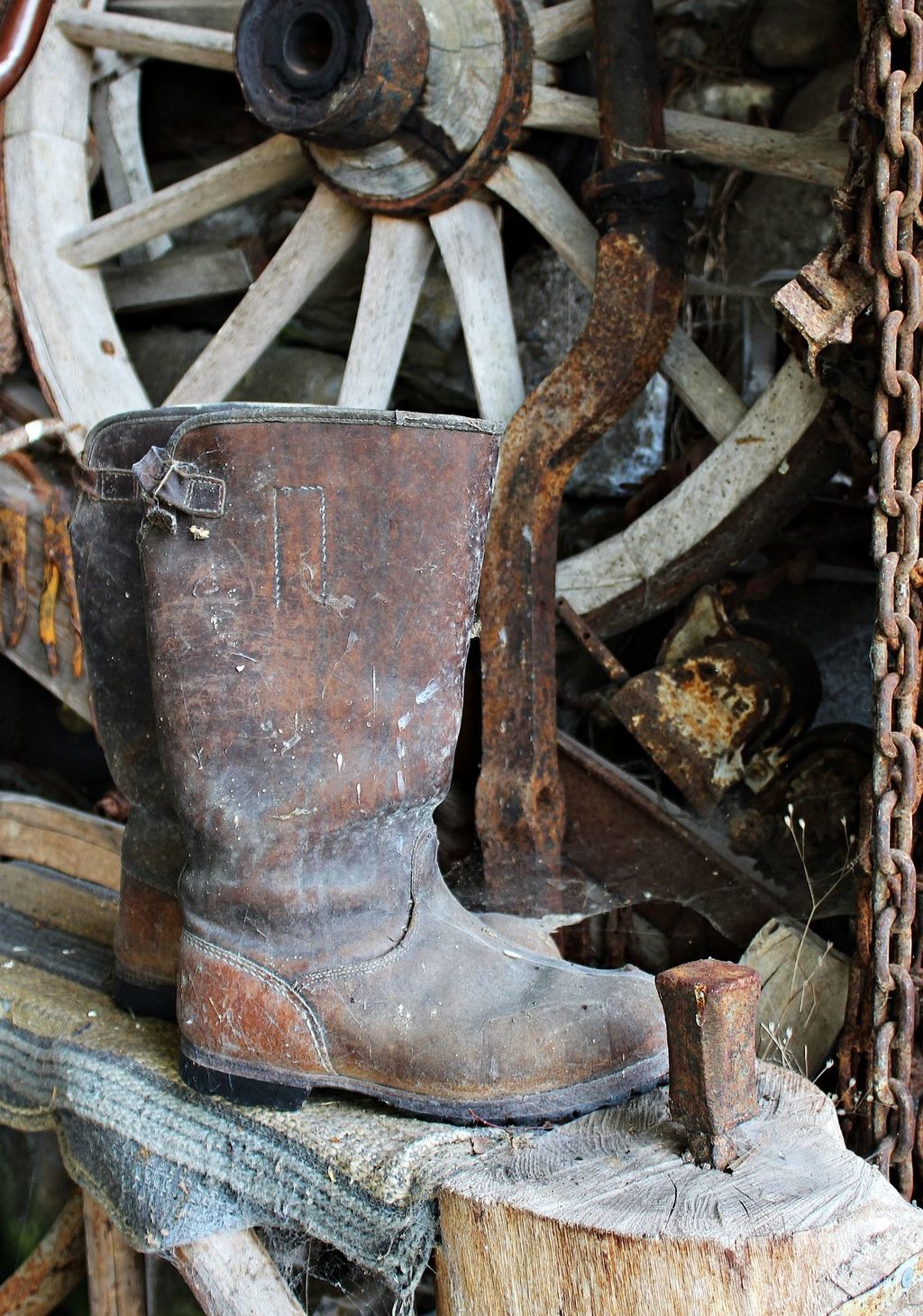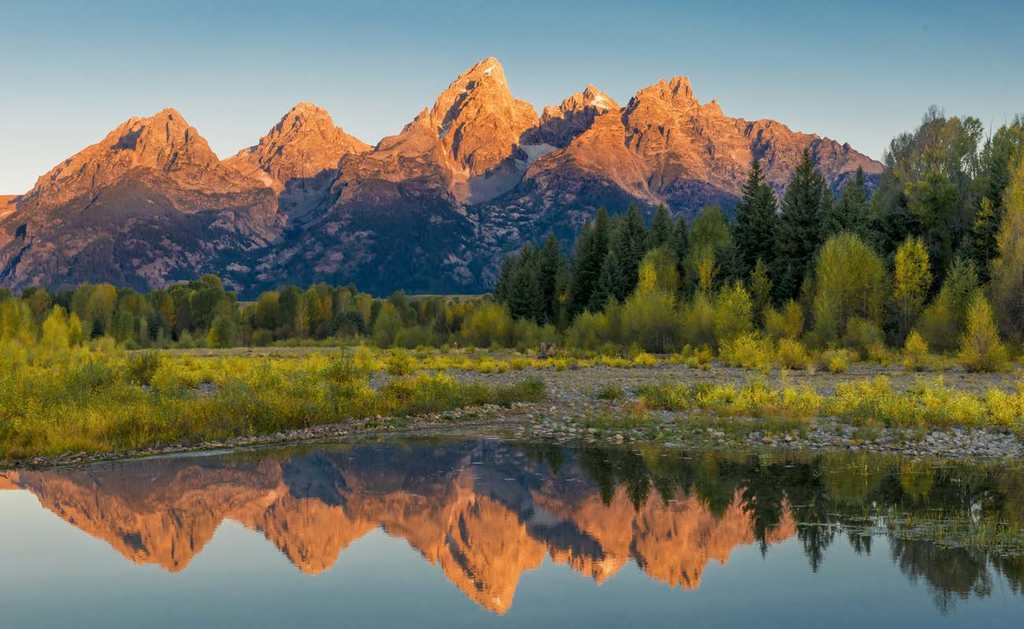 Yeehaw!
Step back in time and embark on a delightful journey with our Covered Wagon Cookout in Jackson, Wyoming. Experience the Old West as you climb aboard our authentic, horse-drawn covered wagon and venture into the picturesque landscapes surrounding Jackson Hole. As the wagon trundles along, you'll be immersed in the charm of the wild west, surrounded by rolling hills, majestic mountains, and serene meadows. Feel the sense of adventure in the air as our skilled wranglers lead you through the stunning Wyoming wilderness.
Arriving at our rustic campsite, you'll be greeted by the enticing aromas of a sizzling cowboy-style cookout. Savor the mouthwatering flavors of a hearty Western meal prepared over an open campfire. From sizzling steaks to grilled corn on the cob and baked beans, our skilled chefs will ensure your taste buds are treated to an authentic Western feast. And don't forget the s'mores! Indulge in this quintessential campfire treat as you gather around the fire, swapping stories and laughter with fellow travelers.
Whether you're looking to reconnect with nature, enjoy a unique dining experience, or simply immerse yourself in the rich history and culture of the American West, our Covered Wagon Cookout in Jackson, Wyoming, promises an unforgettable evening under the wide-open sky. So gather your loved ones, put on your cowboy hat, and join us for an adventure that will transport you back in time while creating cherished memories to last a lifetime. Yeehaw!
DISCLAIMER - READ CAREFULLY - Additional terms and conditions may apply. This experience, activity, or event is being offered, sold, and serviced by a third party. While we strive to provide accurate and up-to-date information, Curator Hotel & Resort Collection ('Curator") cannot guarantee the quality or accuracy of goods and services made available by any third party featured on this site. The third-party providers are solely responsible for the accuracy of the information, the quality of services rendered, and any potential liability arising from the activities offered. Information and descriptions are subject to change without notice. The nature of some experiences or activities may require liability waivers or legal releases. All terms and conditions set by the service provider should be reviewed during the final purchase process.