Hollywood Glam Experience
Immerse in an unforgettable Hollywood A-lister experience. A celebrity hair & makeup artist will transform you into a star, radiating glamour. With a personal stylist, enjoy a curated shopping spree or meet a designer for the perfect ensemble. The Hollywood Glam experience is your exclusive ticket to bask in the enchantment of Hollywood and embody the essence of an A-lister.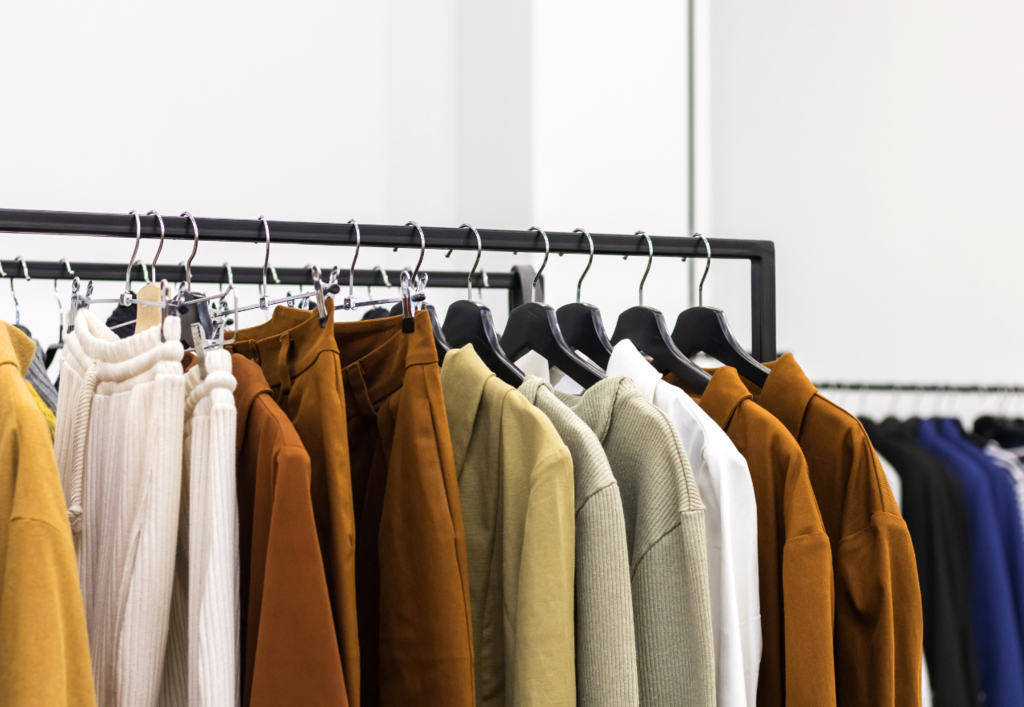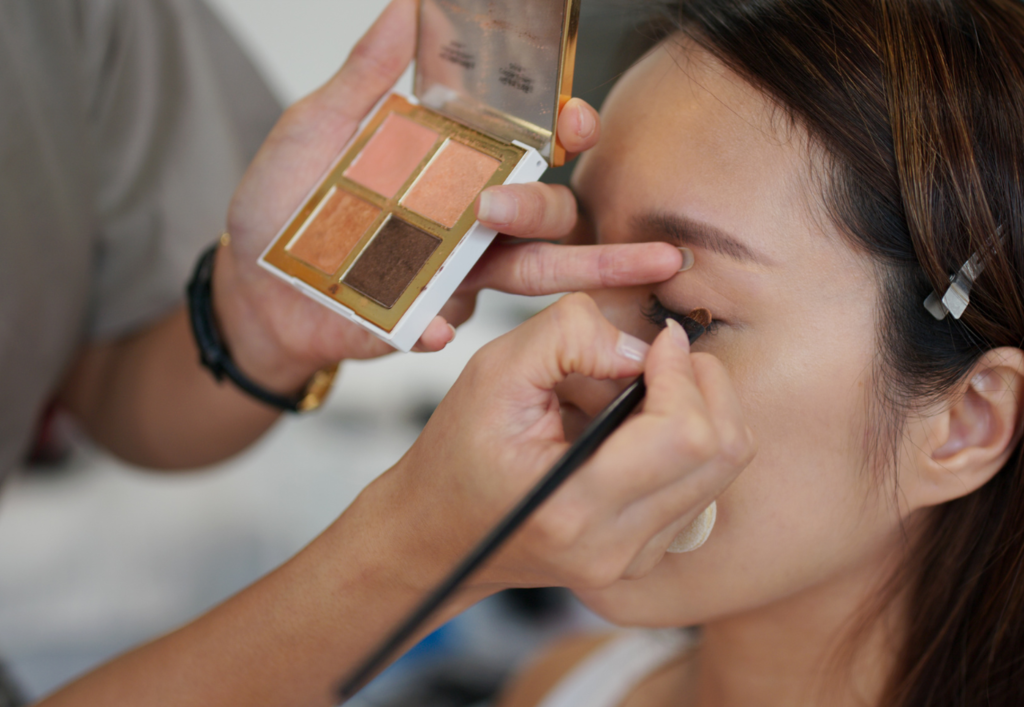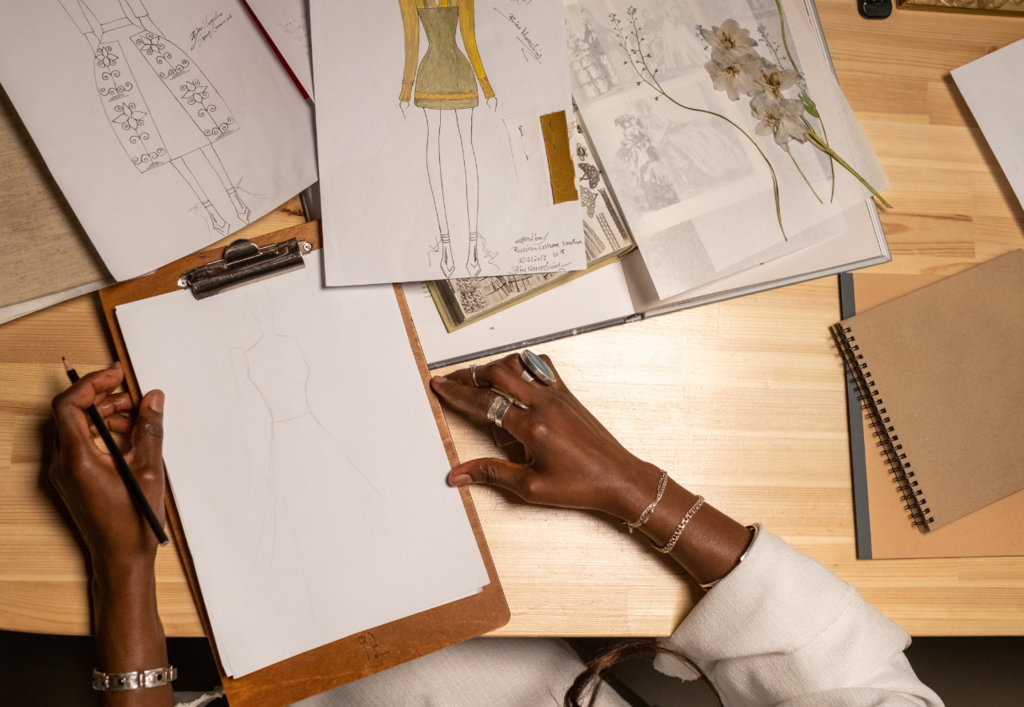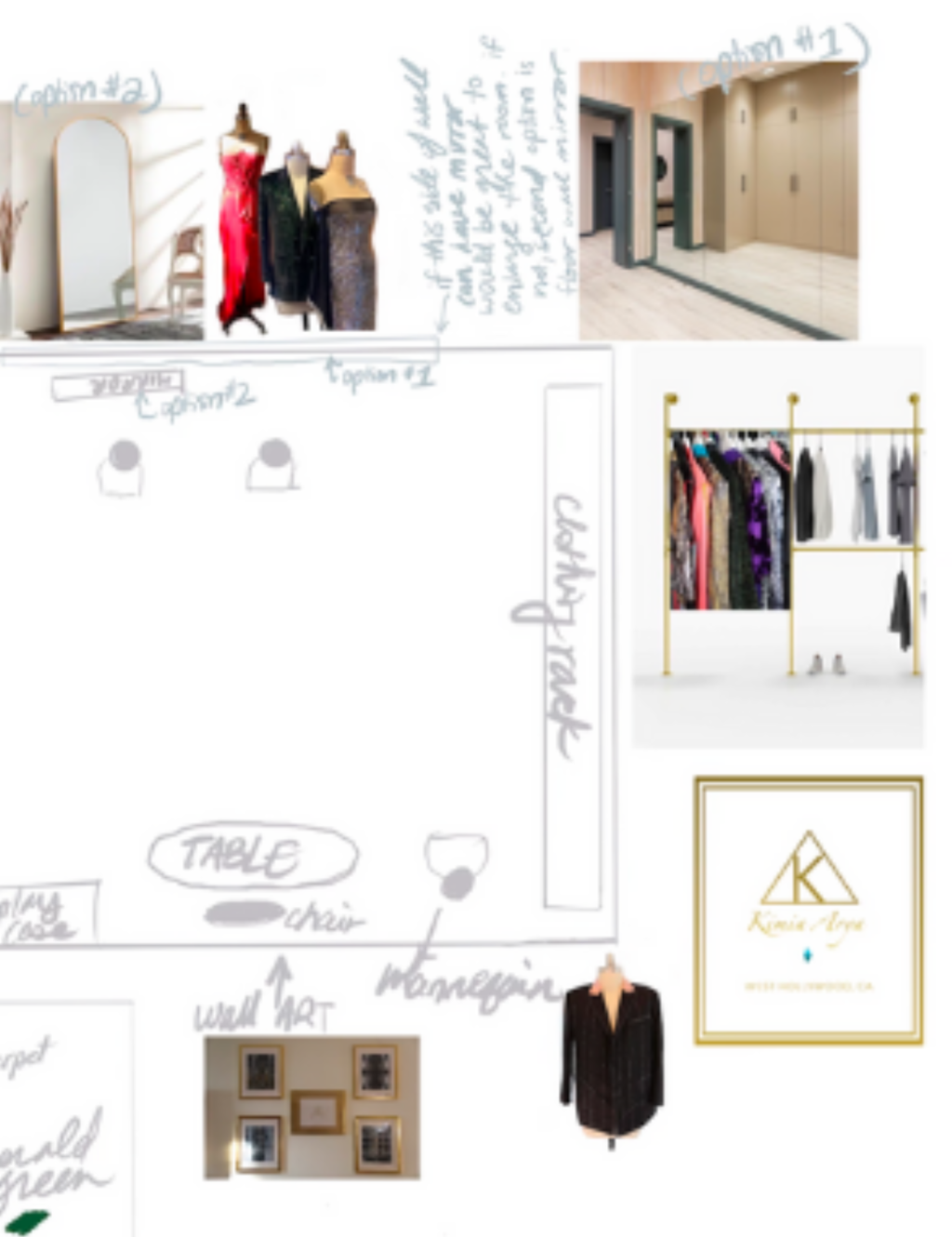 Serving Glamorous Looks
Introducing the Hollywood Glam experience, offering an immersive dive into the very essence of Hollywood.
This extraordinary experience extends an opportunity to step into the shoes of a Hollywood star, where skilled celebrity hair and makeup artists bestow guests with stunning, confidence-evoking appearances.
Accompanied by a dedicated personal stylist, individuals can embark on a meticulously curated shopping expedition or opt for a rendezvous with a local designer, all to procure the perfect ensemble for a night of stardom in the city.
The Hollywood Glam experience stands as a truly distinctive occasion, allowing guests to fully immerse themselves in the magical realm of a Hollywood A-Lister.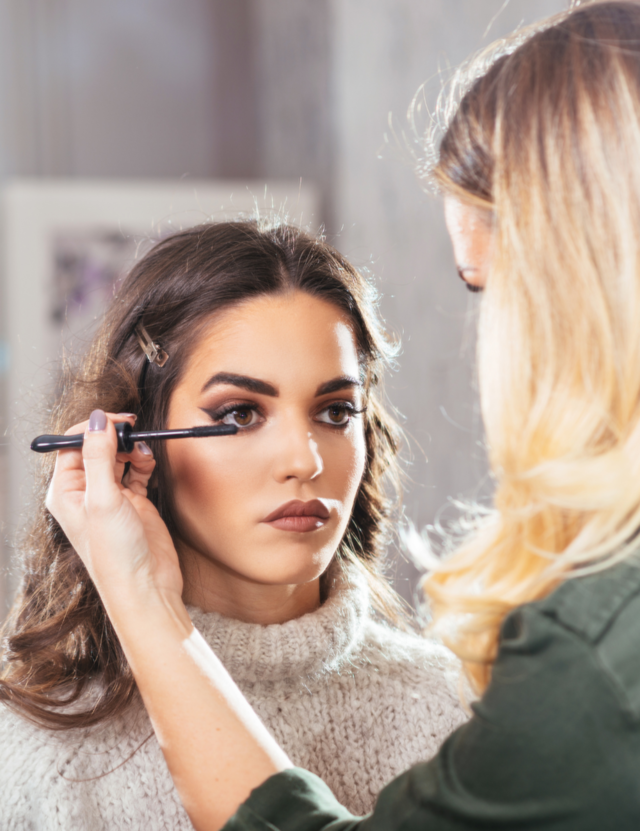 Terms & Conditions
Must book 14 days in advance
5-day cancellation policy
Credit card due at the time of booking
Subject to availability
DISCLAIMER - READ CAREFULLY - Additional terms and conditions may apply. This experience, activity, or event is being offered, sold, and serviced by a third party. While we strive to provide accurate and up-to-date information, Curator Hotel & Resort Collection ('Curator") cannot guarantee the quality or accuracy of goods and services made available by any third party featured on this site. The third-party providers are solely responsible for the accuracy of the information, the quality of services rendered, and any potential liability arising from the activities offered. Information and descriptions are subject to change without notice. The nature of some experiences or activities may require liability waivers or legal releases. All terms and conditions set by the service provider should be reviewed during the final purchase process.