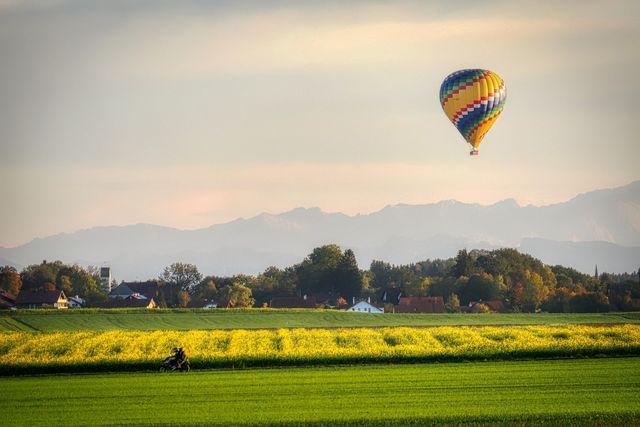 Elevate your experience with sweeping views of the Teton Range as your soar at 2,500 ft. above the valley. Take in the landscapes of Jackson Hole Mountain Resort, Teton Village, and seven mountain ranges as well as the area's largest remaining private open space. You can sometimes spot moose or elk from up above.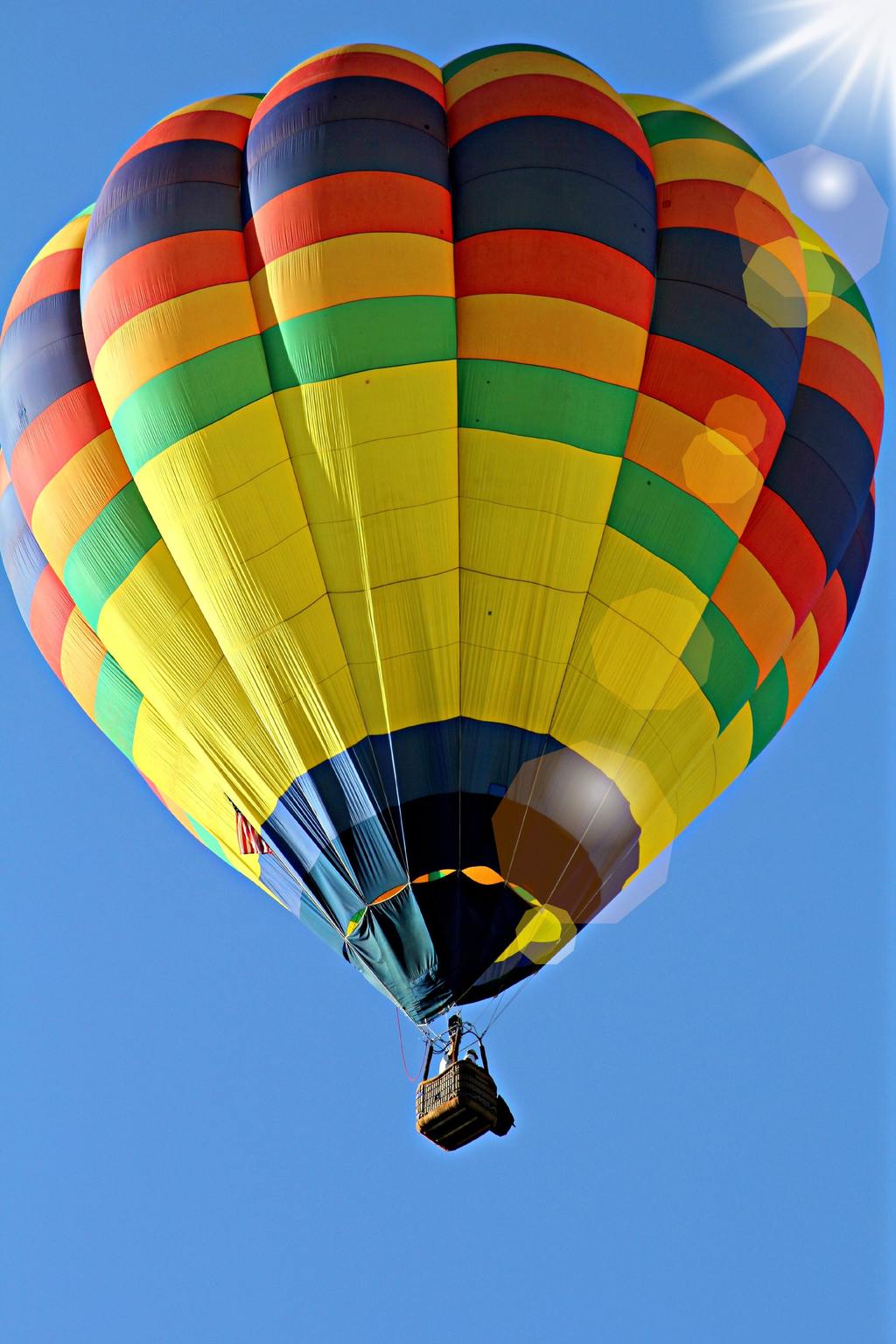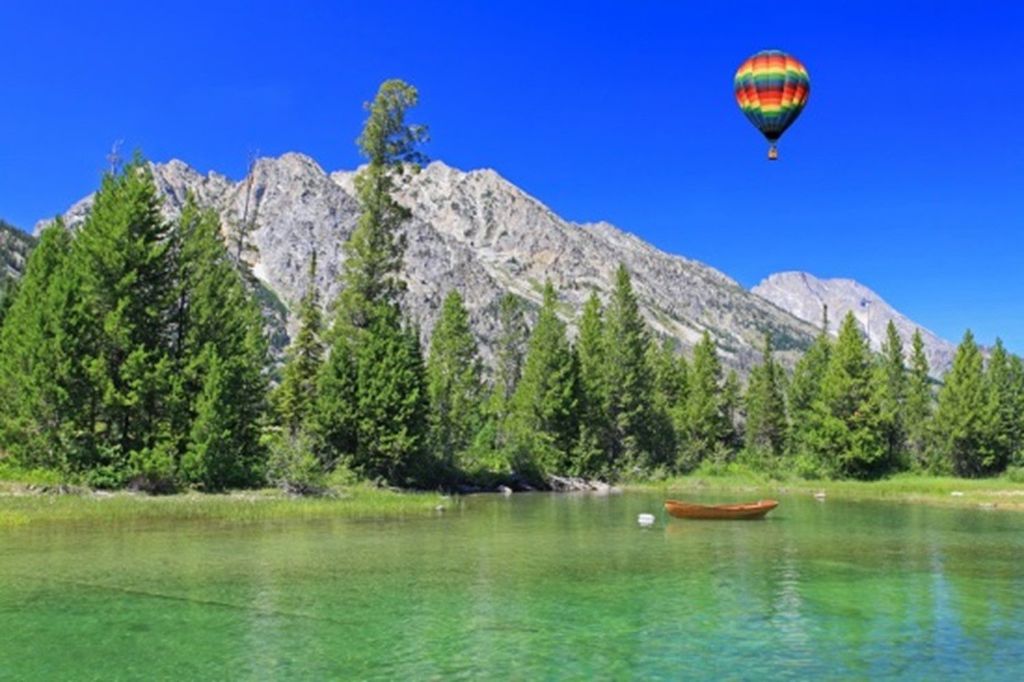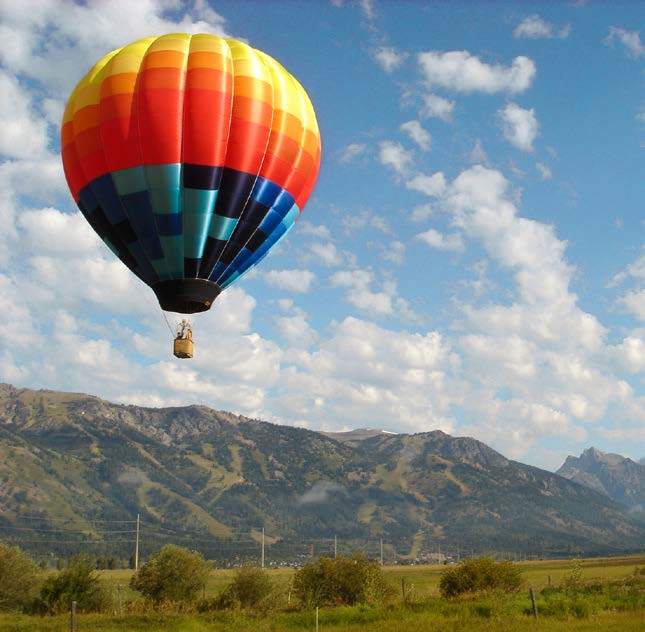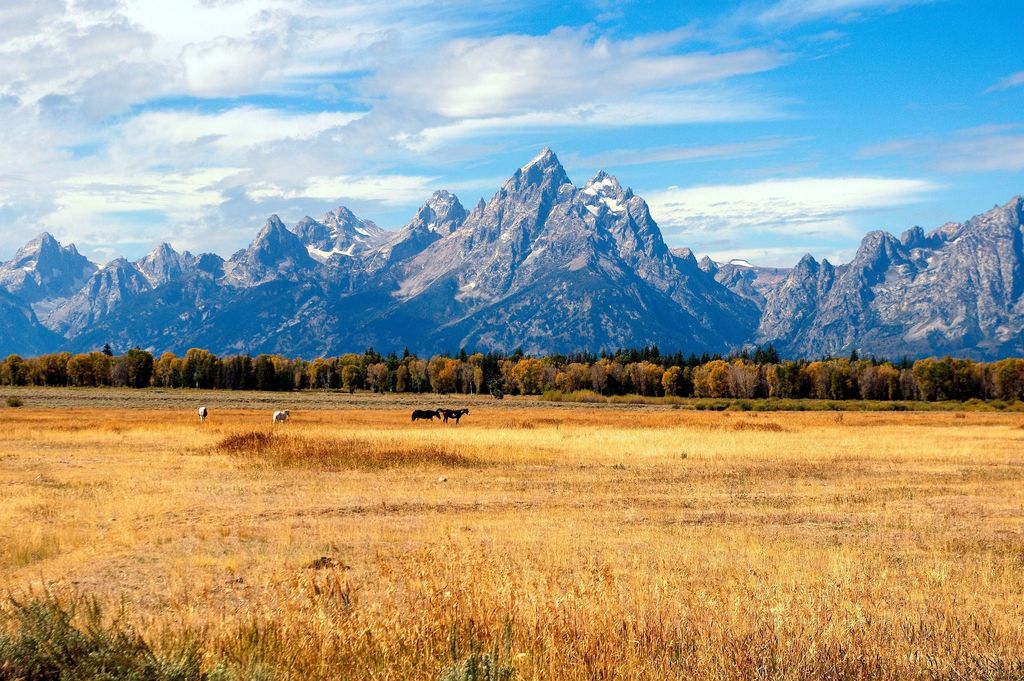 Elevate Your Experience
Experience Jackson Hole from a whole new perspective as you soar high above in a magical hot air balloon ride. Imagine the gentle whisper of the wind as you gracefully float across the vast Wyoming skies, surrounded by the awe-inspiring beauty of the Teton Mountains and the Snake River Valley. As you ascend, a breathtaking panorama unfolds beneath you, revealing panoramic views of lush forests, sparkling lakes, and sprawling meadows. Marvel at the vibrant colors of the sunrise or sunset casting a warm glow upon the landscape, creating a truly enchanting atmosphere. Our expert pilots will guide you through this unforgettable journey, providing fascinating insights into the area's history, geology, and wildlife. Capture stunning aerial photographs and cherish the tranquility of the moment as you create memories that will stay with you forever. Whether you're seeking a romantic escape, a family adventure, or a unique way to celebrate a special occasion, a hot air balloon ride in Jackson Hole promises an experience that will leave you breathless. Soar with us and let your dreams take flight!
Our concierge will need the collective weight of all your guests to book your balloon tour. 20% gratuity will be added to the rate.
DISCLAIMER - READ CAREFULLY - Additional terms and conditions may apply. This experience, activity, or event is being offered, sold, and serviced by a third party. While we strive to provide accurate and up-to-date information, Curator Hotel & Resort Collection ('Curator") cannot guarantee the quality or accuracy of goods and services made available by any third party featured on this site. The third-party providers are solely responsible for the accuracy of the information, the quality of services rendered, and any potential liability arising from the activities offered. Information and descriptions are subject to change without notice. The nature of some experiences or activities may require liability waivers or legal releases. All terms and conditions set by the service provider should be reviewed during the final purchase process.