Marine Bio 101: Snorkel In Mission Bay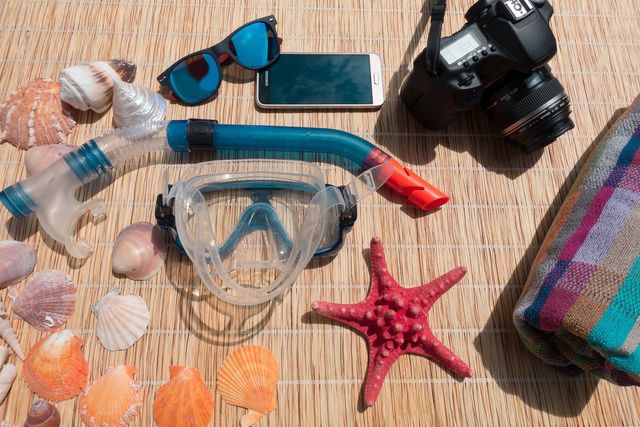 Do you want to explore a hidden gem in San Diego? Have you gone snorkeling in the past, but wanted to know what animals you were seeing? Or are you considering snorkeling for the first time in a calm environment? This is the trip for you! We will snorkel in Mission Bay, a calm, flat body of water that feeds into the Pacific Ocean. Being in the bay, we typically encounter fish, interesting algae, and lots of invertebrates, including sea slugs, octopus, and urchins! After a brief safety and snorkel etiquette talk, we will explore the area for up to one hour. I will point out and provide detailed information on the flora and fauna we encounter during the experience!
Reserve Now

(opens in new window)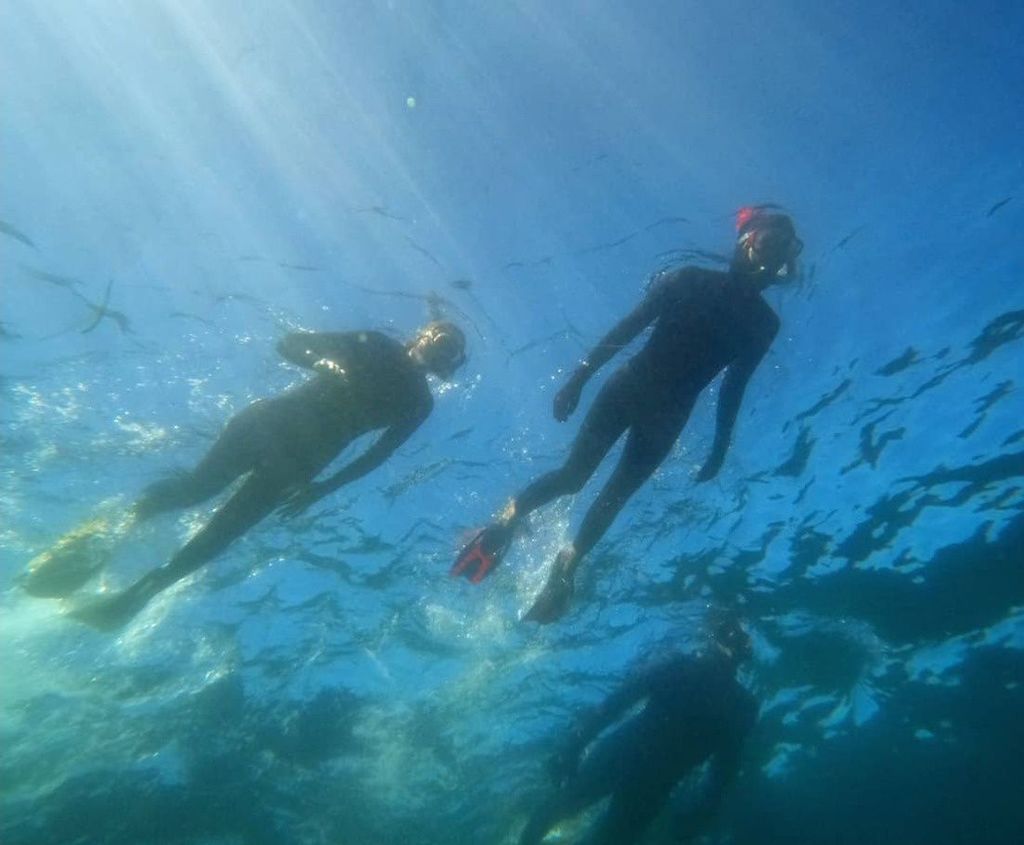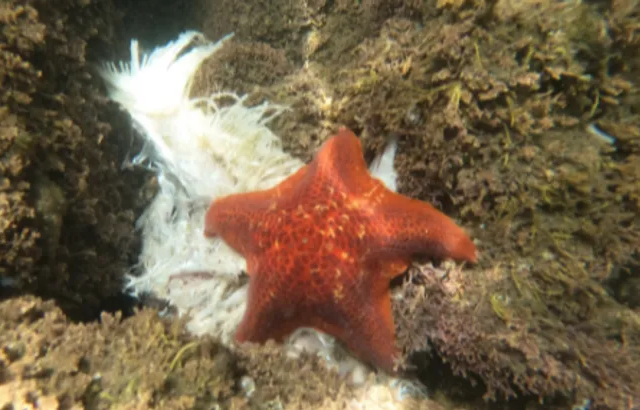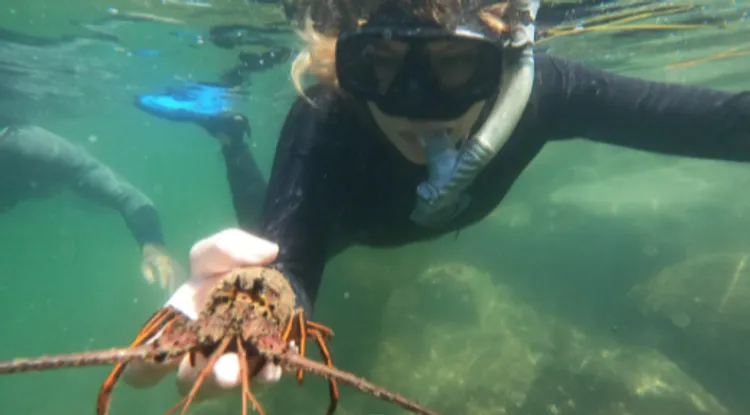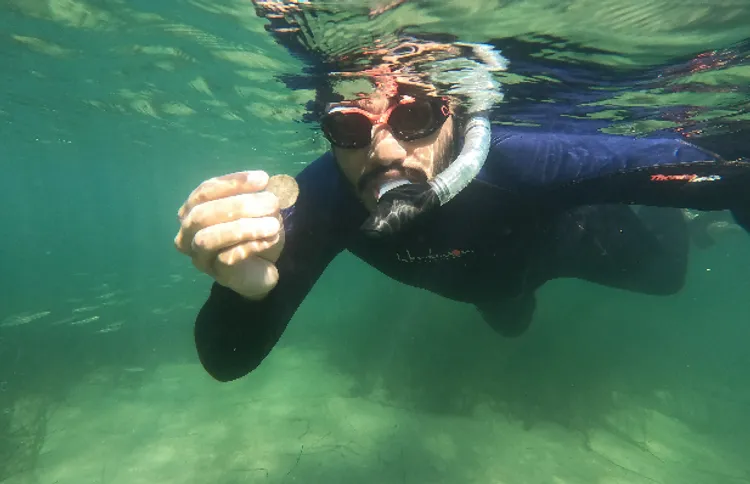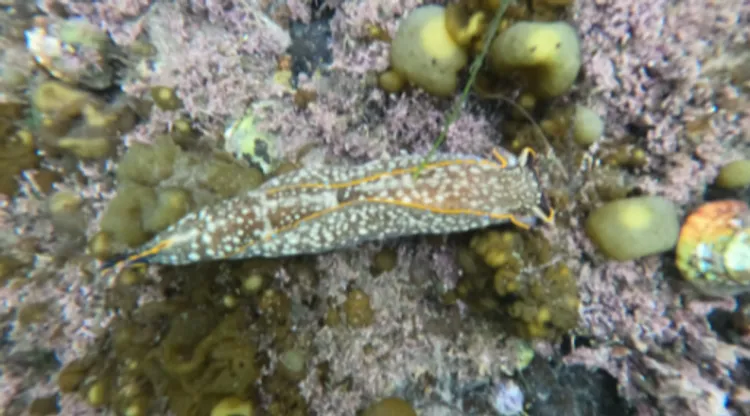 Dive Right In
Matt, your instructor is a Marine biology educator with over 10 years of teaching experience. Current Red-Cross certified open-water lifeguard. Graduated in 2011 with a B.A. in Environmental Studies and a focus in Wildlife Conservation.
While this experience is family-friendly, it is not ideal for children under the age of 10 - but this can vary depending on the child's swimming ability.
Please no unaccompanied minors - If parent/legal guardian is not participating they must watch their child from land the entire time.
DISCLAIMER - READ CAREFULLY - Additional terms and conditions may apply. This experience, activity, or event is being offered, sold, and serviced by a third party. While we strive to provide accurate and up-to-date information, Curator Hotel & Resort Collection ('Curator") cannot guarantee the quality or accuracy of goods and services made available by any third party featured on this site. The third-party providers are solely responsible for the accuracy of the information, the quality of services rendered, and any potential liability arising from the activities offered. Information and descriptions are subject to change without notice. The nature of some experiences or activities may require liability waivers or legal releases. All terms and conditions set by the service provider should be reviewed during the final purchase process.