Oleta River Guided Eco Tours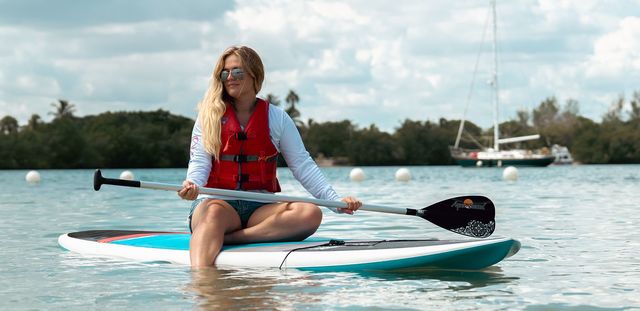 Your kayaking adventure begins inside the nearby Oleta River State Park, just 10 minutes from Solé Miami and nestled on the northernmost portion of Biscayne Bay where you can explore the natural mangrove trails of South Florida.
Learn More

(opens in new window)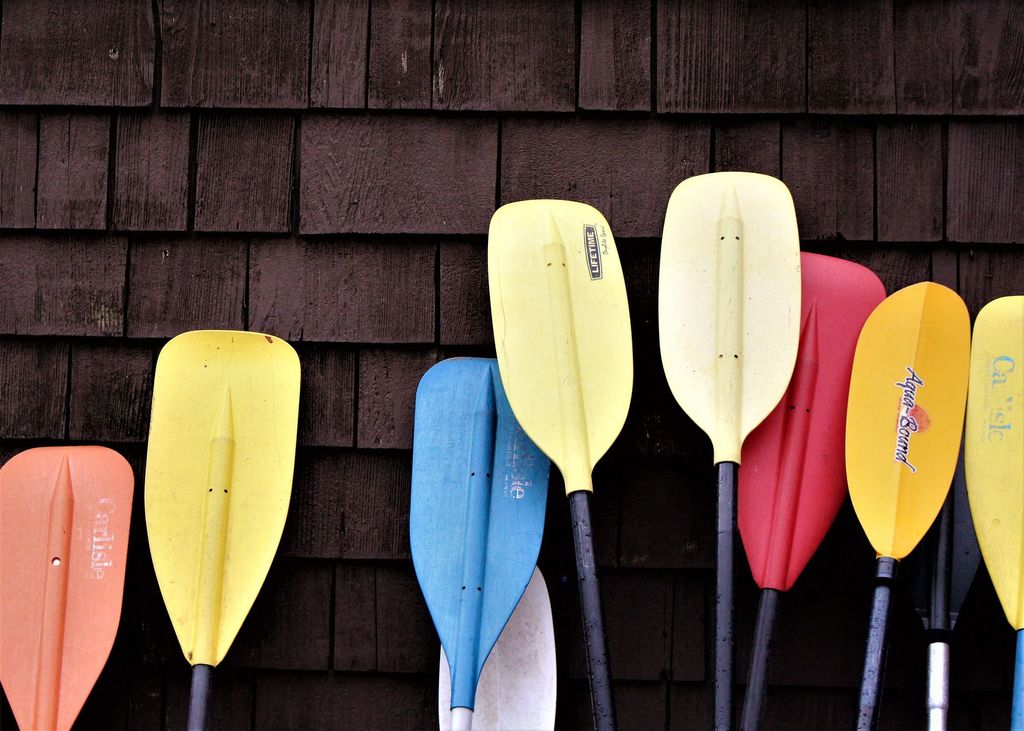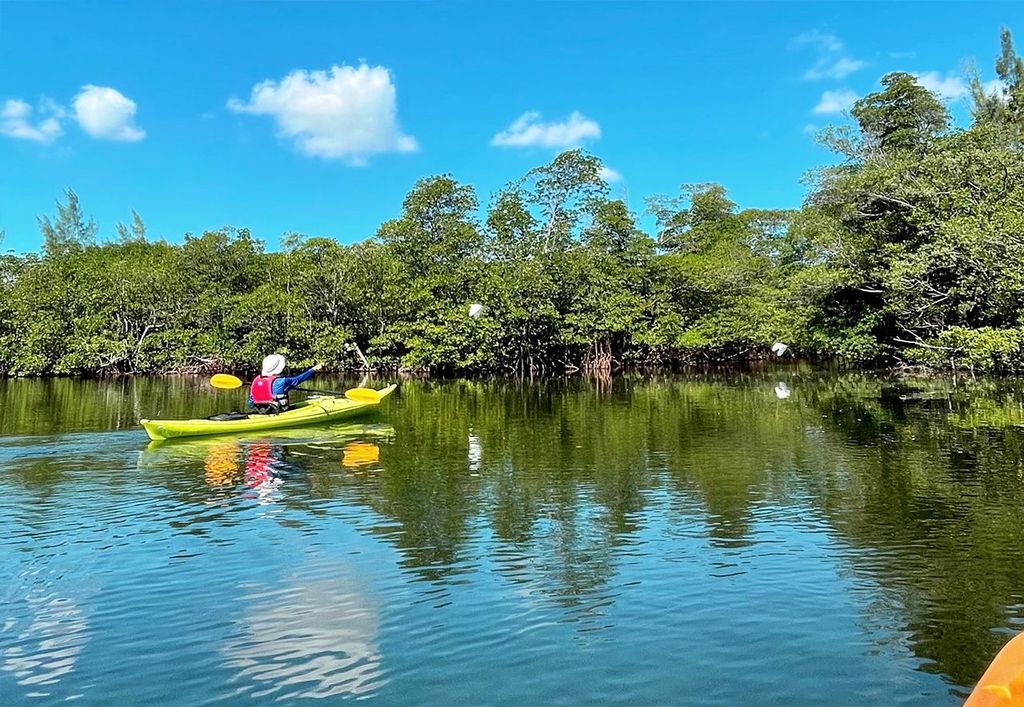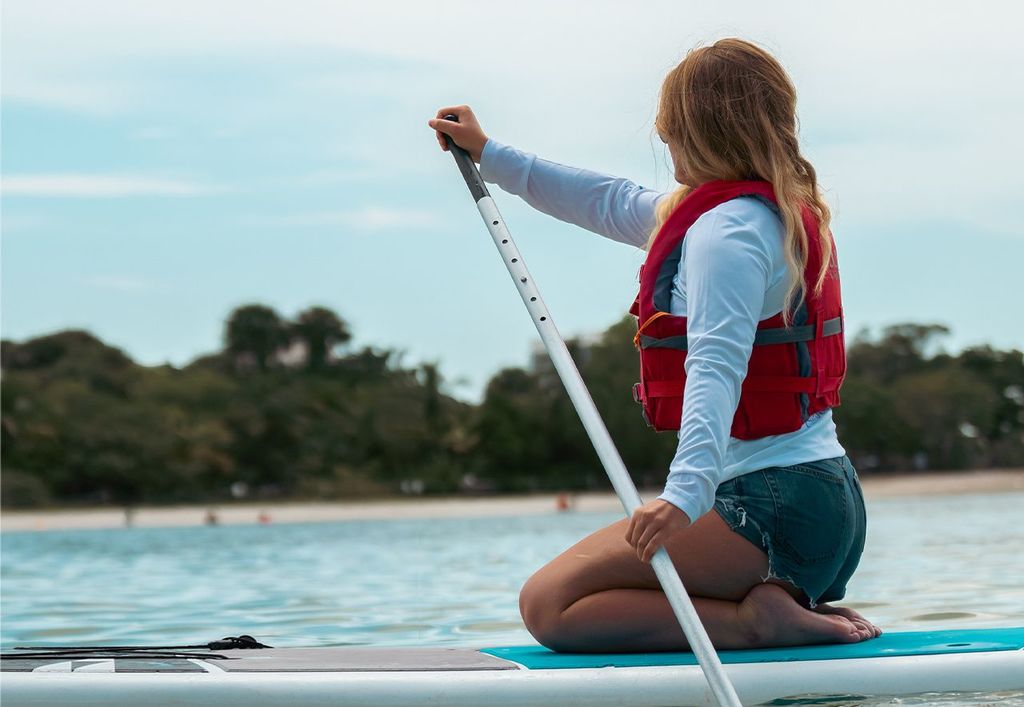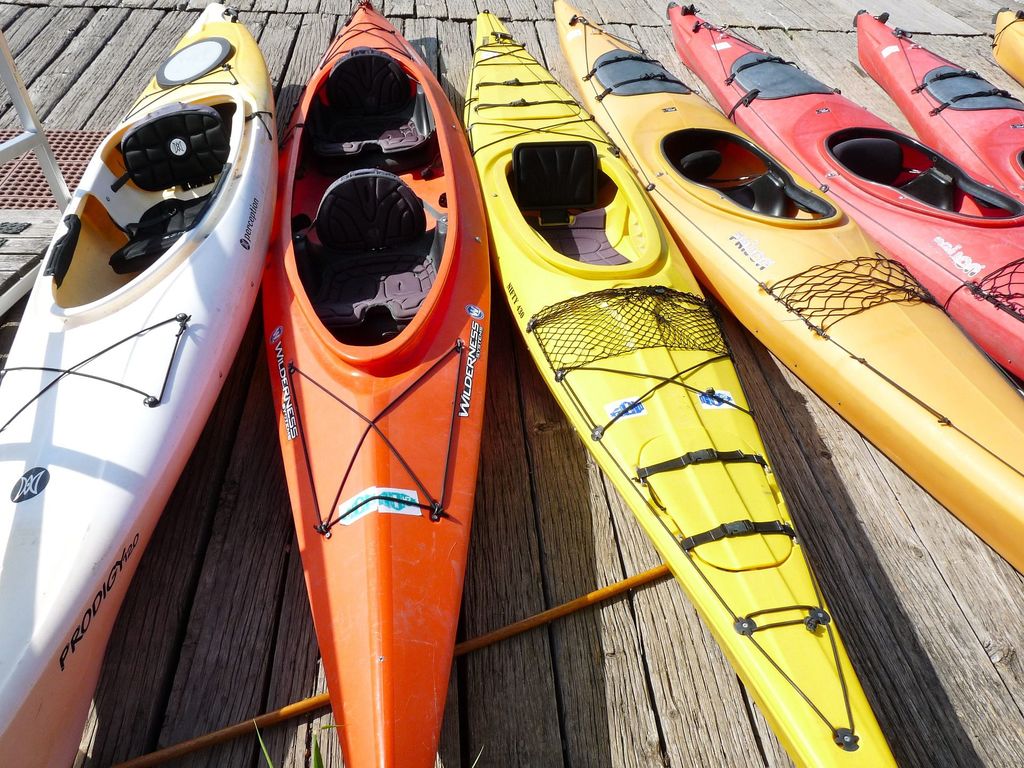 Eco-education by Kayak
Your Guide will provide insight into local history while pointing out the multitude of animals that reside inside the park's borders. Expect to take a break in the middle of the Tour. We may visit destinations like Sandspur Island and Oleta's own Beach Cove! Tour varies depending on season and tides. Pet friendly, cooler friendly, child friendly! Refreshments are not included but are available for purchase at the Outdoor Center. Bring your bathing suit, sunscreen, towels, sun protective clothing, water shoes or sandals, waterproof bags and phone cases, and bug spray.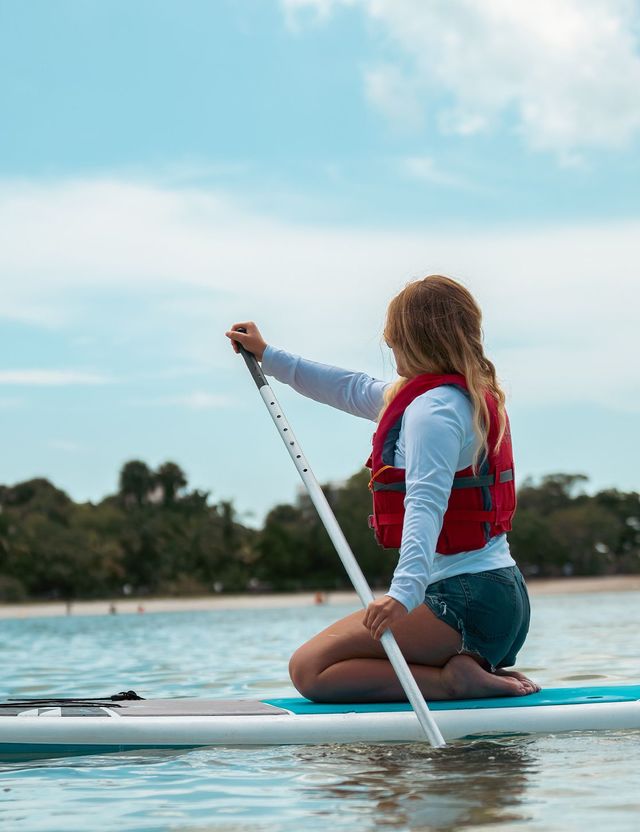 Terms & Conditions
Must wear a life jacket at all times when using rental equipment

Must not exceed the manufacturer's weight limit for the vessel (285lbs. Adult SUP or 200 lbs. Youth SUP).

Must have the ability to follow verbal and/or visual instructions independently or with the assistance of a companion.

Must have the ability to wear a properly fitted personal flotation device.

Must have the ability to enter and exit the vessel independently or with the assistance of a companion or with the use of adaptive equipment.

Must have prior knowledge on stand-up paddle board use and the ability to move the vessel through the water in a stable manner and return it to the launching area.

Must have the ability to tolerate 80-degree Fahrenheit water and bright sunlight for 1.5 hours.
In the event of capsize, one:
Must have the ability to get out from under the watercraft independently.

Must have the ability to right oneself and remain face up in the water with the aid of a personal flotation device.
DISCLAIMER - READ CAREFULLY - Additional terms and conditions may apply. This experience, activity, or event is being offered, sold, and serviced by a third party. While we strive to provide accurate and up-to-date information, Curator Hotel & Resort Collection ('Curator") cannot guarantee the quality or accuracy of goods and services made available by any third party featured on this site. The third-party providers are solely responsible for the accuracy of the information, the quality of services rendered, and any potential liability arising from the activities offered. Information and descriptions are subject to change without notice. The nature of some experiences or activities may require liability waivers or legal releases. All terms and conditions set by the service provider should be reviewed during the final purchase process.