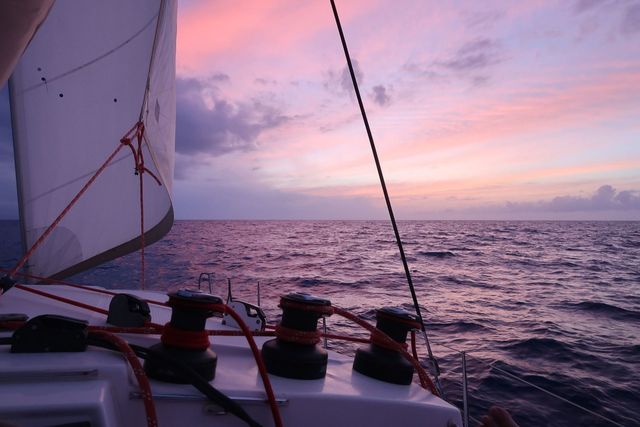 Triton is the newest and largest catamaran in San Diego! With a clean, modern, open layout and design, people come on board and get taken away from their every day life. Sit on the bow in a large bean bag or dance on the dance floor! Passing well known monuments along the way, you get a unique experience and perspective from the water. Come on board and enjoy the great drinks, music, and scenery for 2.5 hours with us!
Reserve Now

(opens in new window)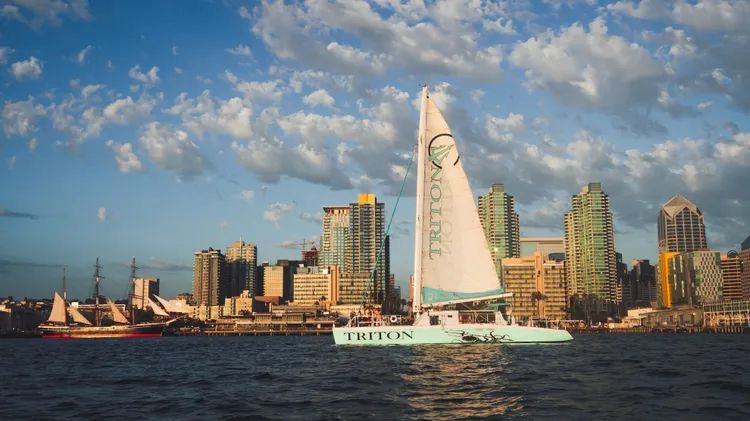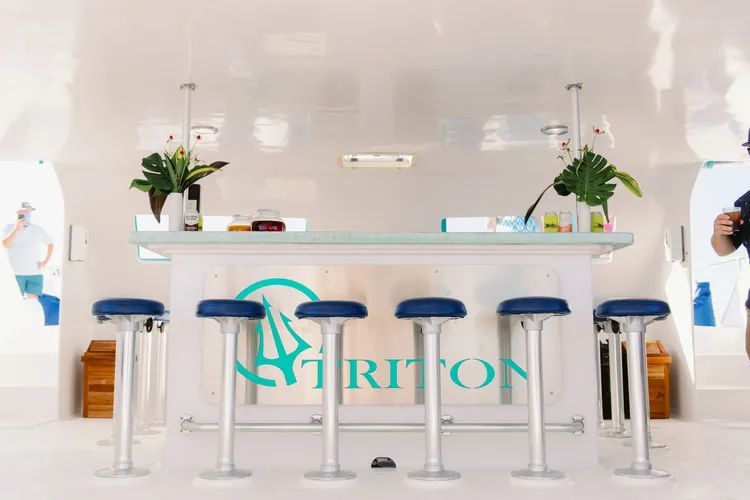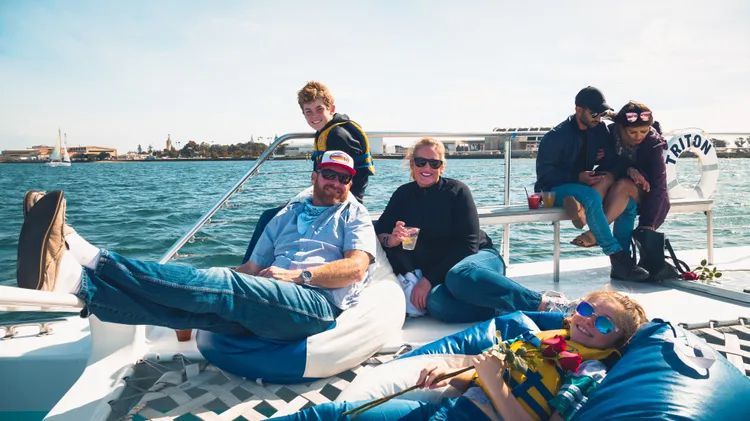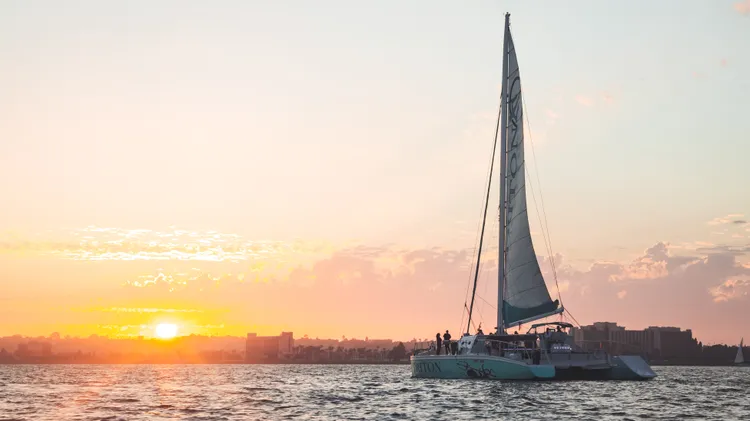 California Coast Catamaran
We offer private yacht rentals and also San Diego Harbor cruises where we do a 2.5-hour sail throughout San Diego Bay and visit all of the amazing monuments that San Diego Bay has to offer. Our yacht rental is includes a Captain, Crew and Bartender! Besides the staff, the Triton is equipped with 2 bathrooms, dance floor, 13 seat bar, seating for up to 100 guests, modern decor, and even a waterslide!
DISCLAIMER - READ CAREFULLY - Additional terms and conditions may apply. This experience, activity, or event is being offered, sold, and serviced by a third party. While we strive to provide accurate and up-to-date information, Curator Hotel & Resort Collection ('Curator") cannot guarantee the quality or accuracy of goods and services made available by any third party featured on this site. The third-party providers are solely responsible for the accuracy of the information, the quality of services rendered, and any potential liability arising from the activities offered. Information and descriptions are subject to change without notice. The nature of some experiences or activities may require liability waivers or legal releases. All terms and conditions set by the service provider should be reviewed during the final purchase process.