A Taste Of Fisherman's Wharf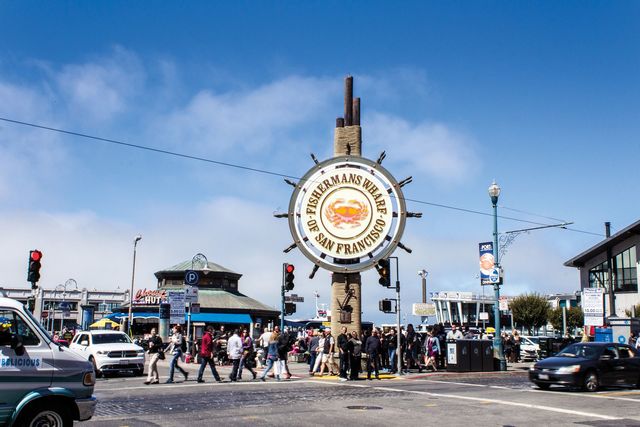 A food and seafood lover's haven, Fisherman's Wharf boasts some of the best dining in the city. Salivate over freshly baked sourdough bread, or at a variety of traditional and gourmet recipes at the Wharf's many destination dining and cocktailing locations. The eclectic mix of international cuisine is sure to make a hit with your taste buds. Fisherman's Wharf is also home to some of the world's best chocolate and sweets!
Learn More

(opens in new window)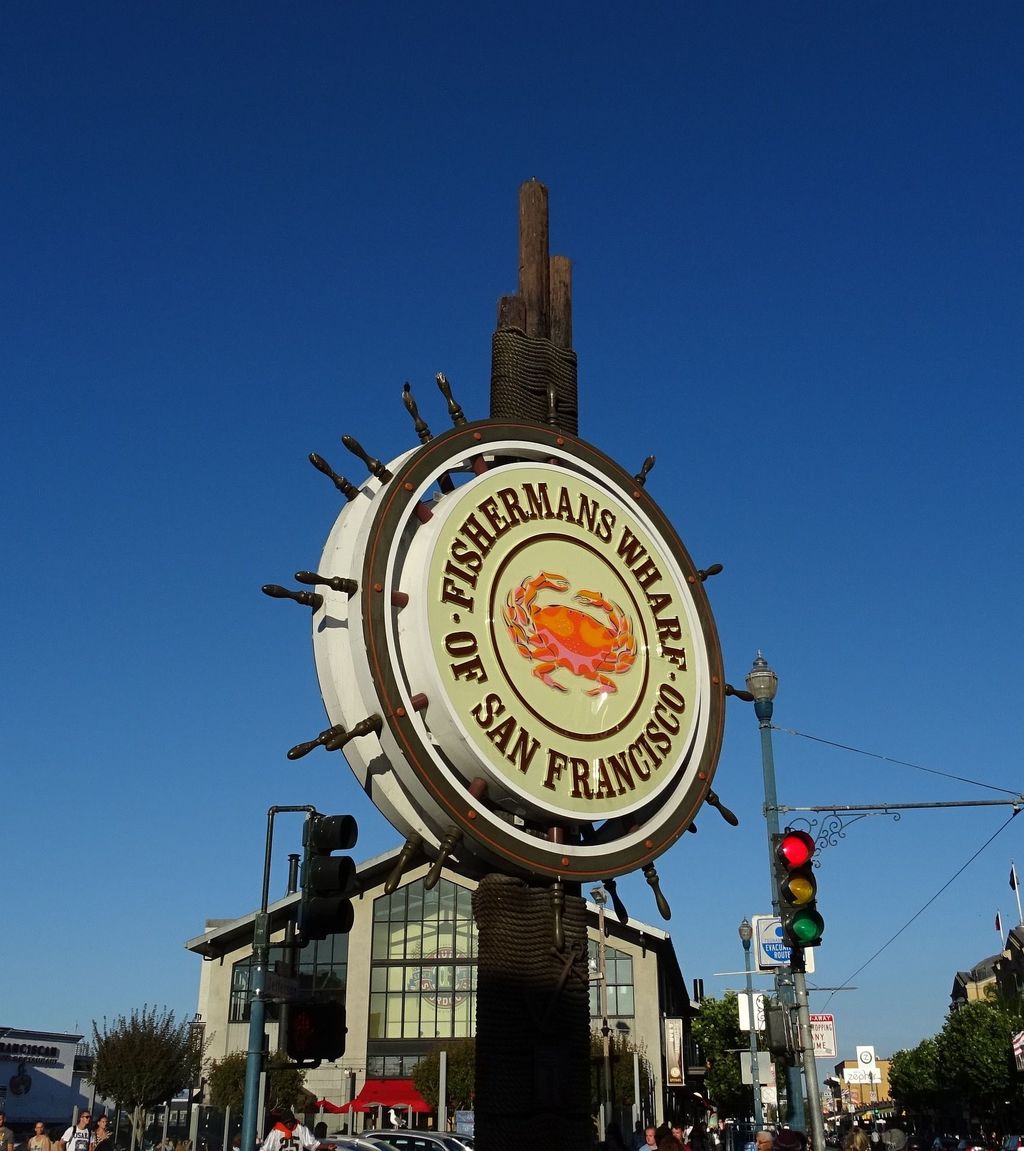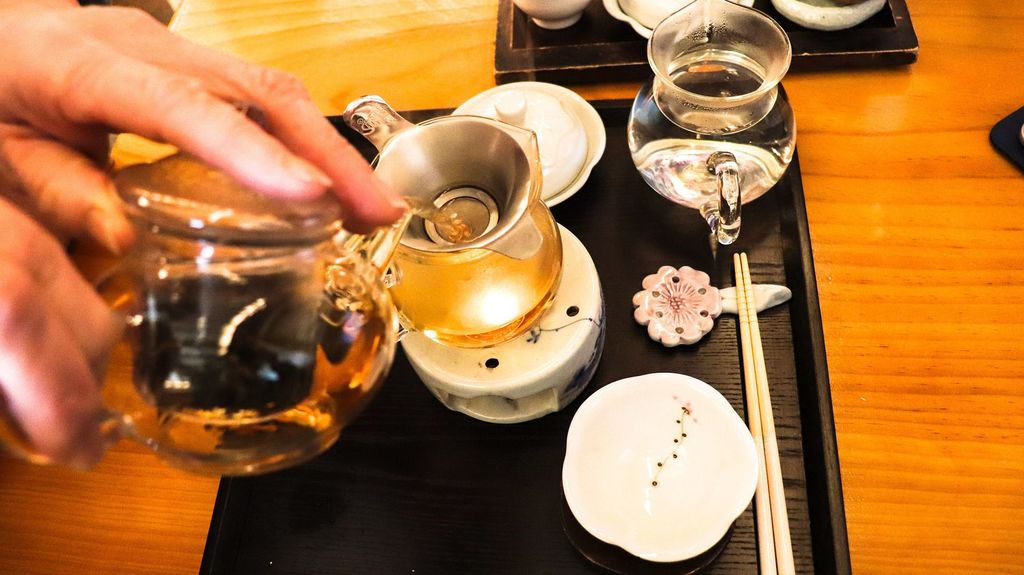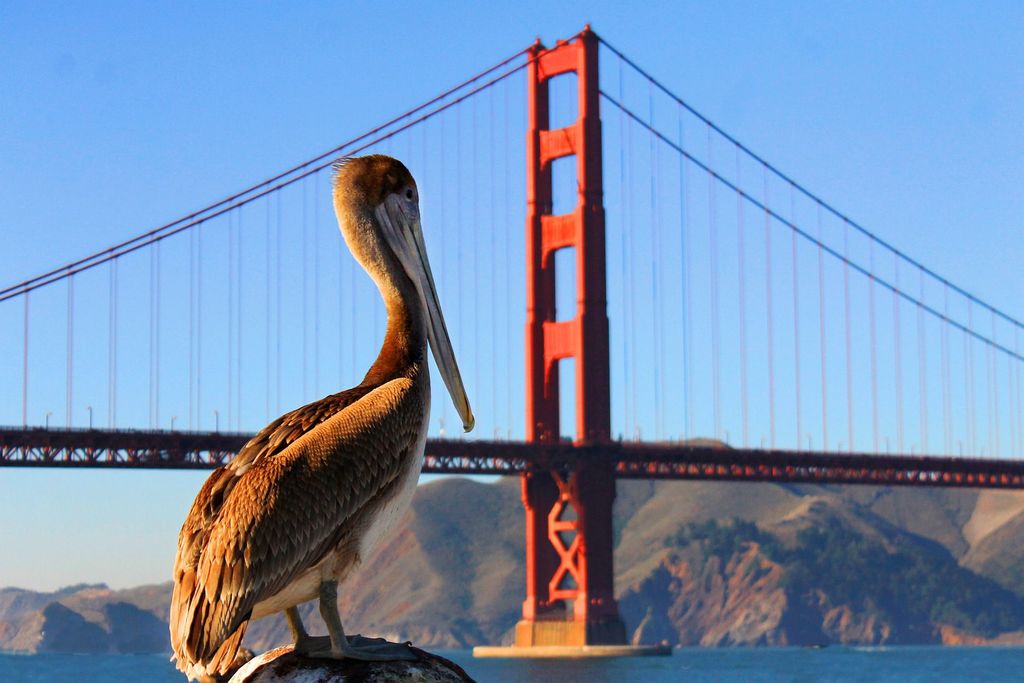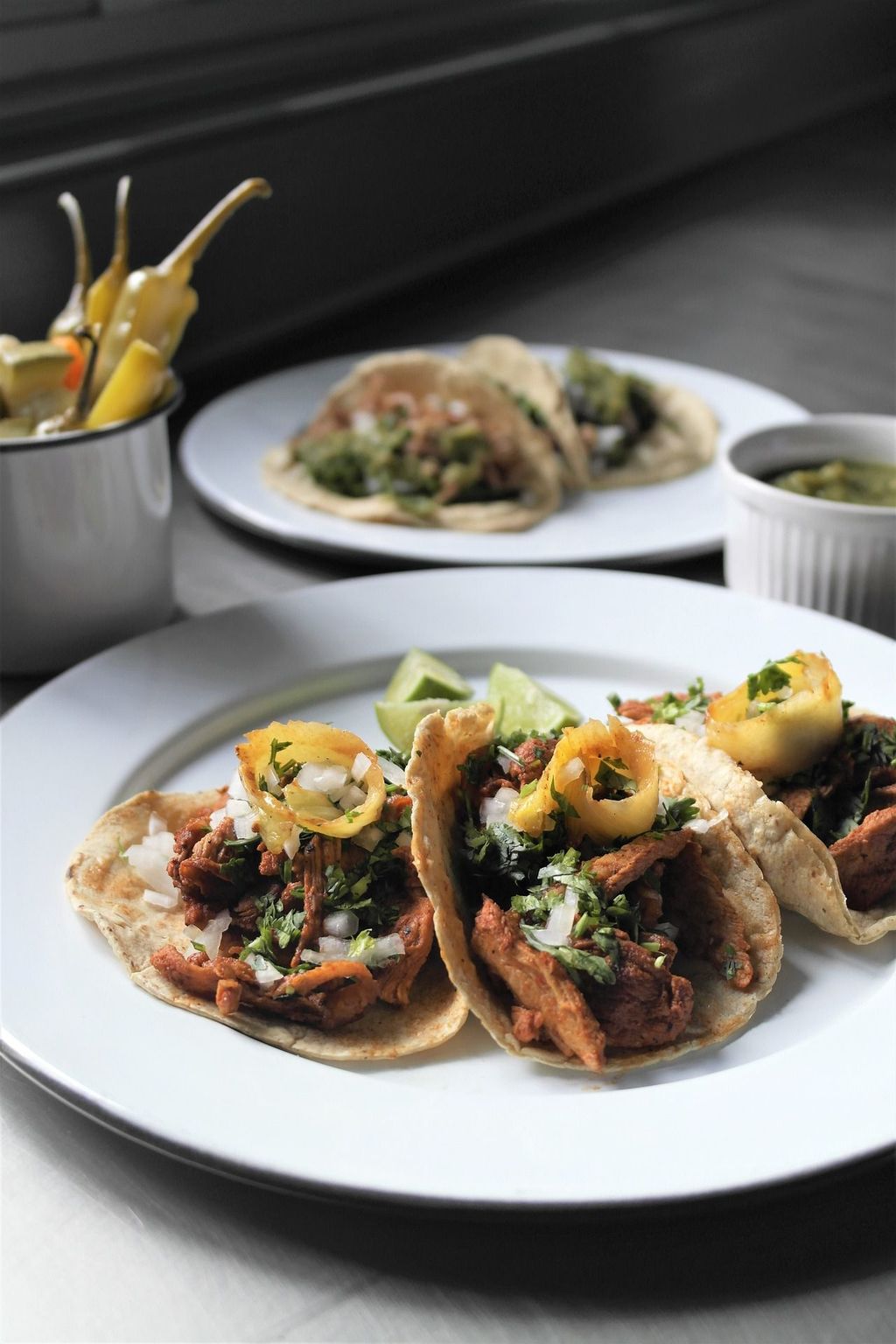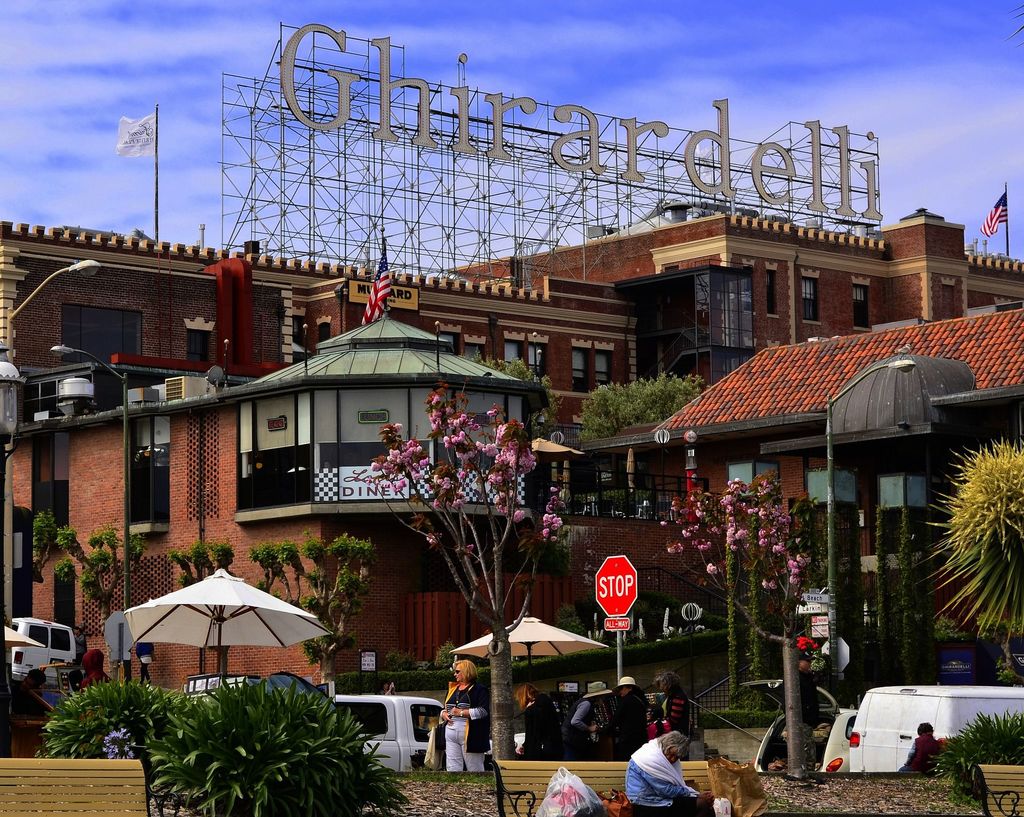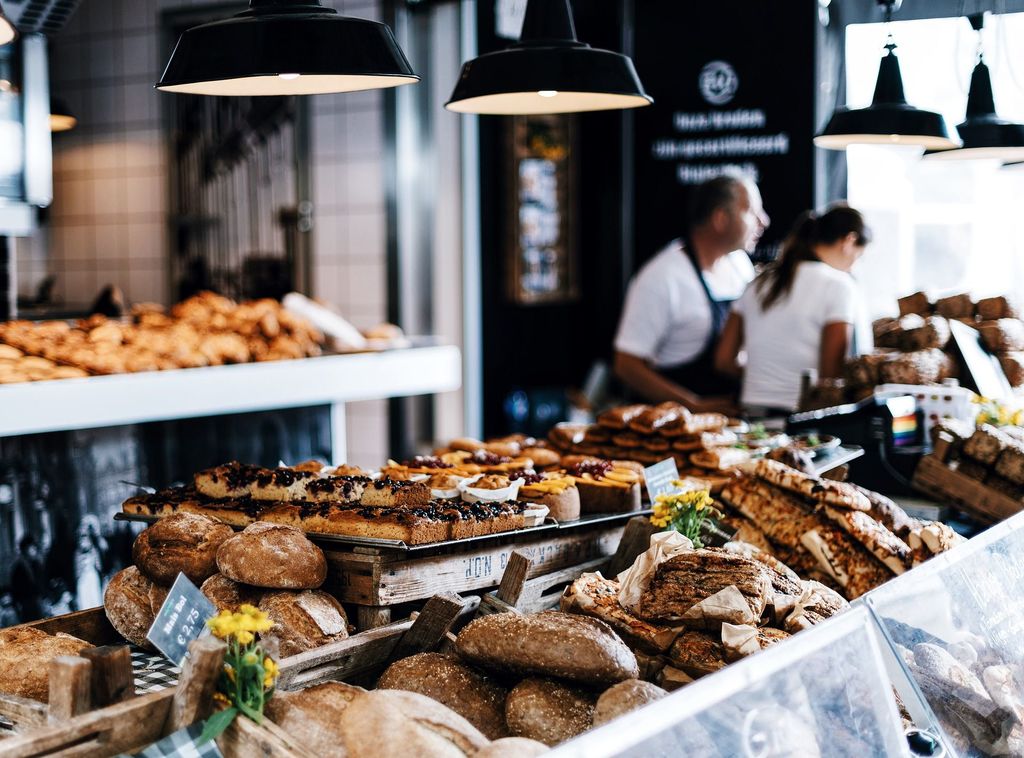 Come Hungry, Leave Happy
Experience private walking tour of Fishermans Wharf with a tasting at 5 of Eater's favorite eateries:
Pallette Tea House
Barrio
Boudin Bakery
The Buena Vista
Ghiradelli
Does not include gratuity. Based upon availability. DISCLAIMER - READ CAREFULLY - Additional terms and conditions may apply. This experience, activity, or event is being offered, sold, and serviced by a third party. While we strive to provide accurate and up-to-date information, Curator Hotel & Resort Collection ('Curator") cannot guarantee the quality or accuracy of goods and services made available by any third party featured on this site. The third-party providers are solely responsible for the accuracy of the information, the quality of services rendered, and any potential liability arising from the activities offered. Information and descriptions are subject to change without notice. The nature of some experiences or activities may require liability waivers or legal releases. All terms and conditions set by the service provider should be reviewed during the final purchase process.