Hotel Zephyr
250 Beach St, San Francisco, California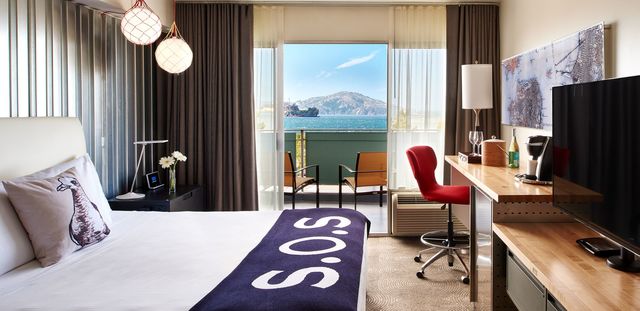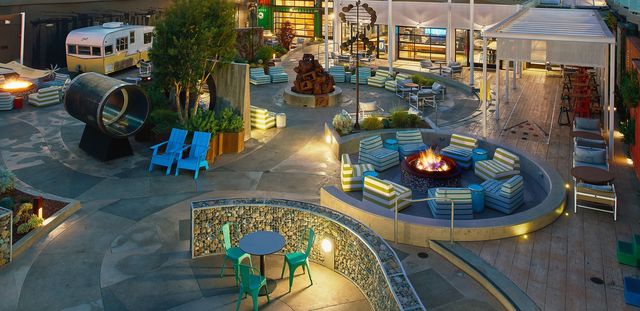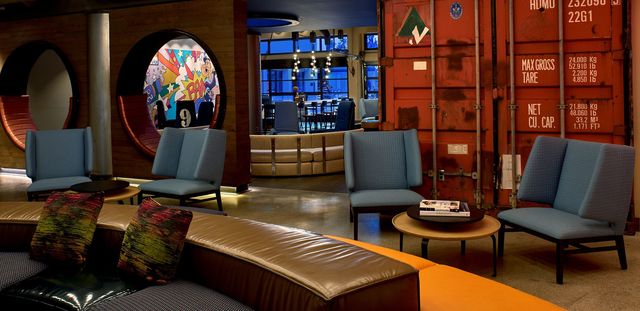 Our "ship-yard chic" feel pays perfect homage to the neighborhood, while bringing a totally new dimension to this unique part of town. Designed using materials such as recycled cargo containers and upcycled nautical goods, Hotel Zephyr is recognized for its unique, bold and distinctive style.
A Davidson Hospitality Group Hotel
An Unofficial Z Collection Hotel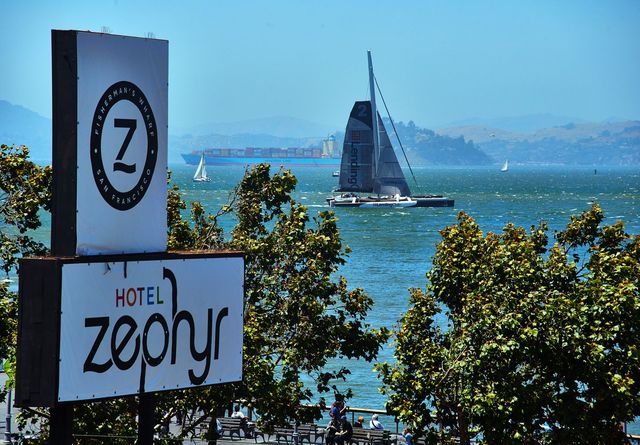 Views of Alcatraz
Take in breathtaking waterfront views from Hotel Zephyr.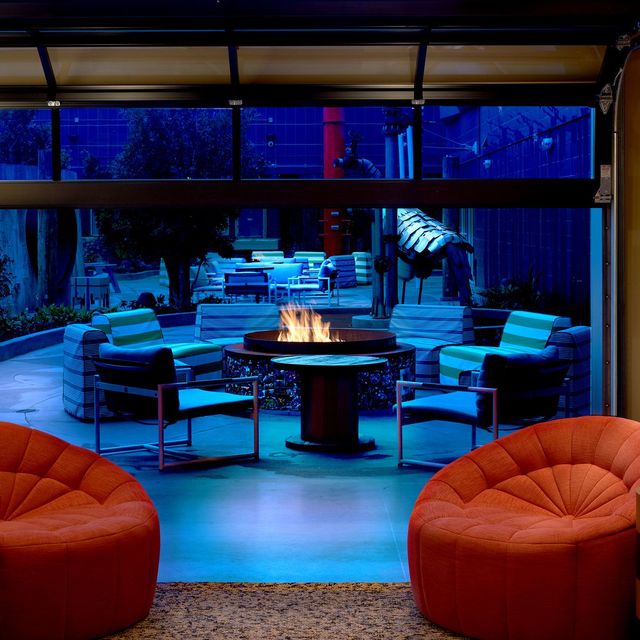 Fire Pits
Cozy up at one of our four fire pits and stay for s'mores happy hour.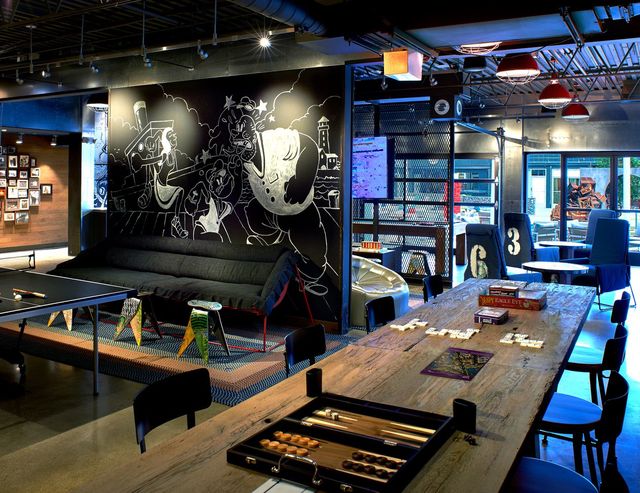 Game Room
Get your game on in our indoor game room. Partake in shuffleboard, ping pong, or a round of pool. Our game room features classic board games, interactive art and a photo booth to capture your winning smile.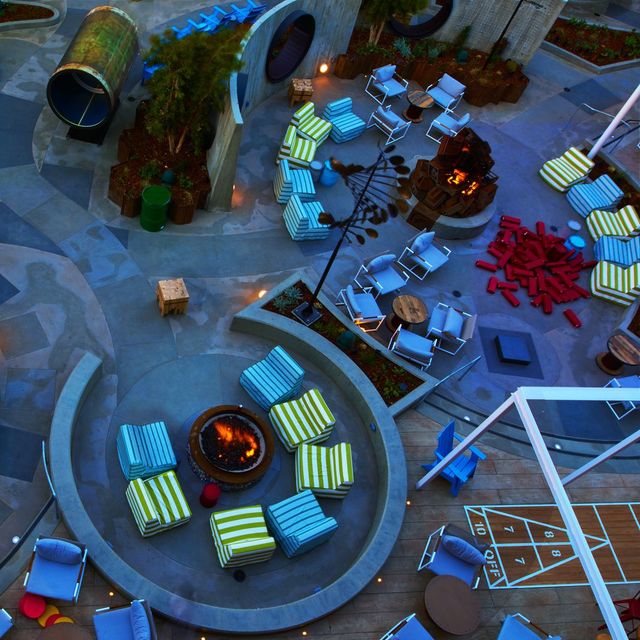 Outdoor Courtyard
Fun starts here! The Yard is our one of a kind, outdoor play area for the whole family, featuring oversized games, sculptures, fire pits, and great food and drinks.
Experiences
Find your next adventure below! This hotel has curated these unique, local experiences for you to enjoy. Reserve your experience now, then complete your hotel reservation!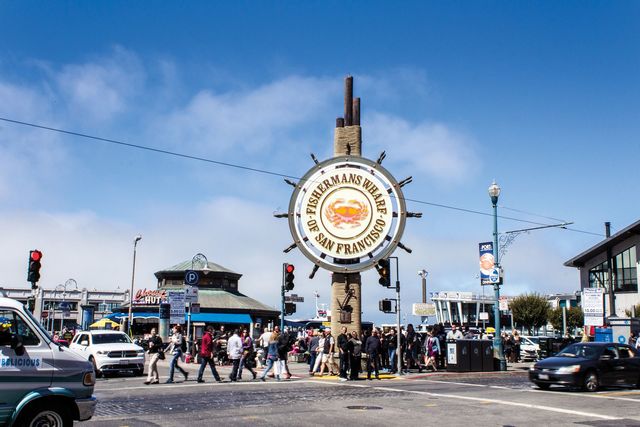 A Taste Of Fisherman's Wharf
Join A Specially Curated Tasting Experience In Famed Fisherman's Wharf
More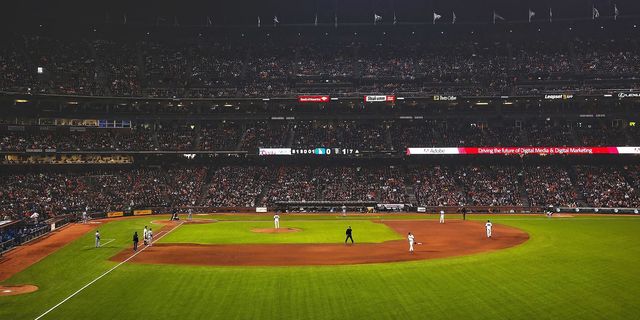 Behind The Scenes At Oracle Park
There's "Nothing Like It" When You Go Behind The Scenes (And The Bleachers) At The Home Of The San Francisco Giants
More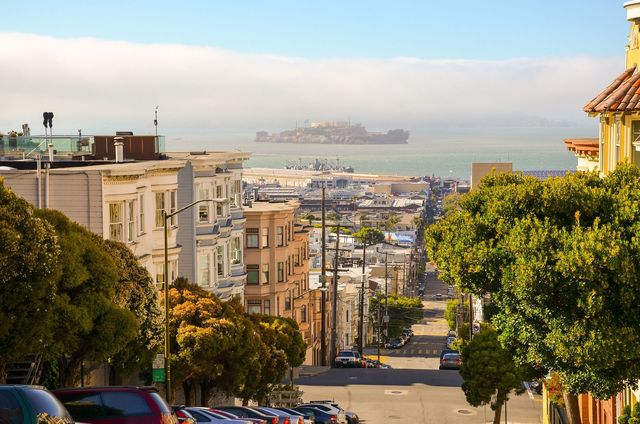 Picture This
Learn How To Take Your Best Pictures, Then Create Memories Throughout The City
More
Napa Valley Wine Train Legacy Experience
Embark On A Signature Napa Valley Adventure
More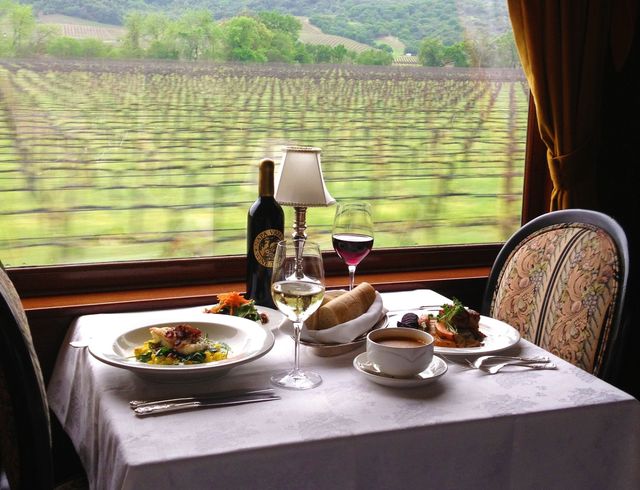 Napa Valley Wine Train Vista Dome Lunch
Soak In The Valley On The Wine Train
More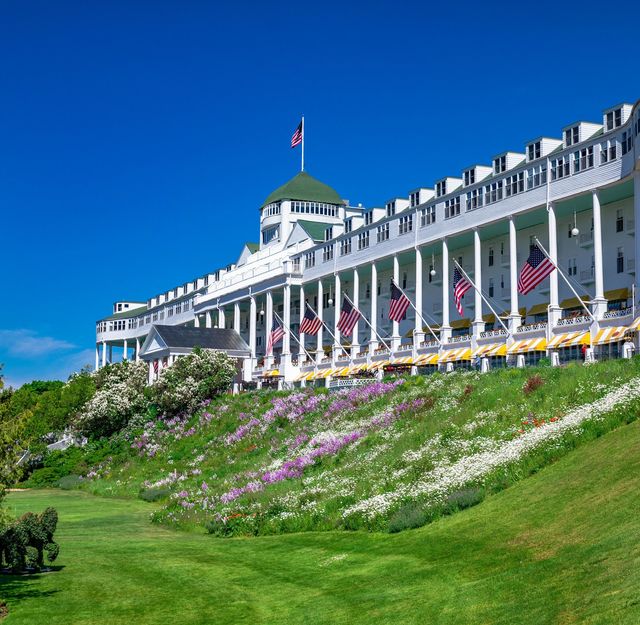 We approach our business with an owner's mentality and financial cunning, yet we embody hospitality with deep reverence to our craft. Boasting some of the most talented and well-respected talent in hospitality, Davidson consistently delivers value to our team members and owners through highly specialized and innovative service.