Hotel Zephyr
250 Beach St, San Francisco, California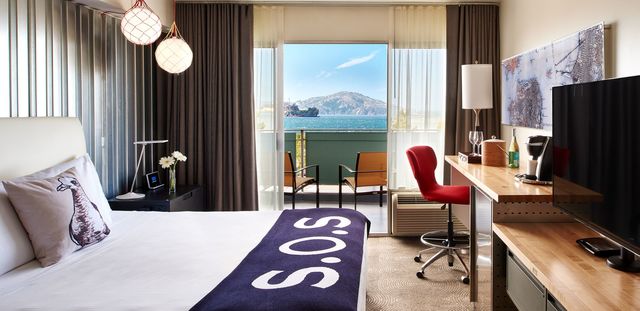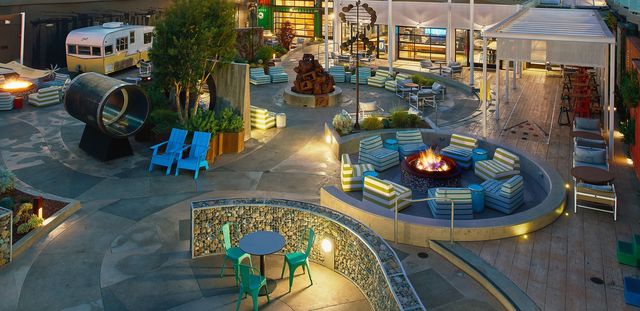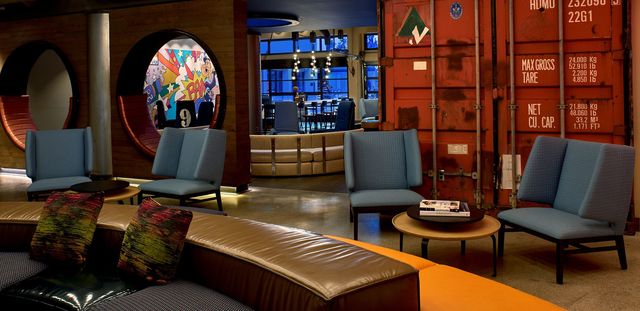 Our "ship-yard chic" feel pays perfect homage to the neighborhood, while bringing a totally new dimension to this unique part of town. Designed using materials such as recycled cargo containers and upcycled nautical goods, Hotel Zephyr is recognized for its unique, bold and distinctive style.
A Davidson Hospitality Group Hotel
An Unofficial Z Collection Hotel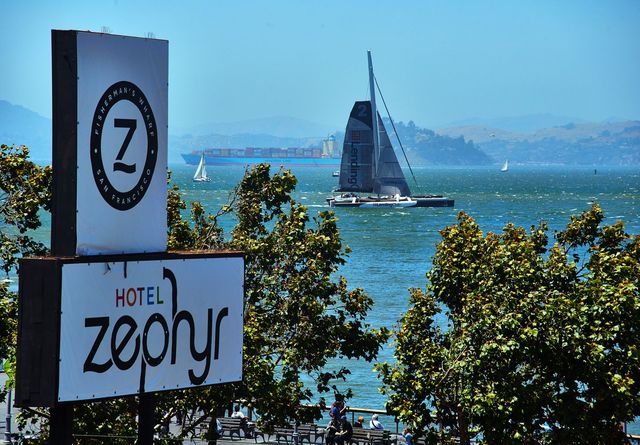 Views of Alcatraz
Take in breathtaking waterfront views from Hotel Zephyr.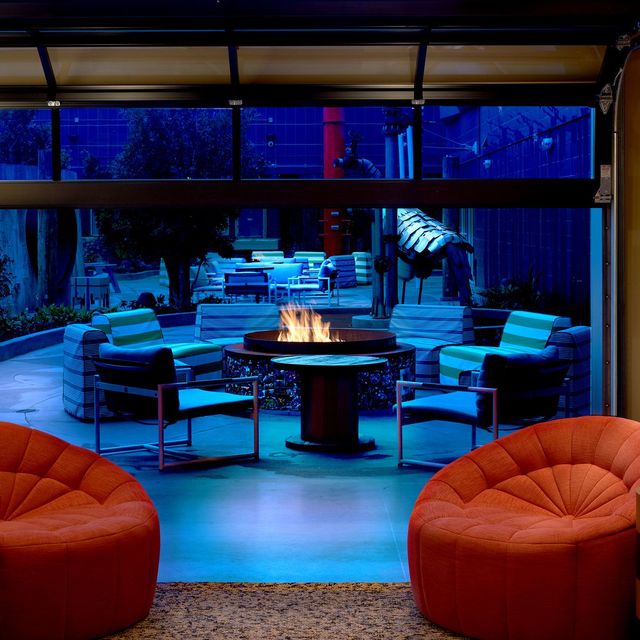 Fire Pits
Cozy up at one of our four fire pits and stay for s'mores happy hour.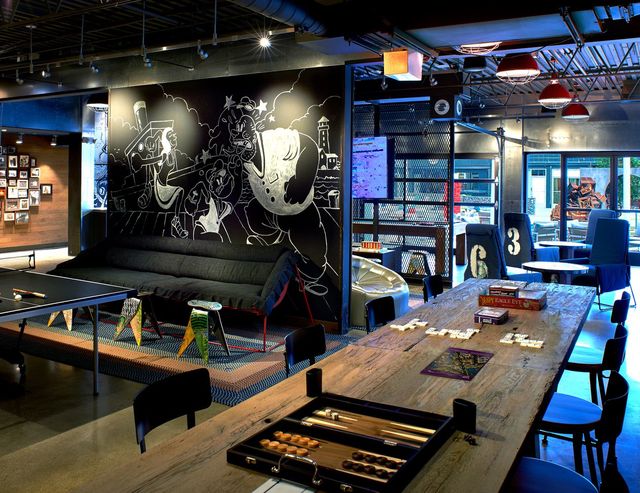 Game Room
Get your game on in our indoor game room. Partake in shuffleboard, ping pong, or a round of pool. Our game room features classic board games, interactive art and a photo booth to capture your winning smile.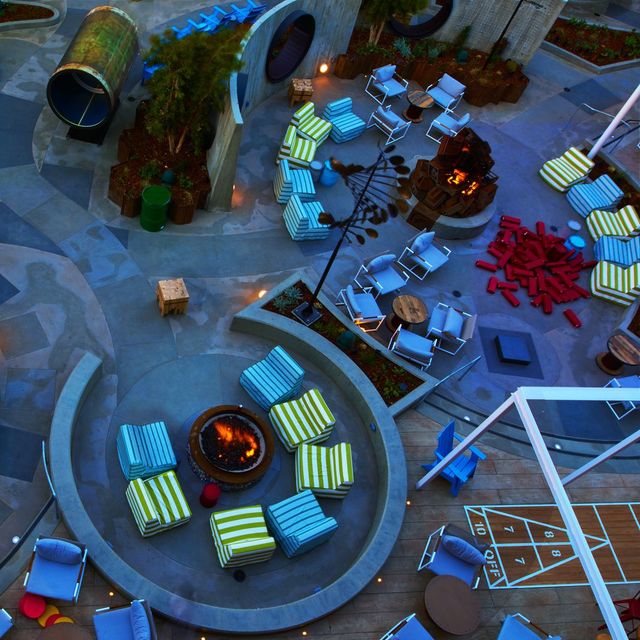 Outdoor Courtyard
Fun starts here! The Yard is our one of a kind, outdoor play area for the whole family, featuring oversized games, sculptures, fire pits, and great food and drinks.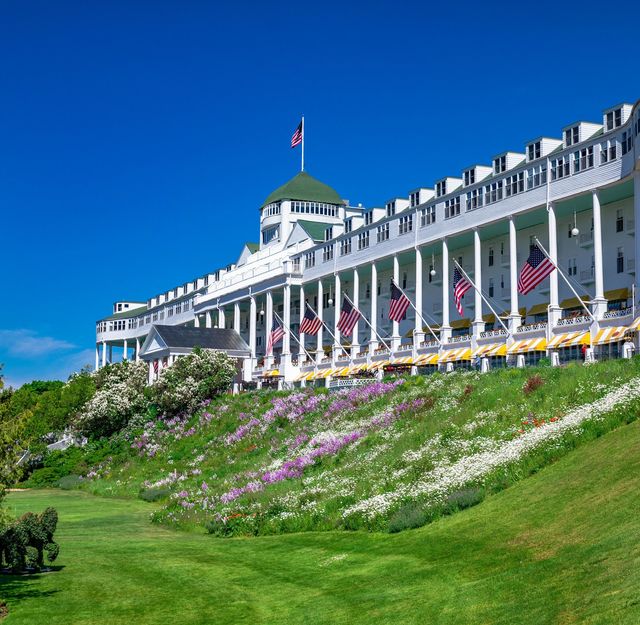 We approach our business with an owner's mentality and financial cunning, yet we embody hospitality with deep reverence to our craft. Boasting some of the most talented and well-respected talent in hospitality, Davidson consistently delivers value to our team members and owners through highly specialized and innovative service.