Napa Valley Wine Train Legacy Experience
The Napa Valley Wine Train takes you on a 36-mile round-trip discovery to St. Helena and back, stopping at celebrated wineries along the way. But it's more than a train. It's a luxuriously vintage setting. A lush, mesmerizing landscape. A divine four-course meal. Exclusive insider winery tours. An intimate shared experience.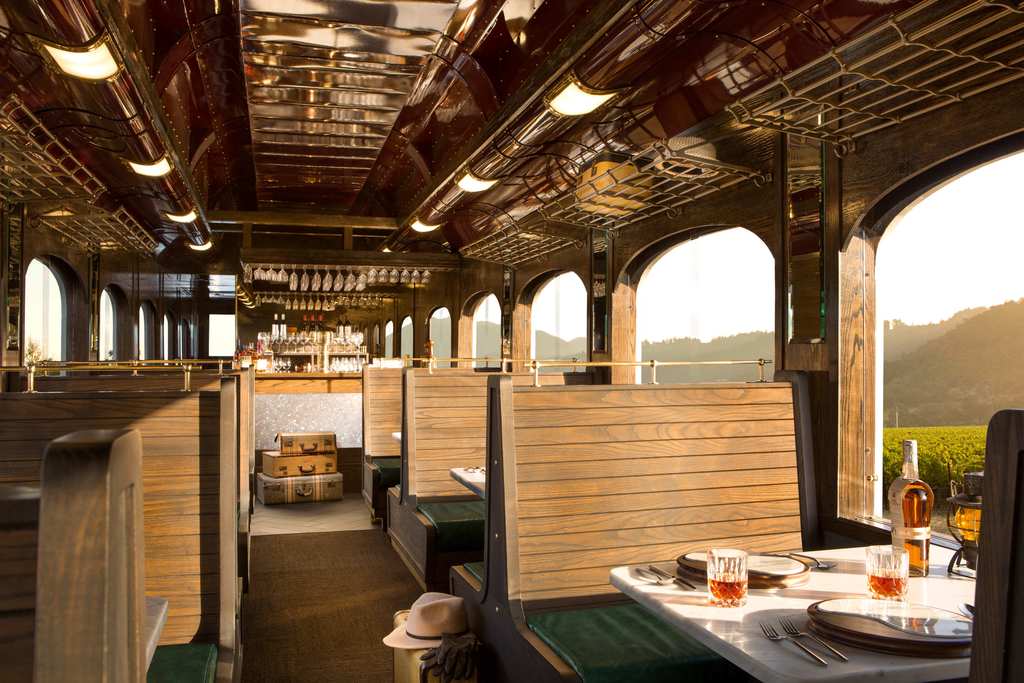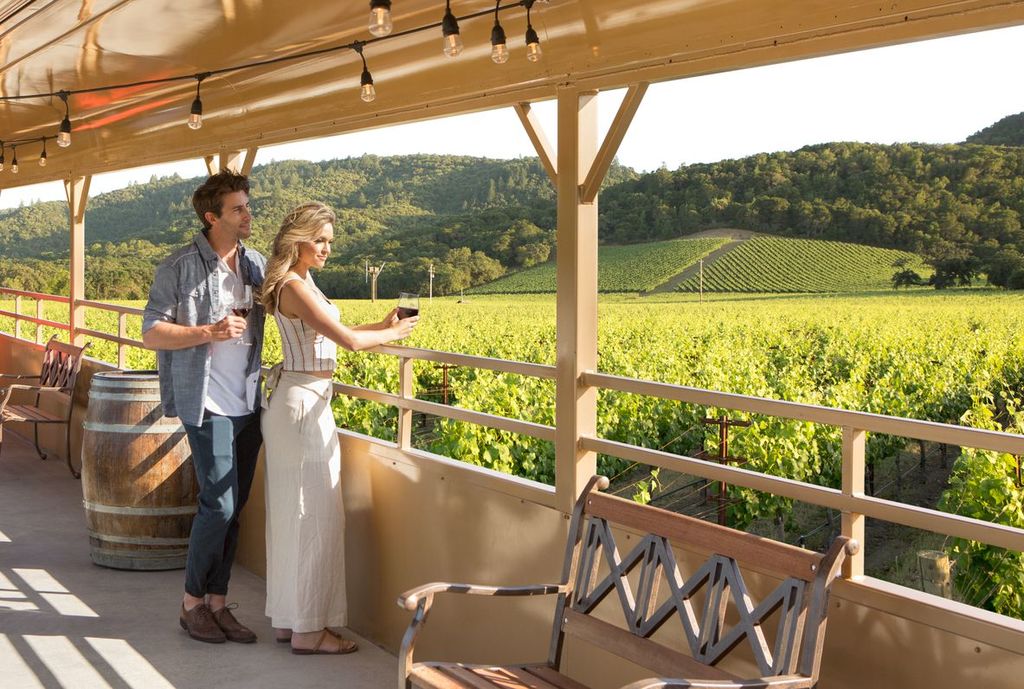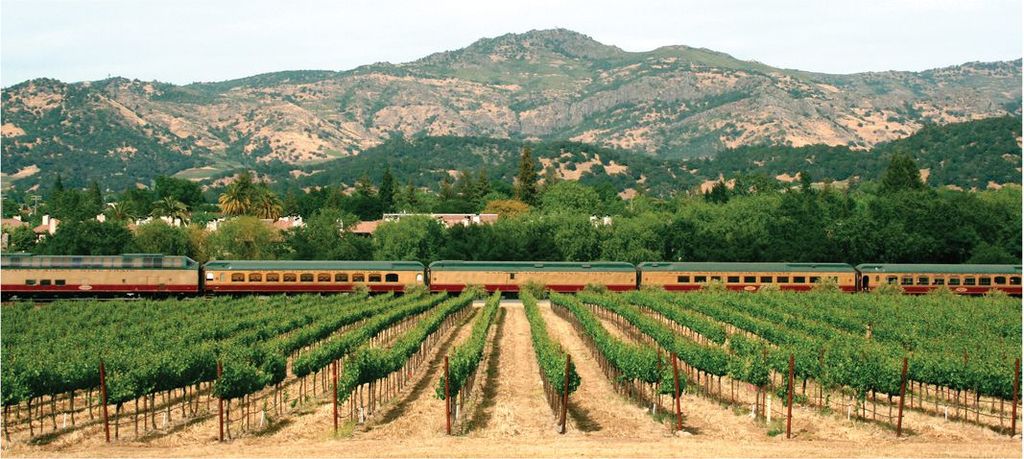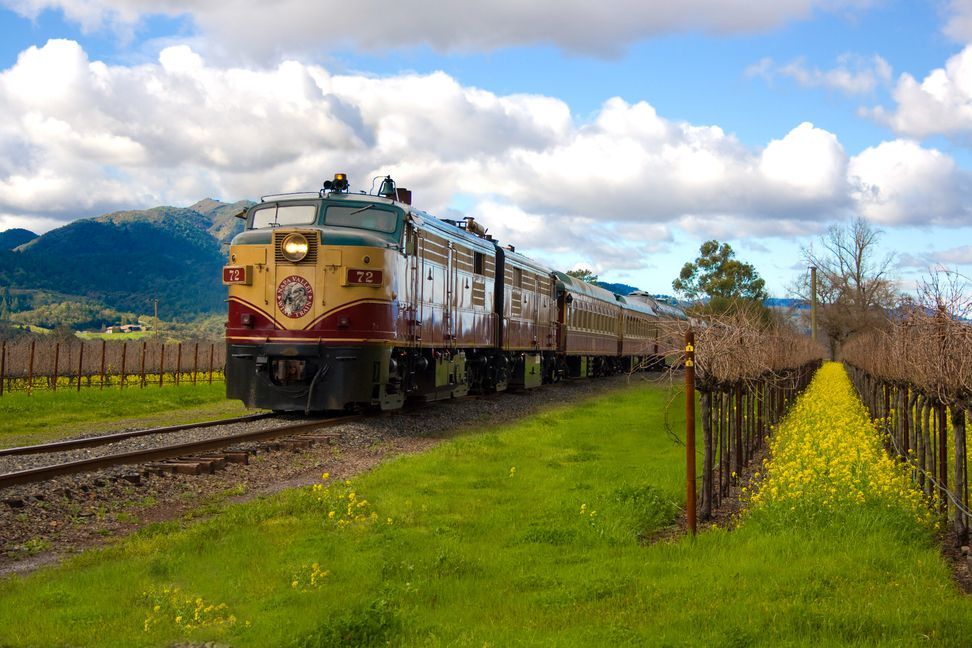 Wine Country Exploration
A legacy is handed down over time, through family, tradition, and lots of wine. Your first tasting occurs onboard our open-air car by your onboard Maitre' D at the Napa Valley Welcome Sign, whereupon concluding the tasting, you can snap a photo at this legendary landmark. The legacy of Charles Krug Winery and V. Sattui Winery represents a combined winemaking history of over 200 years and some very fine vintages. Some say this is where it all began, and this is where your journey begins.
DISCLAIMER - READ CAREFULLY - Additional terms and conditions may apply. This experience, activity, or event is being offered, sold, and serviced by a third party. While we strive to provide accurate and up-to-date information, Curator Hotel & Resort Collection ('Curator") cannot guarantee the quality or accuracy of goods and services made available by any third party featured on this site. The third-party providers are solely responsible for the accuracy of the information, the quality of services rendered, and any potential liability arising from the activities offered. Information and descriptions are subject to change without notice. The nature of some experiences or activities may require liability waivers or legal releases. All terms and conditions set by the service provider should be reviewed during the final purchase process.