Hotel Zetta
55 5th Street, San Francisco, California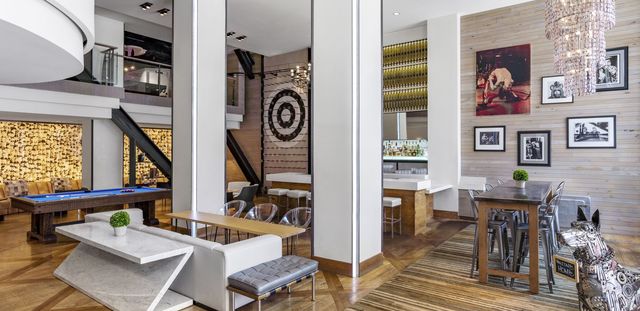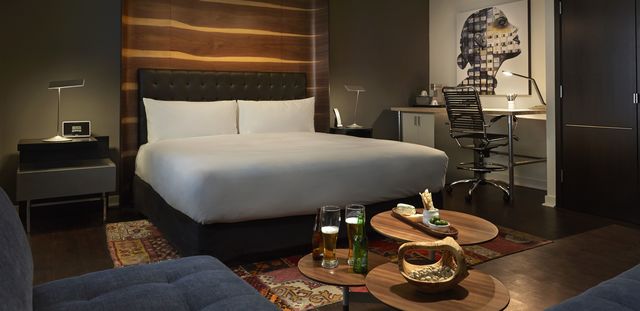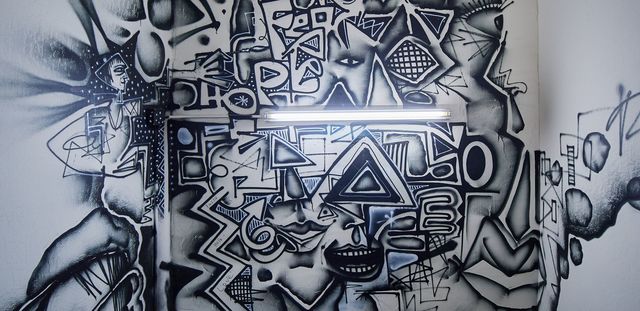 In San Francisco, a city of bold contrasts and timeless originals, Hotel Zetta stands out. The door is open to our creative hot spot and cultural launch pad. You'll feel the vibrancy and will appreciate the sense of play, which shines through in our collection of repurposed artwork and the giant Plinko game in the lobby. Join us and stand out in the cutting-edge neighborhood of SoMa.
A Viceroy Hotels & Resorts Hotel
An Unofficial Z Collection Hotel
Hi-Tech Hotspot
We focus on technology throughout the hotel. With its ultra-modern amenities and unbeatable downtown location, Hotel Zetta is where the city's innovators and tech's most powerful players come to connect, create, network and relax.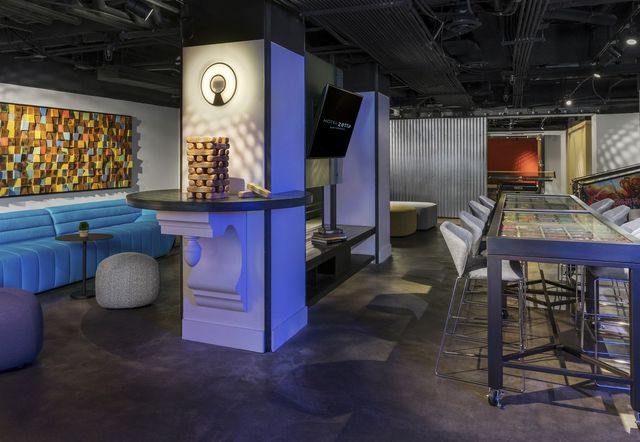 Modern Events
Gather in lively and engaging public space like our 1600+ square foot Playroom, the ideal backdrop for memorable events, from corporate meetings and all-day hacker sessions to upscale cocktail parties and hip fundraisers.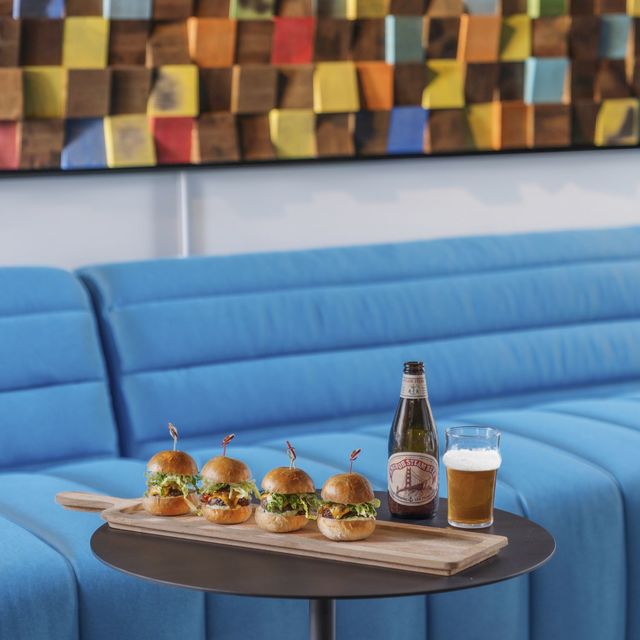 The Cavalier
Our revered local restaurant partner, The Cavalier, is adjacent to Hotel Zetta's lobby. Cavalier offers an unabashed Anglophilic menu that celebrates British-inspired classics in an upscale space.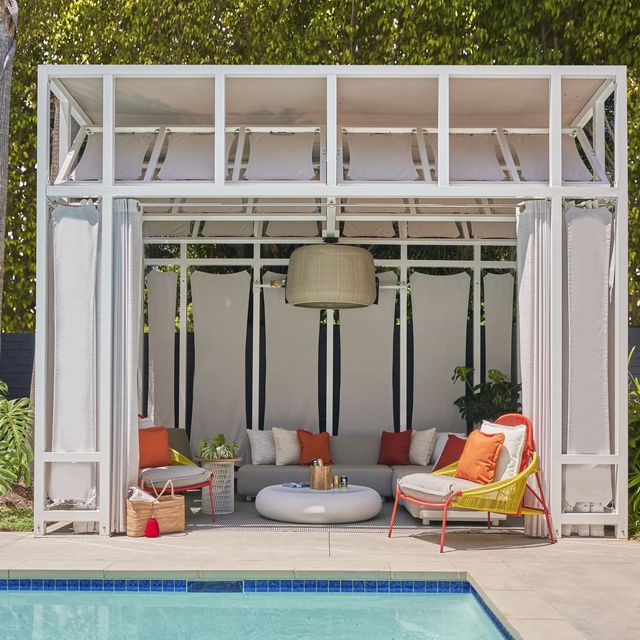 With provocative design, intuitive service and imaginative art encounters, each Viceroy hotel is a reflection of the local culture and a uniquely authentic experience. With sought-after destinations around the world, we inspire travelers to create their own singular journey and remember to live.