Paradise Point Resort & Spa
1404 Vacation Road, San Diego, California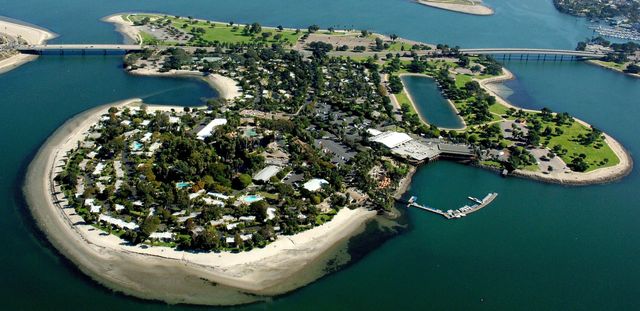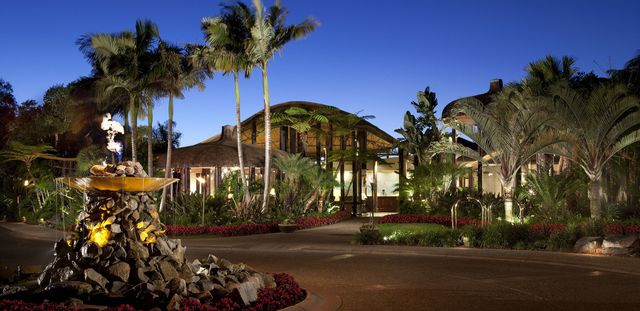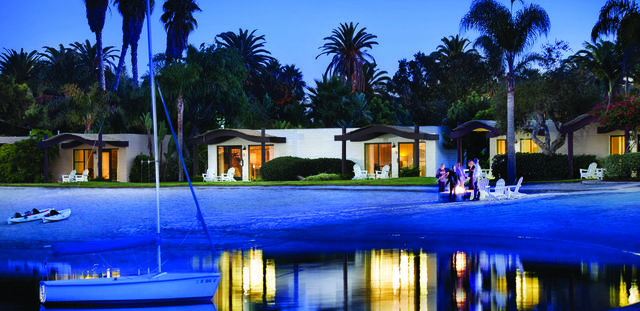 Paradise Point, a resort hotel in San Diego, is on a 44-acre island tucked away in gentle Mission Bay, minutes from the heart of downtown San Diego. Perfect for families, weddings, groups and conferences, this beach resort in San Diego features 462 guest rooms, including everything from spacious suites to lanai patio and garden rooms.
A Davidson Hospitality Group Hotel
Individual Accommodations
Bungalow-style guestrooms scatter the grounds in a collection of separate buildings. You'll find plenty of room to roam and relax amid tropical gardens, tranquil lagoons and sandy beach.
Recreational Activities
Enjoy 4 tennis courts, basketball court, lawn games, 18-hole putting golf course, or 5 pools.
Outdoor Gatherings
Choose from over 80,000 square feet of indoor and outdoor space featuring impeccably-designed ballrooms, verdant gardens, bayfront lawns and sandy beaches, designed to set your meeting or event miles away from ordinary.
Island Paradise
Paradise Point Resort & Spa is tucked away on a lush 44-acre island on gentle Mission Bay. Paradise Point & Spa grounds and amenities offer a unique resort experience that is secluded, yet centrally located in the heart of San Diego.
Watersports
Visit our private, full-service marina on the shimmering waters of Mission Bay with activities such as sailing, jet skiing, motor boating, fishing, paddleboarding and kayaking.
Experiences
Find your next adventure below! This hotel has curated these unique, local experiences for you to enjoy. Reserve your experience now, then complete your hotel reservation!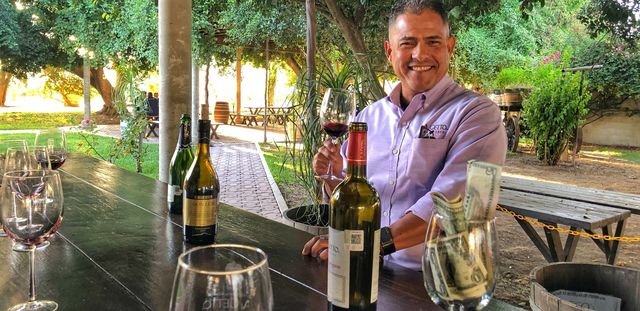 Valle de Guadalupe Wine Tour
Join Us South Of The Border For An Unforgettable Wine Tour!
More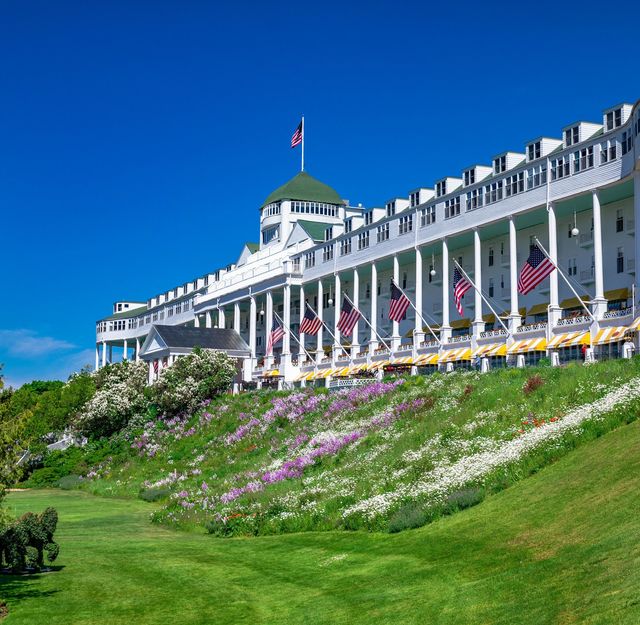 We approach our business with an owner's mentality and financial cunning, yet we embody hospitality with deep reverence to our craft. Boasting some of the most talented and well-respected talent in hospitality, Davidson consistently delivers value to our team members and owners through highly specialized and innovative service.