Hotel Zoe
425 North Point St, San Francisco, California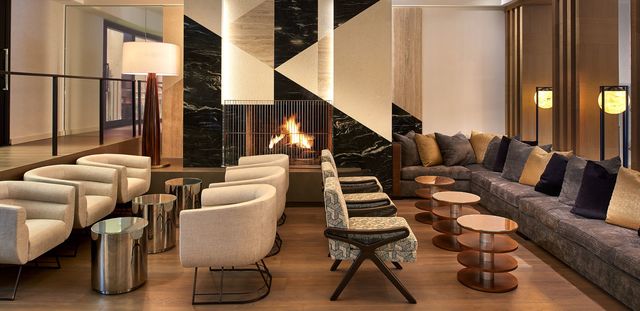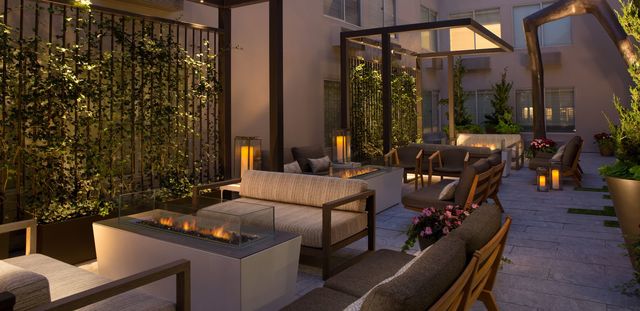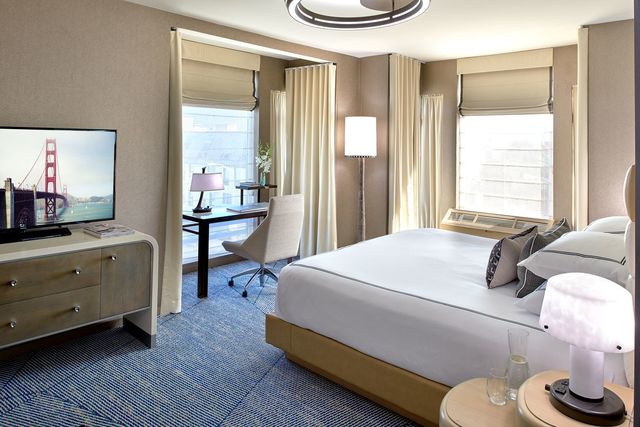 Who Is Zoe? Located in San Francisco's iconic Fisherman's Wharf neighborhood, Hotel Zoe is a haven for the adventurer at heart. Hotel Zoe offers inspiration for those seeking it and answers for the insatiably curious. She is the second home for those inspired by wanderlust. With her impeccable location steps away from the waterfront, adventure in the heart of San Francisco awaits wherever you go.
A Noble House Hotels and Resorts Hotel
An Unofficial Z Collection Hotel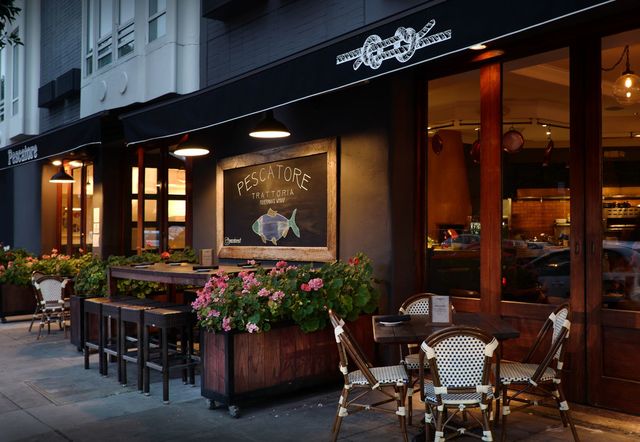 Dine at Pescatore
Feeding off the energy and unmistakable Italian flavor of the nearby North Beach neighborhood, Pescatore is an authentic neighborhood trattoria featuring fresh Italian cuisine.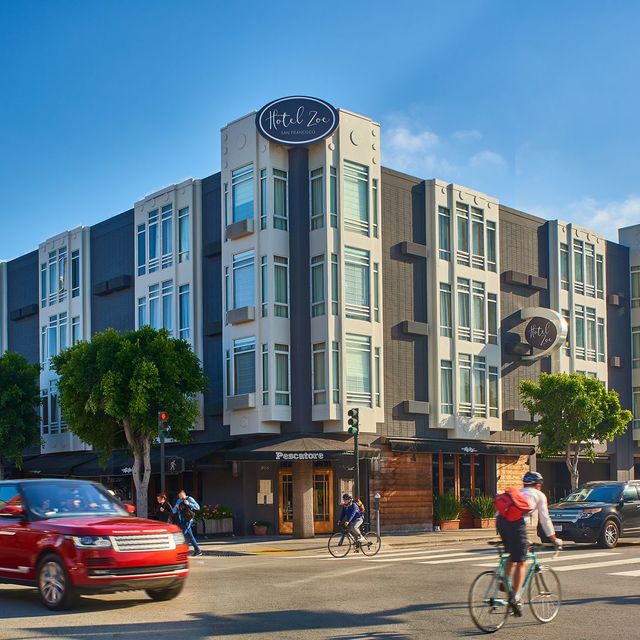 Fisherman's Wharf Location
Located in in the middle of San Francisco's iconic Fisherman's Wharf neighborhood, our impeccable location places you steps away from the waterfront and the heart of San Francisco.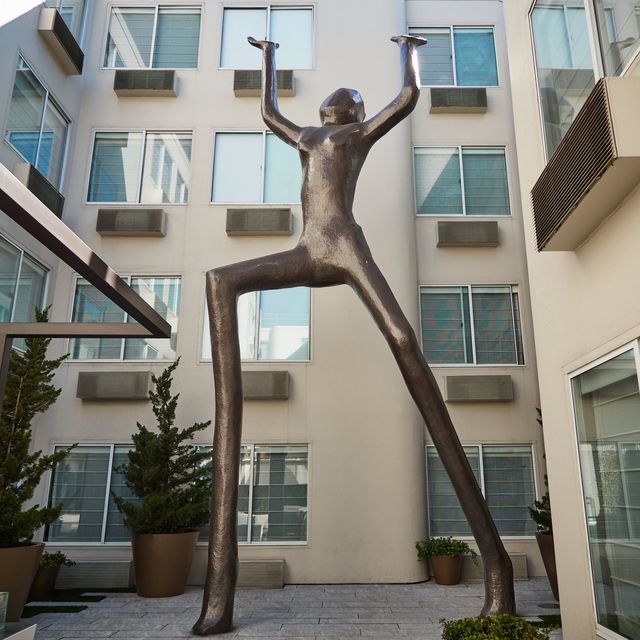 Urban Courtyard Oasis
Unwind in our interior open-air courtyard that features fire pits and our statue of Zoe. Enjoy our easygoing space to curl up with a book, catch up with friends, or just soak in the San Francisco vibes with food and drink service from Bar Zoe.
Experiences
Find your next adventure below! This hotel has curated these unique, local experiences for you to enjoy. Reserve your experience now, then complete your hotel reservation!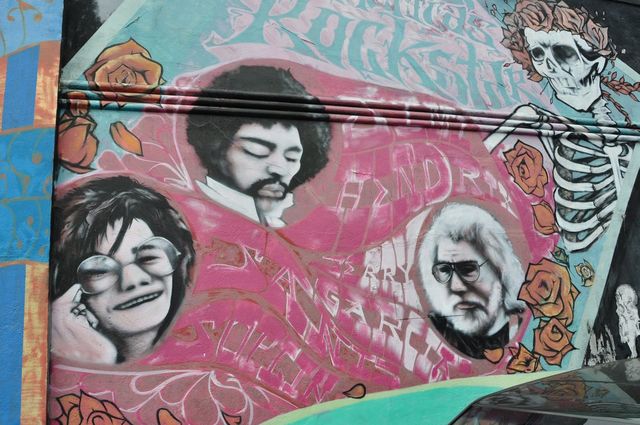 Haight Street Icons Of Summer Of Love Tour
Relive the Summer of Love with 60's Icons of San Francisco
More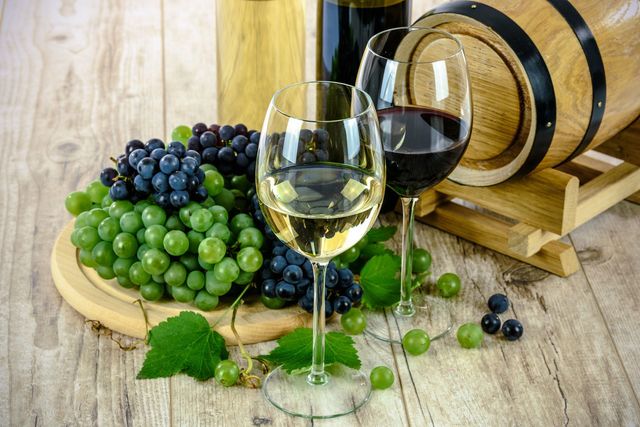 Deluxe Wine Country Day Trip
Your Curated Wine Country Adventure
More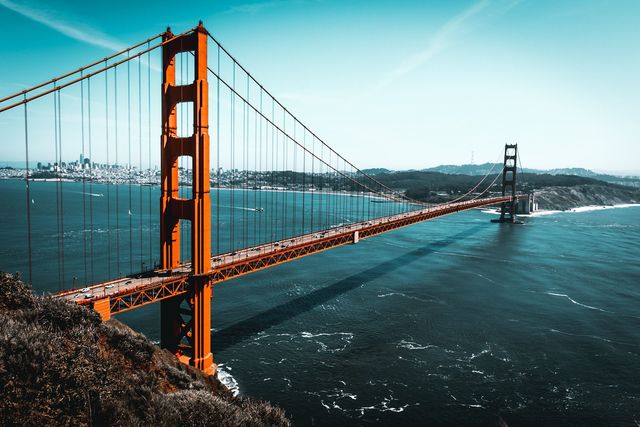 Deluxe Private City Tour
From the Colorful Icons of Urban San Francisco to the Majesty and Tranquility of the Redwood Forest
More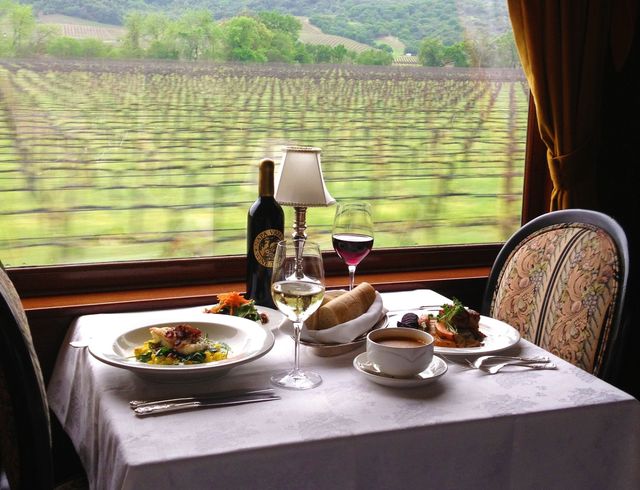 Napa Valley Wine Train Vista Dome Lunch
Soak In The Valley On The Wine Train
More
Napa Valley Wine Train Legacy Experience
Embark On A Signature Napa Valley Adventure
More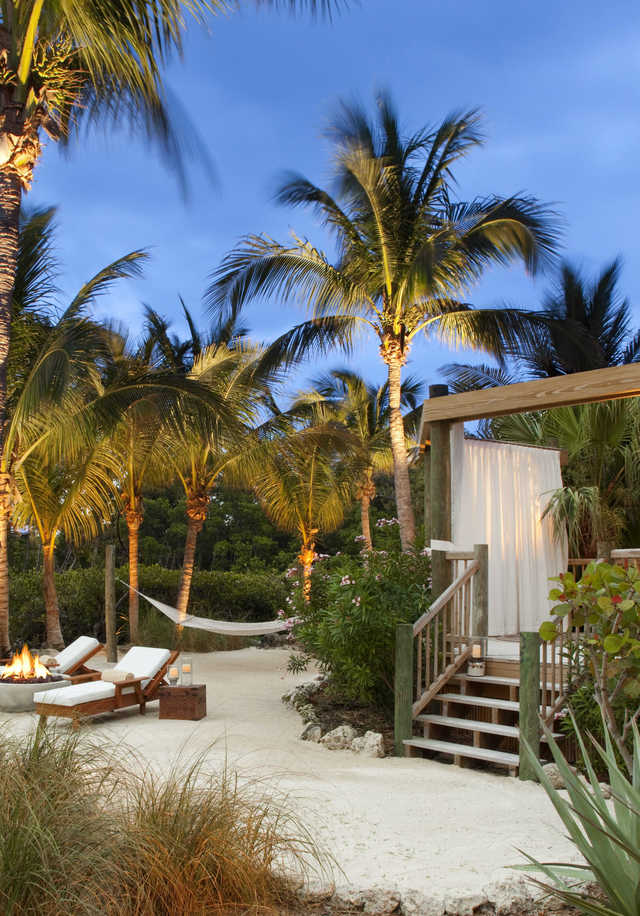 Our hand-selected portfolio of experience-driven hotels and resorts has continued to deliver the unexpected. Centered within destinations worthy of every bucket list and layered with unique amenities that inspire adventure, our properties are known for creating unforgettable travel experiences.