Deluxe Wine Country Day Trip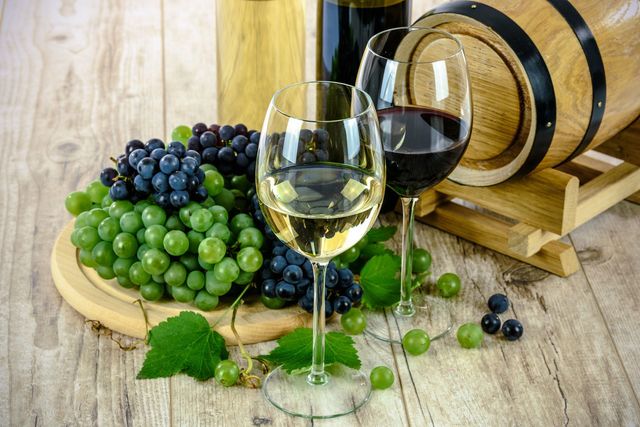 Sit back and relax in style while your private guide and driver navigates the infamous corridors of Northern California's premier wine-making region. Sample an eclectic variety of wines and tasting experiences in and around the historic town of Sonoma. Or, customize the tour with vineyards or tasting rooms of your own choice. Between your curator, your guide and the wine experts you meet along the way, you will enjoy a memorable escape -- and maybe even find your new favorite reds or whites. The town of Sonoma features the last Mission built in California and an 1830's eight-acre town square, the largest of its kind in California. Spend a little time exploring the shopping, restaurants and bars that ring the plaza. The Wine Country covers an expanse of valley floors and mountain slopes in two counties, Napa and Sonoma. The Napa Valley is made of 16 appellations, or regions that favor particular grapes, and more than 400 wineries and tasting rooms. Sonoma Valley is a little less traveled but equally robust, with 19 wine appellations and more than 425 wineries. At each tasting, you will learn about four or five types of wines -- the varietals of the grapes, the geographic differences that affect the grape, and winemaking techniques that make every vintage unique.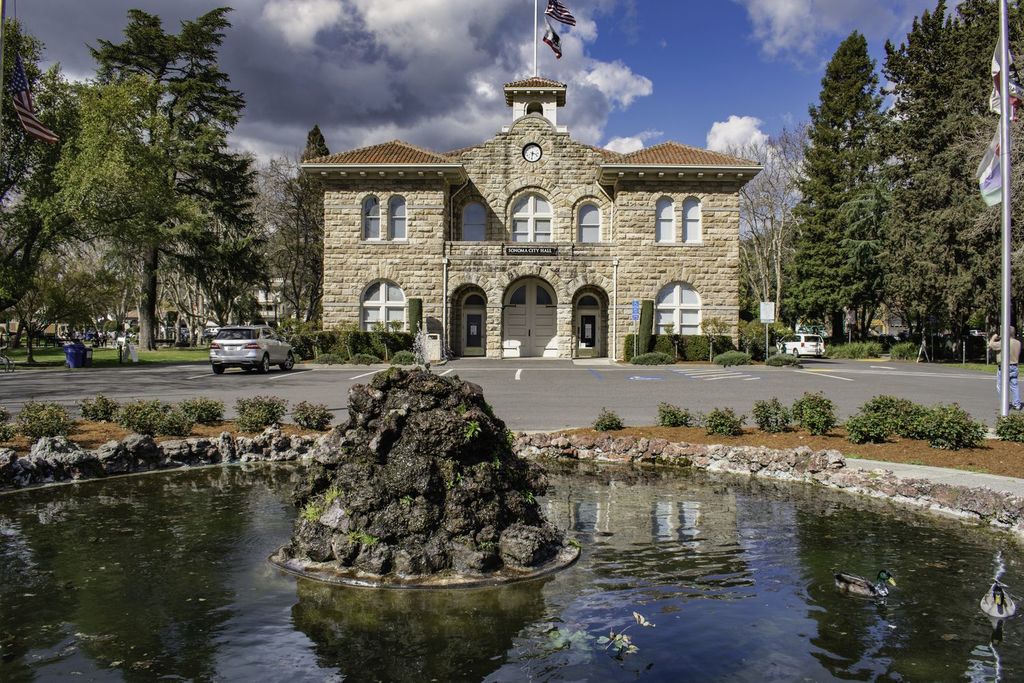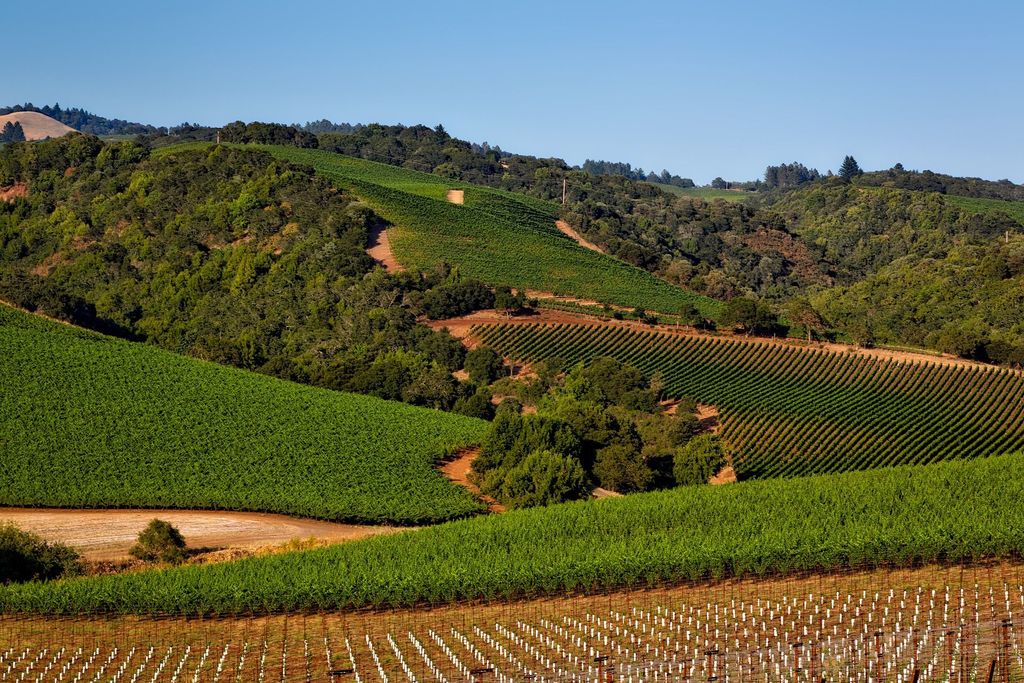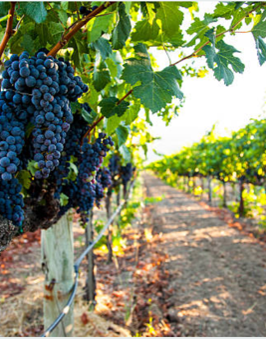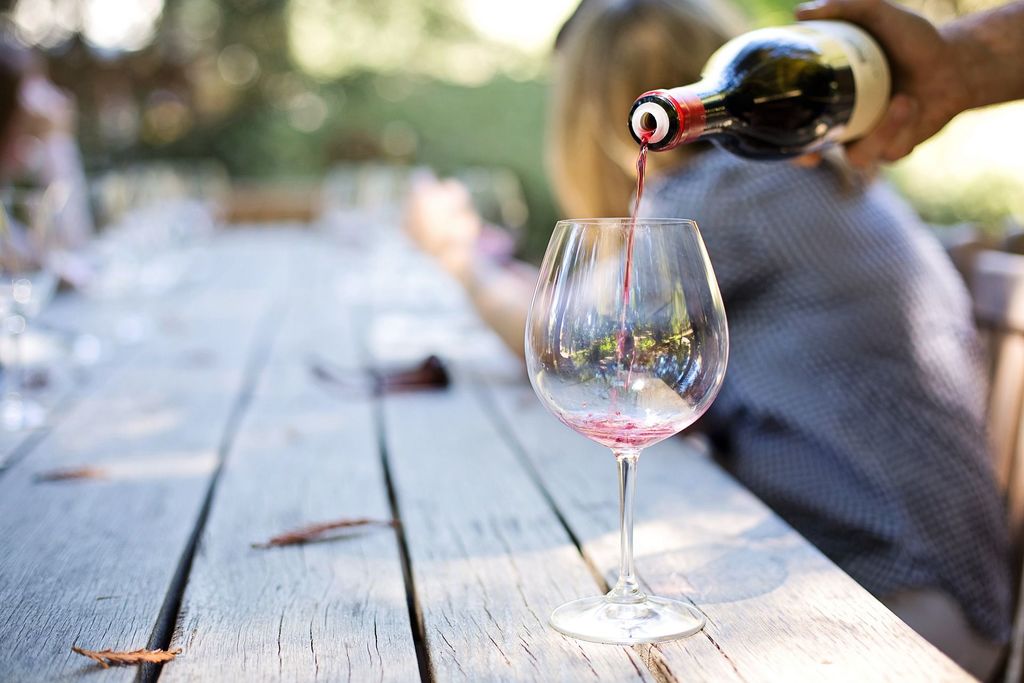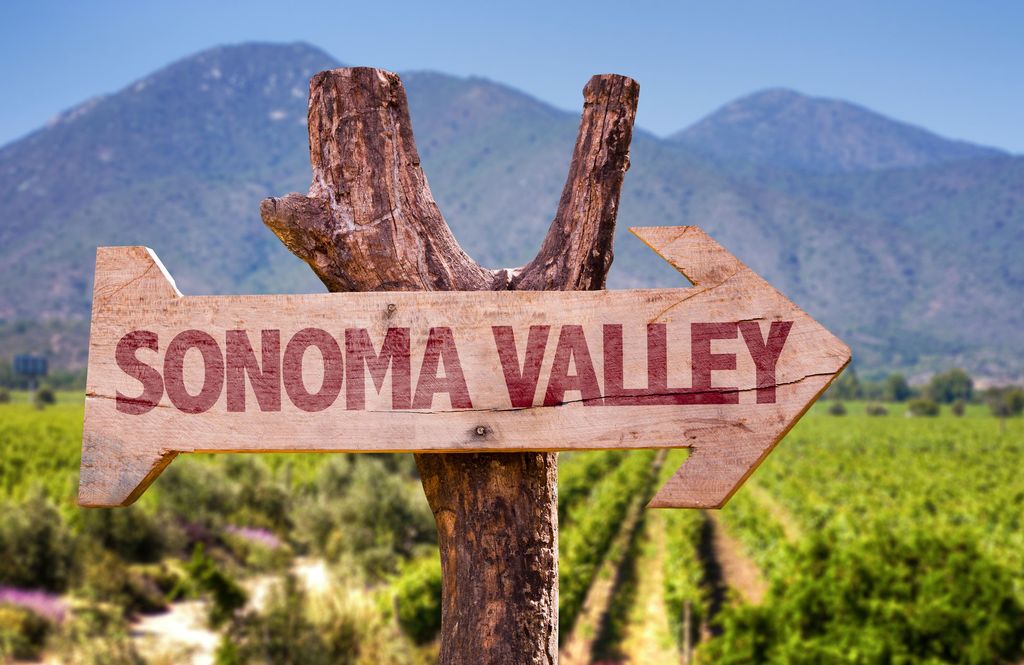 Curated Adventure
Enjoy your curated Wine Country Tour in a private lux SUV with a
driver who is also a knowledgeable guide. Your group of seven or
smaller can choose from three different versions of this experience
as indicated below. For best results, please book at least two weeks
in advance.
Double Tasting Experience includes:
Two contrasting tasting experiences in Sonoma
One with charcuterie included
45 minutes to explore Sonoma Plaza
Six hours: Depart 9:30 am – return approximately 3:30 pm
Triple Tasting Experience includes:
Three tasting experiences in Sonoma
Light lunch option
45 minutes to explore Sonoma Plaza
Eight hours: Depart 9:30 am – return approximately 5:30 pm
Custom Tasting Experience
Choose 2 or 3 tasting experiences in Sonoma or Napa
Option for lunch
Stops as directed
Our curator will book your tastings with a schedule that makes
sense considering logistics and availability.
Six hour minimum at $100 per hour
DISCLAIMER - READ CAREFULLY - Additional terms and conditions may apply. This experience, activity, or event is being offered, sold, and serviced by a third party. While we strive to provide accurate and up-to-date information, Curator Hotel & Resort Collection ('Curator") cannot guarantee the quality or accuracy of goods and services made available by any third party featured on this site. The third-party providers are solely responsible for the accuracy of the information, the quality of services rendered, and any potential liability arising from the activities offered. Information and descriptions are subject to change without notice. The nature of some experiences or activities may require liability waivers or legal releases. All terms and conditions set by the service provider should be reviewed during the final purchase process.