Argonaut Hotel
495 Jefferson Street, San Francisco, California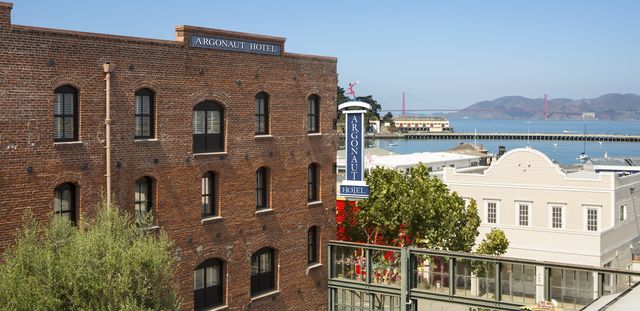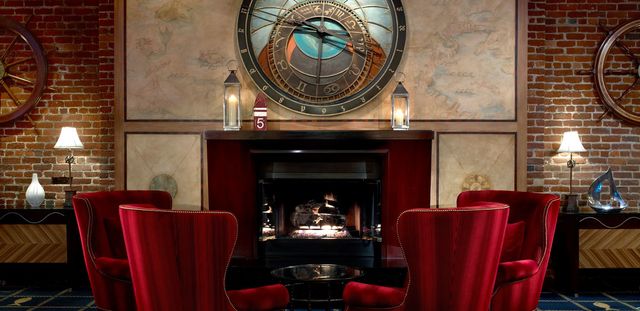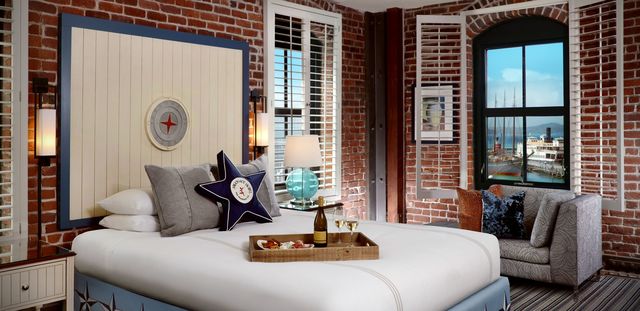 Housed within the Fisherman's Wharf historic Haslett Warehouse building, the Argonaut merits a term like iconic both for its past and its present. A recipient of the AAA Four Diamond Award for 16 consecutive years, the Argonaut boasts a location just as noteworthy. Guests wake to views of the San Francisco Bay, Alcatraz, and the Golden Gate Bridge before venturing mere steps to Ghirardelli Square & Hyde Street Pier.
A Noble House Hotels and Resorts Hotel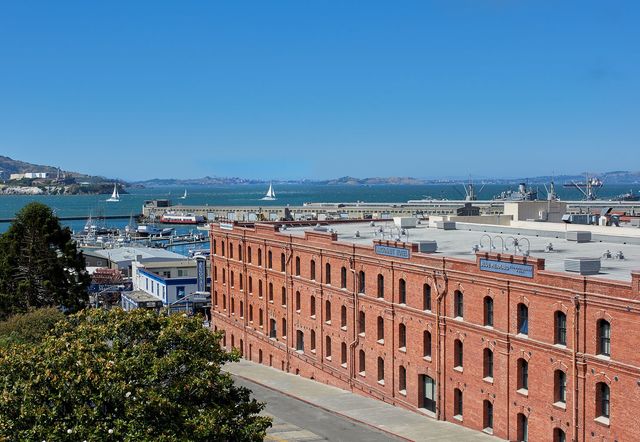 Fisherman's Wharf Waterfront
Fisherman's Wharf is San Francisco's most iconic neighborhood – and we are right in the thick of it. The waterfront is right at the hotel's front door.
Historic Redevelopment
Located in the historic Haslett Warehouse and built in 1907, the Argonaut's home is a grand building of exposed brick, Douglas Fir beams and character; you feel as though you can reach out and touch the colorful Barbary Coast past.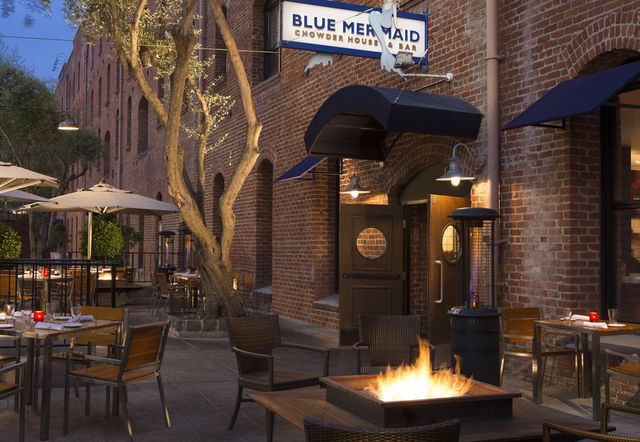 Blue Mermaid Restaurant
Award-winning chowders, exposed brick interiors, and one of the only wharf-side patios in Fisherman's Wharf, come together to create your perfect excuse to save the exploration for later.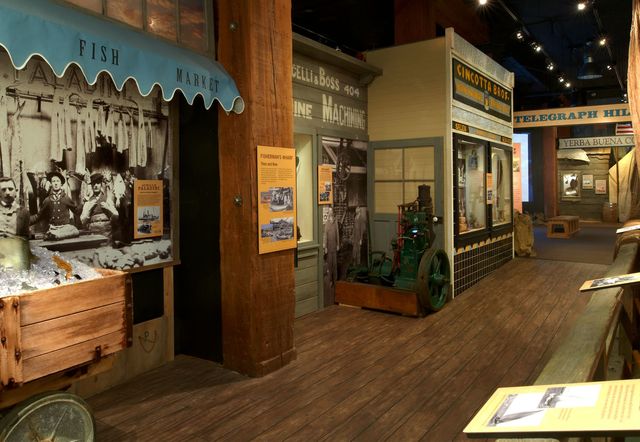 National Park Visitor Center
The National Park's Visitors Center and Interactive Museum is located right within our four walls. Here you can view vintage navigation equipment and experience a sensory "Walk Along the Waterfront" exhibit, recreating the sights and sounds of the Wharf's golden era.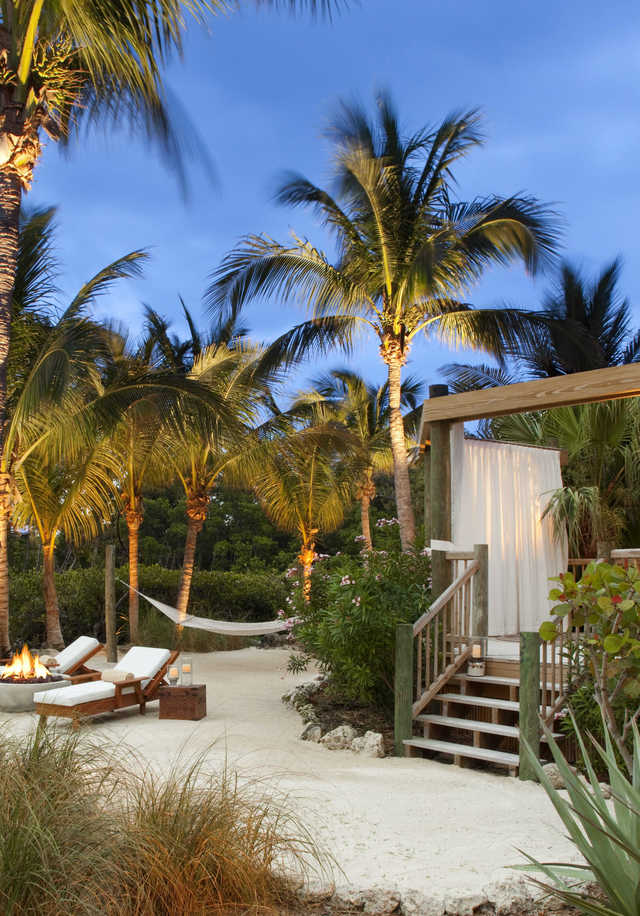 Our hand-selected portfolio of experience-driven hotels and resorts has continued to deliver the unexpected. Centered within destinations worthy of every bucket list and layered with unique amenities that inspire adventure, our properties are known for creating unforgettable travel experiences.