Haight Street Icons Of Summer Of Love Tour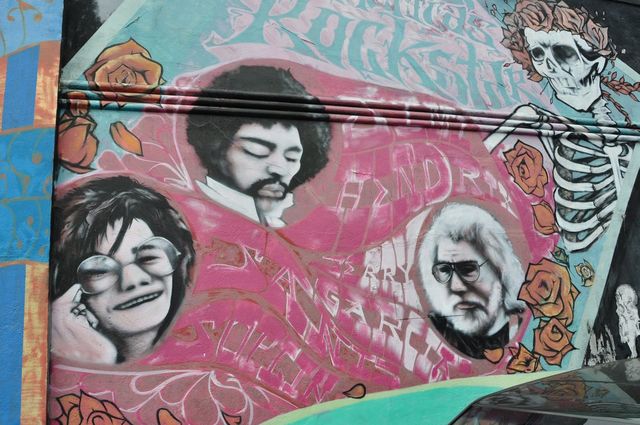 Our super secret tour features homes and spaces that were important in the lives of San Francisco's most notorious 60's icons. Your tour starts with music. Blandina Farley, artist and professional guide, will lead you through the galleries at the brand new Music City Rock 'n' Roll Hall of Fame. Next, hop into a lux SUV to cruise past homes of notorious artists like Graham Nash, Janis Joplin, Jimi Hendrix and Hunter S. Thompson – sandwiched between the vibrant and ornate Victorian Homes of the Haight Ashbury. Pass by the safe house where the Symbionese Liberation Army held Patty Hearst captive, or the Maison Bleue, a favorite stop for our French guests. Take some time to stroll Haight Street, snap a selfie under the Haight/Ashbury street signs, get your tie-dyed shirts, or browse the stacks at Amoeba Records. Return to the Wharf for a few last stories with Blandina at the Hard Rock Café on Pier 39.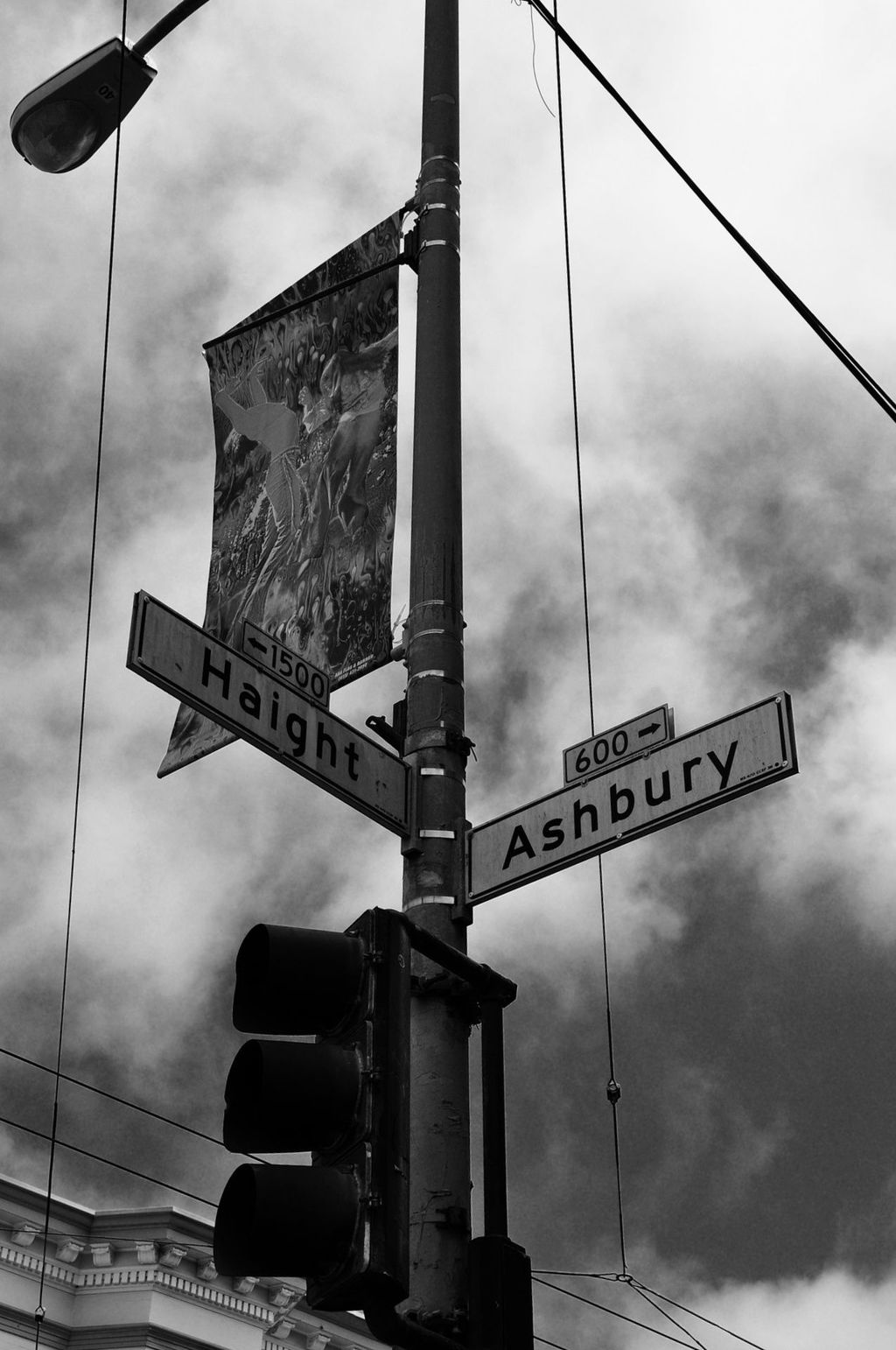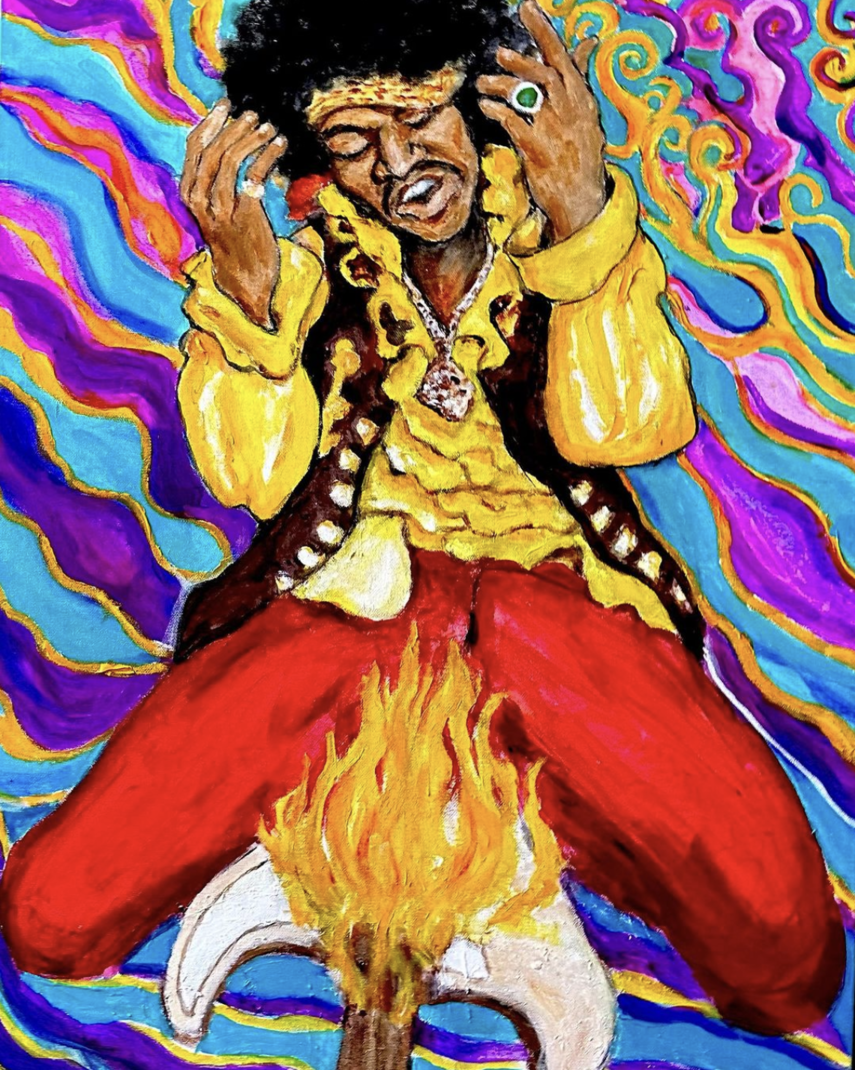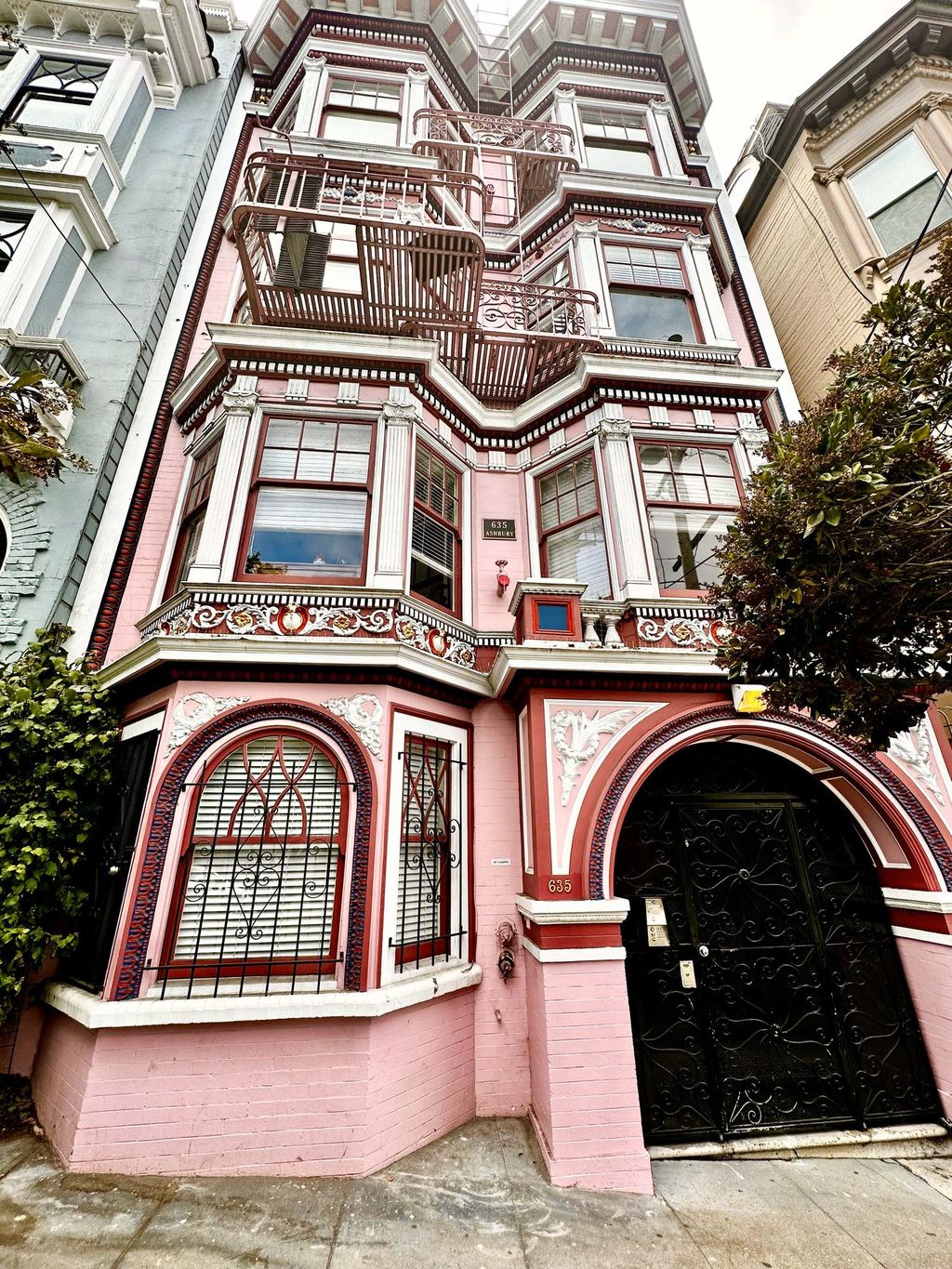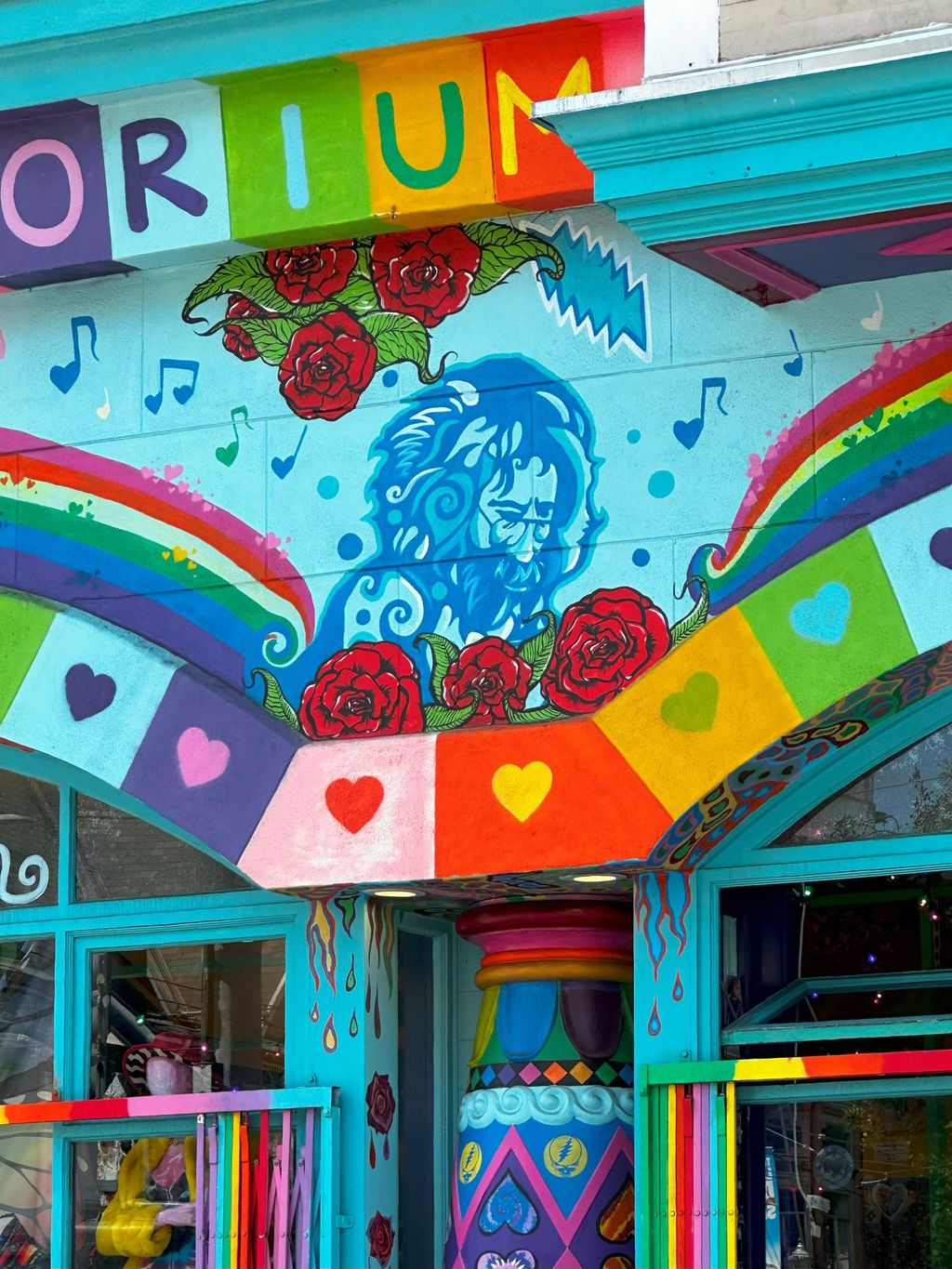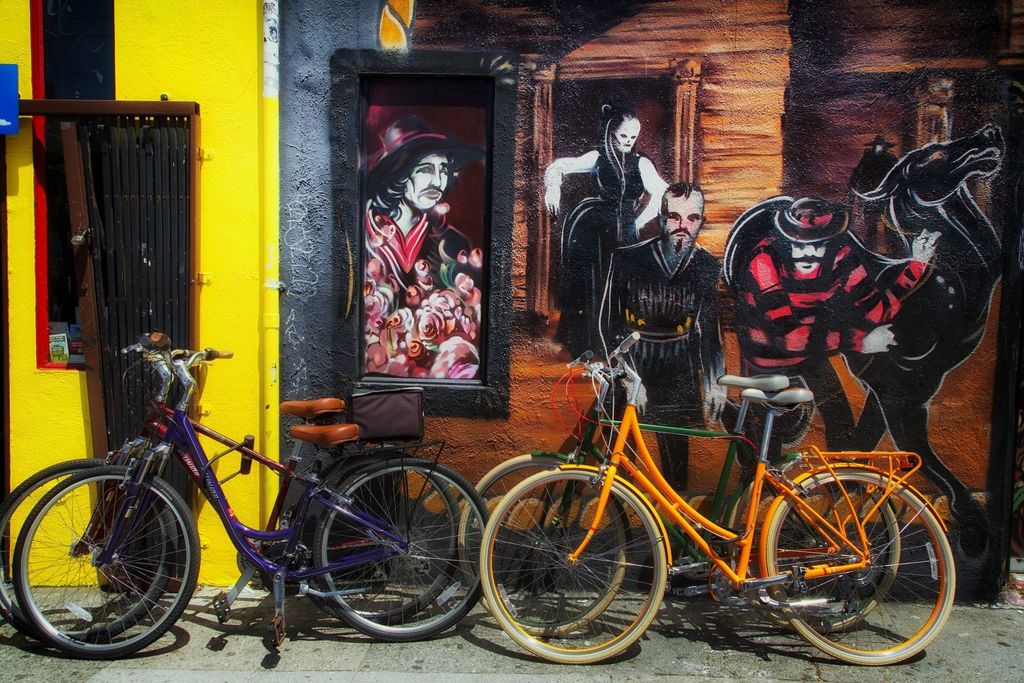 Haight Street Icons
Enjoy your curated Summer of Love Tour in a private lux SUV with
your group of six or fewer and a professional tour guide.
Your three-hour tour includes:
Admission to the Music City Rock n Roll Hall of Fame
Private car and driver
Highly rated tour guide and storyteller, Blandina Farley
Add an hour for shopping or snacks on Haight
End at the Hard Rock Café on Pier 39
DISCLAIMER - READ CAREFULLY - Additional terms and conditions may apply. This experience, activity, or event is being offered, sold, and serviced by a third party. While we strive to provide accurate and up-to-date information, Curator Hotel & Resort Collection ('Curator") cannot guarantee the quality or accuracy of goods and services made available by any third party featured on this site. The third-party providers are solely responsible for the accuracy of the information, the quality of services rendered, and any potential liability arising from the activities offered. Information and descriptions are subject to change without notice. The nature of some experiences or activities may require liability waivers or legal releases. All terms and conditions set by the service provider should be reviewed during the final purchase process.