The Fontaine
901 W. 48TH Place, Kansas City, Missouri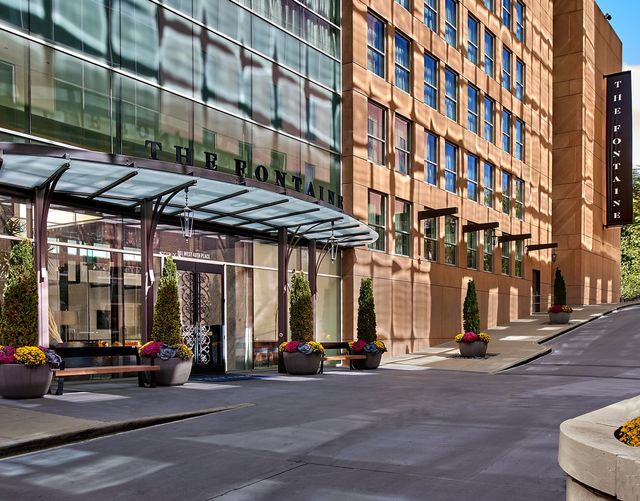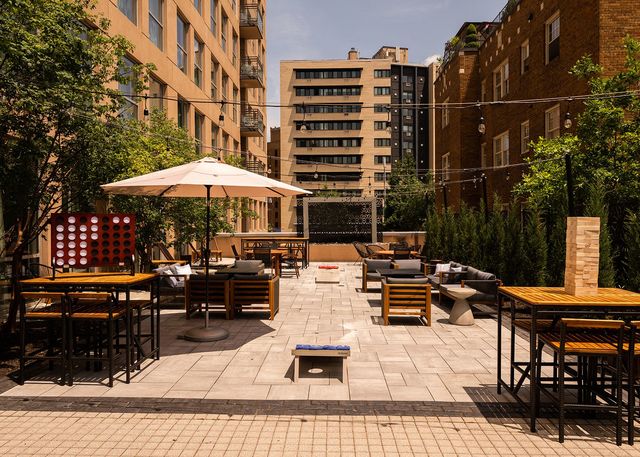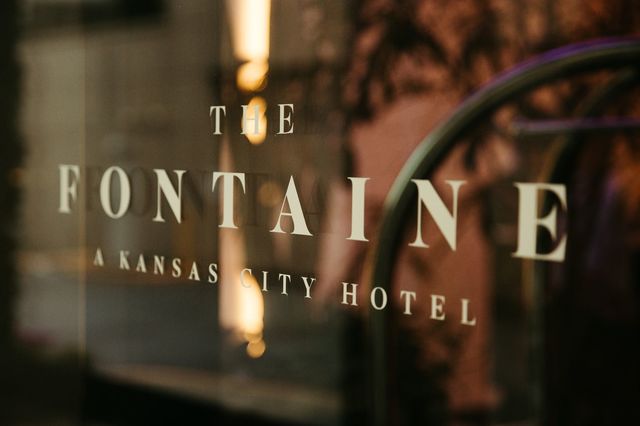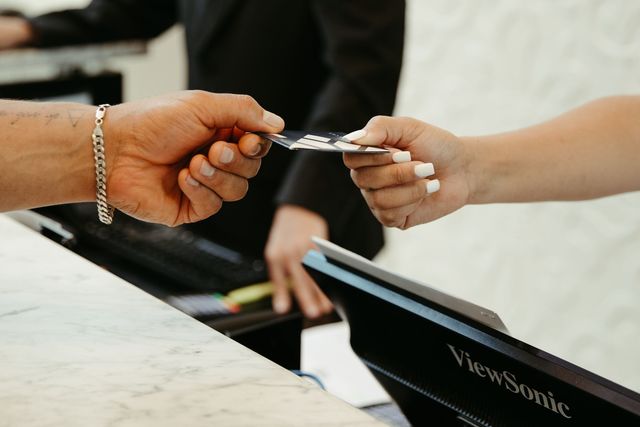 Located in the heart of Kansas City's best upscale shopping at Country Club Plaza, The Fontaine is a sophisticated, new destination for business and leisure travel. Walk across custom tile mosaics inset into the gleaming marble floor, enjoy intricately carved wood paneling and playful Renaissance artwork adorning the walls and marvel at the hand-blown Venetian glass chandeliers floating overhead. Each detail is designed to delight the senses while setting a scene of serene sophistication—a place in which guests are both dazzled and utterly relaxed.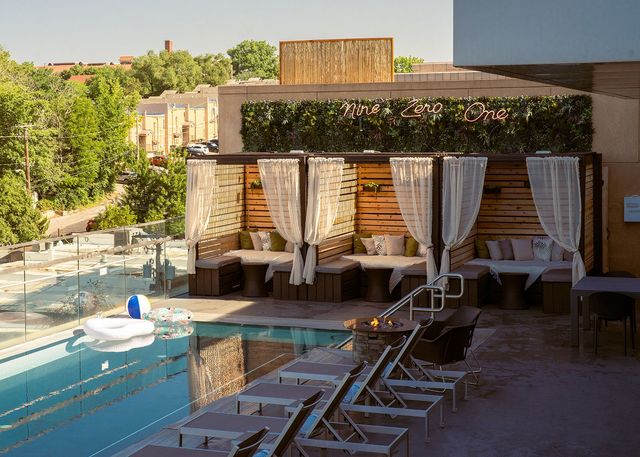 Rooftop Pool
Experience Kansas City's hottest rooftop scene! Toast sunny days and warm nights with us at our rooftop pool.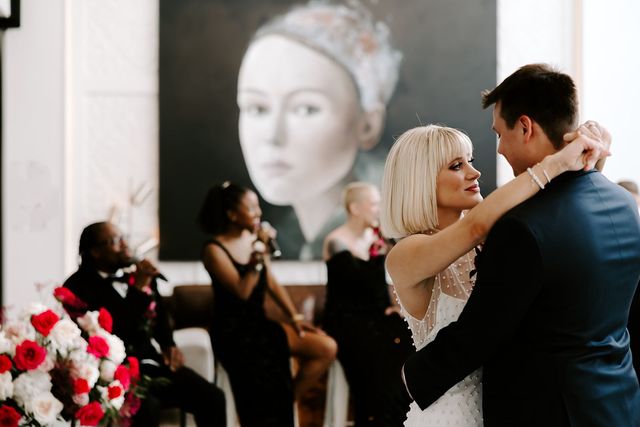 Weddings
The Fontaine is the perfect destination for all things weddings. We can host your rehearsal dinner, intimate ceremony, reception, engagement party, showers, and any other celebration. Our team will be there every step of the way to ensure that your special day with our expert staff team. The Fontaine has everything you need to make your special day unforgettable.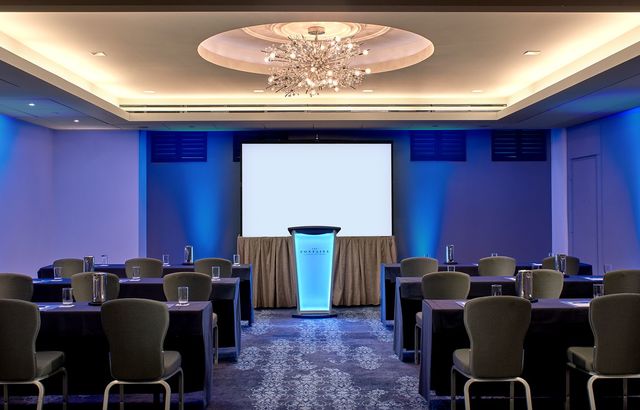 Meetings & Events
The Fontaine offers 11,000 sq. ft. of unique, flexible meeting space and a variety of small touches that make your meeting, social gathering or wedding in Kansas City a flawless and memorable experience.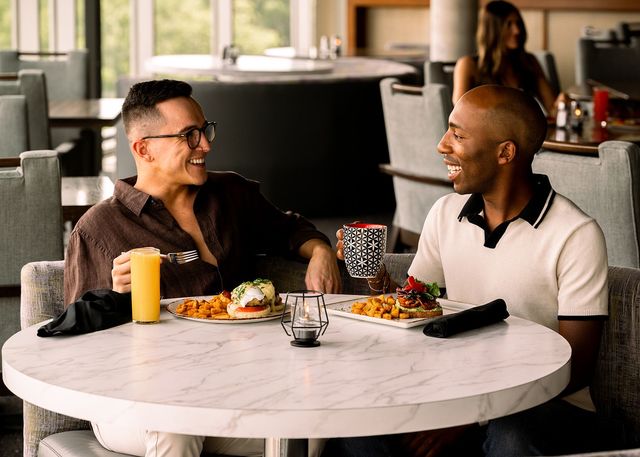 Dining at The Fontaine
The Fontaine offers many dining and drinking experiences. Whether indulging in modern, American cuisine at Nine Zero One, or having your morning coffee in the Solarium Café, your culinary desires are certain to be exceeded during your stay.
Experiences
Find your next adventure below! This hotel has curated these unique, local experiences for you to enjoy. Reserve your experience now, then complete your hotel reservation!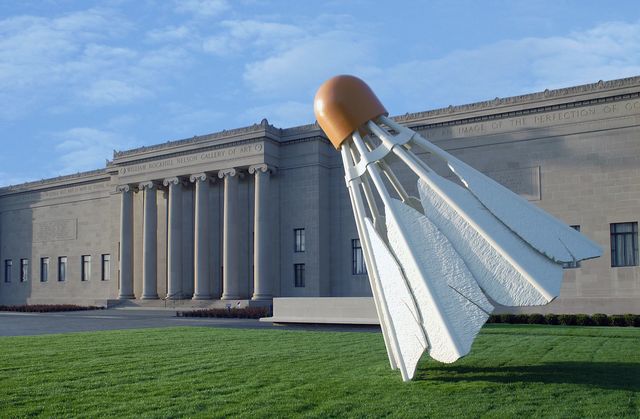 A Day Of Art
Dive Deep Into Kansas City's Culture Scene With A Day At The Nelson-Atkins Museum Of Art
More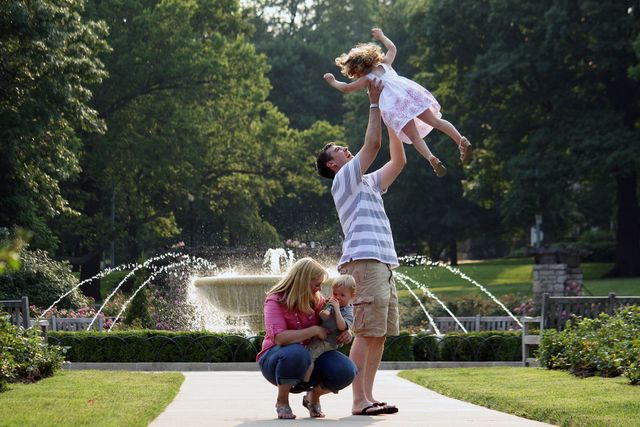 Picnic At Loose Park
Indulge In Our Curated Picnic Experience At Loose Park
More