Southernmost Beach Resort
1319 Duval Street, Key West, Florida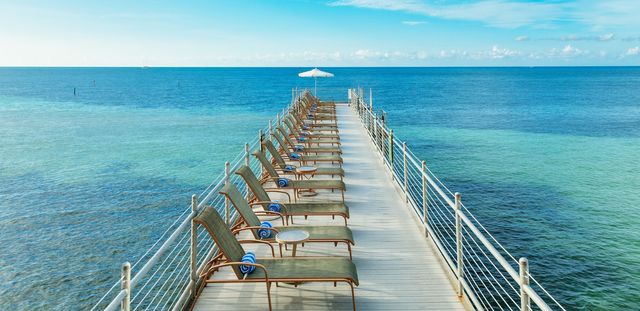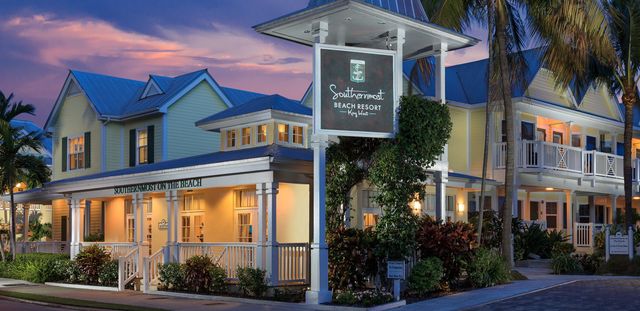 Tucked in Historic Old Town on Key West's serene Atlantic Coast lies an oasis in the middle of the party. A short walk from the eclectic shops, famed nightlife, and signature architecture of Duval Street, the Southernmost Beach Resort offers an island retreat away from the hustle and bustle. You'll find lush garden pathways, endless sea views, sandy beaches, and us—on this quaint stretch of America's Southernmost point.
A Pebblebrook Lifestyle Collection Hotel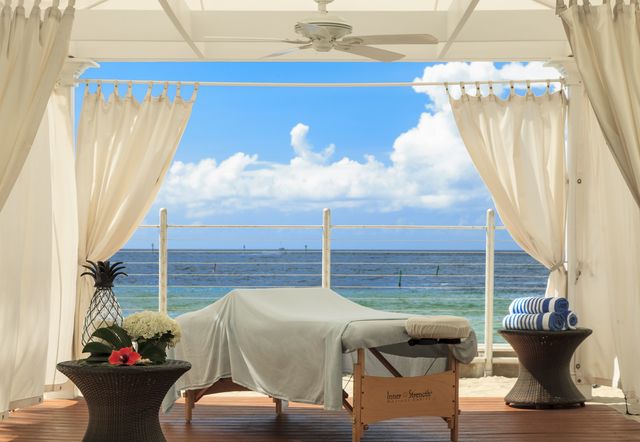 Spa & Health
Slip into comfort at our Petite Spa on the sea. Our team of yoga instructors, personal trainers, massage therapists, and estheticians are well versed in health and fitness. So, relax and recharge—you're on island time.
Beachside Dining
Treat yourself to Key West's most stunning setting for morning to night dining. With the beach as its backdoor, the Southernmost Beach Cafè serves up local flavor and boat-to-table freshness.
Beach & Pool
Relax resort-side on our own two white sand beaches or in one of our three heated pools.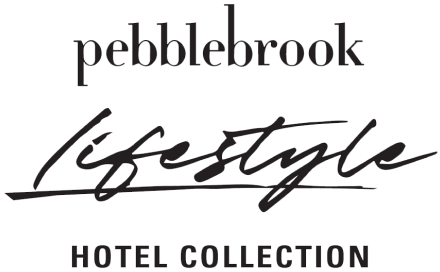 This group of city center hotels tucked into the big cities on both coasts is paired with two idyllic resorts in Key West. These properties offer the ideal accommodations whether you plan to stay in and explore the on-site amenities or branch out to all that lies outside the front doors. We offer thoughtful and sophisticated design, impeccable service and plentiful offerings and amenities.