Southernmost Beach Resort
1319 Duval Street, Key West, Florida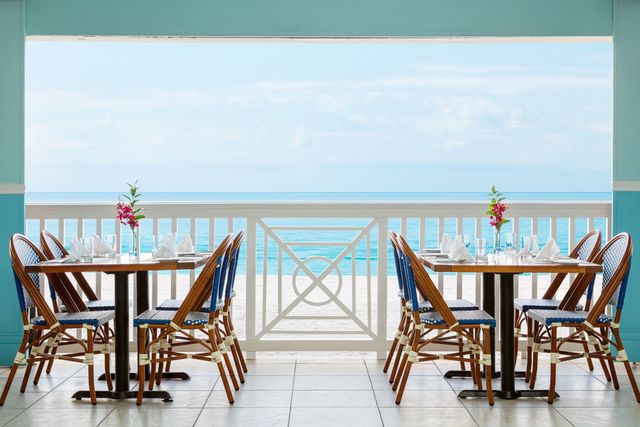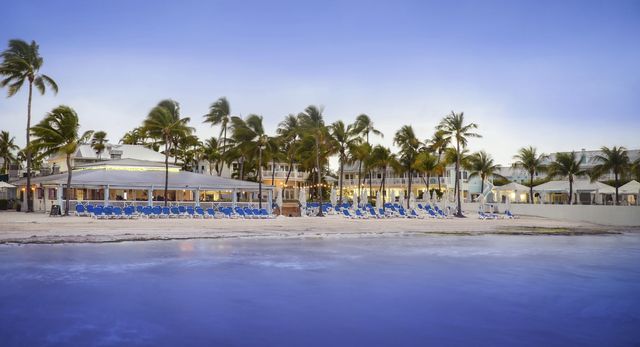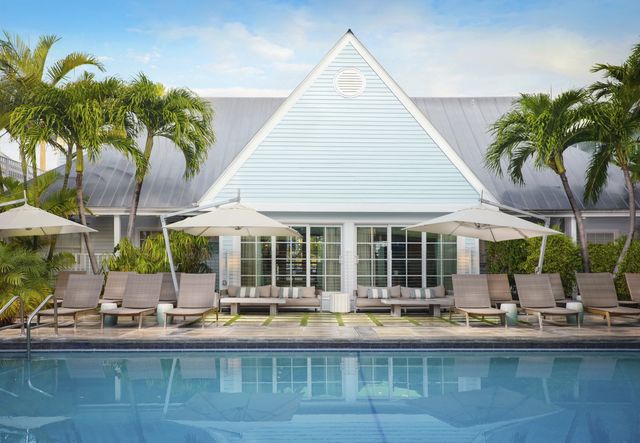 Tucked in Historic Old Town on Key West's serene Atlantic Coast lies an oasis in the middle of the party. A short walk from the eclectic shops, famed nightlife, and signature architecture of Duval Street, the Southernmost Beach Resort offers an island retreat away from the hustle and bustle. You'll find lush garden pathways, endless ocean views, sandy beaches, and us—on this quaint stretch of America's Southernmost point.
A Pebblebrook Lifestyle Collection Hotel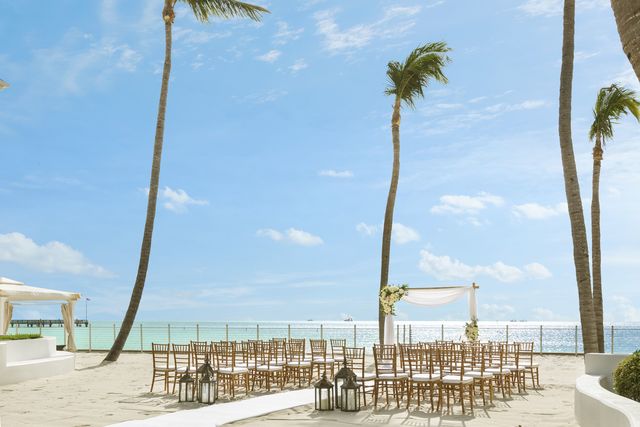 Weddings and Groups
Fortune 500, small business, weddings or family —we have a space for you and your next celebration. Many spaces in fact. Whether an indoor or outdoor event, we're ready to accommodate parties of 25 to 200.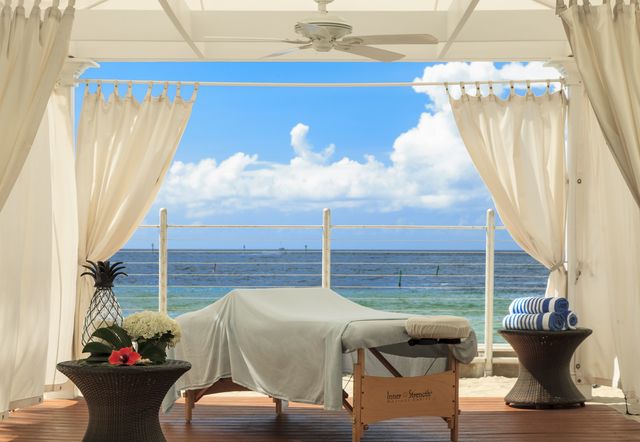 Spa & Health
The Spa at Southernmost offers everything you need to realign your mind, body, and spirit —from a romantic Oceanside couples massages to pool perfect toes. Relax and recharge—you're on island time.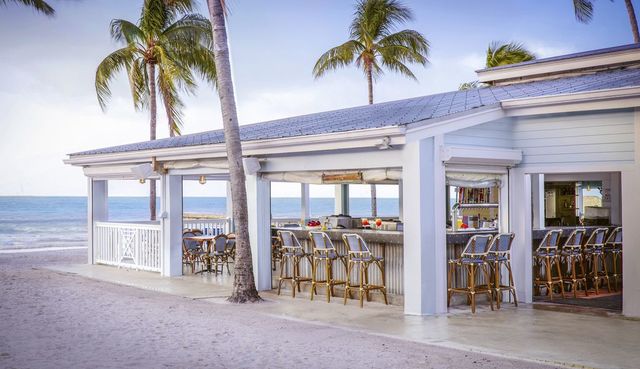 Oceanfront Dining
Treat yourself to Key West's most stunning setting for morning to night dining. With the beach as its backdoor, the Southernmost Beach Cafè serves up local flavor and boat-to-table freshness.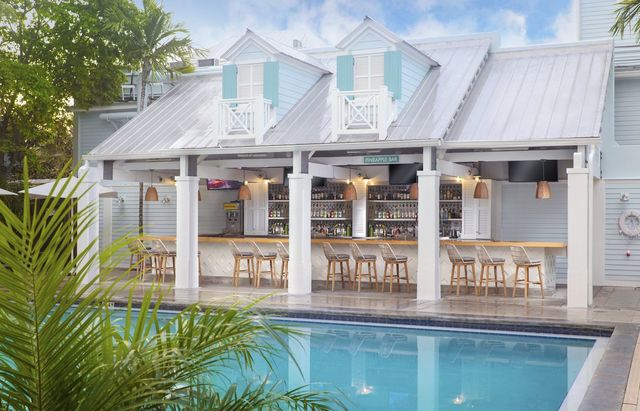 Beach & Pool
So many options to choose from. Will it be a Beach or Pool day? Relax and lounge at one of our two beaches or three heated pool.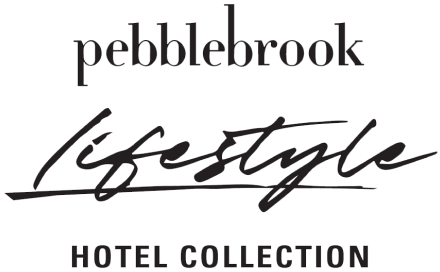 This group of city center hotels tucked into the big cities on both coasts is paired with two idyllic resorts in Key West. These properties offer the ideal accommodations whether you plan to stay in and explore the on-site amenities or branch out to all that lies outside the front doors. We offer thoughtful and sophisticated design, impeccable service and plentiful offerings and amenities.