Harbor Court Hotel
165 Steuart Street, San Francisco, California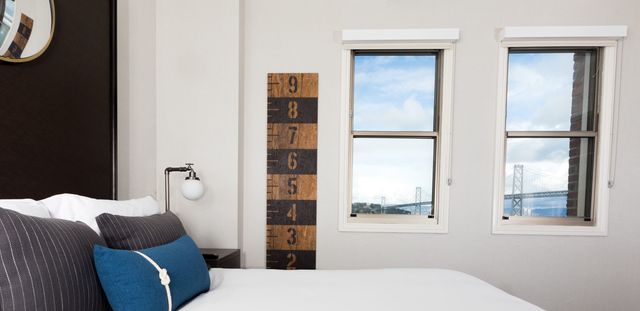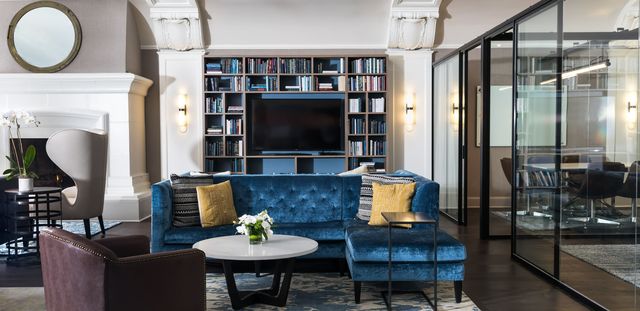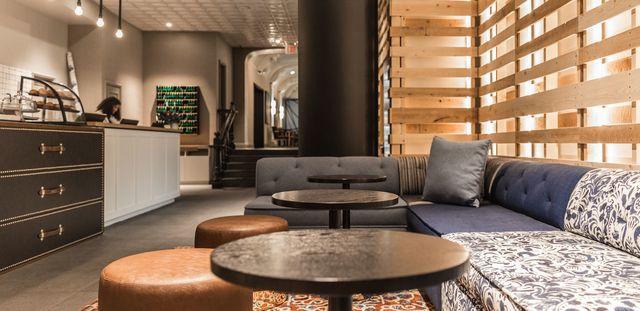 Don't let the sweeping views of the Bay Bridge and Treasure Island fool you. There's more to a Harbor Court guestroom than dream views and a striking charcoal-and-chestnut color palette. We've tricked out these beauties with sensible and stylish amenities, including premium bath goods and all your tech must-haves. Cue the Soundfreaq system and hit the honor bar.
A Springboard Hospitality Hotel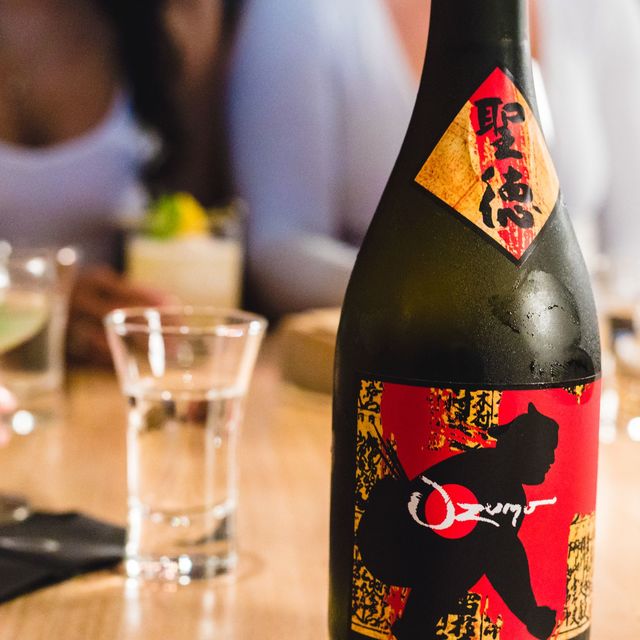 Ozumo Contemporary Japanese Restaurant
When you're in the mood for sushi, saké and other Japanese delights, look no further than Ozumo, our upscale restaurant right next door.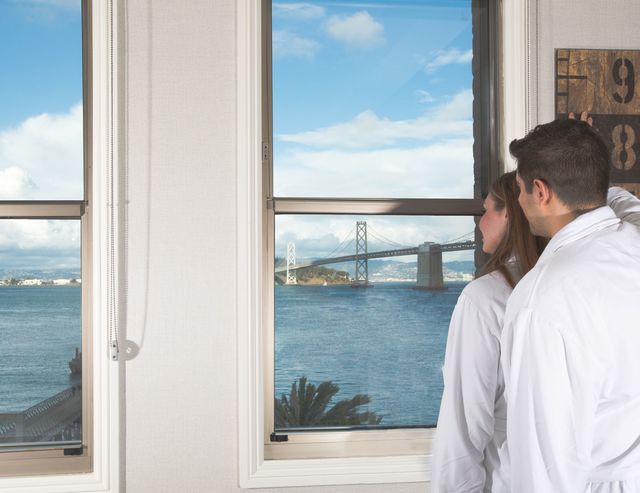 Waterfront Views
Our setting on the city's iconic waterfront offers spectacular views of the San Francisco skyline and sweeping views of the Bay Bridge.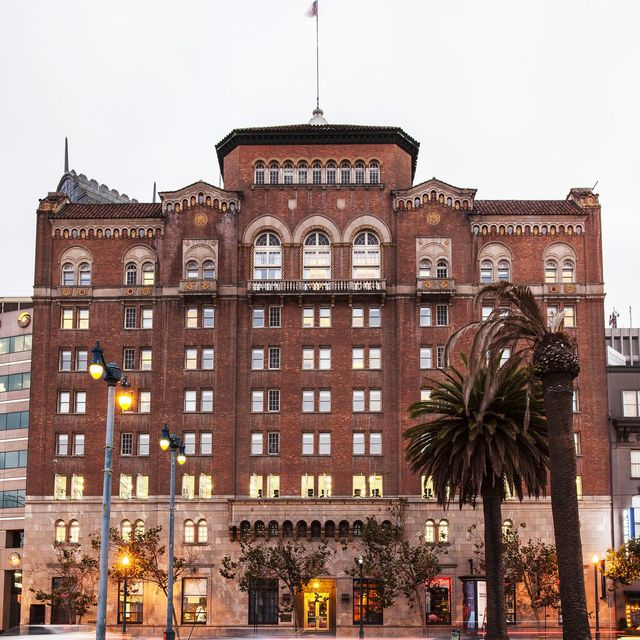 Historic Building
In another life our boutique waterfront hotel was an Army-Navy residence. Housed in an historic building, our eight-story architectural gem was built in 1926 in the Spanish Colonial Revival style.
Experiences
Find your next adventure below! This hotel has curated these unique, local experiences for you to enjoy. Reserve your experience now, then complete your hotel reservation!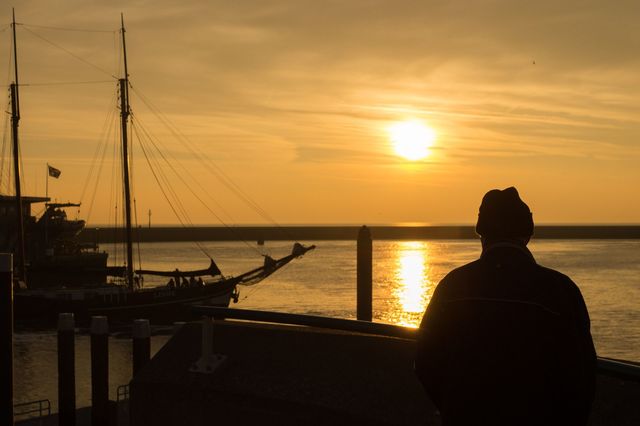 Sunset City - Starlight Experience
Set sail and embark on a mesmerizing golden-hour or star-lit journey through San Francisco's Bay.
More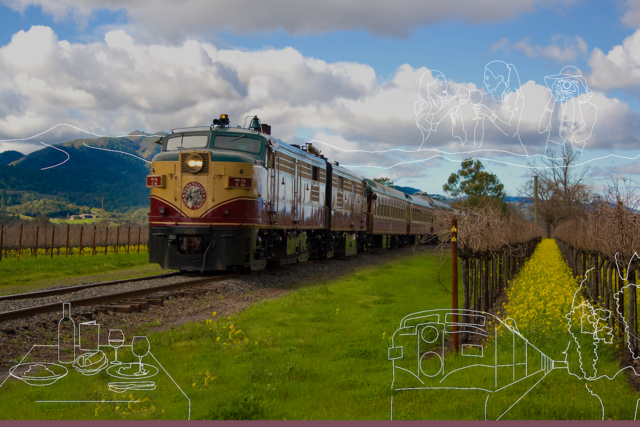 Napa Valley Wine Train Legacy Experience
Embark On A Signature Napa Valley Adventure
More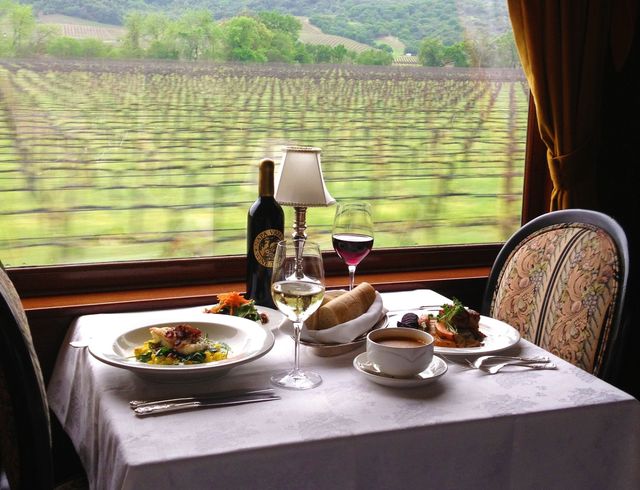 Napa Valley Wine Train Vista Dome Lunch
Soak In The Valley On The Wine Train
More

Springboard Hospitality is a premier hotel management and development company with a 30+ year history of transforming hotels from the islands of Hawaii to the tip of Florida. The Springboard team brings experience into the lifestyle space across a multitude of services including accounting, revenue management, sales, marketing, food and beverage, human resources, and new hotel development.