Sunset City - Starlight Experience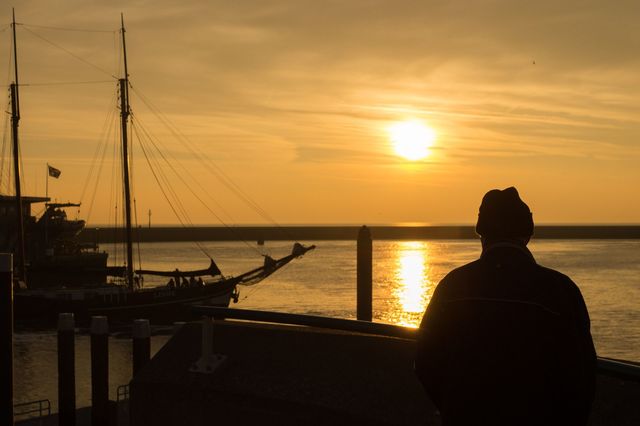 Discover San Francisco's allure with the exclusive Sunset City - Starlight Experience. Enjoy a scenic sunset cruise or star-lit sail through the San Francisco Bay and enjoy picturesque views of the city's skyline waterfront views.
Learn More

(opens in new window)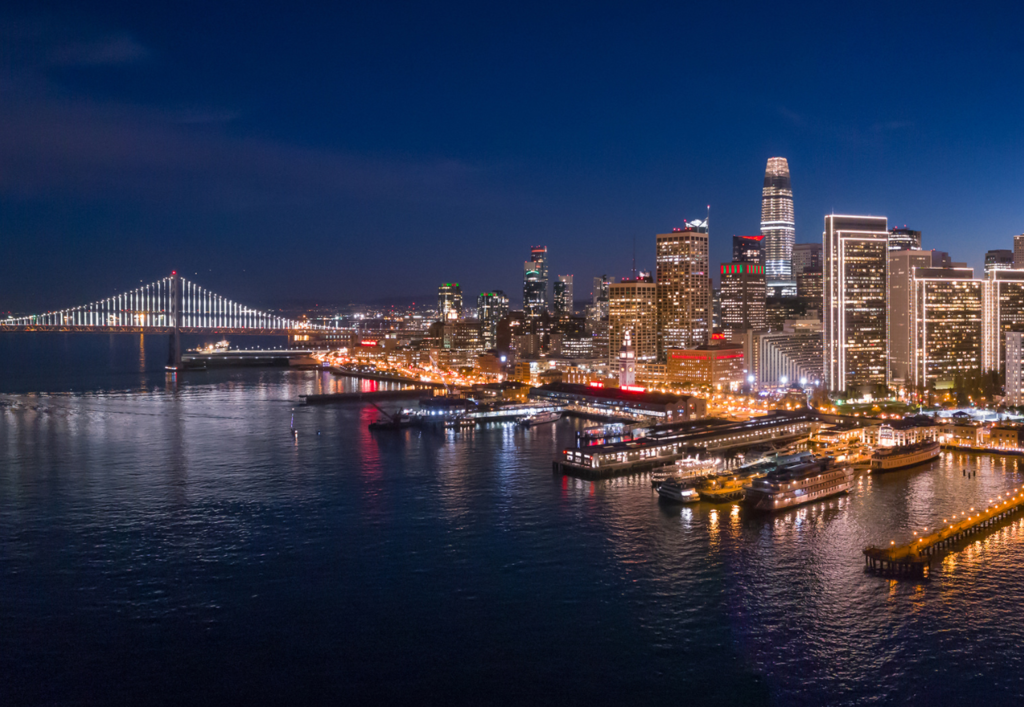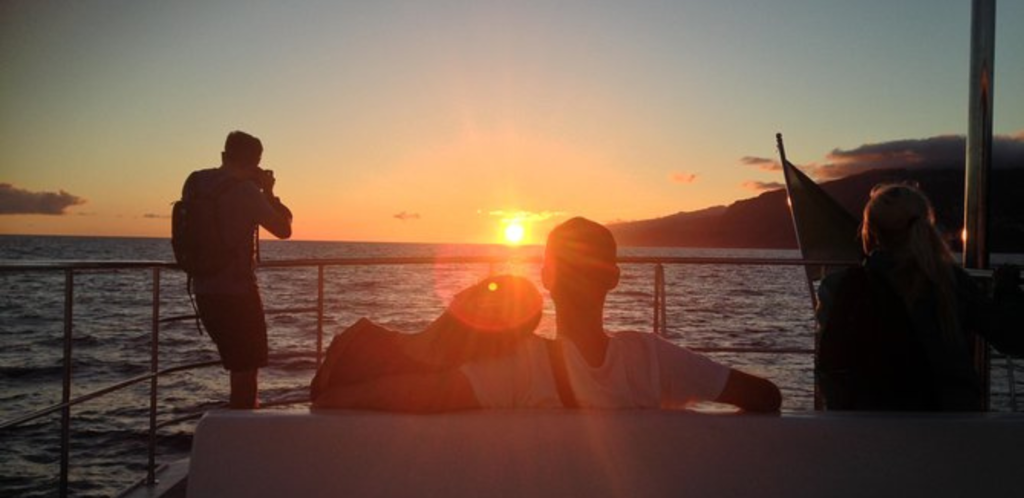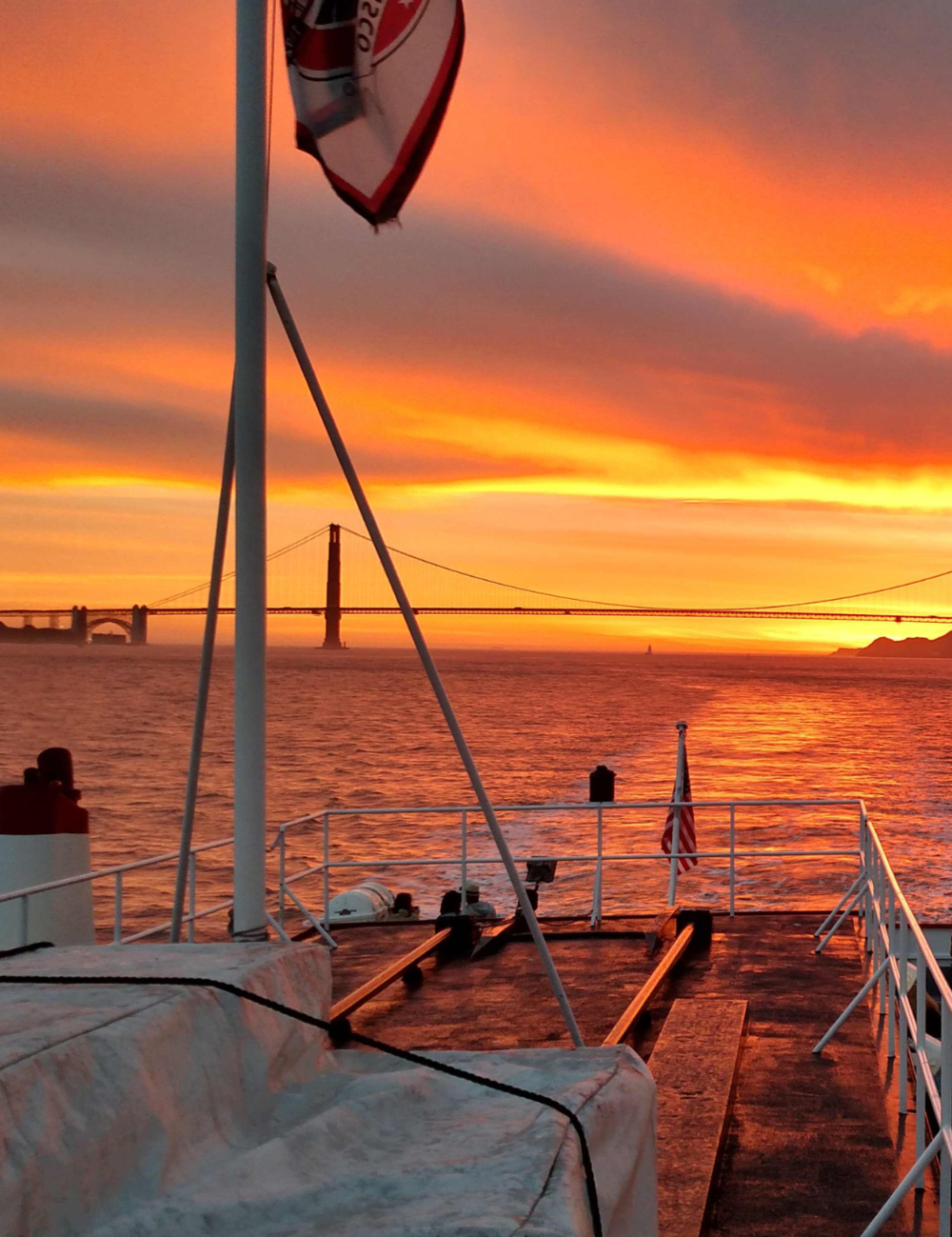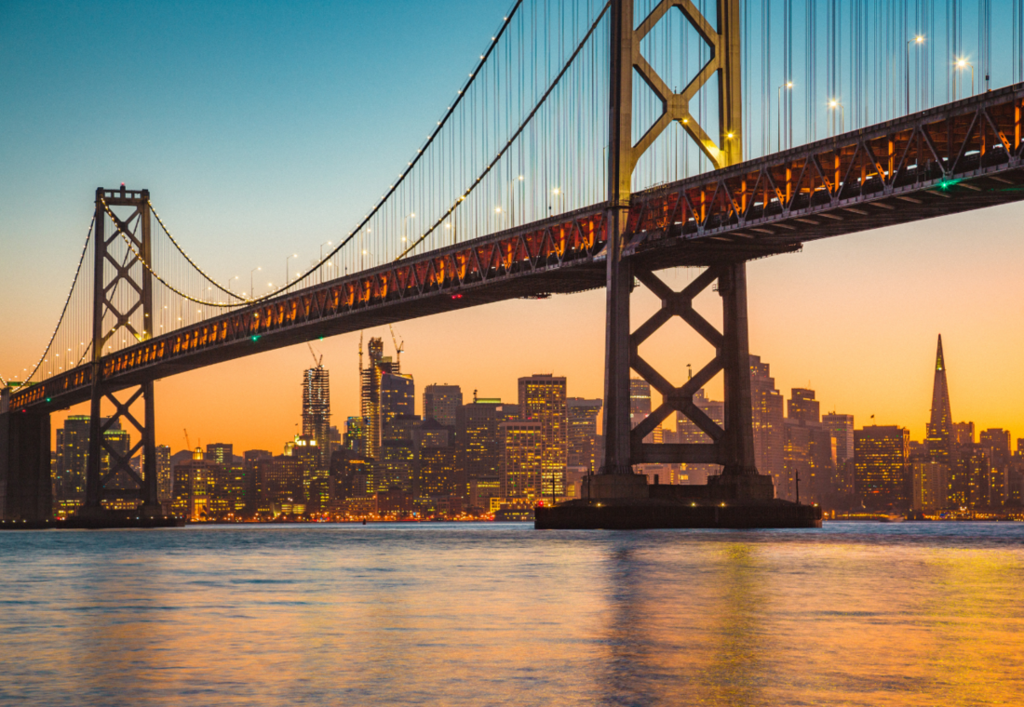 An Evening to Remember
Immerse yourself in the captivating allure of San Francisco through the Sunset City - Starlight Experience. Delight in an enchanting journey that seamlessly blends sophistication with the city's vibrant energy.
As the sun gracefully sets over the majestic Golden Gate Bridge, set sail on a picturesque twilight cruise across the iconic San Francisco Bay. The city's skyline, adorned by the shimmering lights of the Bay Bridge and the Golden Gate Bridge, alongside the historic charm of Alcatraz Island, forms a breathtaking tableau that flawlessly captures the essence of its beauty.
Under the twinkling stars, embrace the enchantment of San Francisco with an evening of leisure. Whether strolling hand in hand along the Embarcadero or immersing yourselves in the city's dynamic nightlife, each moment becomes a cherished memory.
Designed for celebrating special occasions or embarking on a romantic getaway, the Sunset City - Starlight Experience is meticulously tailored to etch indelible moments, creating memories that linger long after your departure from the city.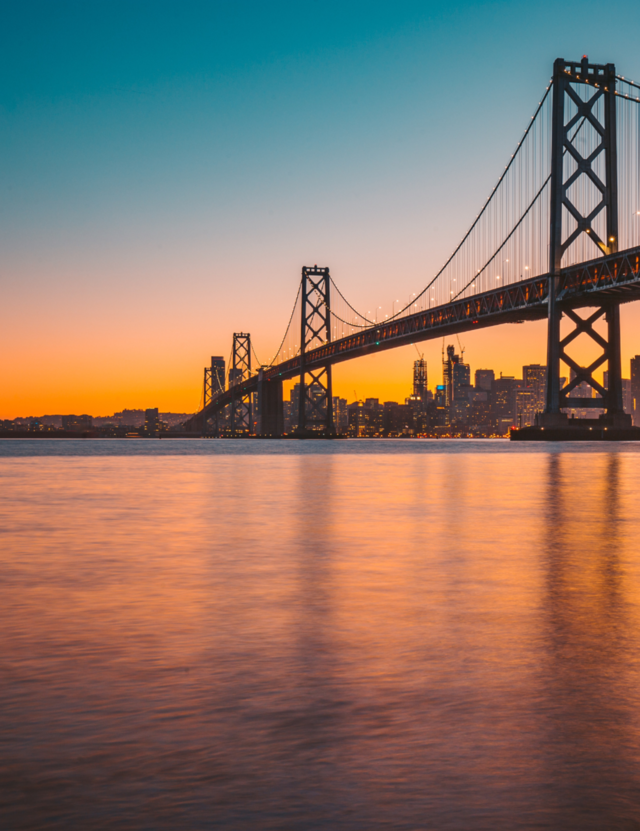 Terms & Conditions
Must book 14 days in advance
5-day cancellation policy
Credit card due at the time of booking
Subject to availability
DISCLAIMER - READ CAREFULLY - Additional terms and conditions may apply. This experience, activity, or event is being offered, sold, and serviced by a third party. While we strive to provide accurate and up-to-date information, Curator Hotel & Resort Collection ('Curator") cannot guarantee the quality or accuracy of goods and services made available by any third party featured on this site. The third-party providers are solely responsible for the accuracy of the information, the quality of services rendered, and any potential liability arising from the activities offered. Information and descriptions are subject to change without notice. The nature of some experiences or activities may require liability waivers or legal releases. All terms and conditions set by the service provider should be reviewed during the final purchase process.