Hotel Zeppelin
545 Post St, San Francisco, California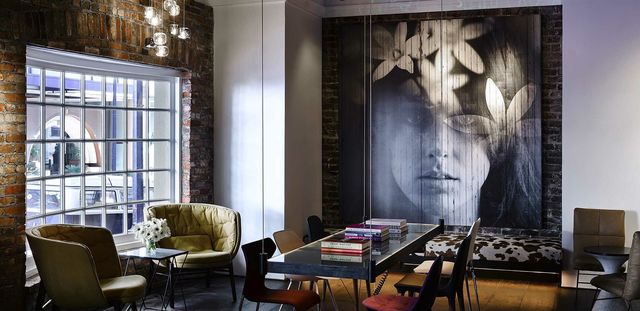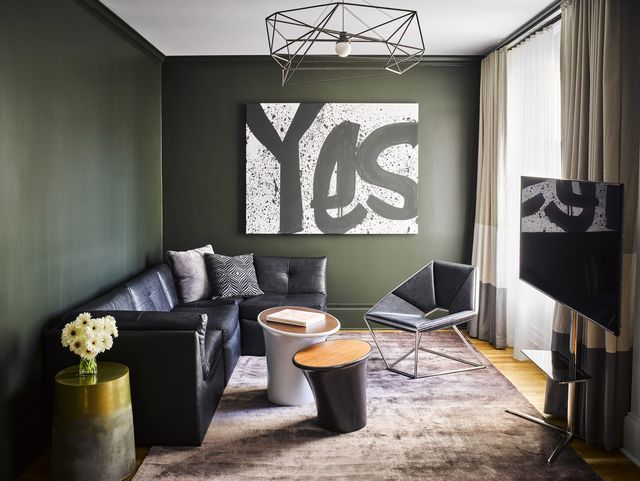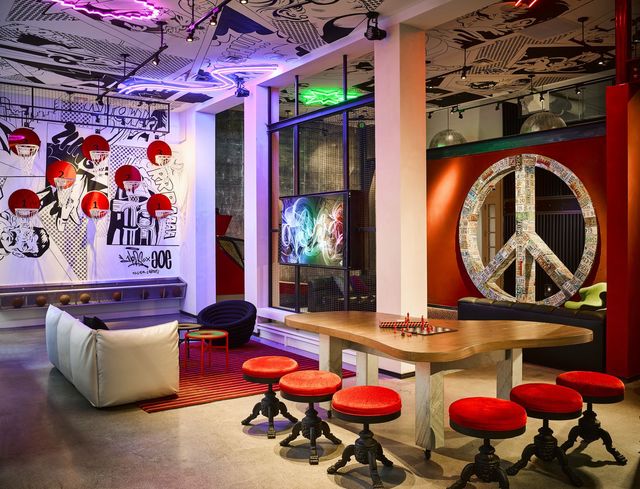 Retreat to a bold, bohemian salute to the rebels and revolutionaries who shaped the city we know and love. Shake up your stay in an eclectic hideaway and let Hotel Zeppelin transform the way you think about travel. Here's to the rule-breakers, revolutionaries, and renegades who continue to inspire. As our guest, you are welcome to break the mold, too.
A Sage Hospitality Group Hotel
An Unofficial Z Collection Hotel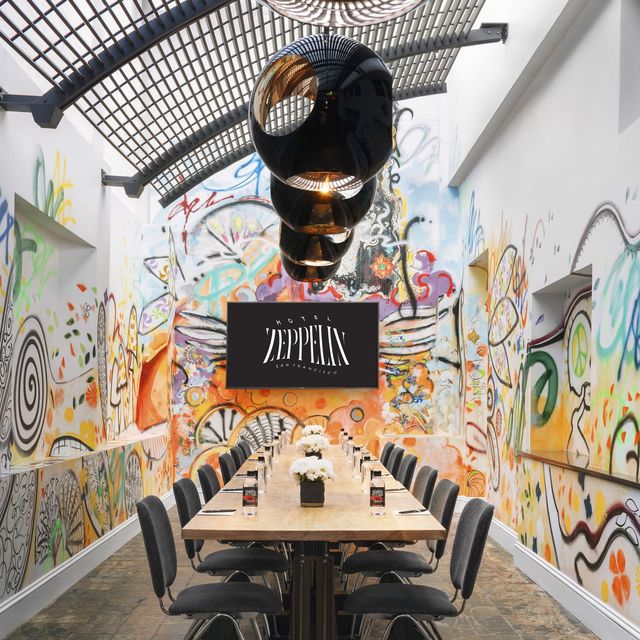 Unique Event Spaces
Bend the rules of the business meeting and gather somewhere that sparks creativity, redefines productivity, and inspires connection. Playful décor and bursts of color create an artful backdrop for your one-of-a-kind meeting or special event.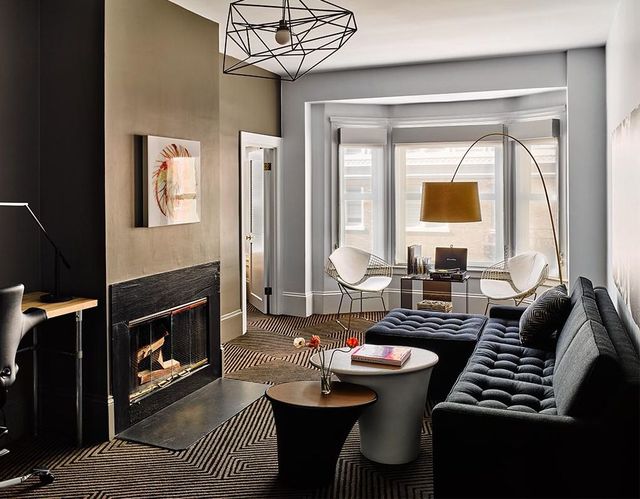 Guestrooms & Suites
Our guestrooms and suites are playful retreats that celebrate San Francisco's bold, bohemian past. We offer a generous number of suites, including our Zeppelin presidential suite with an outdoor roof deck.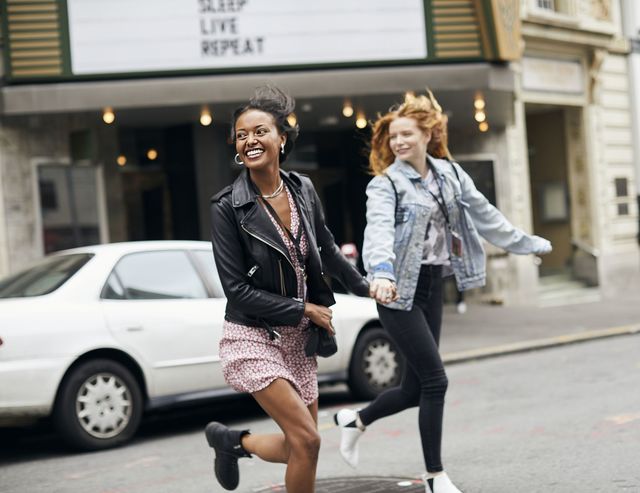 Downtown SF Location
Hotel Zeppelin gives you front-row access to San Francisco. Located steps from Union Square and premier entertainment venues, find yourself in the heart of the city.
Experiences
Find your next adventure below! This hotel has curated these unique, local experiences for you to enjoy. Reserve your experience now, then complete your hotel reservation!
Napa Valley Wine Train Legacy Experience
Embark On A Signature Napa Valley Adventure
More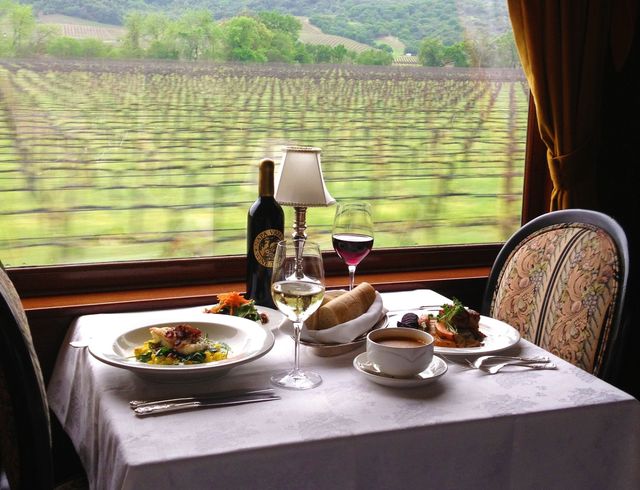 Napa Valley Wine Train Vista Dome Lunch
Soak In The Valley On The Wine Train
More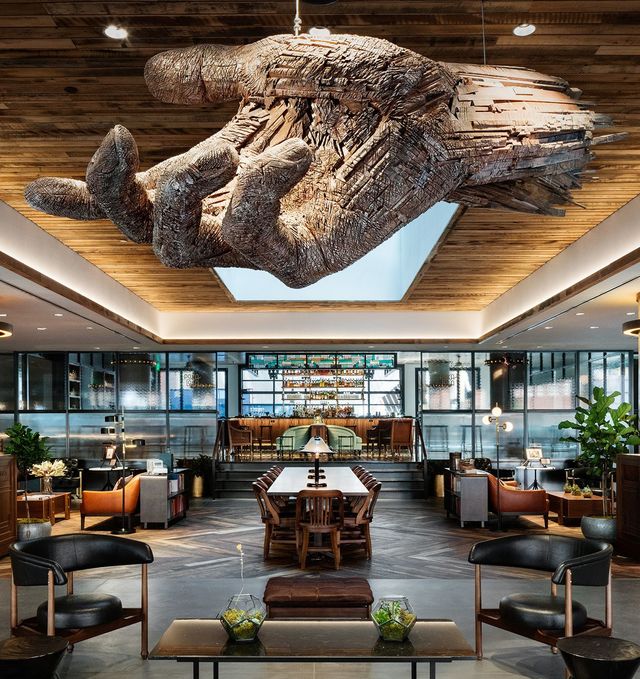 We are a collective of entrepreneurs, driven creatives, and visionaries who lead the industry in experiential hospitality. Our four companies work together to deliver on the promise of "artful" hospitality. Setting the new standard in partnerships and guest experiences, we're creating places that people want to go to—not through.