Hotel Zeppelin
545 Post St, San Francisco, California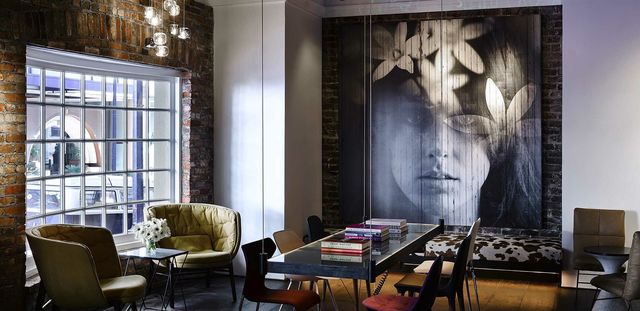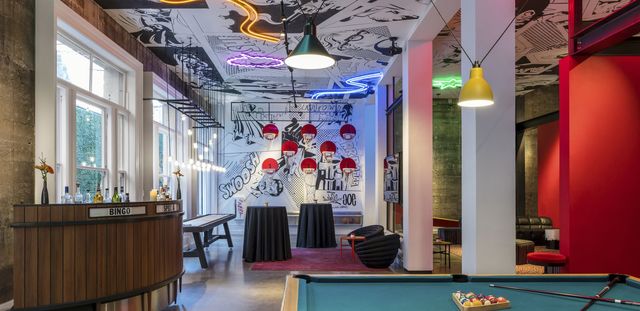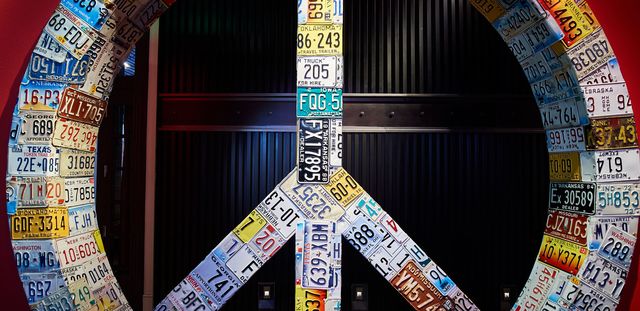 Hotel Zeppelin rebelliously celebrates San Francisco's bold, bohemian past. The hotel turns it into a living story that leaves you feeling reconnected and open to adventure. Count on a mind-altering experience and stylish delivery, inspired by the city's famed rule-breaking poets, authors, and musicians. As our guest, you are welcome to break the mold, too. Come and be transformed.
A Viceroy Hotels & Resorts Hotel
An Unofficial Z Collection Hotel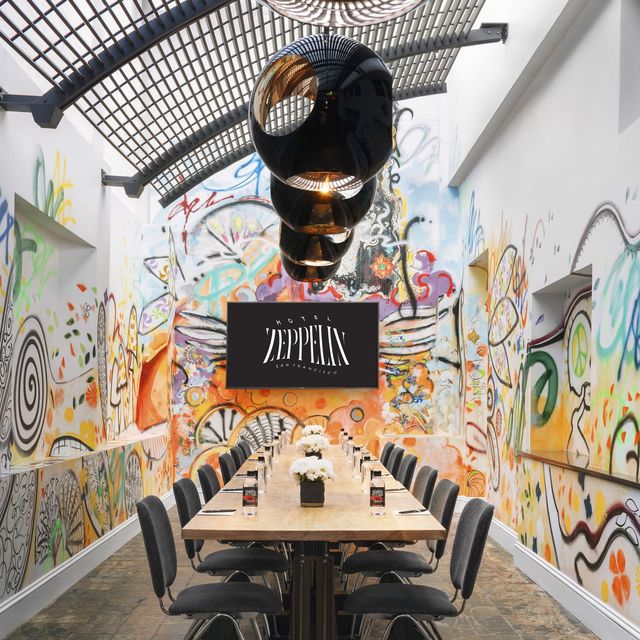 Unique Event Spaces
Playful decor and bursts of color create an artful backdrop for your one of a kind meeting or special event.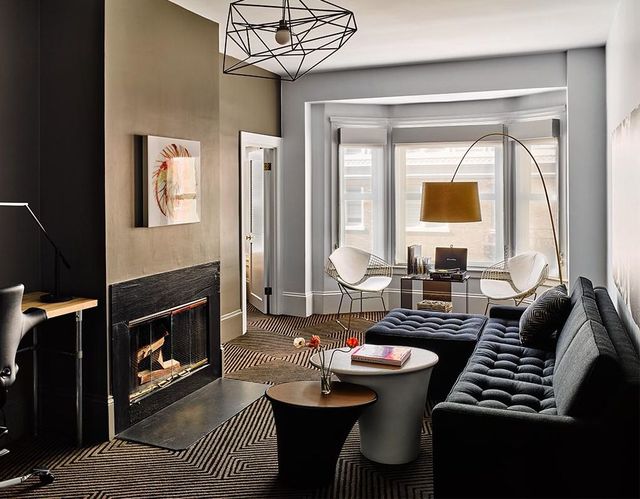 Guestrooms & Suites
Our guestrooms and suites are playful retreats that celebrate San Francisco's bold, bohemian past. We offer a generous number of suites, including our Zeppelin presidential suite with an outdoor roof deck.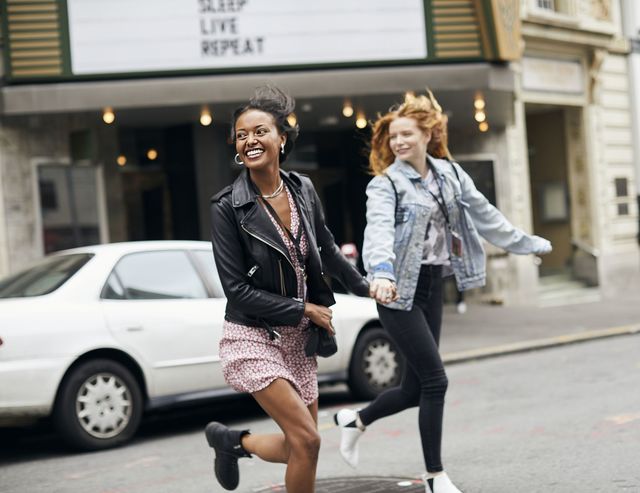 Downtown SF Location
Hotel Zeppelin gives you front-row access to San Francisco. Located steps from Union Square, you're directly in the creative heart of the city.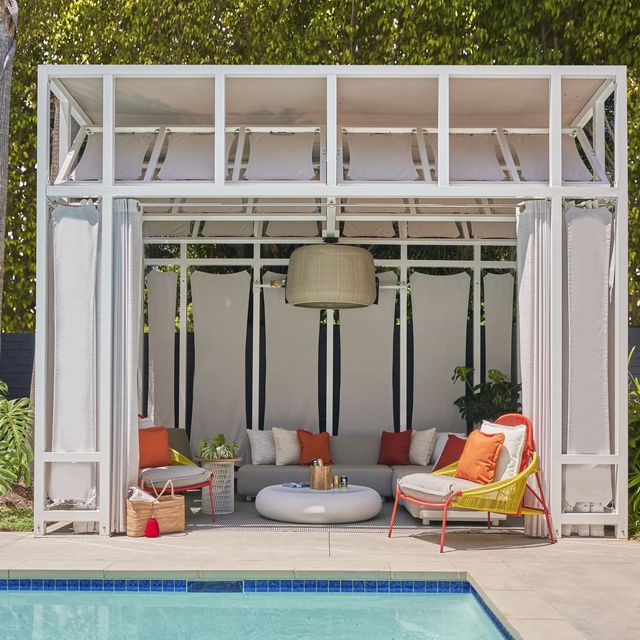 With provocative design, intuitive service and imaginative art encounters, each Viceroy hotel is a reflection of the local culture and a uniquely authentic experience. With sought-after destinations around the world, we inspire travelers to create their own singular journey and remember to live.