1 Hotel San Francisco
8 Mission Street, San Francisco, California
Enjoy scenic views of the iconic San Francisco skyline or the Bay Bridge while staying in classic style. Ideally located in San Francisco's vibrant financial district in downtown, 1 Hotel San Francisco puts travelers near all of the area's most popular attractions. Pet-friendly and a certified San Francisco Green Business, 1 Hotel San Francisco is about inclusivity, luxury, and wellness.
A Pebblebrook Lifestyle Collection Hotel
Waterfront Views
Enjoy scenic views of the iconic San Francisco skyline, the Ferry Building, and the Bay Bridge whether staying overnight or just dining in Americano Restaurant.
Dine Along the Embarcadero
Indulge yourself with a traditional cocktail in our unique circular lounge or enjoy bay views from our outdoor patio at Americano Restaurant & Bar, a local favorite.
Wellness Spa
Relax with sweeping views of the San Francisco Bay from our top floor, in-house spa. Enjoy treatments while overlooking the city or step outside onto our private bamboo garden and enjoy a bit of serenity in our deep soaking tubs.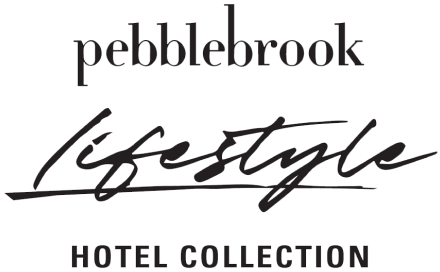 This group of city center hotels tucked into the big cities on both coasts is paired with two idyllic resorts in Key West. These properties offer the ideal accommodations whether you plan to stay in and explore the on-site amenities or branch out to all that lies outside the front doors. We offer thoughtful and sophisticated design, impeccable service and plentiful offerings and amenities.