Los Angeles Athletic Club
431 W 7th St, Los Angeles, California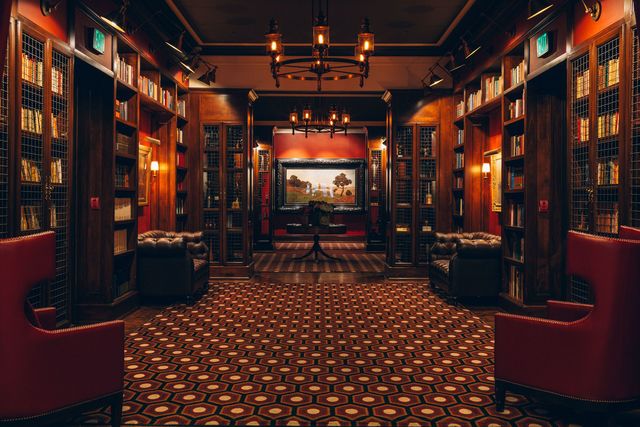 The Los Angeles Athletic Club occupies the top three floors of a 12-story historic landmark private club building. A stay at a historic private club is an entirely unique experience. Collapse onto cool cotton sheets after a rigorous game of squash. Rejuvenate in our spa with a steam or massage and indulge in one of our signature cocktails offered at our award-winning bar, Invention.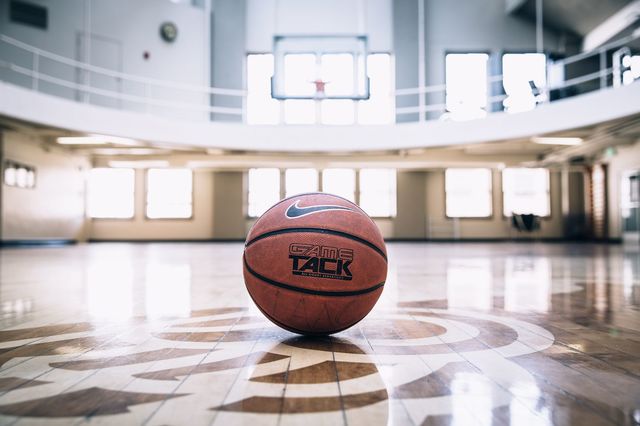 Athletics & Fitness
Reach your full potential or simply embrace the fulfilling fun of fitness and recreation. Swim, sweat, compete, and embrace your journey to health and wellness with us. Enjoy complimentary group fitness classes by our in-house fitness instructors.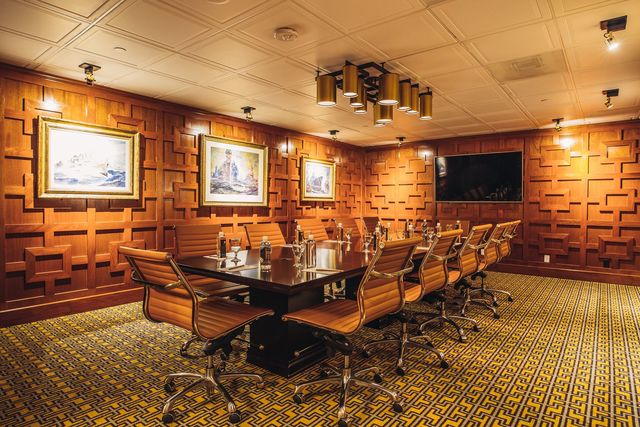 Meetings & Events
Business meetings, weddings, award presentations and dinner galas are all home at LAAC. Our private club is known for outstanding food and excellent service. Facilities for meetings and social events range from intimate dinners of 10 to cocktail receptions of up to 700 people.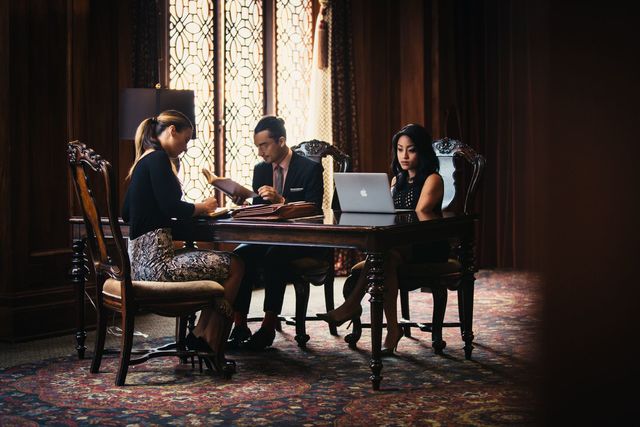 Co-Working
Find space to innovate and inspire in the heart of DTLA. Collaborate in the comfort of LA's oldest club. Get down to business or get creative and join a legacy of changemaking ideas and culture. Our co-working spaces offer a new and convenient way to work from LAAC.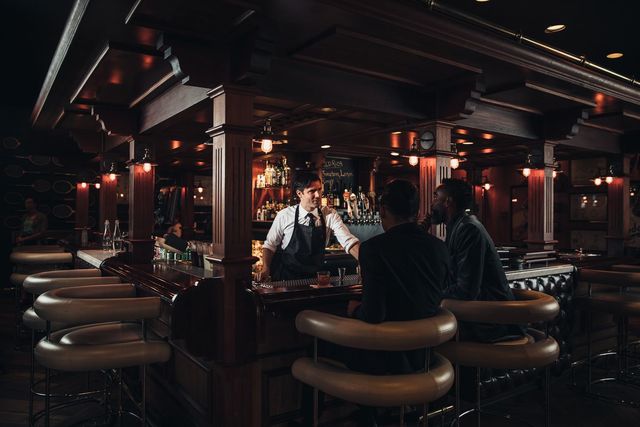 Eat & Drink
Sip handcrafted cocktails and savor chef-driven cuisine at our diverse dining experiences. Fuel up for your workout or meet for memorable meals at any time of day. LAAC has been an innovative dining destination for over 100 years, with chefs and mixologists who are always pushing forward to offer unique food and beverage experiences in the heart of Los Angeles.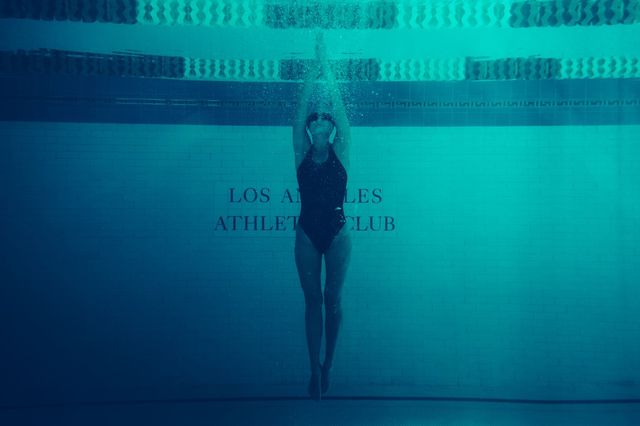 Wellness
Unwind in the tranquil environment of Neptune Spa or nurture your vitality with mindful and invigorating wellness experiences. Health is a cornerstone of the LAAC experience with a full floor dedicated to locker rooms, saunas, steam rooms, and jacuzzis.