Chaminade Resort & Spa
1 Chaminade Lane, Santa Cruz, California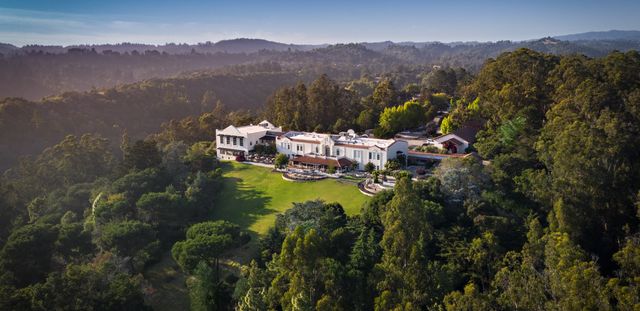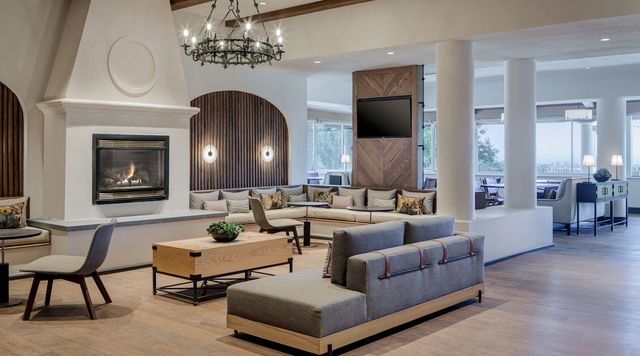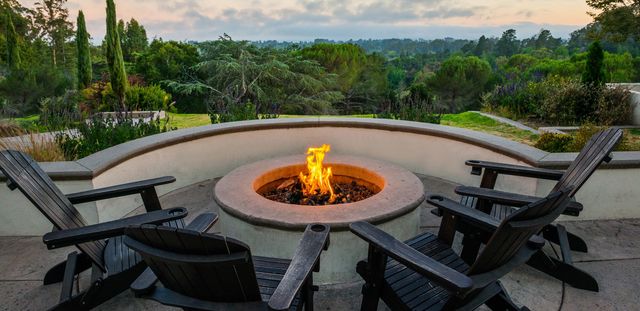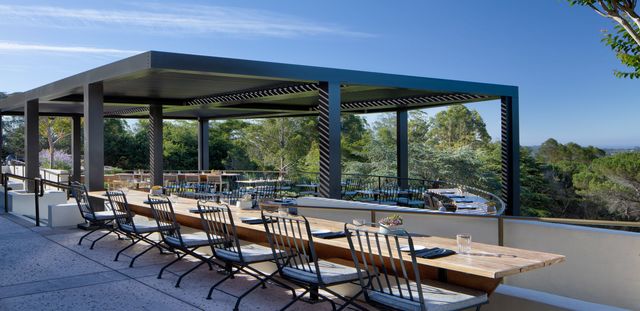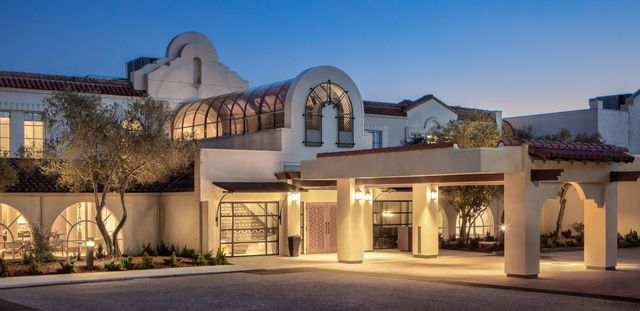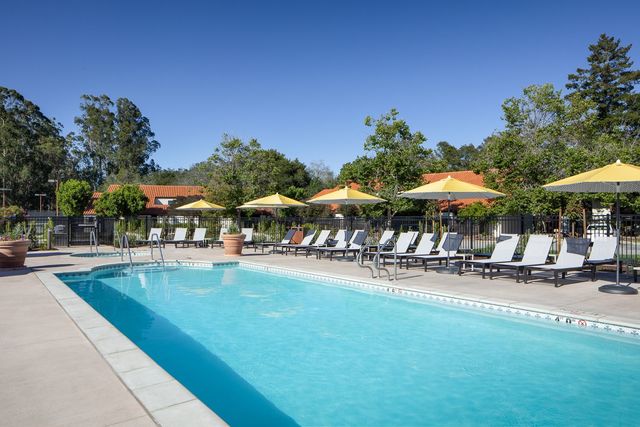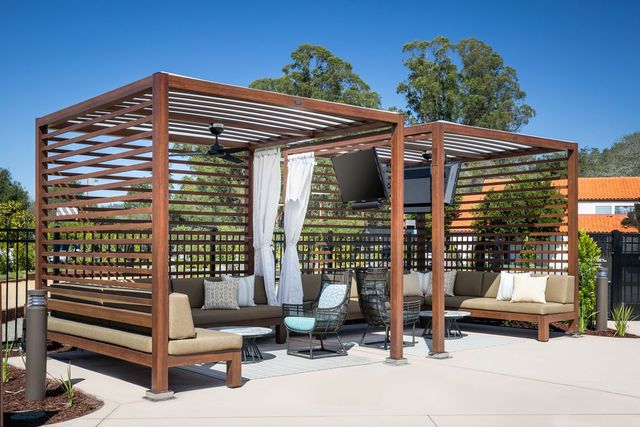 Situated on 300 wooded acres in scenic Santa Cruz, Chaminade Resort & Spa is a spectacular resort featuring breathtaking views of the Monterey Bay and the Santa Cruz Mountains. This award-winning resort, minutes away from area beaches, is the ideal place to discover Santa Cruz at its most peaceful, providing guests ample opportunity to lounge and relax in wide open spaces amidst lush green landscaping.
A Pebblebrook Lifestyle Collection Hotel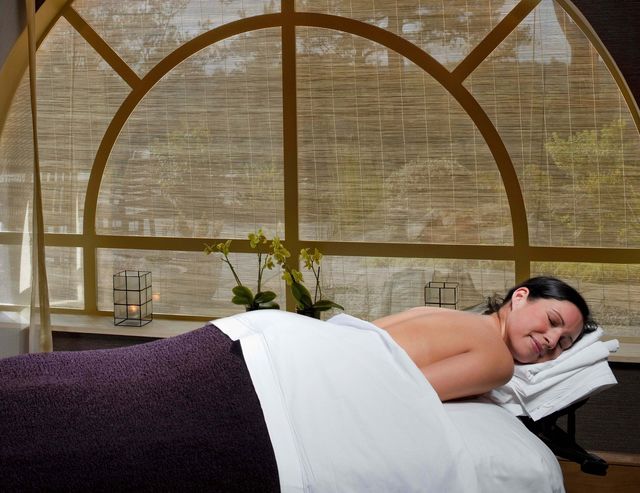 The Spa at Chaminade
Nestled on a bluff overlooking wooded valleys of the Santa Cruz Mountains, The Spa at Chaminade is Santa Cruz's only complete day spa destination.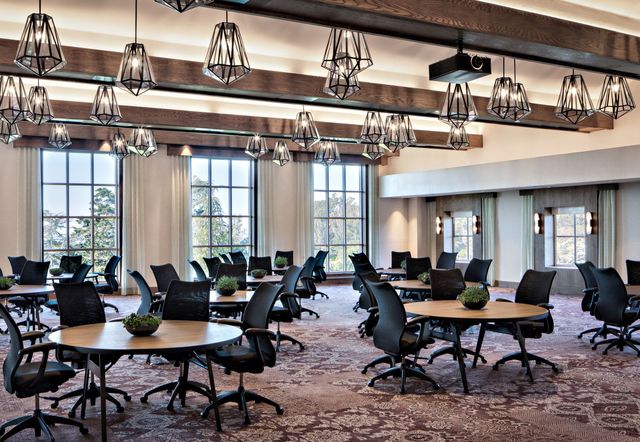 Spectacular Private Events
Look no further for the ideal setting for your private event. Located on a hilltop with breathtaking views of the Monterey Bay, our numerous event spaces offer an atmosphere of luxury, charm, and tranquility.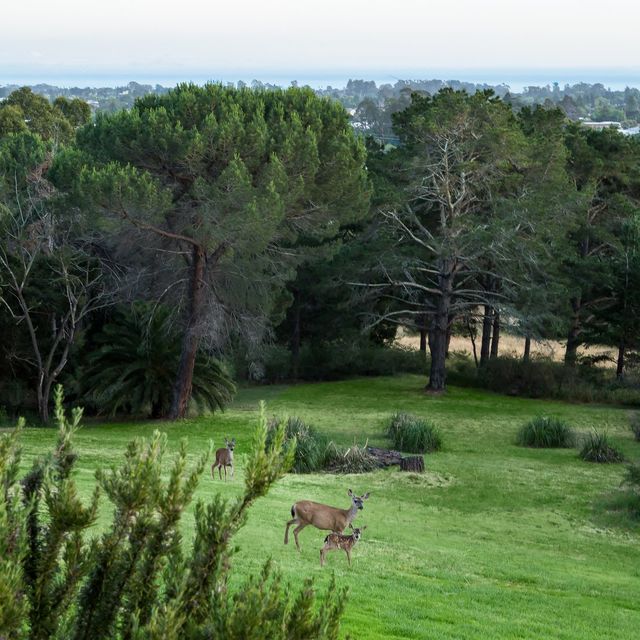 Mountaintop Retreat
Chaminade is a spectacular mountain retreat, a true resort with over 300 wooded acres of grounds and natural beauty.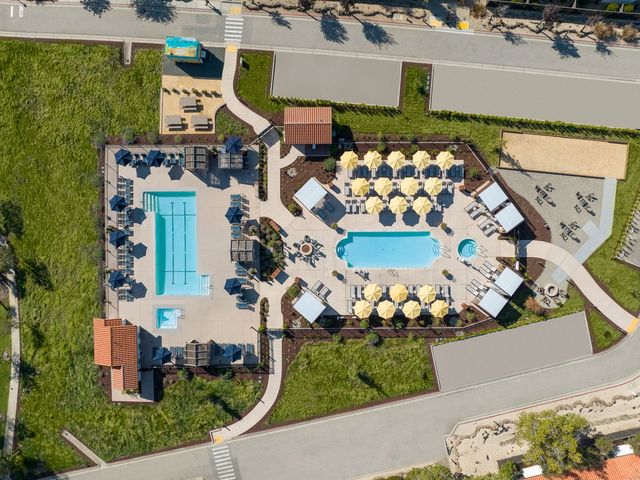 An Elevated Resort Experience
Guests can soak in the California sun and cool off in two separate resort-style pools. Located in the heart of the property, the pool complex features two hot tubs and 9 cabanas. It's a hub to enjoy the full resort experience including miles of hiking trails, a Smore's Experience, disc golf course, bocce, pickleball, full-service spa, and The View Restaurant overlooking the Monterey Bay, and more!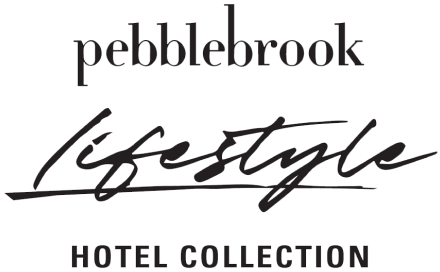 This group of city center hotels tucked into the big cities on both coasts is paired with two idyllic resorts in Key West. These properties offer the ideal accommodations whether you plan to stay in and explore the on-site amenities or branch out to all that lies outside the front doors. We offer thoughtful and sophisticated design, impeccable service and plentiful offerings and amenities.