Chaminade Resort & Spa
1 Chaminade Lane, Santa Cruz, California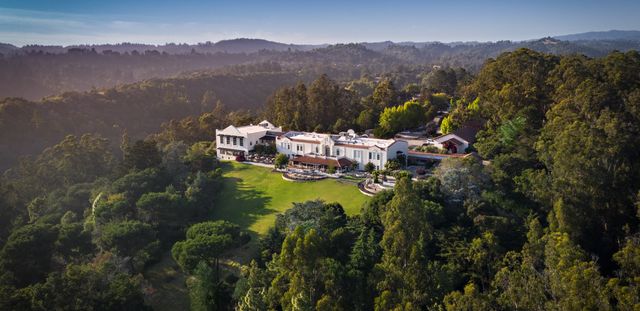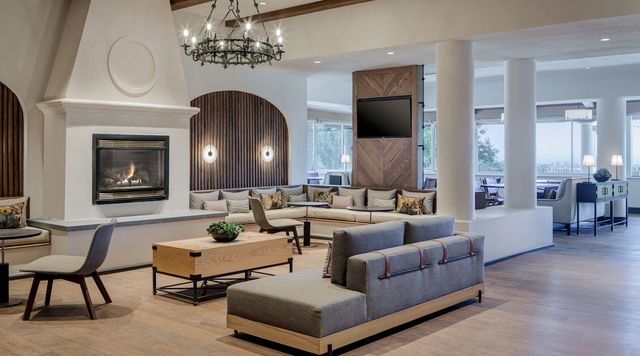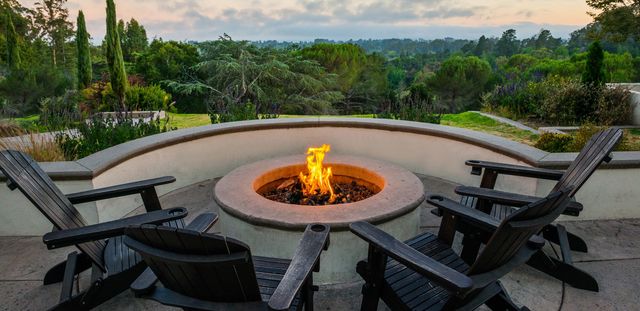 Situated on 300 wooded acres in scenic Santa Cruz, Chaminade Resort & Spa is a spectacular resort featuring breathtaking views of the Monterey Bay and the Santa Cruz Mountains. This award-winning resort is the ideal place to discover Santa Cruz at its most peaceful, providing guests ample opportunity to lounge and relax in wide open spaces amidst lush green landscaping.
A Benchmark Hotels and Resorts Hotel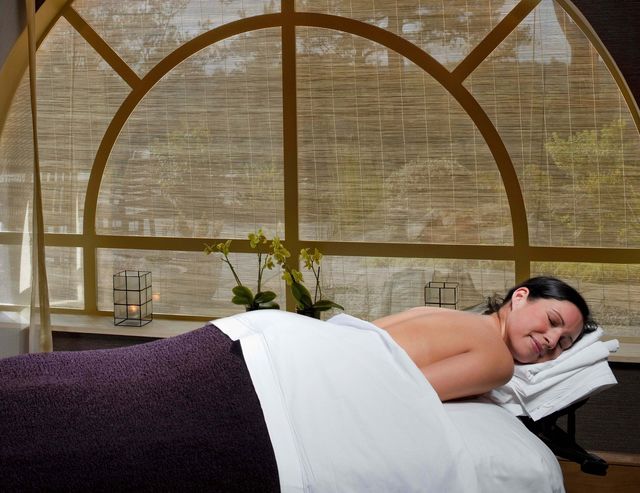 The Spa at Chaminade
Nestled on a bluff overlooking wooded valleys of the Santa Cruz Mountains, The Spa at Chaminade is Santa Cruz's only complete day spa destination.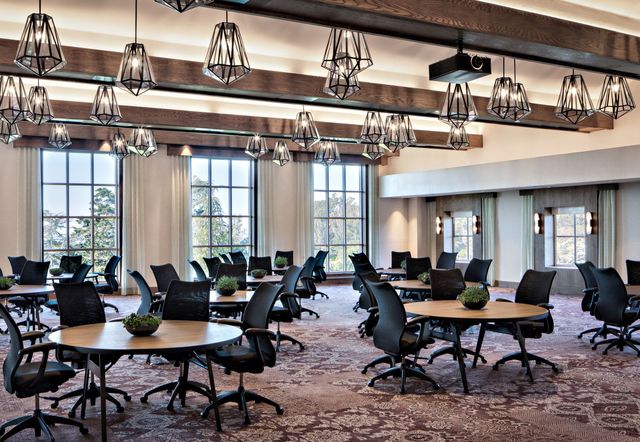 Spectacular Private Events
Look no further for the ideal setting for your private event. Located on a hilltop with breathtaking views of the Monterey Bay, our numerous event spaces offer an atmosphere of luxury, charm, and tranquility.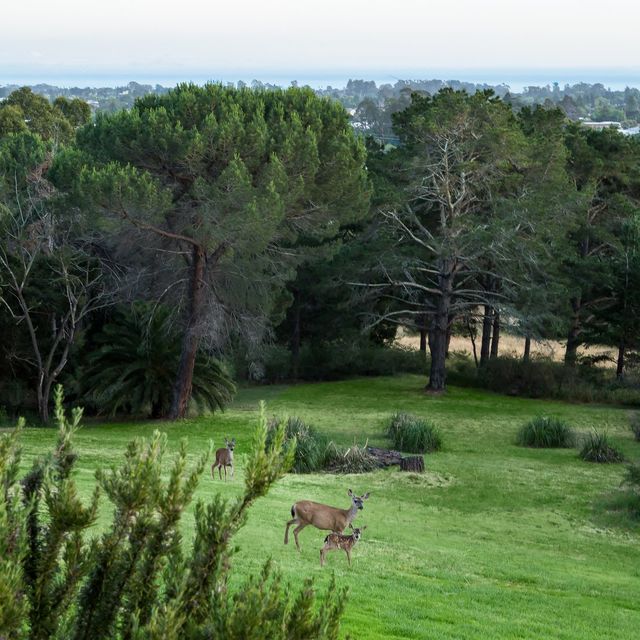 Mountaintop Retreat
Chaminade is a spectacular mountain retreat, a true resort with over 300 wooded acres of grounds and natural beauty.
Pool & Outdoor Recreation
Chaminade offers an outdoor heated pool year round. Over 3 miles of trails meander the resort. The Sports Lawn is filled with fun and games. From tennis, pickleball, disc golf, cornhole, bocce and horseshoes there's no shortage of activities.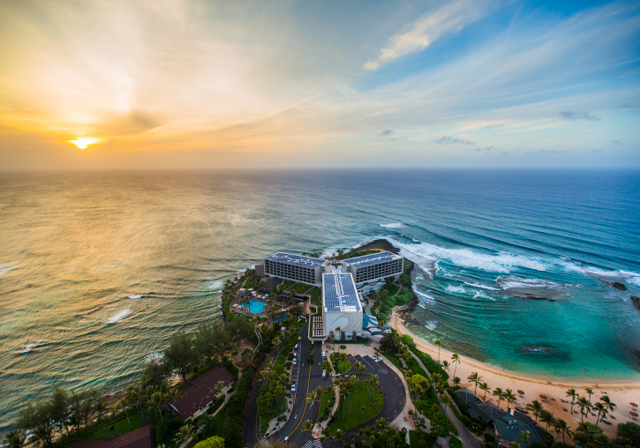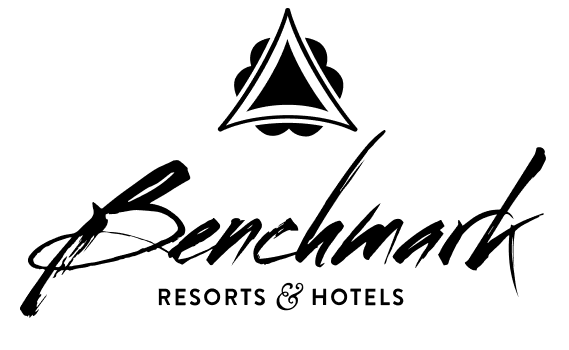 For over three decades, the name Benchmark has been synonymous with excellence and trailblazing on the hospitality landscape. Benchmark Resorts & Hotels has rapidly established recognition and a proven identity for offering an authentic array of extraordinary destinations, unique experiences, unrivaled adventures, culinary excellence, and intuitive personalized service unmatched anywhere else in the industry.