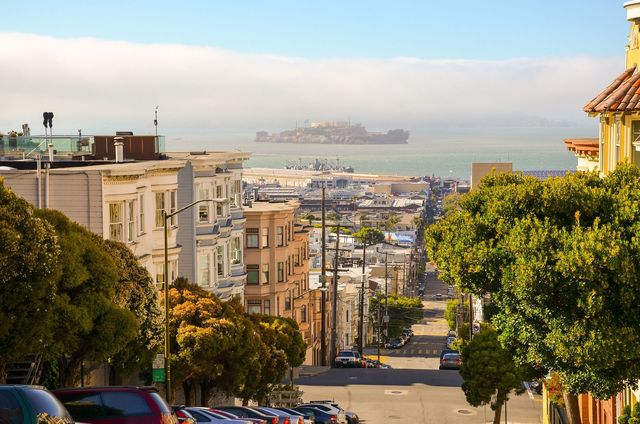 Photosprouts will conduct a private or semi-private photography class @ Hotel Zephyr, teaching you the best tips and tricks for capturing your best "moments" forever. Following this, take a classic VW Van Tour of The City and put your newly learned skills to the test.
Learn More

(opens in new window)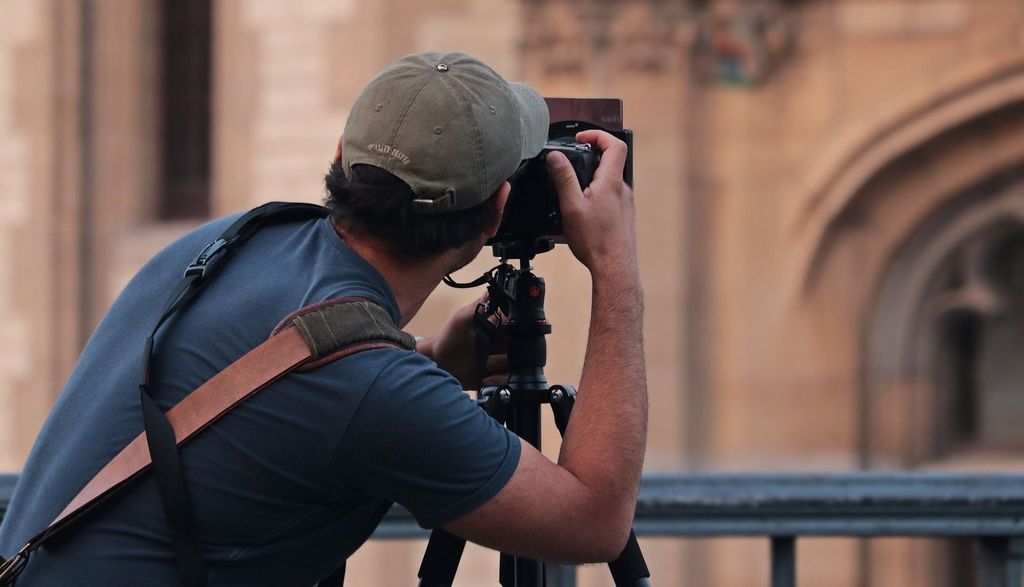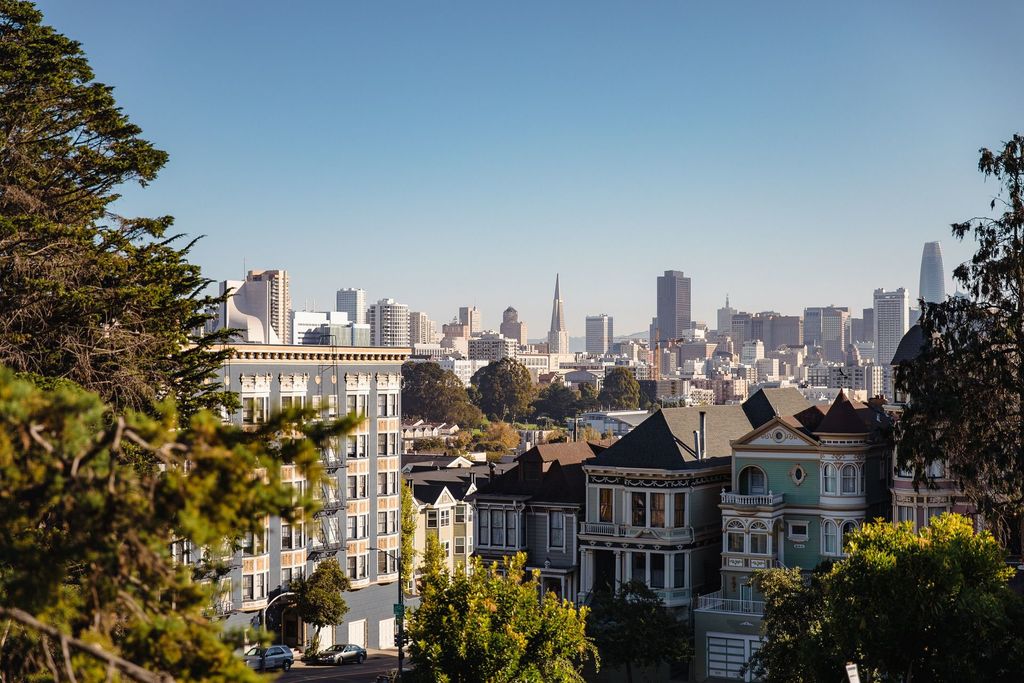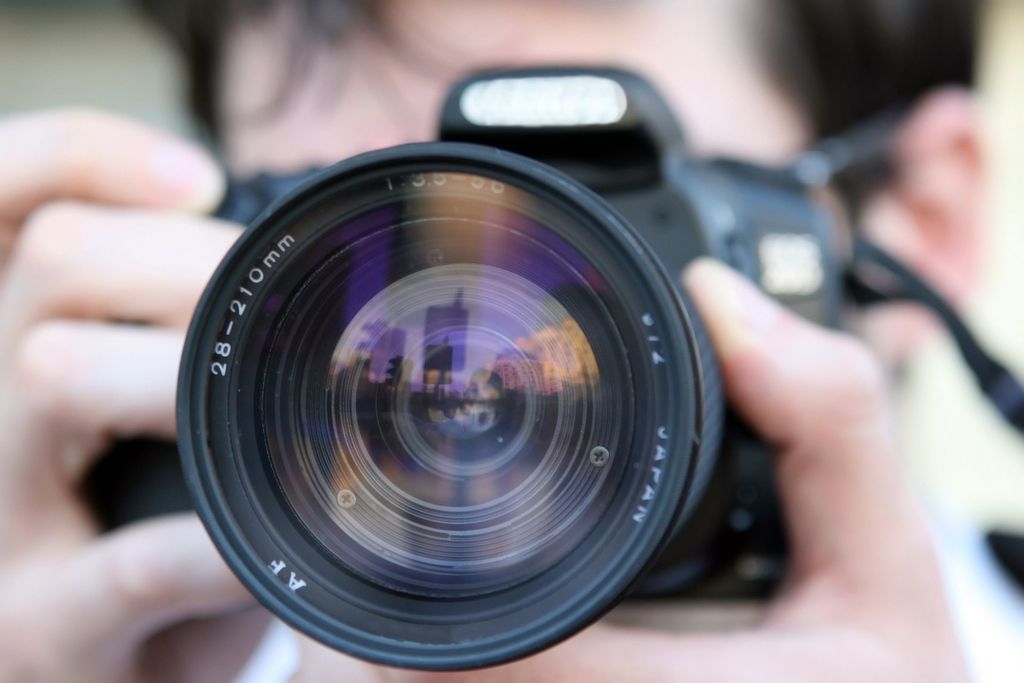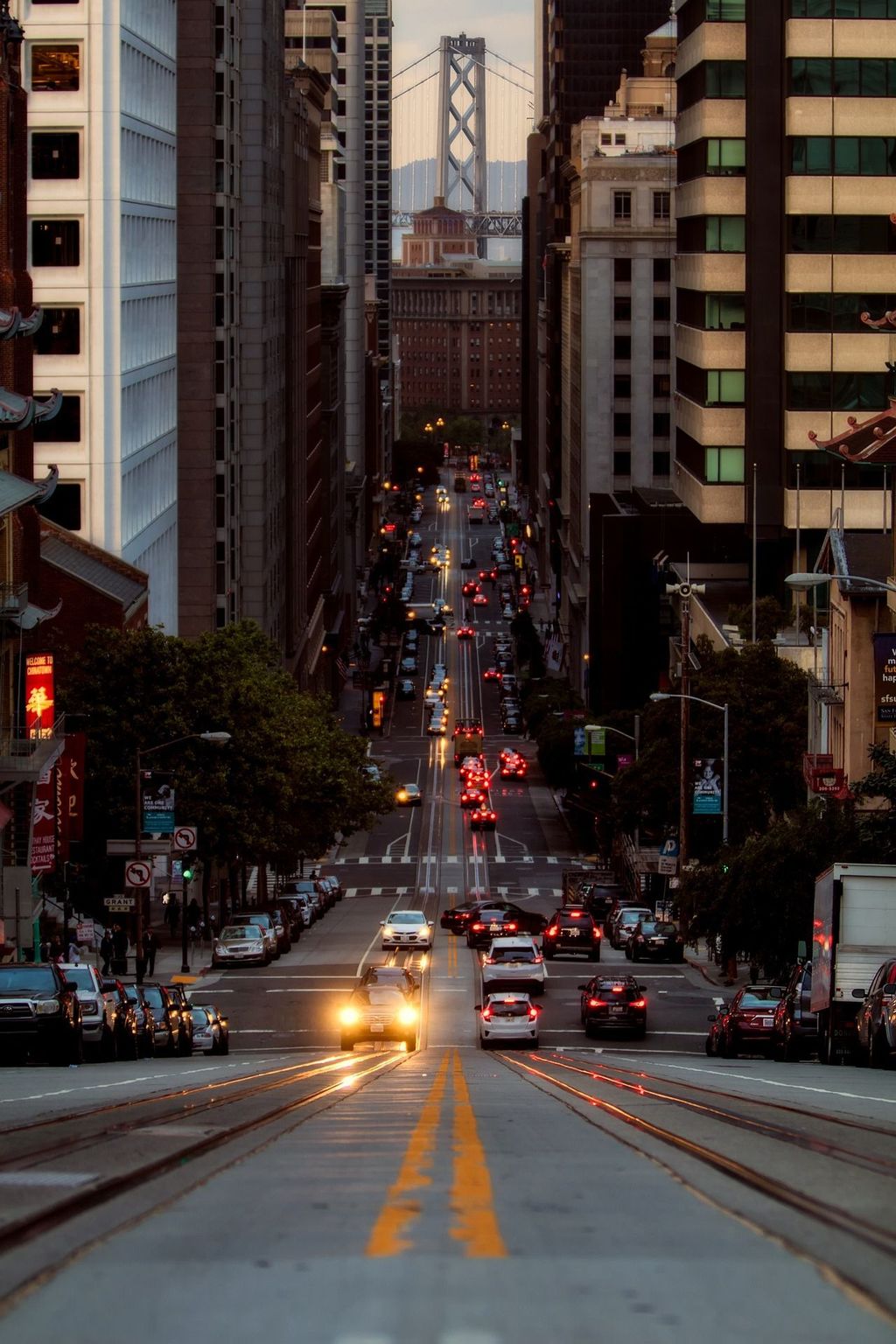 Photography For All Proficiencies
Photosprouts, a local digital photography education group will conduct a private or semi-private photography class @ Hotel Zephyr.
This class is appropriate for smartphone users, as well as true digital camera novices.
The 2 hour class will focus on exterior and landscape photography, including lighting, speed, cropping, and editing.
Following this, Painted Lady Tours will pile up to 8 ppl (per vehicle) into a classic and restored VW Van, then off you go on a journey of The City by The Bay, including Chinatown, Haight Ashbury, Golden Gate Park, and Golden Gate Bridge.
DISCLAIMER - READ CAREFULLY - Additional terms and conditions may apply. This experience, activity, or event is being offered, sold, and serviced by a third party. While we strive to provide accurate and up-to-date information, Curator Hotel & Resort Collection ('Curator") cannot guarantee the quality or accuracy of goods and services made available by any third party featured on this site. The third-party providers are solely responsible for the accuracy of the information, the quality of services rendered, and any potential liability arising from the activities offered. Information and descriptions are subject to change without notice. The nature of some experiences or activities may require liability waivers or legal releases. All terms and conditions set by the service provider should be reviewed during the final purchase process.