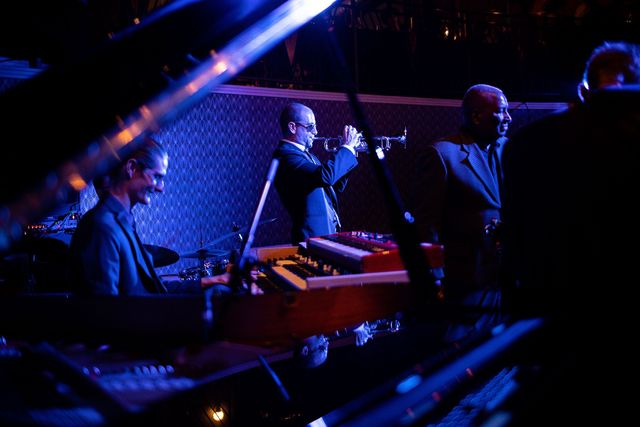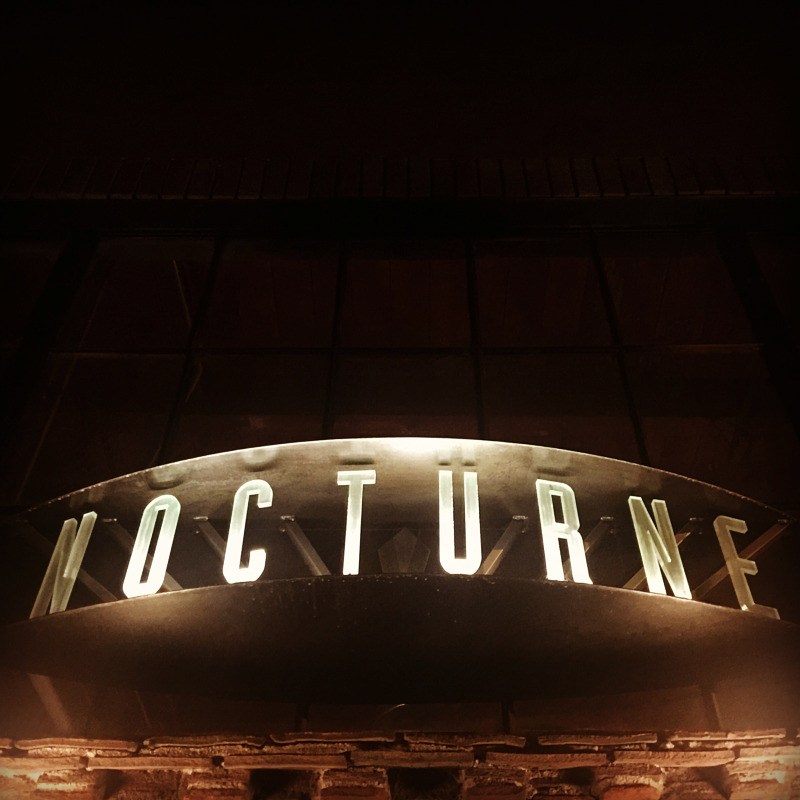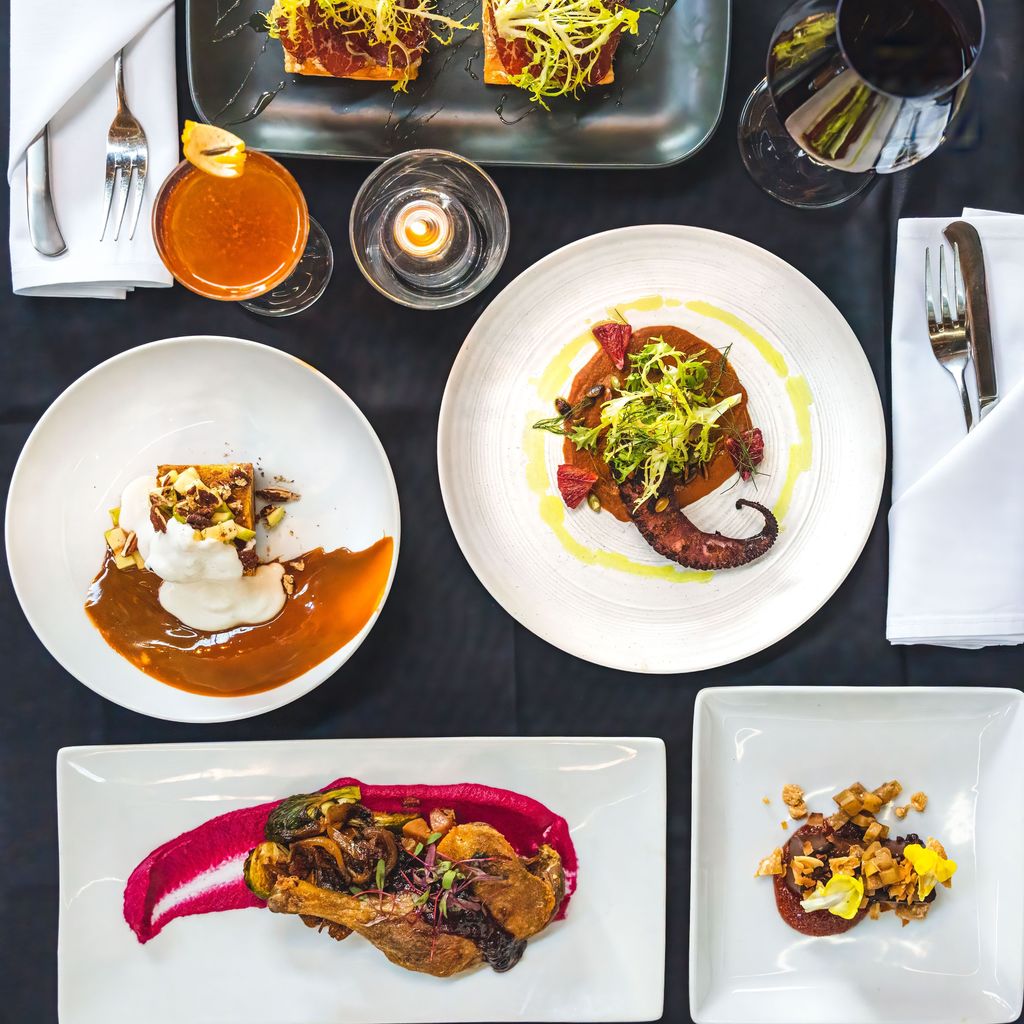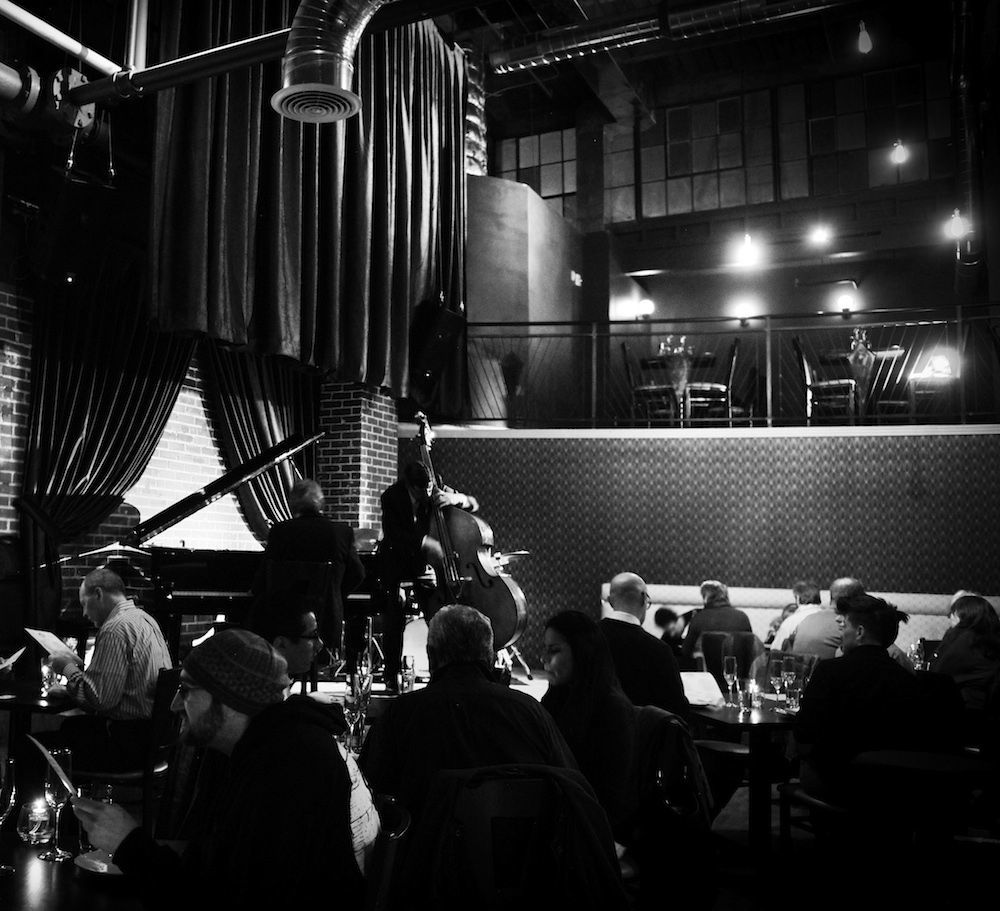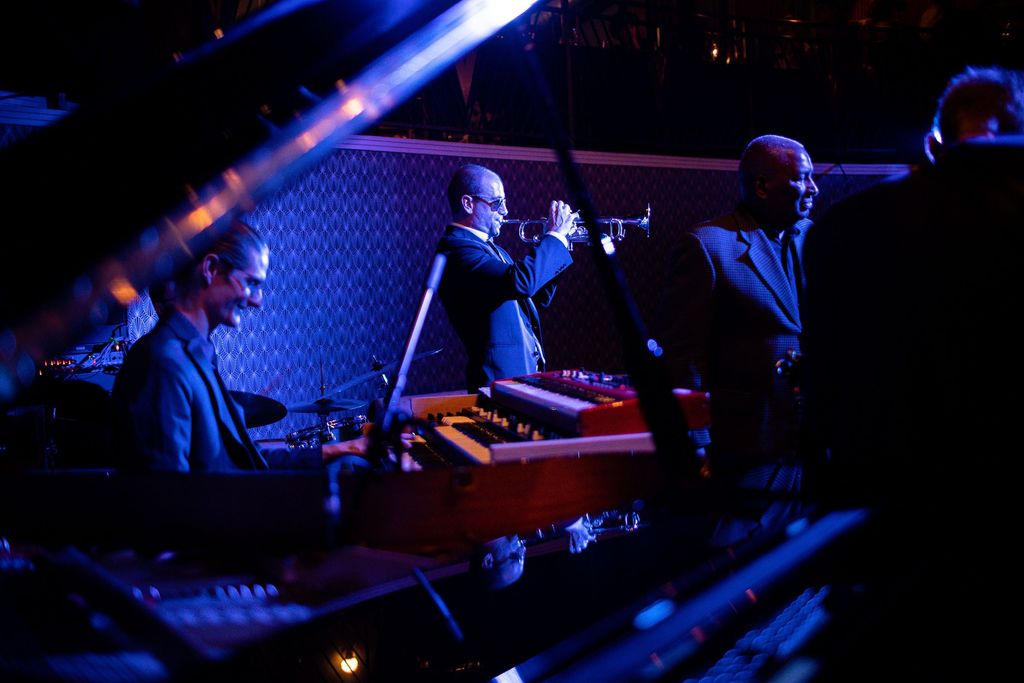 Tastes and Tunes
Enjoy the luxurious ambience of Nocturne Jazz & Supper Club while you indulge in a delicious dinner to the background of a set of live jazz music.
Within a 'Dinner and a Show' reservation, you can expect to customize a three-course meal to your exact liking with the option of a wine pairing inclusion.
Nocturne highlights seasonality and the use of front range farmers, organic ranchers and other small-scale Colorado based purveyors to bring to life dishes such as grilled Palisade peaches or Berkshire Pork Chops.
All that is left to do is relax and enjoy.
Experience hosted by Nocturne Jazz and Supper Club. Offer subject to availability. Please note that Nocturne Jazz & Supper Club requires a 72-hour notice in order to guarantee a reservation. We kindly ask that you call our guest services team at 833.524.0368 if your stay dates are within the 72-hour window. In addition, reservations can only be made in accordance to Nocturne's hours of operation; Wednesday, Thursday & Sunday between the hours of 6:00 PM - 10:00 PM and Friday & Saturday between the hours of 6:00 PM - 10:30 PM. Nocturne is closed on Mondays & Tuesdays. Gratuity is included for your convenience. DISCLAIMER - READ CAREFULLY - Additional terms and conditions may apply. This experience, activity, or event is being offered, sold, and serviced by a third party. While we strive to provide accurate and up-to-date information, Curator Hotel & Resort Collection ('Curator") cannot guarantee the quality or accuracy of goods and services made available by any third party featured on this site. The third-party providers are solely responsible for the accuracy of the information, the quality of services rendered, and any potential liability arising from the activities offered. Information and descriptions are subject to change without notice. The nature of some experiences or activities may require liability waivers or legal releases. All terms and conditions set by the service provider should be reviewed during the final purchase process.