The Oxford Hotel
1600 17th Street, Denver, Colorado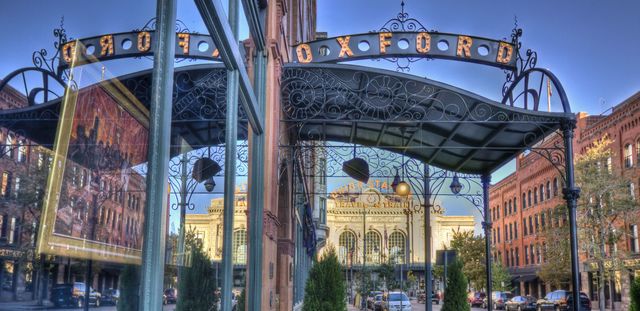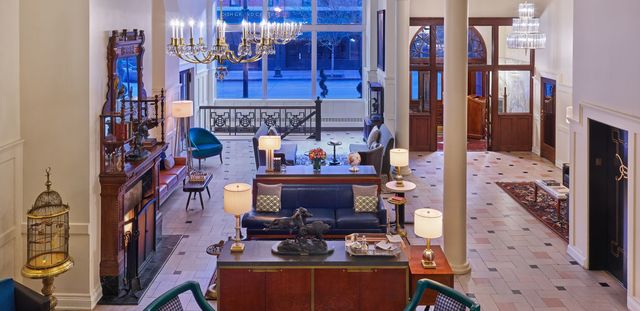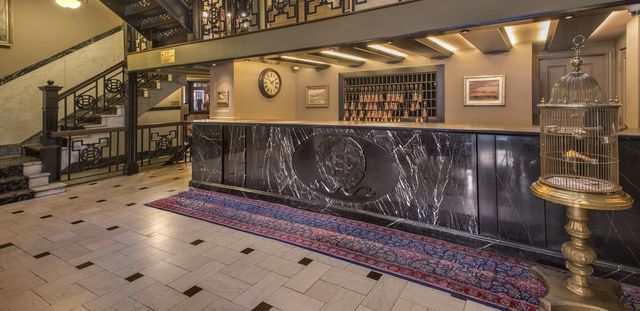 The Oxford Hotel stands today as an iconic Denver landmark, rooted in its unique history and groundbreaking beginnings of 1891. In the bustling heart of downtown, guests step through our doors and feel taken back to a simpler, more quaint point in time. From the classic artwork hung on our walls to the custom, tailored service reminiscent of the Gilded Age, The Oxford offers guests a truly unique Denver hotel experience.
A Sage Hospitality Group Hotel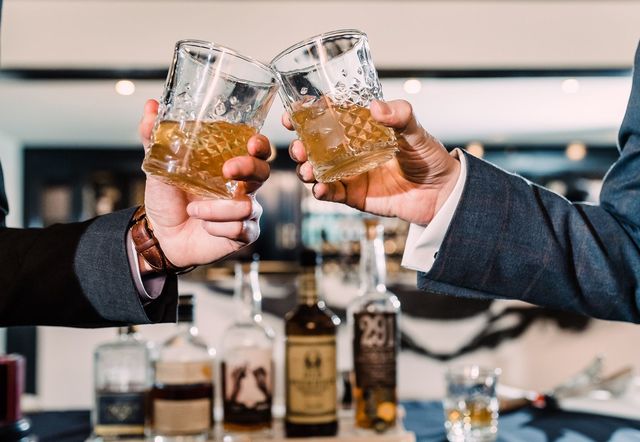 Music on The Mezz
Enjoy musical performances every Friday night from 5:00 p.m. to 7:00 p.m. Listen to the soothing sounds of local musicians while sipping on our Signature 1891 Whiskey.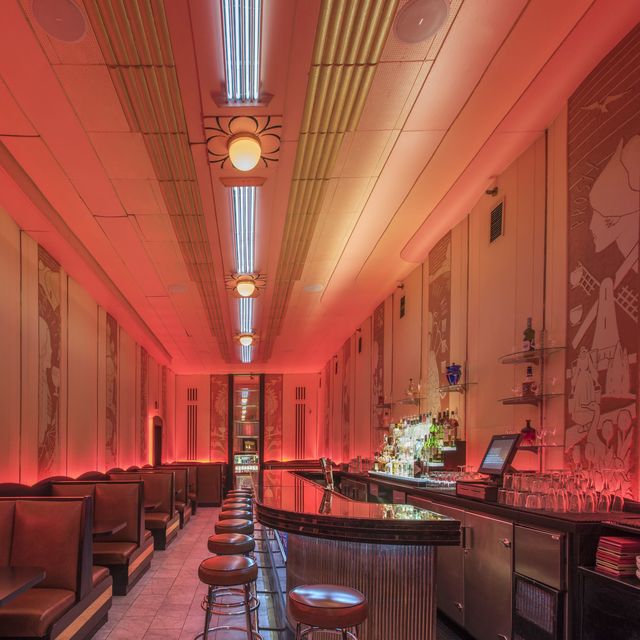 Cruise Room
A hidden gem preserved in the chic glamour of the Prohibition-era, The Cruise Room is an iconic local landmark. Sleek and inviting, The Cruise Room showcases a wide array of unique design features, including a distinct Art Deco design and wine bottle-shaped layout.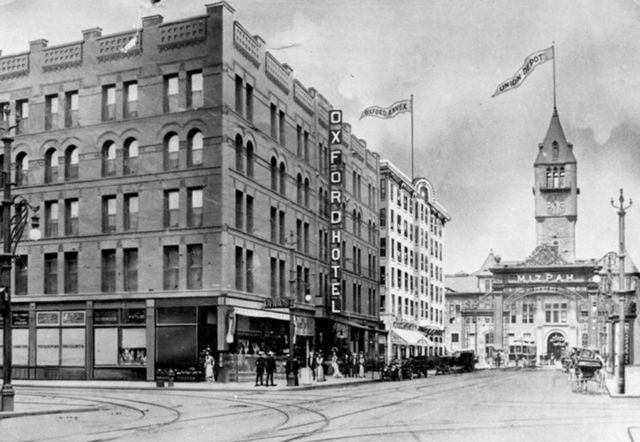 Step Through History
Beginning with the elegance of Gilded Age, our historic Denver hotel has always adapted to the changing world. From the Art Deco stylings of the 1930s and the tourism boom of the 1950s, to major renovations in the 1980's, The Oxford Hotel is a true reflection of Denver throughout history.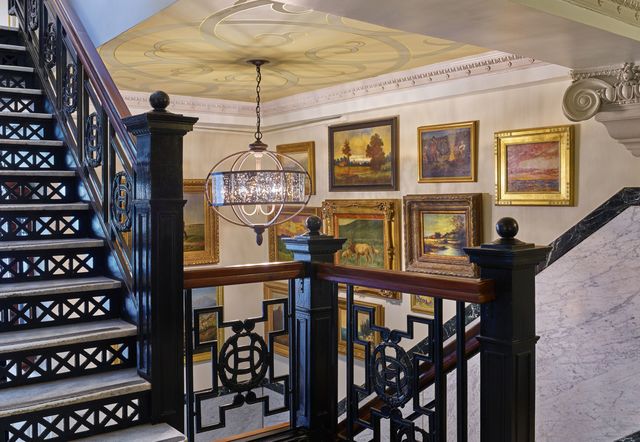 Art Collection
Roam the halls of The Oxford Hotel and see our rich history come alive through our art collection. Showcasing works from John Fery and Adolphe-William Bouguereau, our collection of art features everything from Western landscapes to Art Deco masterpieces.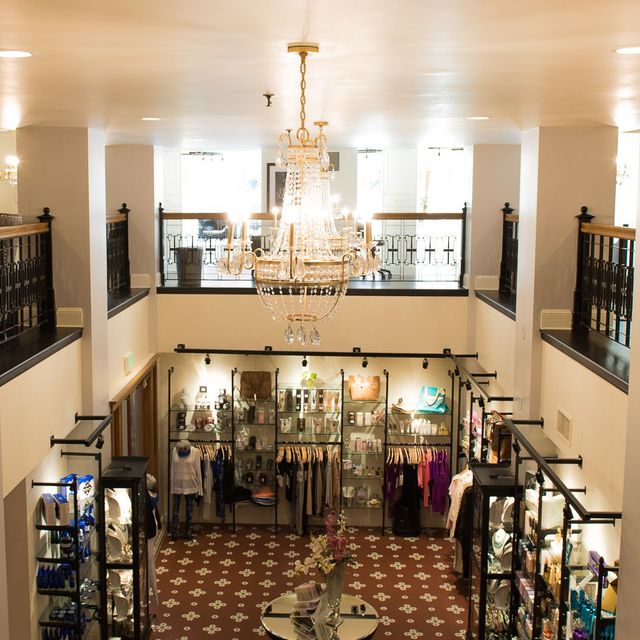 The Oxford Club, Spa & Salon
Stimulate your senses and discover unmatched luxury at The Oxford Club, Spa & Salon. Enjoy a revitalizing and holistic approach to wellness, including spa services, a full-service hair salon, modern fitness center, and high-end boutique.
Experiences
Find your next adventure below! This hotel has curated these unique, local experiences for you to enjoy. Reserve your experience now, then complete your hotel reservation!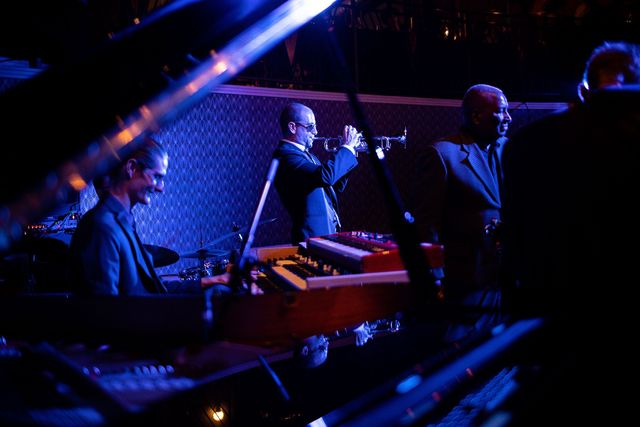 All That Jazz
A Music-Filled Evening of Romance
More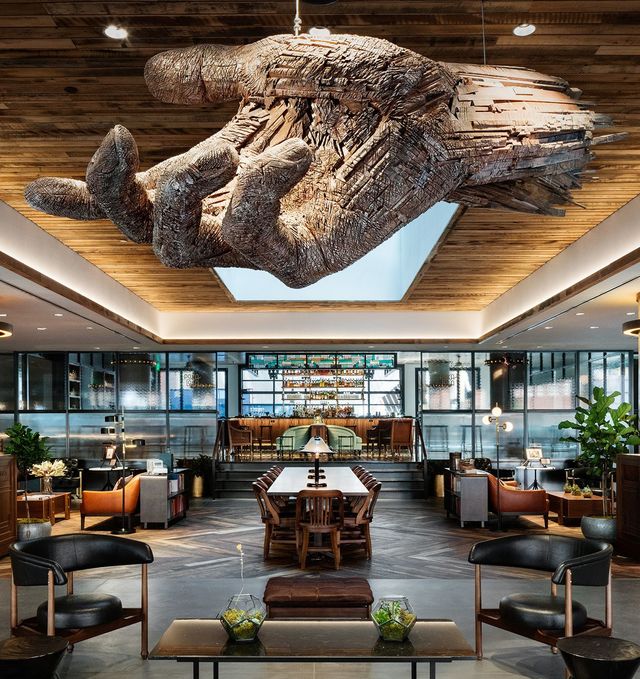 We are a collective of entrepreneurs, driven creatives, and visionaries who lead the industry in experiential hospitality. Our four companies work together to deliver on the promise of "artful" hospitality. Setting the new standard in partnerships and guest experiences, we're creating places that people want to go to—not through.