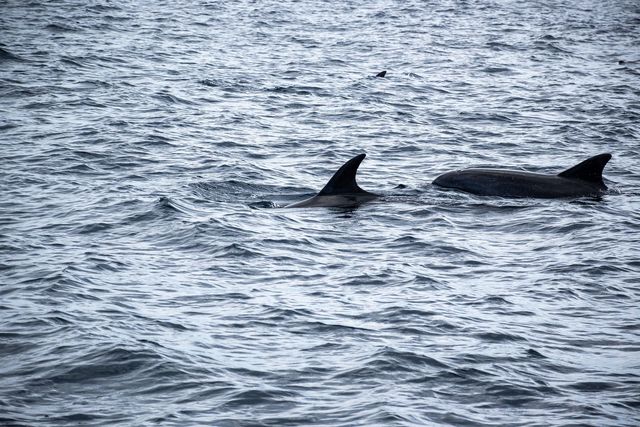 Join Jersey Shore Whale Watching Tours our whale-watching tours depart from the Belmar Marina and tour along the coast of the Jersey Shore. Our whale-watching tour is a safe and fun trip for the whole family, featuring not only whales, but also dolphins, sea turtles, sharks, and of course a beautiful view of the coastline. We also feature morning dolphin tours where you might see beautiful dolphin pods that range in size from just a few to hundreds of dolphins, seals, birds, and other marine life. Each excursion is unique. New for our 2023 season we will be offering Sunset Cruises where you can come out and enjoy watching the beautiful sunset and all of the sea life.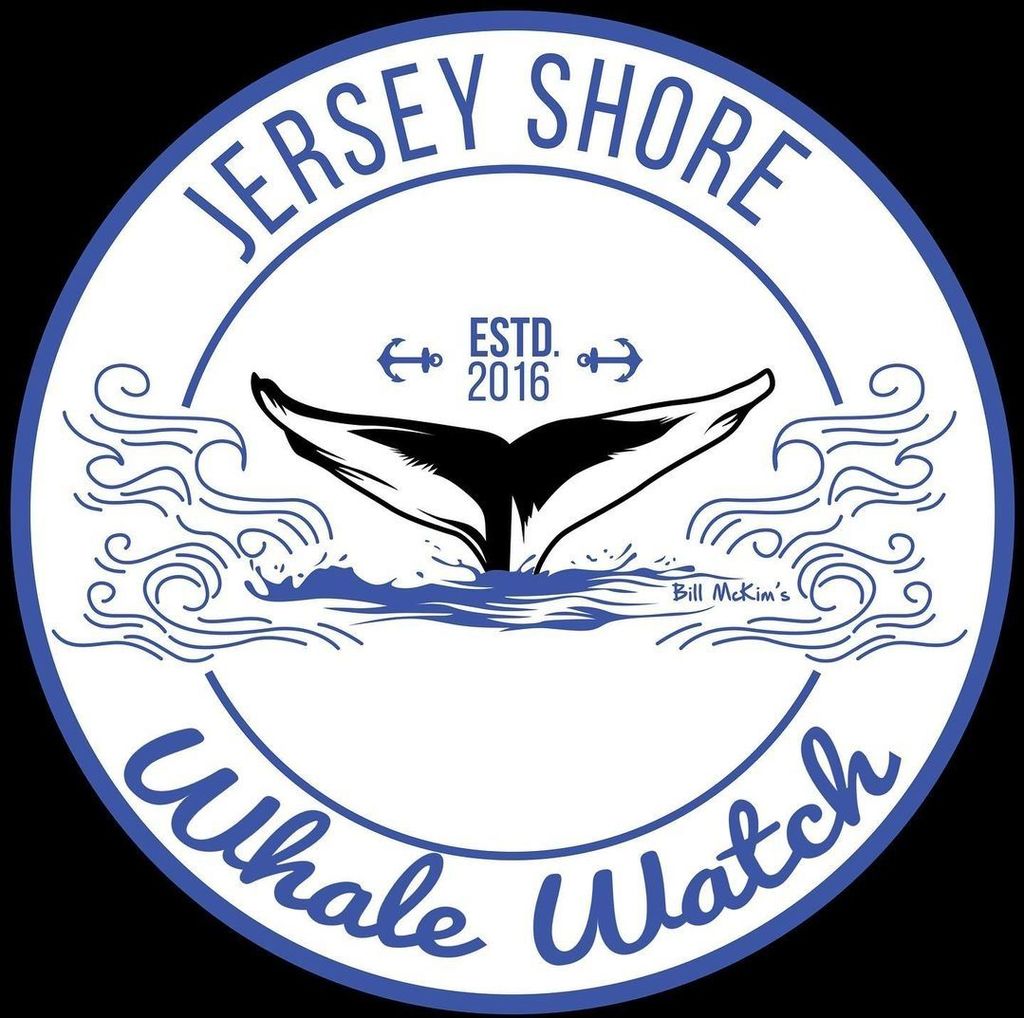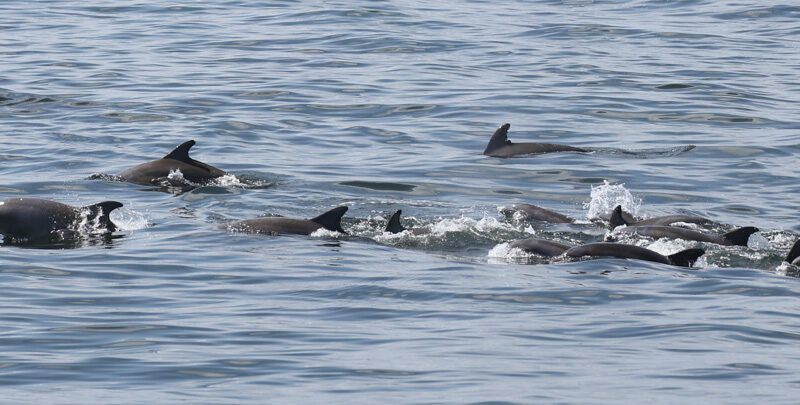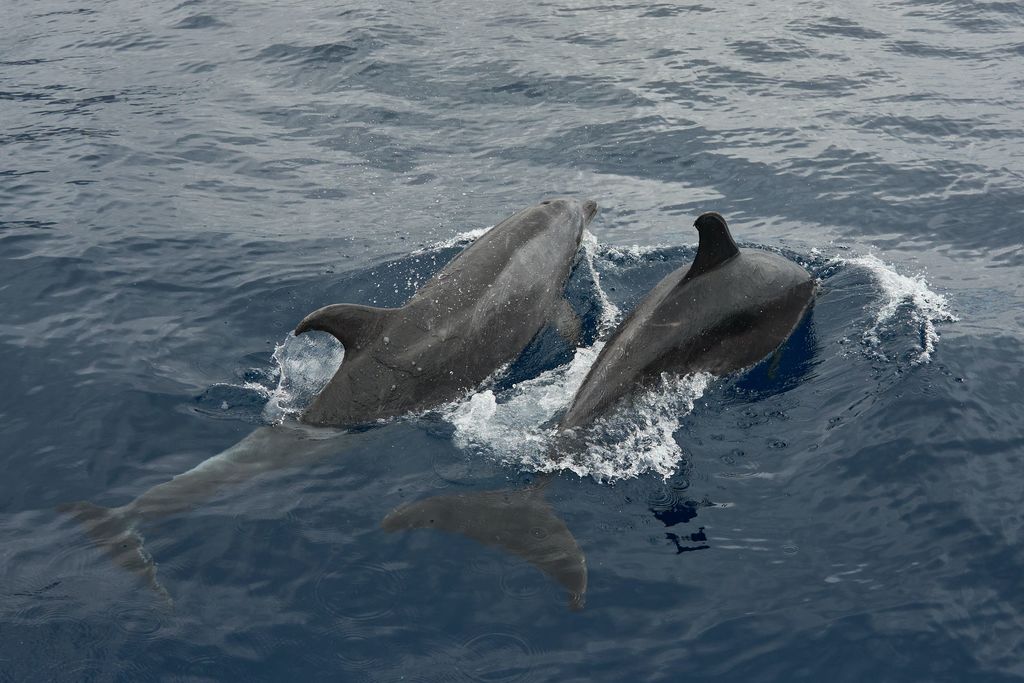 Fin-tastic
Dolphin Watch Tours provides services that no other whale-watching company on the Jersey Shore can offer, including:
We guarantee you will see a Dolphin/whale on our 3-hour trip, if not you get to join us for a complimentary trip that season.

There are plenty of dates to select from our trip calendars. We understand things can come up; therefore, we offer flexible dates, and as long as you give 24 hours' notice we will rebook your trip.
Things of Note:
Our professional naturalists are experts in their field and have many years of experience in sharing the marine environment with visitors. Throughout the trip, they provide an engaging, entertaining, and educational narrative. They enjoy visiting with passengers to answer questions and share the excitement of whale watching.

Prices increase by $5.00 a ticket day of the event, and we do not accept any coupons or Groupon.

Remember to arrive at least 30 minutes prior to the trip's departure time. The boat will leave promptly at the scheduled times as there is a need to meet the marina bridge schedules.

We make every effort for you to have a safe and pleasant experience and keep a close eye on the marine forecast. At times due to the forecast, we may need to postpone the trip, so please review our cancellation policy prior to checkout.

Our schedule is posted below; we go whale watching till the end of November
DISCLAIMER - READ CAREFULLY - Additional terms and conditions may apply. This experience, activity, or event is being offered, sold, and serviced by a third party. While we strive to provide accurate and up-to-date information, Curator Hotel & Resort Collection ('Curator") cannot guarantee the quality or accuracy of goods and services made available by any third party featured on this site. The third-party providers are solely responsible for the accuracy of the information, the quality of services rendered, and any potential liability arising from the activities offered. Information and descriptions are subject to change without notice. The nature of some experiences or activities may require liability waivers or legal releases. All terms and conditions set by the service provider should be reviewed during the final purchase process.