Asbury Ocean Club Hotel
1101 Ocean Avenue, Asbury Park, New Jersey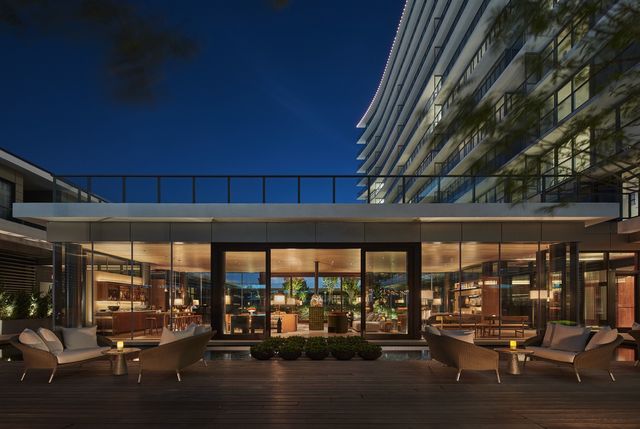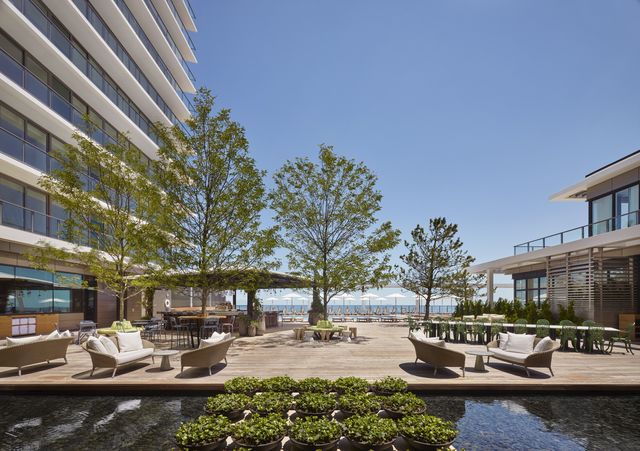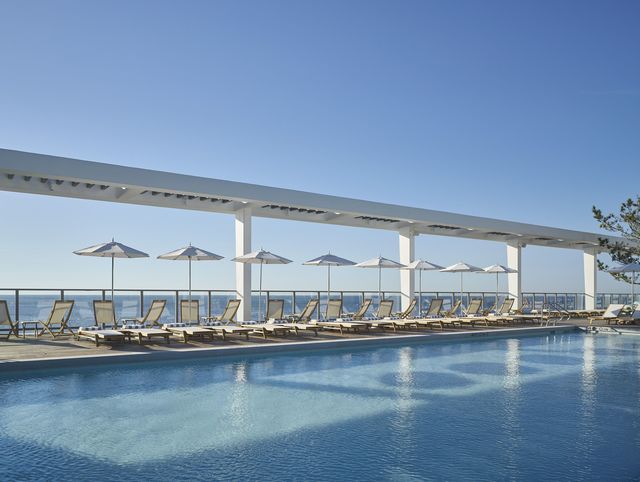 A unique blend of intimacy and grandeur serves as the hallmark of your stay in any one of our 54 guest rooms. With magical views, soaring ceilings, and private balconies, the sunlight is amplified and the outdoors is invited in. Gracefully understated design and handpicked furnishings create the sense of beach house straight out of a dream.
A Sage Hospitality Group Hotel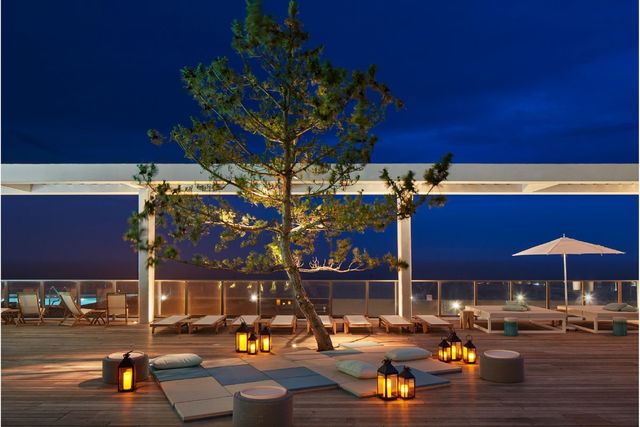 Spa & Well-Being
With the whole of the beach as its front yard, magical views, and some of the most creatively designed spaces on the shore as your setting, your average day at the spa this is not.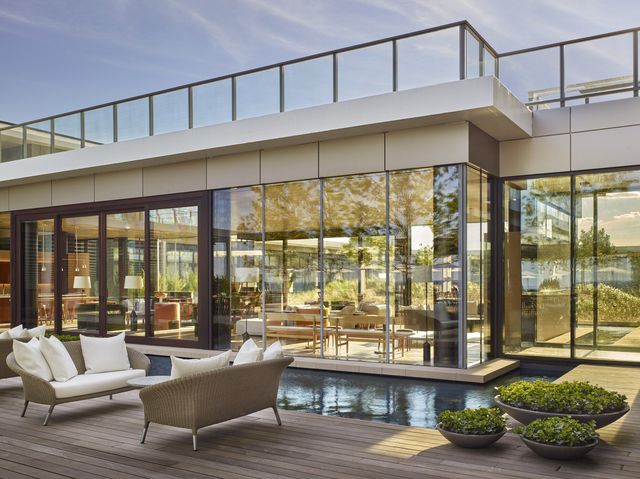 A floating glass house
Appearing to float weightless on the placid surface of a reflection pool, this dreamy, light-filled Drawing Room serves as your gathering place, bar, music room, and all-day retreat just steps from the pool terrace.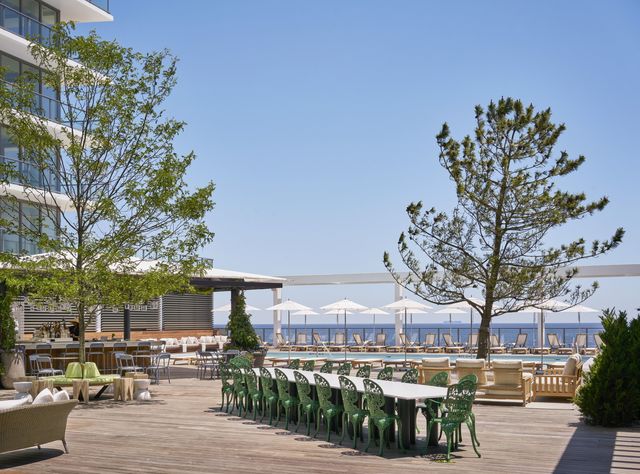 Outdoor Pool & Garden Terrace
An idyllic pool terrace featuring a full service bar and grille serves as an extension of your room – the ideal place to take a dip or gather for cocktails with breathtaking ocean views as your backdrop.
Experiences
Find your next adventure below! This hotel has curated these unique, local experiences for you to enjoy. Reserve your experience now, then complete your hotel reservation!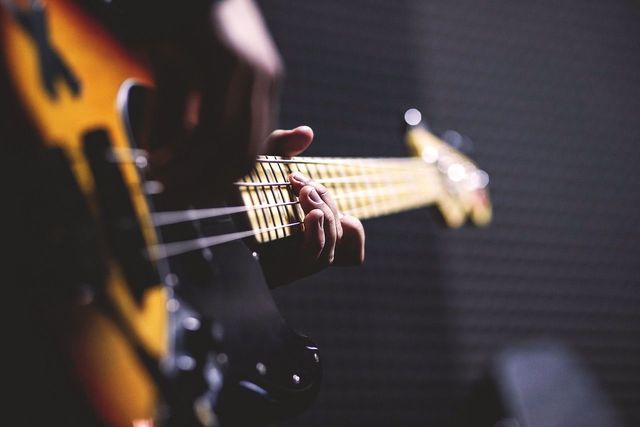 Rock n' Roll Guitar Lesson
Personalized One-Hour Guitar Lesson at Lakehouse Music Academy
More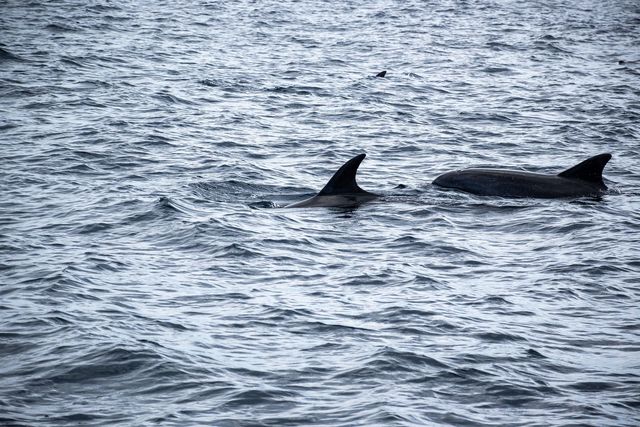 Dolphin Watching
Experience Dolphin Watching with Jersey Shore Whale Watch
More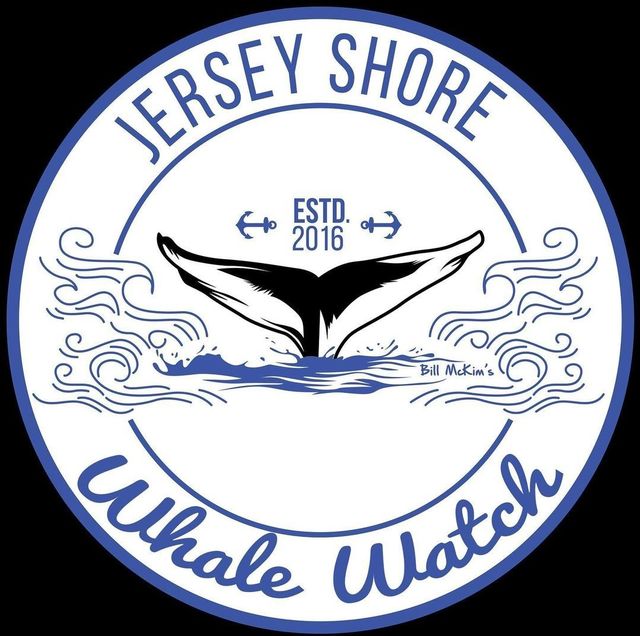 Whale Watching
Watching Whales While in the Jersey Shore
More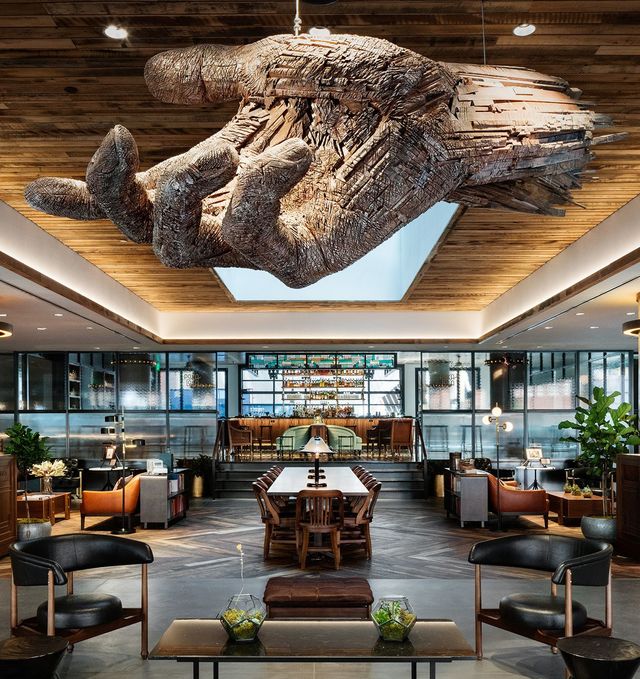 We are a collective of entrepreneurs, driven creatives, and visionaries who lead the industry in experiential hospitality. Our four companies work together to deliver on the promise of "artful" hospitality. Setting the new standard in partnerships and guest experiences, we're creating places that people want to go to—not through.