The Edgewater
2411 Alaskan Way, Seattle, Washington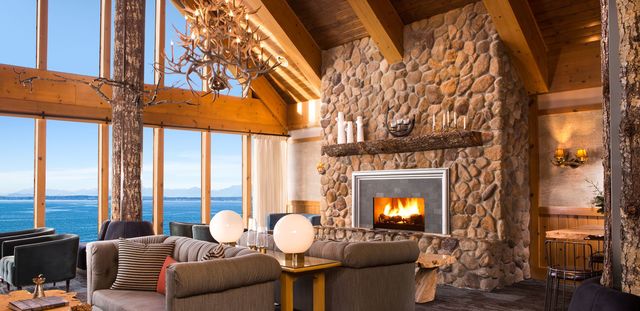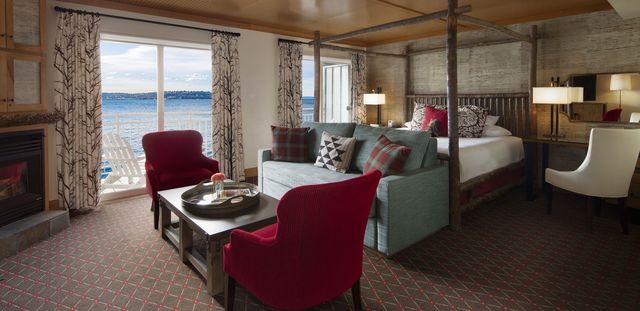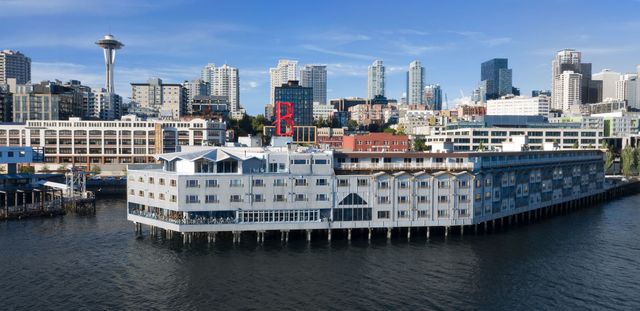 The Edgewater Hotel is laden with a rich musical past and surrounded by breathtaking views of the Olympic Mountains, Elliott Bay and the sparkling Emerald city. Relax in Pacific Northwest-inspired waterfront or cityside accommodations knowing you're doing the same as the Beatles, Led Zeppelin and Pearl Jam once did. We'll even loan you complimentary rental guitars, sheet music and record players to inspire you to fully experience life on the edge.
A Noble House Hotels and Resorts Hotel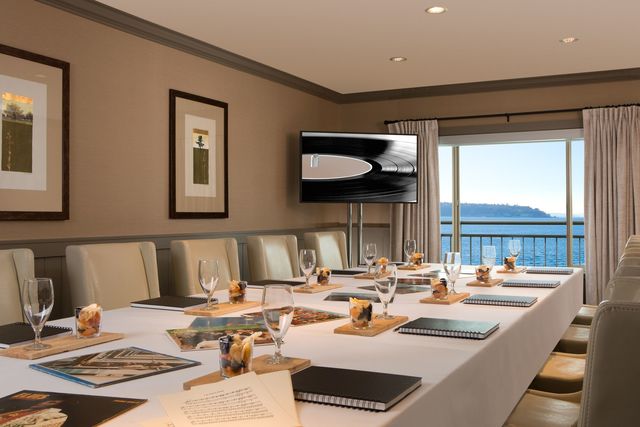 Meet Us on The Edge
With incomparable panoramic views, The Edgewater promises an unforgettable meeting experience for you and your colleagues. From large conferences to intimate gatherings, we have over 10,000 sq. ft. of flexible space for your next event.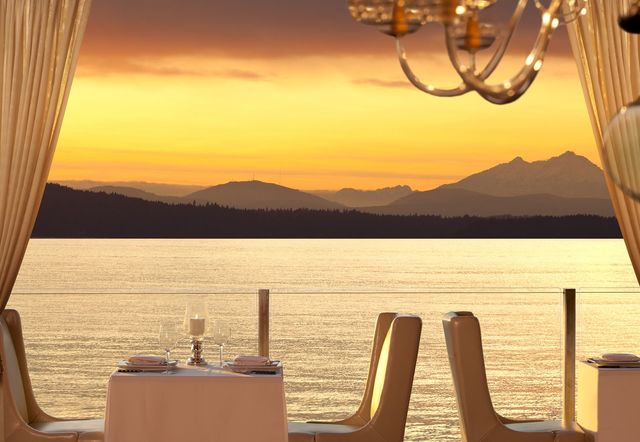 Six Seven Restaurant & Lounge
Offering award‐winning Pacific Northwest cuisine and breathtaking views of the Puget Sound and Olympic Mountains, Six Seven features seasonally inspired and expertly prepared dishes, crafted with the freshest organic and naturally raised ingredients.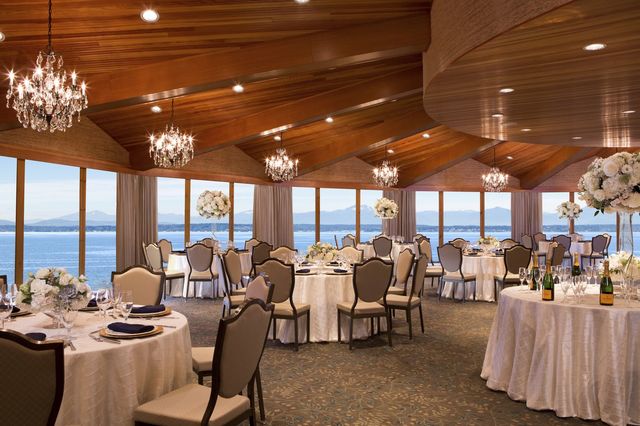 Over‐Water Weddings
From urban fairytale weddings and festive bridal showers, to relaxed rehearsal dinners and delicious post-wedding brunches, our boutique hotel in Seattle promises you an unforgettable memory. Let our wedding experts and professional catering services team make your wedding dreams come true.
Rockstar for a Day
Our collection of LPs takes you back decade after decade – all the way to 1962! We have 55 years of fun at your fingertips! Check out a record player or choose an Acoustic or Electric guitar and sheet music from our library.
Experiences
Find your next adventure below! This hotel has curated these unique, local experiences for you to enjoy. Reserve your experience now, then complete your hotel reservation!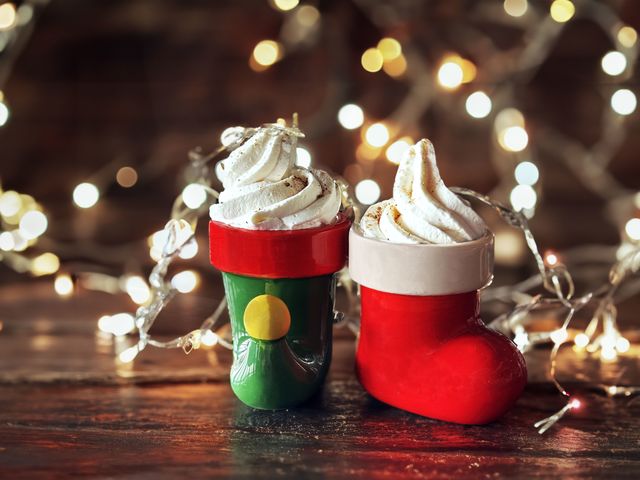 Merry Little Christmas Bar
More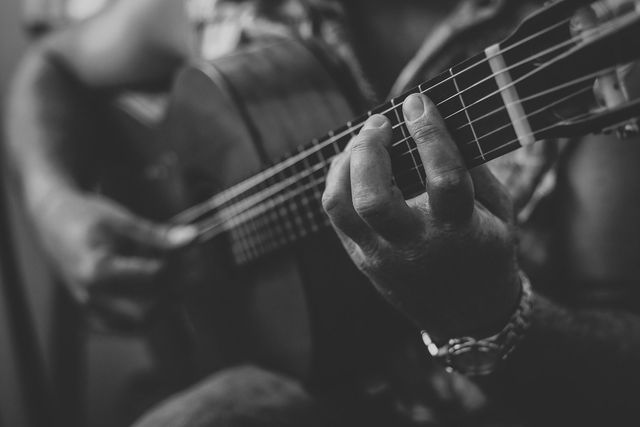 Sessions at Six Seven
Immerse yourself in our local melodies
More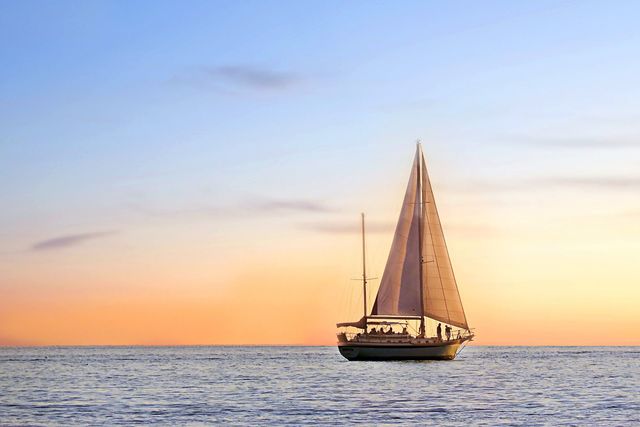 Puget Sound Sailing Adventure
Embark on a 3-hour sailing adventure from Shilshole Bay Marina
More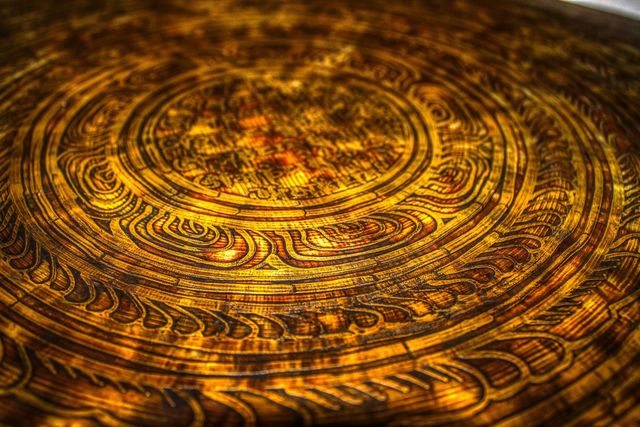 Silent Hum: A Private Soundbath
Cultivate Presence, Learn to Shift & Rewire Neural Pathways, Breathe Fully and Access Total Aliveness
More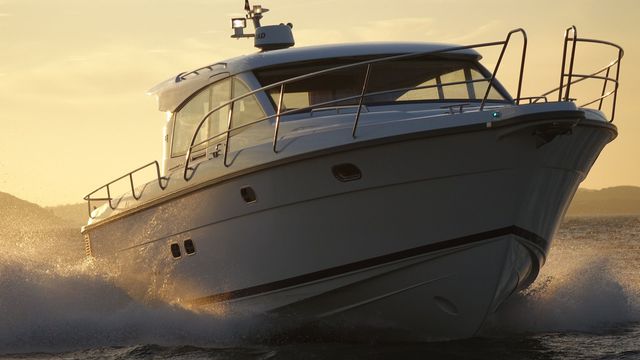 Seattle's Favorite Sightseeing and Cocktail Cruise
Explore Seattle's Waterways in Luxury and Style with Canderé Cruising's Intimate Experience
More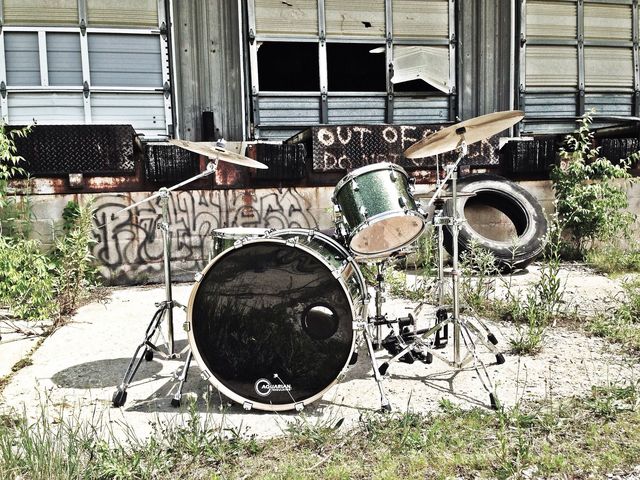 Seattle Grunge Redux Walking Tour
Seattle Grunge-Era History Walking Tour with Storytelling Tour Lead Eric Magnuson
More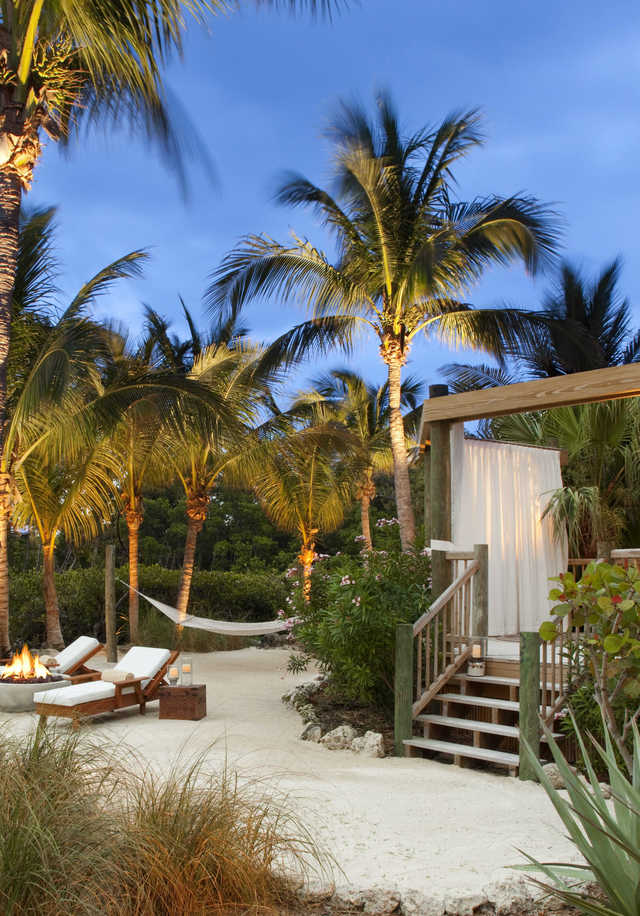 Our hand-selected portfolio of experience-driven hotels and resorts has continued to deliver the unexpected. Centered within destinations worthy of every bucket list and layered with unique amenities that inspire adventure, our properties are known for creating unforgettable travel experiences.