Seattle's Favorite Sightseeing and Cocktail Cruise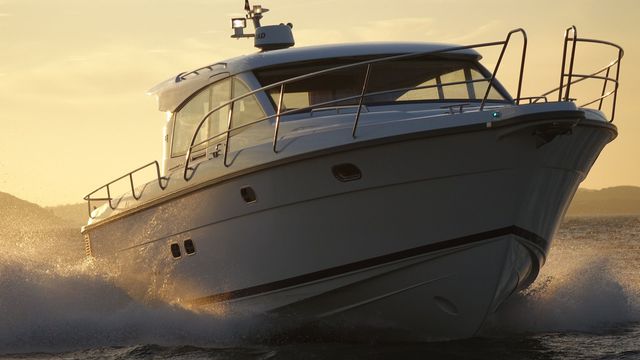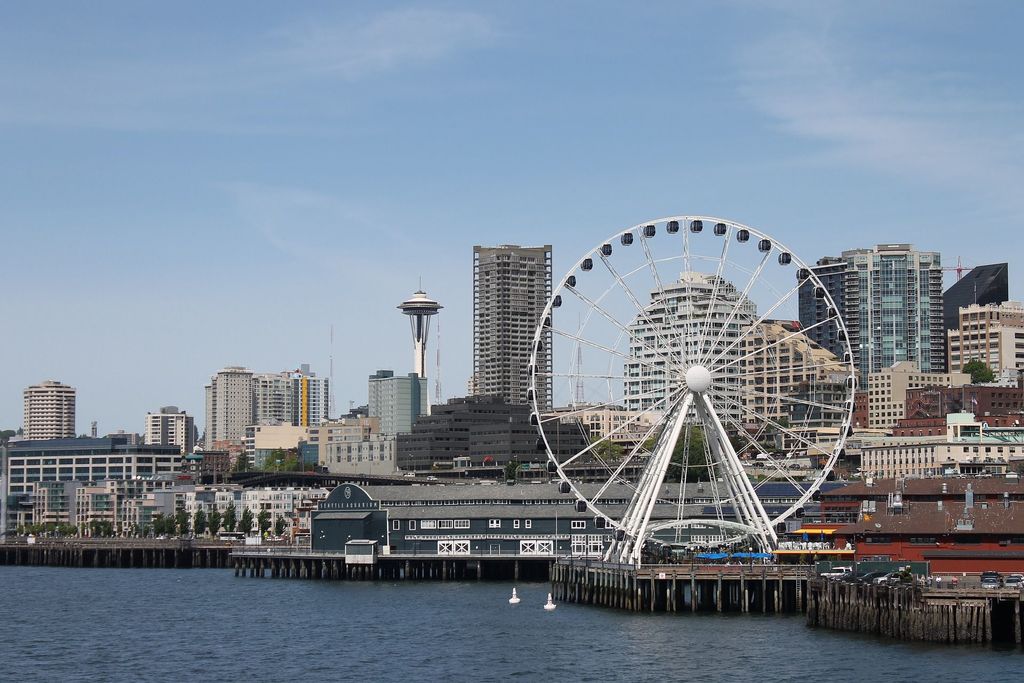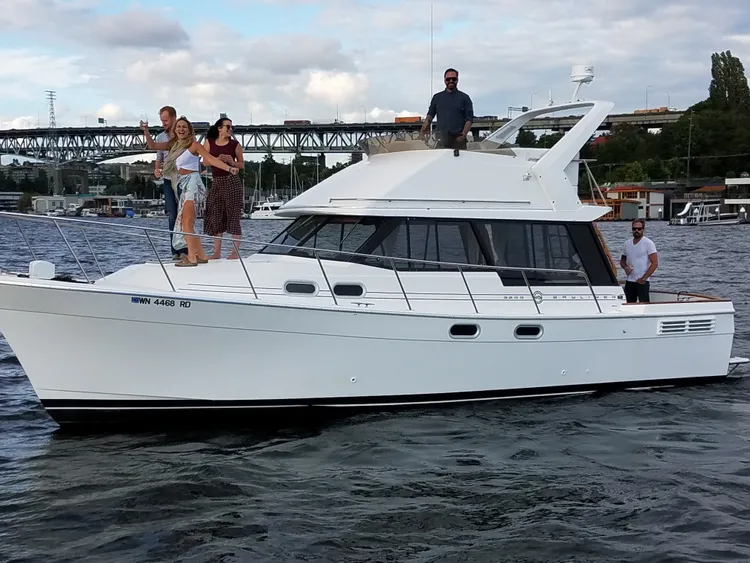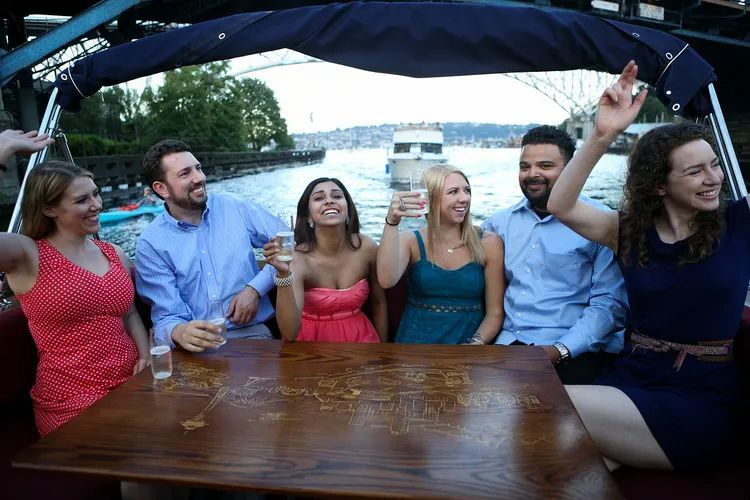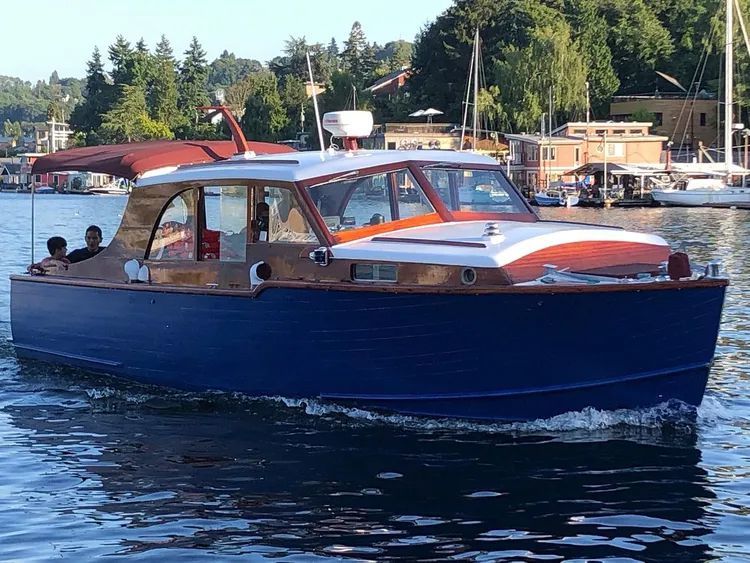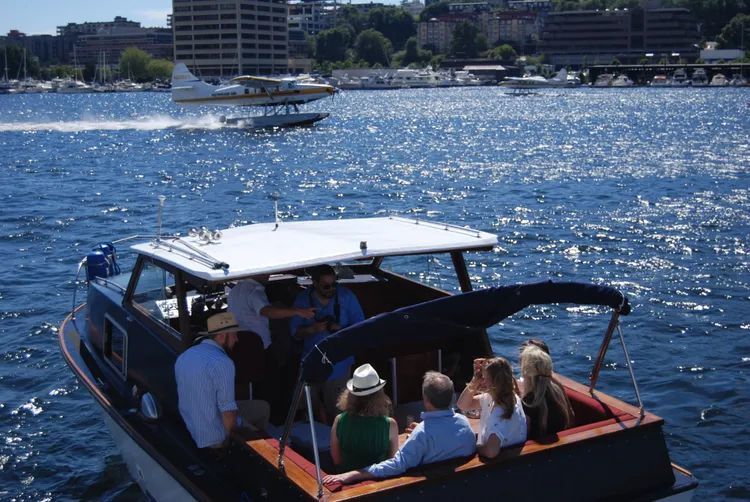 Canderé Cruising's Intimate Experience
Your adventure begins as we embark from the North Side of Lake Union and enjoy a leisurely cruise around Lake Union. Throughout this 2 Hour Cruise you'll have an opportunity to experience:
Up close and personal views of sea plane take offs and landings.
Sights such as the Space Needle, Gas Works Park, the Fremont Bridge, St. Marks Cathedral as well as dozens of floating homes including the Sleepless in Seattle floating home and the oldest floating home in Seattle.
Hundreds of boats from classic cruisers to modern mega yachts from Westlake to Portage Bay and the Montlake Cut, leading to Lake Washington.
A fantastic view of the UW campus and football stadium.
Sit back, relax and enjoy a cocktail (or mocktail) while soaking up all the amazing views of Seattle and discover what makes the Northwest so special.
Feel free to bring any food and (SEALED / UNOPENED) non-alcoholic beverages.
Do Not bring your own alcoholic beverages. Alcoholic beverages are available for purchase onboard the boat.
Hosted By Dylan McCoy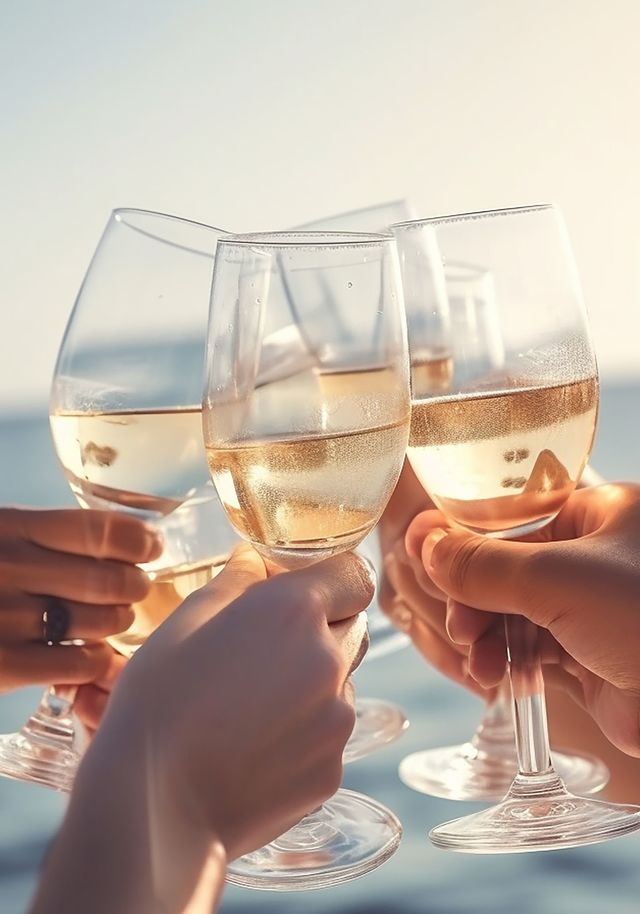 Terms & Conditions
Feel free to bring any food and (SEALED/UNOPENED) non-alcoholic beverages. But DO NOT BRING your own alcoholic beverages.
Alcoholic beverages are available for purchase onboard the boat. Bring your camera!
Sunscreen and sunglasses are advisable in summer weather.
Please arrive 15 minutes early. Parking in Seattle is extremely limited. For the most enjoyable and stress-free experience, Uber, Lyft, Taxi or bus services are strongly recommended.
If you must drive, parking may be available at Gas Works Park, just east of our location. Parking is available at our location after 4pm Monday-Thursday and all-day Friday-Sunday. The address for GPS is 1341 N. Northlake Way, Seattle, WA, 98103.
When looking at the front door for the Divers Institute, go to the left side of the building and down into the parking lot. PLEASE DO NOT GO INTO THE DIVERS INSTITUTE! We will meet you where the picnic tables and plants are. If we are not there, we are out on another cruise and will be there shortly. Please wait at the picnic tables for a crew member to escort you to the boat.
Feel free to bring along any food and nonalcoholic beverages as desired.
Adult beverages are available for purchase on board. Cash or Credit is accepted.
DISCLAIMER - READ CAREFULLY - Additional terms and conditions may apply. This experience, activity, or event is being offered, sold, and serviced by a third party. While we strive to provide accurate and up-to-date information, Curator Hotel & Resort Collection ('Curator") cannot guarantee the quality or accuracy of goods and services made available by any third party featured on this site. The third-party providers are solely responsible for the accuracy of the information, the quality of services rendered, and any potential liability arising from the activities offered. Information and descriptions are subject to change without notice. The nature of some experiences or activities may require liability waivers or legal releases. All terms and conditions set by the service provider should be reviewed during the final purchase process.