Seattle Grunge Redux Walking Tour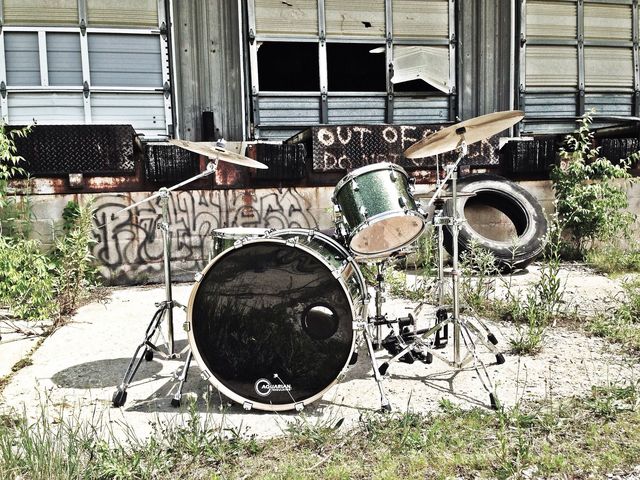 Do the walk that rocks. Immerse yourself in Seattle's grunge-era history. Enjoy leisurely strolls while uncovering fascinating stories. Ideal for music enthusiasts, from the most dedicated to the laid-back.
Reserve Now

(opens in new window)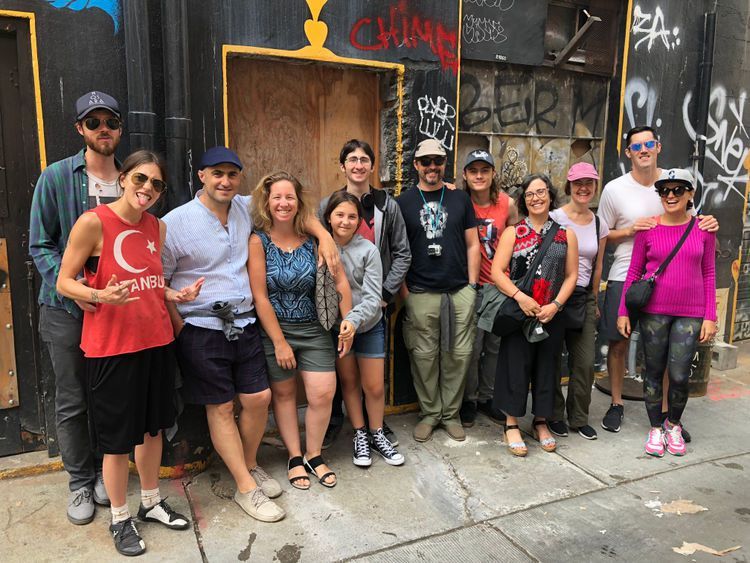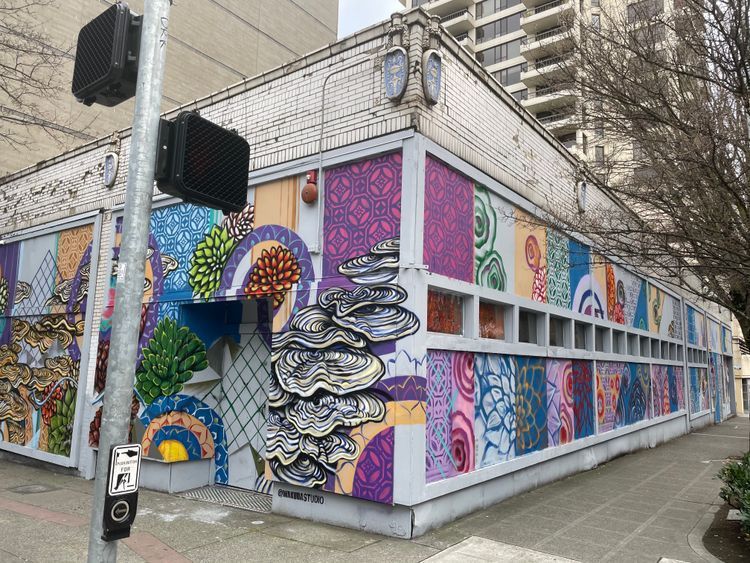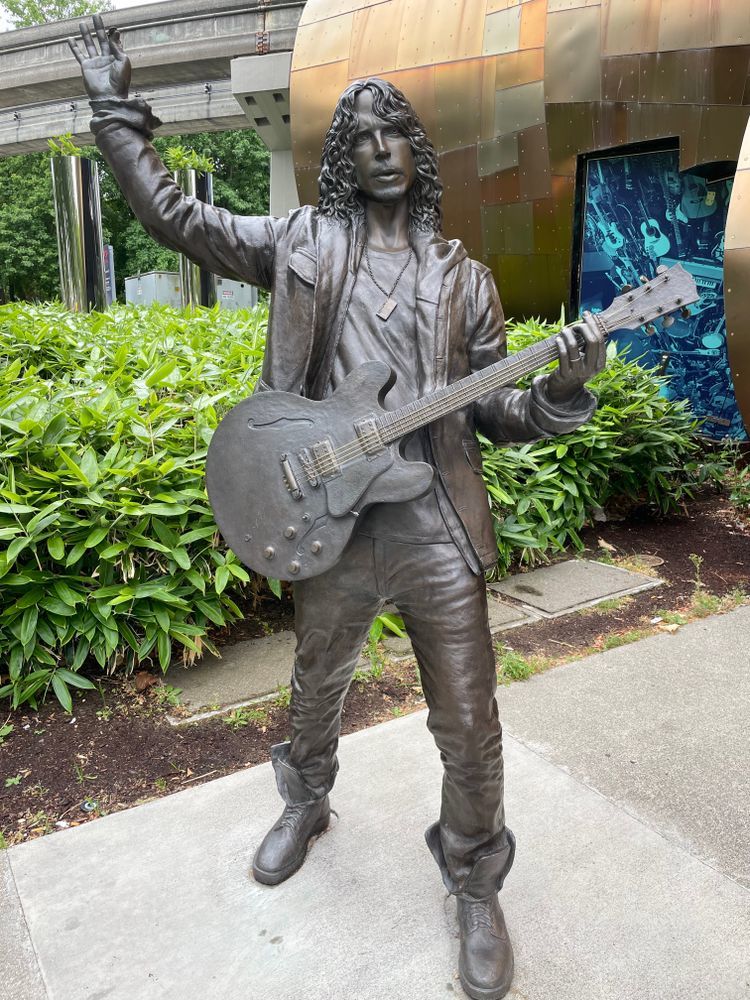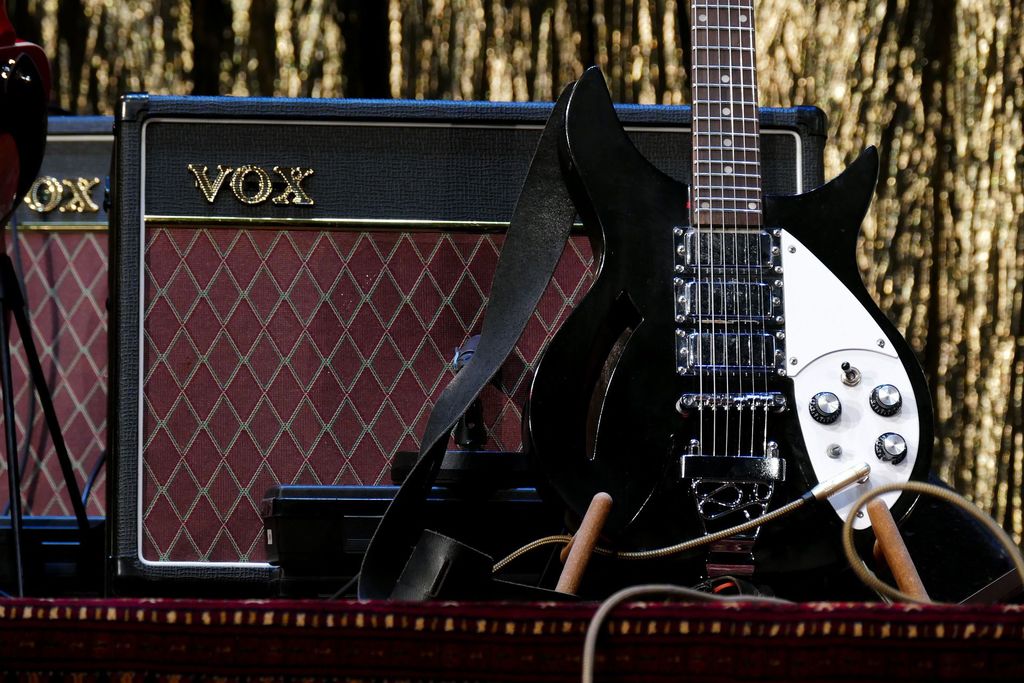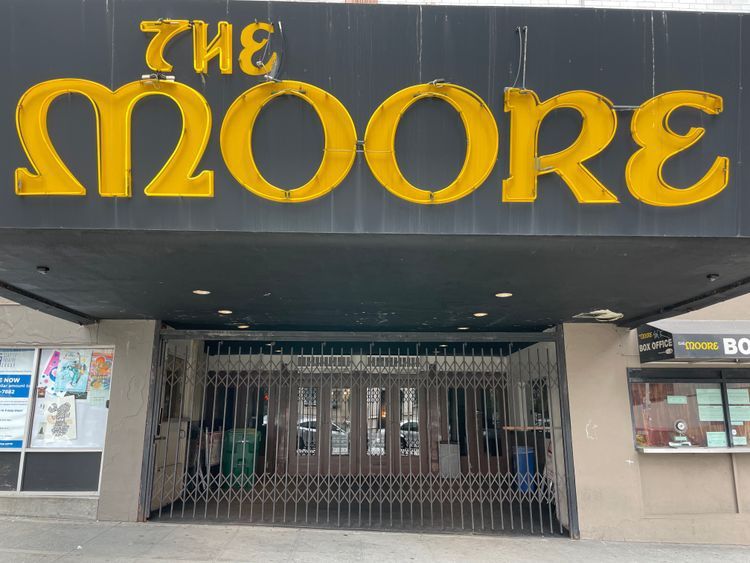 History. Music. Storytelling.
We'll unearth hidden histories and revisit beloved locales from a musical era still providing fascination to fans of all ages. Connect with this essential global music scene. And imagine a world before the internet and streaming content forever changed the musical landscape.
Walk an approximately two-mile path through Belltown (starting at the historic Moore Theatre and finishing at KEXP's Gathering Space in Seattle Center). The many stops along the way make this an approximately 2.5-hour storytelling journey.
Eric Magnuson is a writer, researcher, and cultural geographer. He developed his signature Grunge Redux tour in 2017. Curious people from over 30 nations and the vast majority of American states have joined the fun. Everyone coming to Seattle with questions about the grunge era share one thing in common - they leave happy if they're lucky enough to take one of Eric's tours.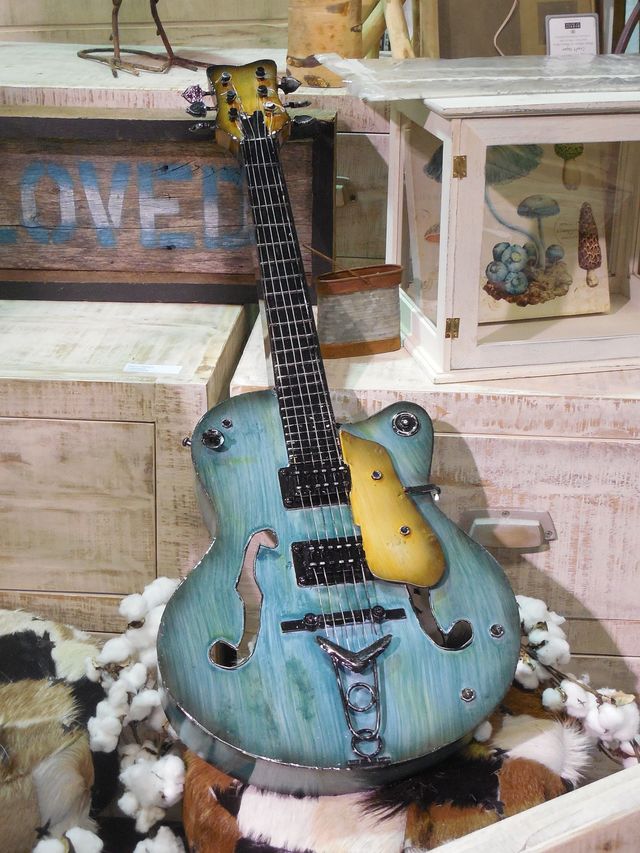 Location Instructions
We'll meet under the marquee of The Moore Theatre (1932 2nd Ave., at the corner with Virginia St. in downtown Seattle). The Moore is a classic, still-hoppin' venue that'll kick off the sights we'll see around Belltown. Hosted by Eric Magnuson.
DISCLAIMER - READ CAREFULLY - Additional terms and conditions may apply. This experience, activity, or event is being offered, sold, and serviced by a third party. While we strive to provide accurate and up-to-date information, Curator Hotel & Resort Collection ('Curator") cannot guarantee the quality or accuracy of goods and services made available by any third party featured on this site. The third-party providers are solely responsible for the accuracy of the information, the quality of services rendered, and any potential liability arising from the activities offered. Information and descriptions are subject to change without notice. The nature of some experiences or activities may require liability waivers or legal releases. All terms and conditions set by the service provider should be reviewed during the final purchase process.