Silent Hum: A Private Soundbath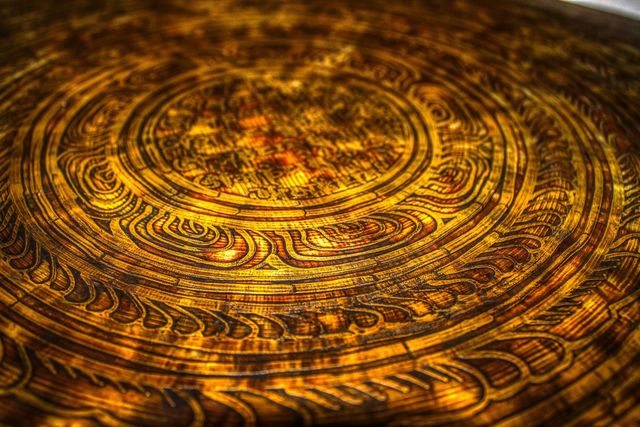 The Silent Hum experience — a sound-proof space with acoustic resonance — is an intentional contrast and departure from our busy, overstimulated world. Enter Mind and Body. Hum and explore and revitalize your internal patterns of thinking, doing and being.
Reserve Now

(opens in new window)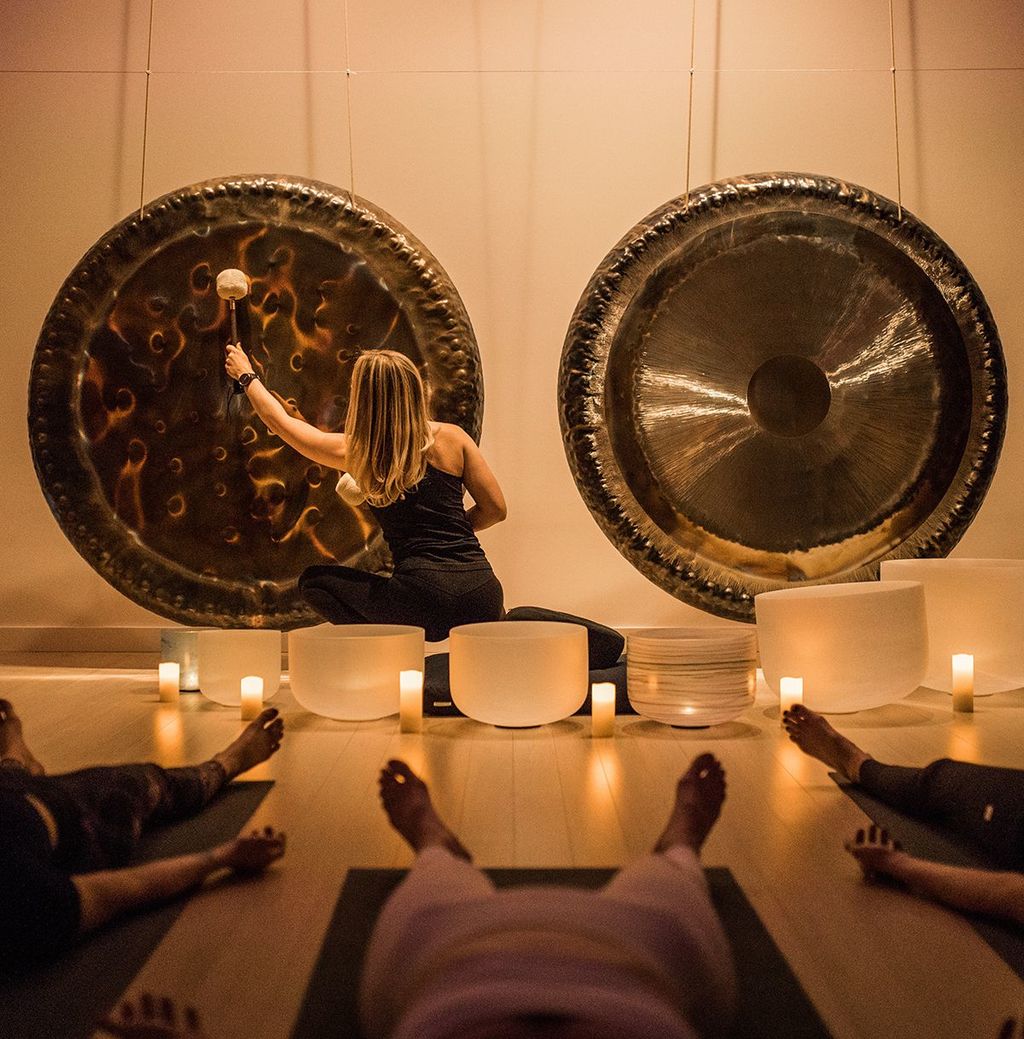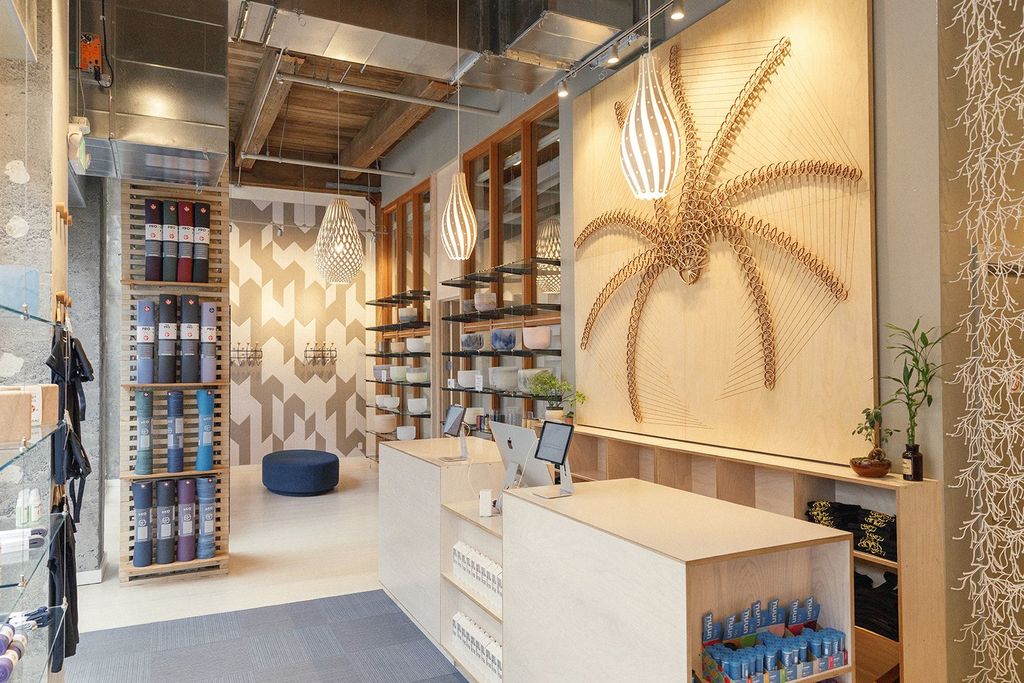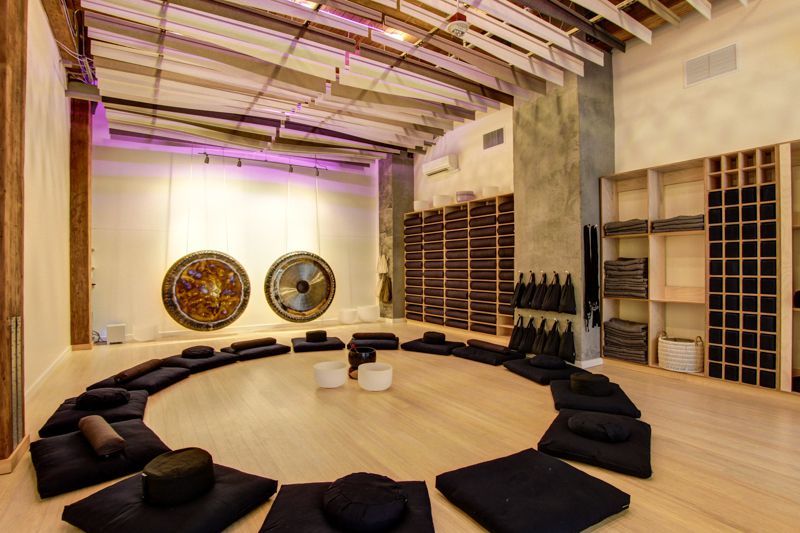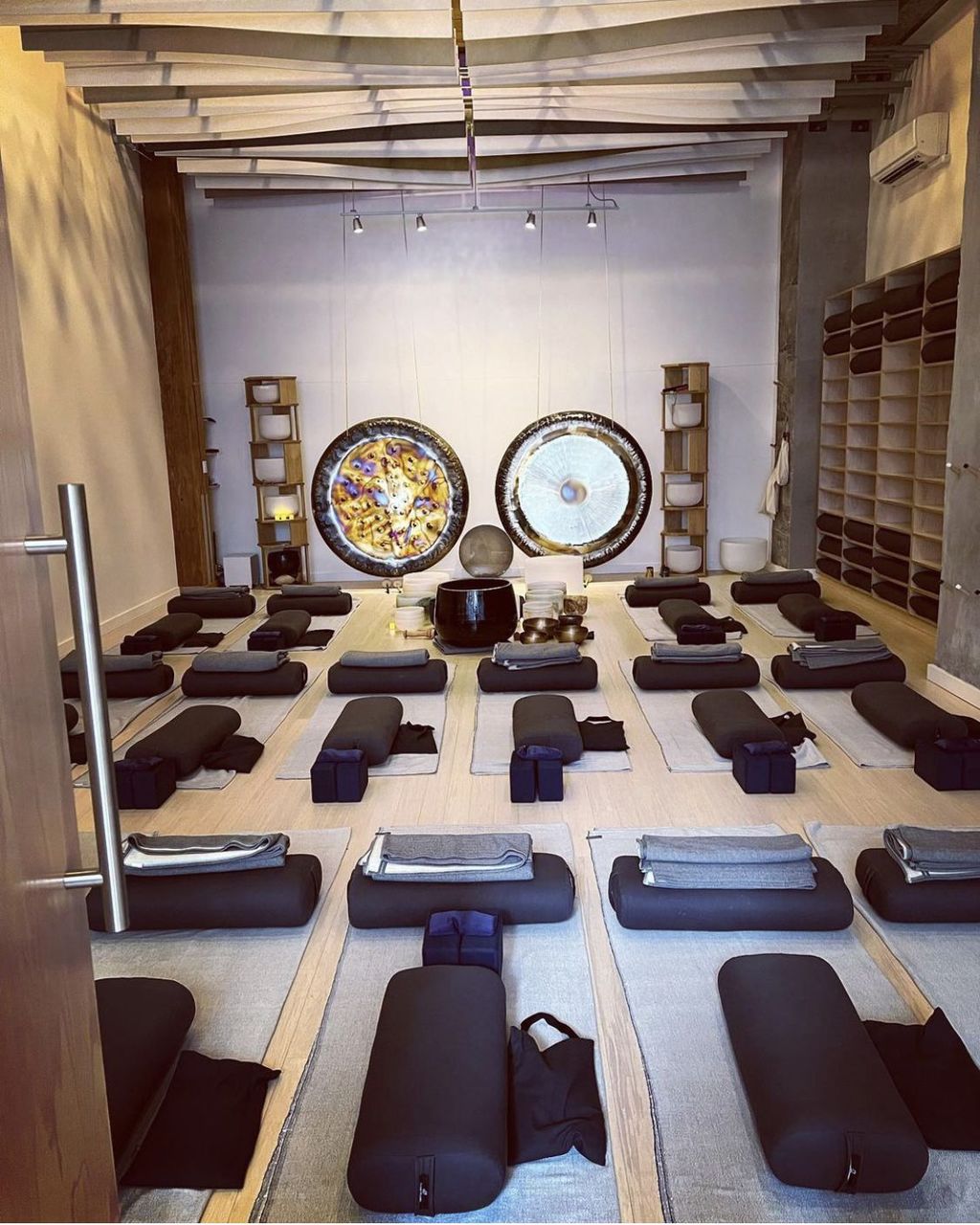 Energy Field Realignment
The general intention of a sound bath is to create a state of harmony in the listener by using sound to clear discordance from the participants' energy fields using a variety of healing instruments such as gongs, singing bowls, percussion, chimes, rattles, tuning forks, and even the human voice itself.
Among the benefits are relaxation, an increased sense of wellbeing, expanded awareness, and access to inner visionary experience. In addition to helping the body relax, some sound healing practitioners suggest that sound baths can potentially foster physical healing.
Additional Information:
Please arrive at least 15 minutes before your session begins
Electronic devices are not allowed in the studio; Lockers are available
Please no talking during the session
Wear normal, comfortable clothing
Use the booking calendar to choose the date and time. 50% refund is available if canceled prior to 48 hours before the session starts. Within 48 hours no refunds. Hosted by Mind.Body.Hum Studio. DISCLAIMER - READ CAREFULLY - Additional terms and conditions may apply. This experience, activity, or event is being offered, sold, and serviced by a third party. While we strive to provide accurate and up-to-date information, Curator Hotel & Resort Collection ('Curator") cannot guarantee the quality or accuracy of goods and services made available by any third party featured on this site. The third-party providers are solely responsible for the accuracy of the information, the quality of services rendered, and any potential liability arising from the activities offered. Information and descriptions are subject to change without notice. The nature of some experiences or activities may require liability waivers or legal releases. All terms and conditions set by the service provider should be reviewed during the final purchase process.