The Crawford Hotel
1701 Wynkoop St., Denver, Colorado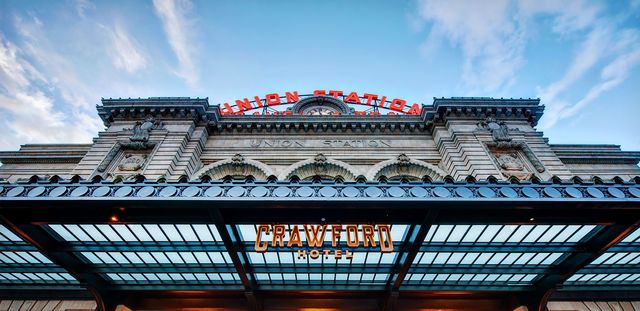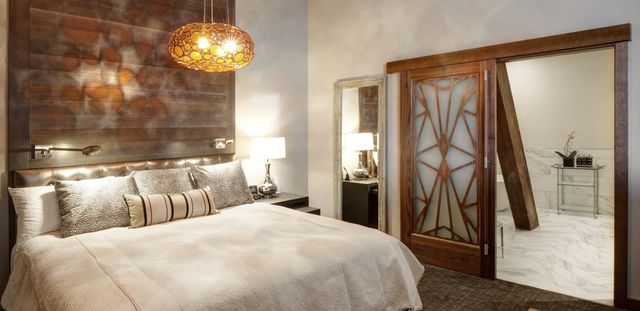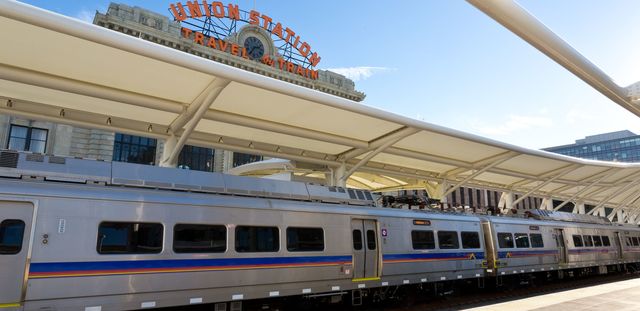 More than a hotel in Denver, The Crawford Hotel is the best place to meet, shop, eat, drink, and sleep — right above the iconic Denver Union Station. Enter through the railway station, where an immediate sense of wonder and excitement welcomes you. With historic details such as 65-foot ceilings, soaring windows, and stunning chandeliers, the landmark is your portal to the best of Denver, complete with acclaimed restaurants, shops, and gathering places loved by locals and visitors alike.
A Sage Hospitality Group Hotel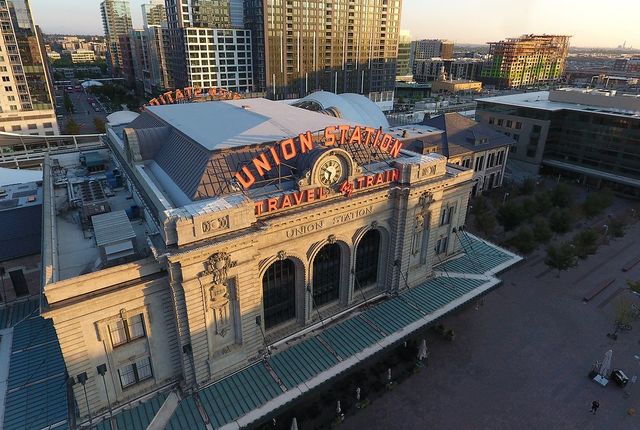 Historic Union Station Location
Around every corner of Denver Union Station, find countless stories and unique pieces of Denver's rich past. More than a century old, the landmark station — opened in 1881 — has been completely restored to reflect the history of the railway station as well as Denver itself.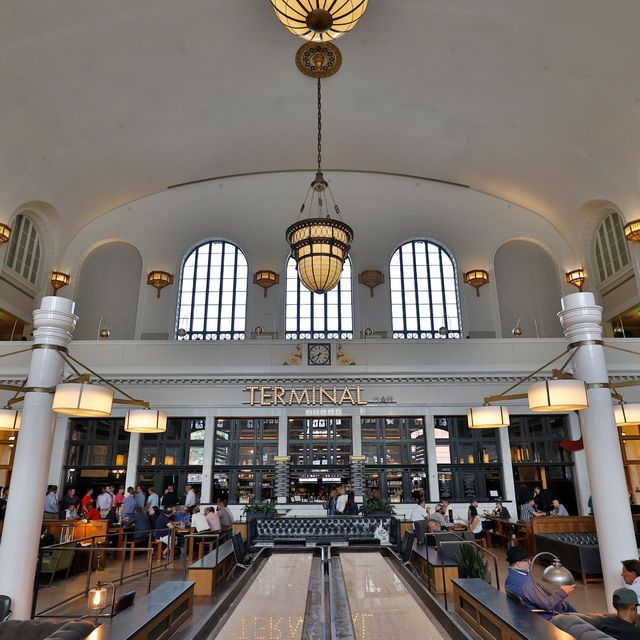 A Living Room Like No Other
With plenty of diversions downstairs in Union Station — known locally as Denver's Living room — and all that's enticing about downtown Denver right outside the door, The Crawford is truly a Denver hotel like no other. Enjoy courtesy Tesla transportation, priority seating at Snooze, direct airport train access, and craft beer from the Terminal bar.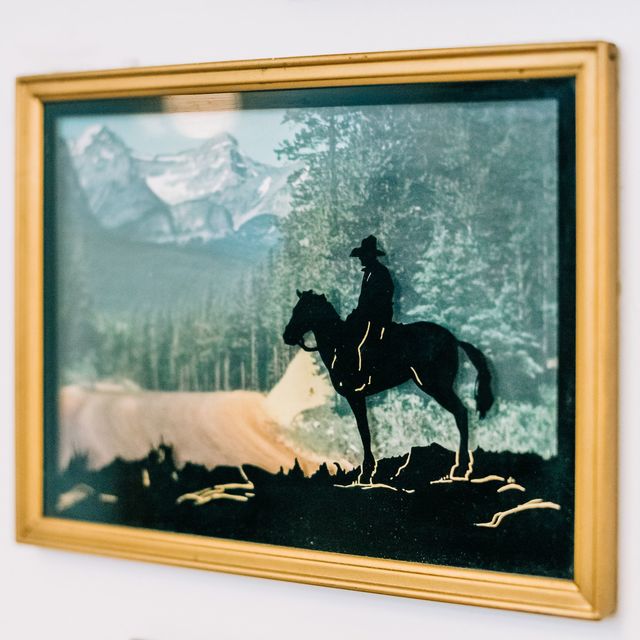 Art Collection
Throughout the station and in our guest rooms, discover a "Colorado-curated" collection of art and artifacts. From large-scale design, such as the Beaux Arts facade, to thoughtful touches on the "Lost and Found" wall, including wallet photos, pocket change, and trading cards, you'll be inspired by the classically-Colorado decor.
Experiences
Find your next adventure below! This hotel has curated these unique, local experiences for you to enjoy. Reserve your experience now, then complete your hotel reservation!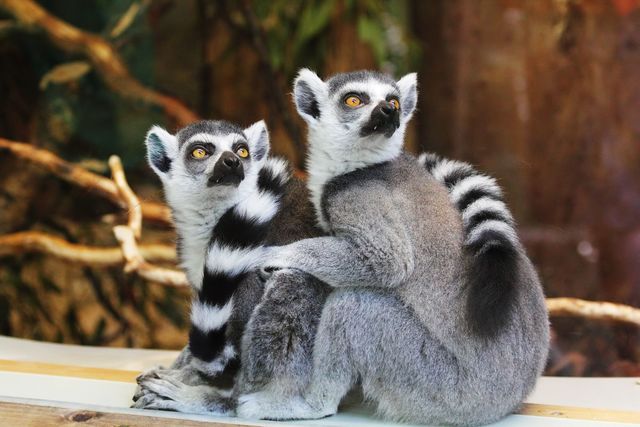 The Denver Zoo
Into The Wild
More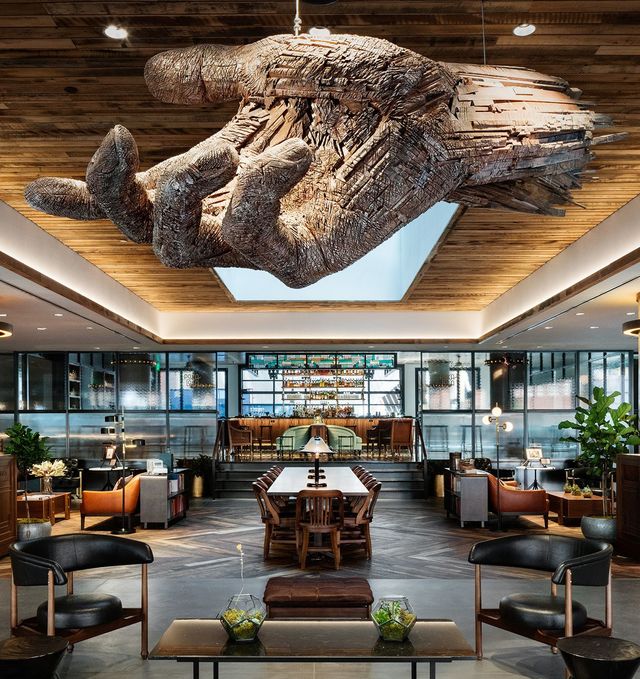 We are a collective of entrepreneurs, driven creatives, and visionaries who lead the industry in experiential hospitality. Our four companies work together to deliver on the promise of "artful" hospitality. Setting the new standard in partnerships and guest experiences, we're creating places that people want to go to—not through.