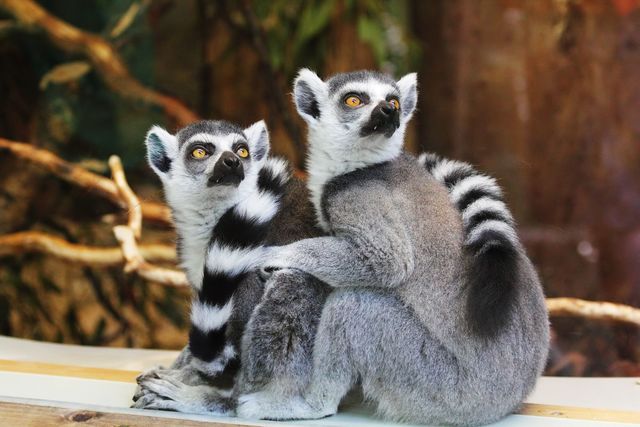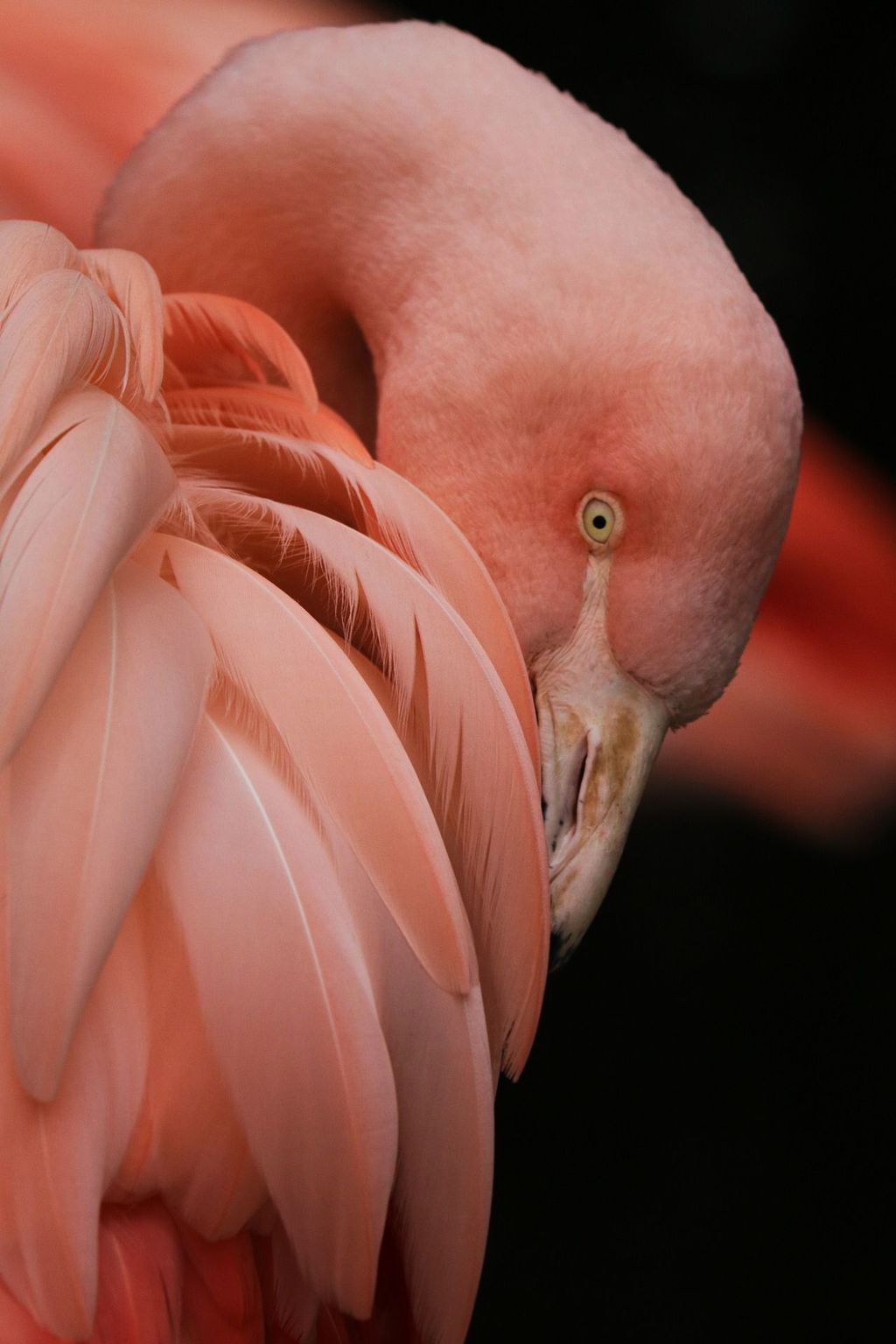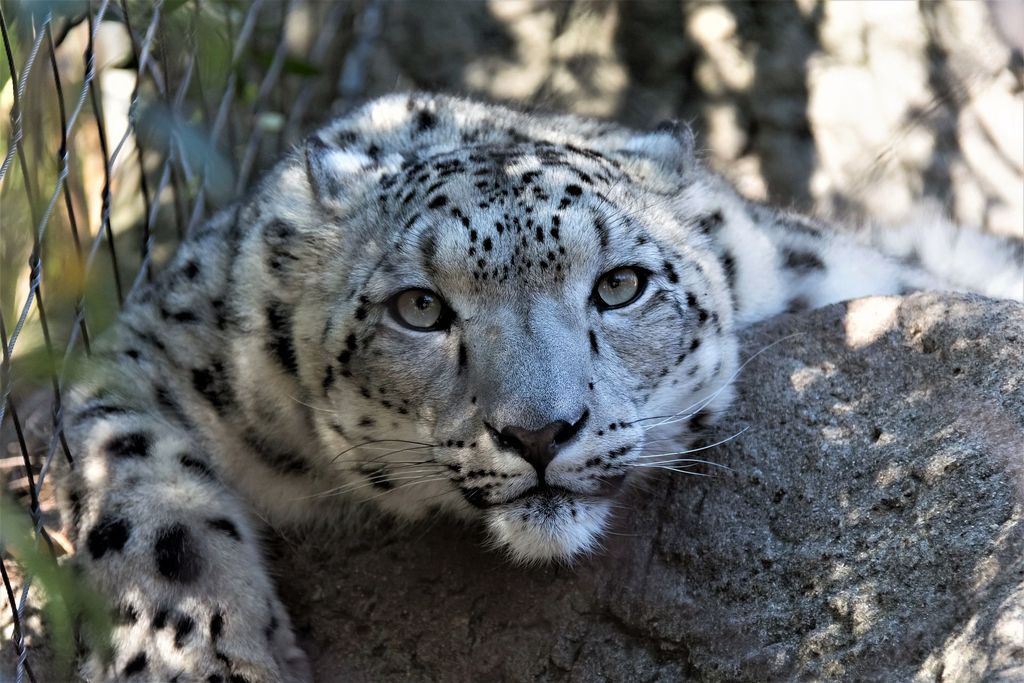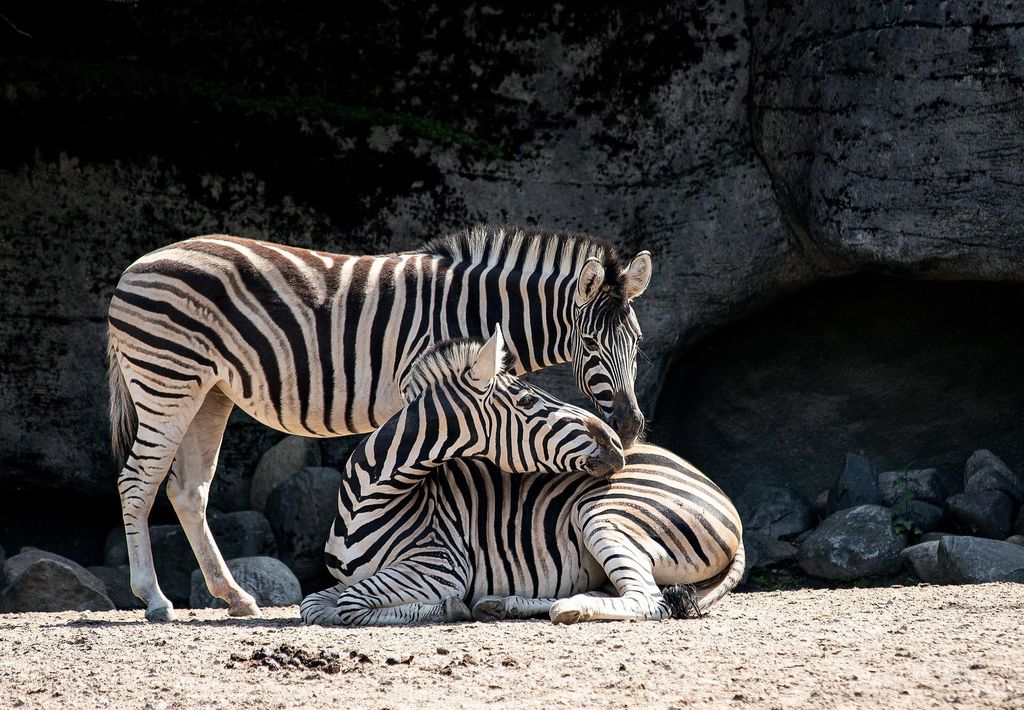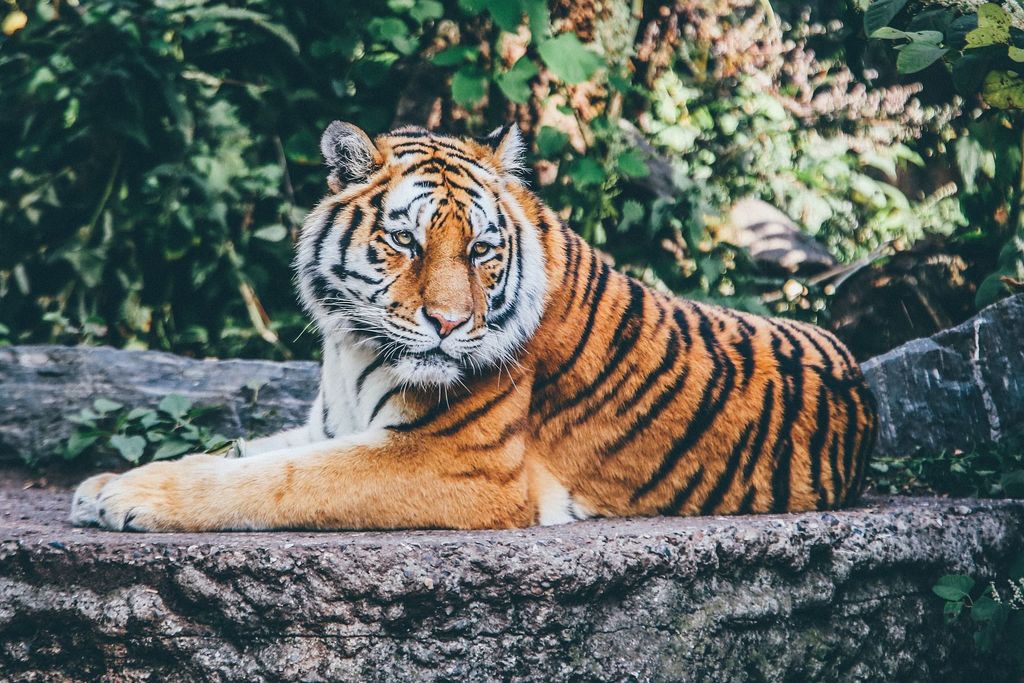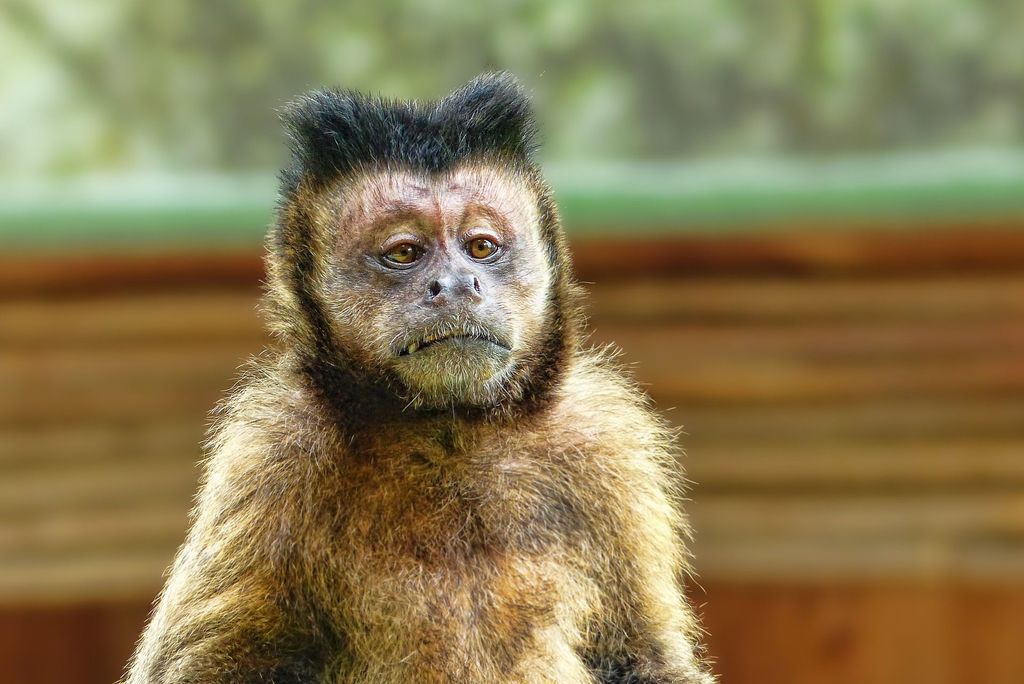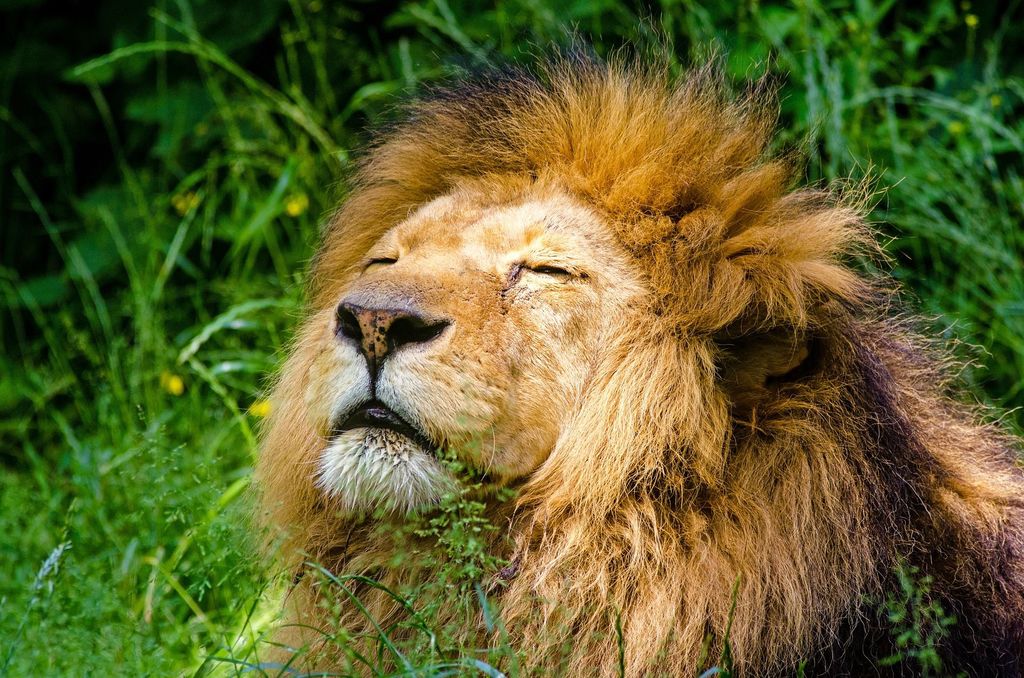 Your Adventure Awaits
A roaring good time for families or a unique date night awaits you at The Denver Zoo. This experience includes up to 4 tickets where you'll have intimate, inspiring, and informative first-hand encounters with the wonders of nature.
Located on an impressive 84-acre stretch, is the massive campus that houses 3000+ animals. You are invited to expand your understanding of each species, climate and individuality that makes all of the wild animals here personal ambassadors to their wild counterparts.
Experience hosted by The Denver Zoo. Limited per availability and Denver Zoo hours of operation. The Zoo is open daily from 10:00am - 5:00pm. Entry gates close at 4:00pm. DISCLAIMER - READ CAREFULLY - Additional terms and conditions may apply. This experience, activity, or event is being offered, sold, and serviced by a third party. While we strive to provide accurate and up-to-date information, Curator Hotel & Resort Collection ('Curator") cannot guarantee the quality or accuracy of goods and services made available by any third party featured on this site. The third-party providers are solely responsible for the accuracy of the information, the quality of services rendered, and any potential liability arising from the activities offered. Information and descriptions are subject to change without notice. The nature of some experiences or activities may require liability waivers or legal releases. All terms and conditions set by the service provider should be reviewed during the final purchase process.